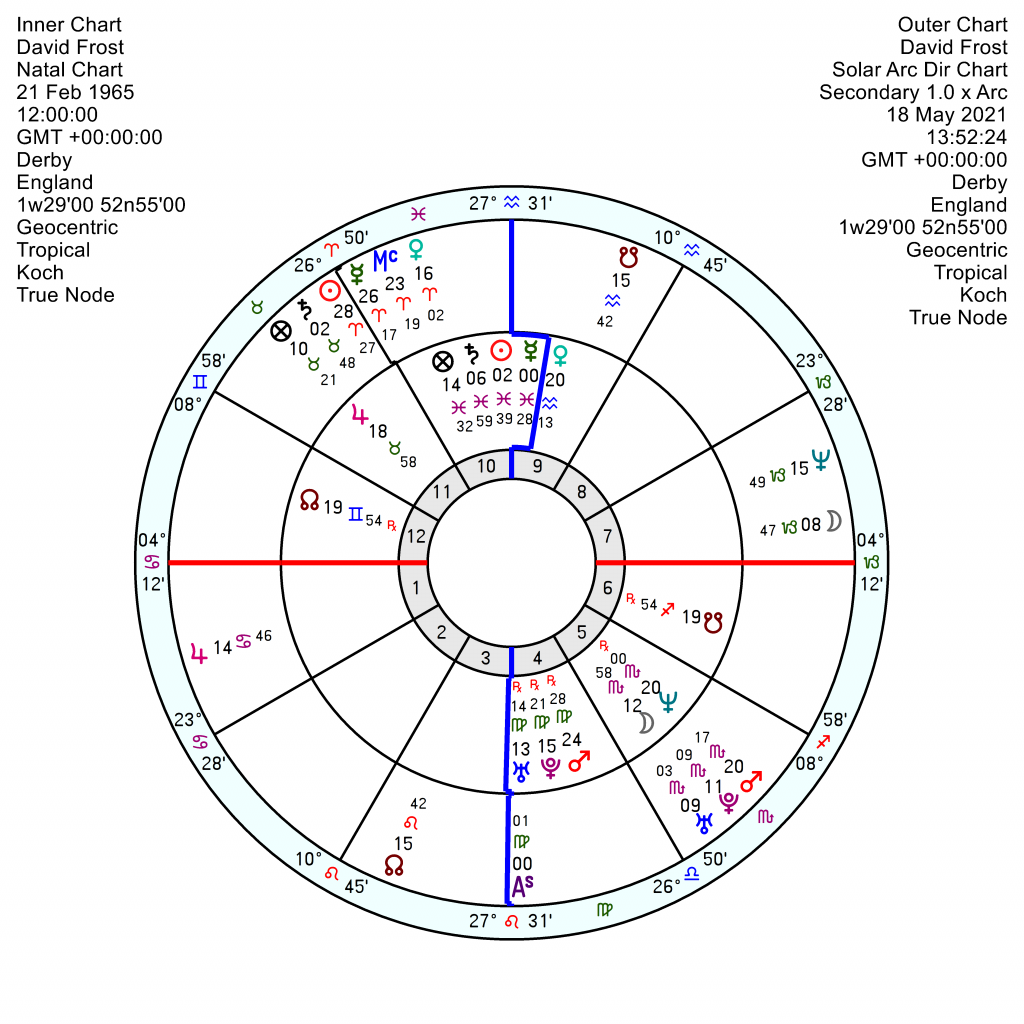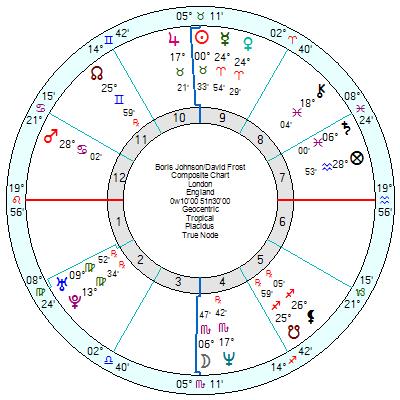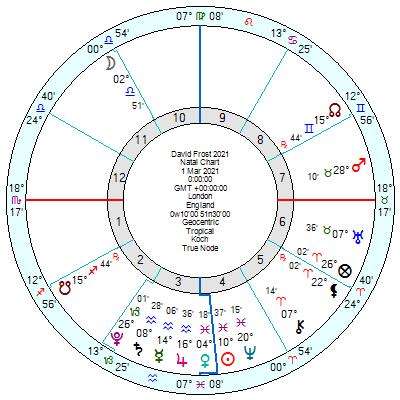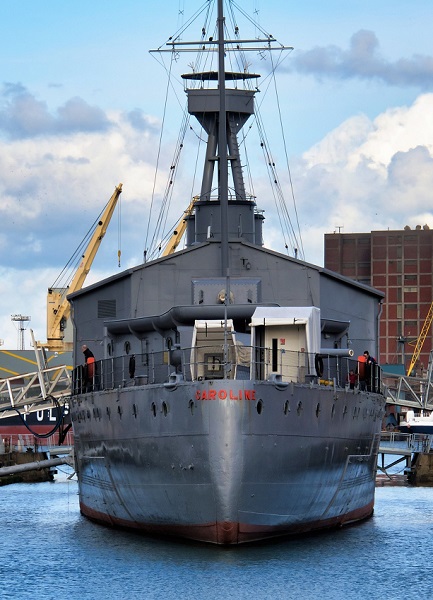 David Frost, the UK Brexit negotiator, said the government underestimated the impact Brexit and the Northern Ireland Protocol would have on businesses and that the disruption to trade between the UK and Northern Ireland had been greater than expected. He said talks so far had not been "hugely productive" and the government would "have to see how far we can take it", accusing the EU of being "purist", indulging in point-scoring and lacking in sense about the issue. He threatened that the UK could soon take drastic action over concerns about violence and disruption. Breaching international law by tearing up the protocol was understood not to be under consideration, though there are hints of triggering Article 16 to suspend checks being an option.
  At the time of Frost's controversial promotion into the Cabinet, which breached the constitutional principle that a government adviser should not have a seat in legislature, he was described as a nightclub bouncer not a diplomat. His bully-boy tactics seem to be winning as few friends as before, indeed creating problems with his abrasive approach.
Born 21 February 1965, he's a Sun Saturn in Pisces with a volatile collection of Uranus, Pluto and Mars in Virgo; with Boris's Teflon-coated, none-too-practical, overly-hopeful Neptune opposition Jupiter which in his case squares onto Venus in Aquarius.
He's not exactly thriving this year with a variety of Neptunian sinkers hitting various midpoints this year but it will be 2022 which expose his failures from April onwards, with a discouraging run up of several weeks.
His relationship with Boris will be under strain from mid this August till late November and moving into enraged, trapped and high-risk territory from March 2022 onwards for two years as tr Pluto opposes the composite Mars.
  Frost's Term chart, 1 March 2021, has a destructive and combative 7th house Mars in Taurus conjunct Algol trine Pluto in the 3rd – which is as far removed from diplomatic as you can get. It is sagging badly in morale from the middle of this August, discouraged in early 2022 and road-blocked from March 2022 onwards for two years.
See previous post: 21 February 2021