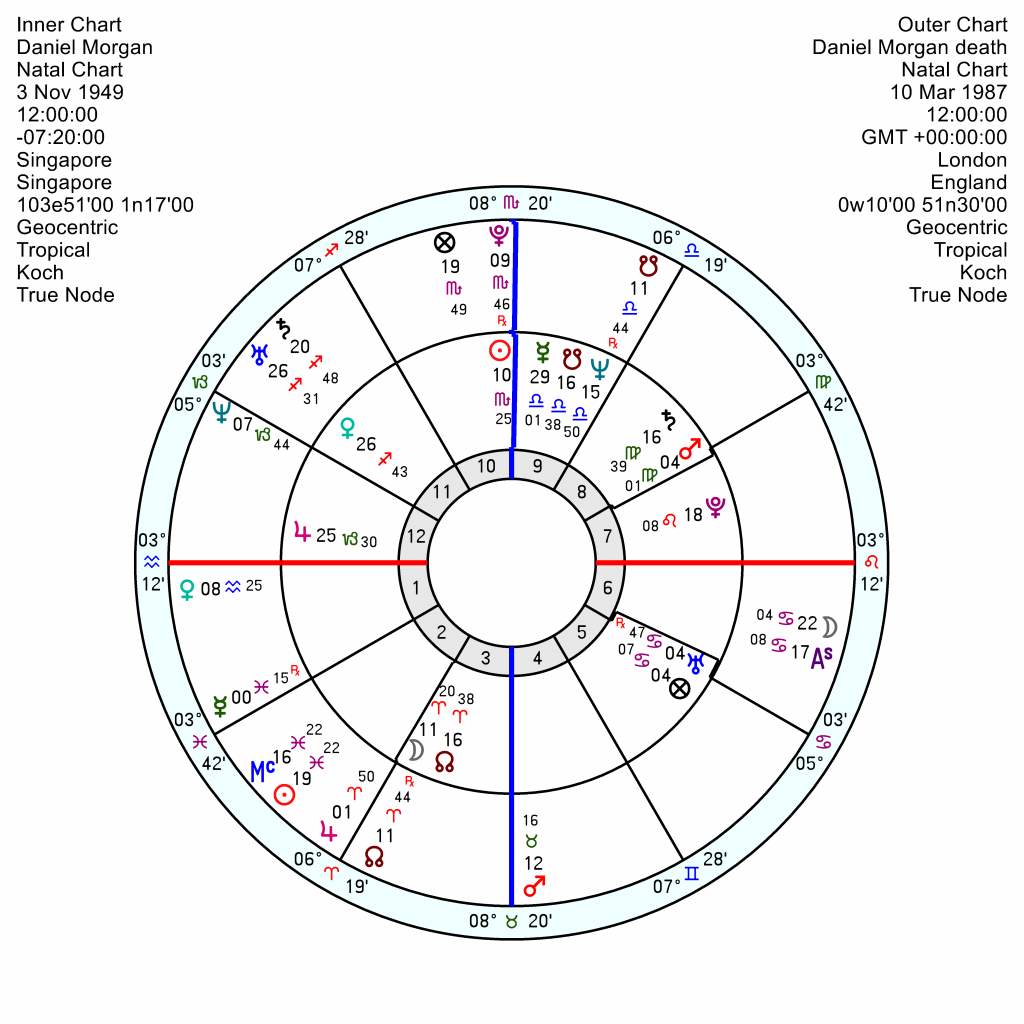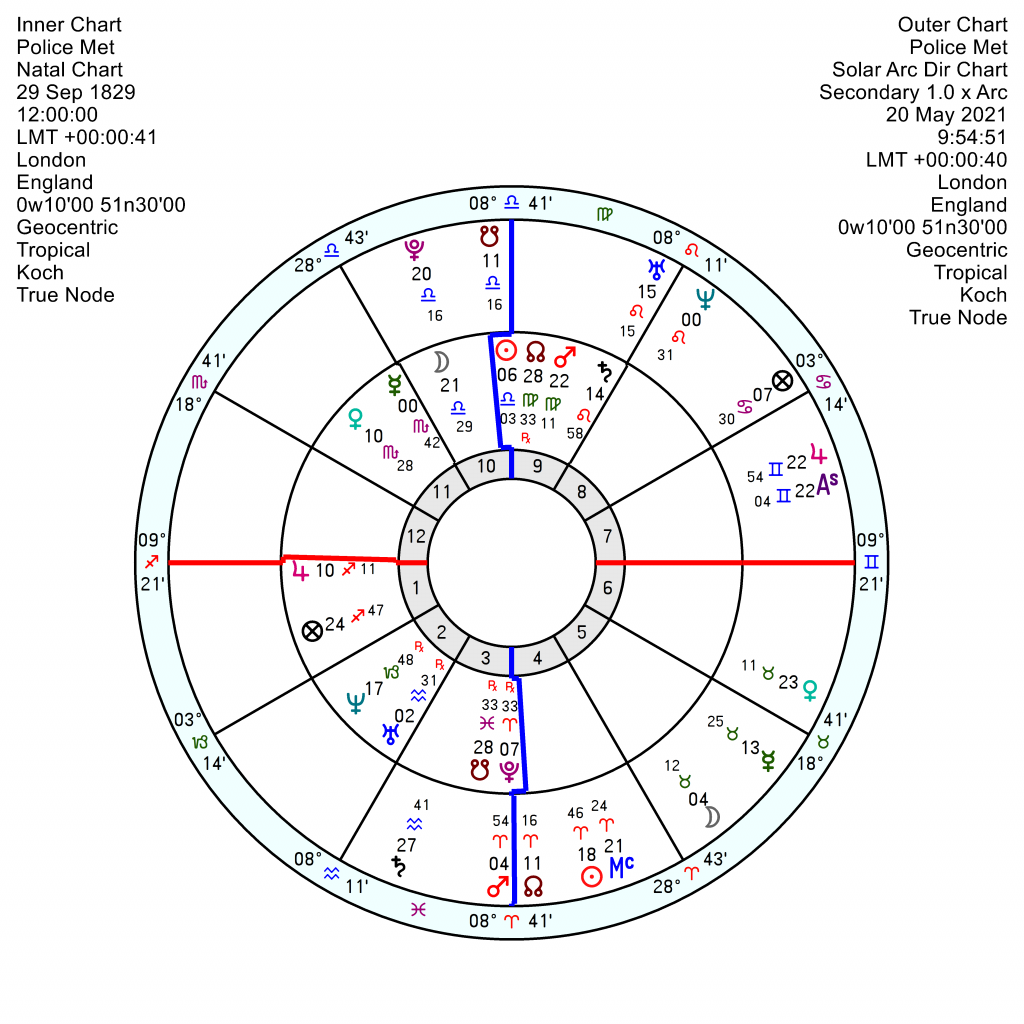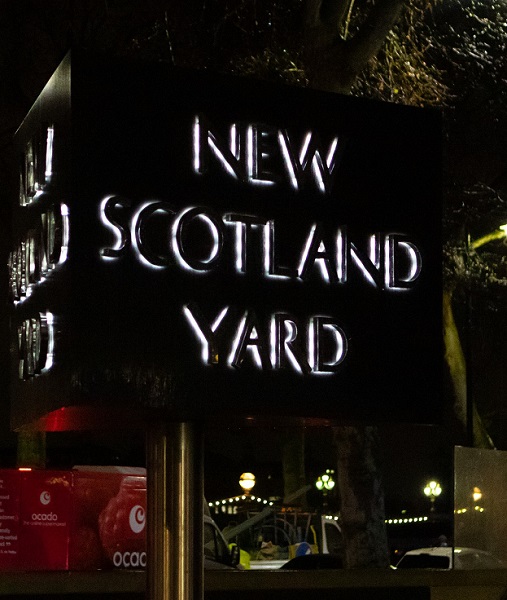 Another pillar of the British establishment is about to take a pounding with the long awaited and now inexplicably delayed inquiry into police corruption and incompetence in the handling of the Daniel Morgan murder case. Despite five inquiries costing the taxpayer £50 million, no one has been brought to justice for his death in 1987. The latest inquiry which has taken an unbelievable eight years with the delay blamed on the failure of the Metropolitan police to disclose relevant files promptly has now been held up further by Home Secretary Priti Patel. The chairwoman of this inquiry panel said the latest Home Office review was "unnecessary and not consistent with the panel's independence". The Metropolitan Police commissioner Dame Cressida Dick is expected to be personally criticised over Scotland Yard's alleged obstruction as well as other senior officers.
Daniel Morgan was a private investigator on the verge, according to his family, of exposing police corruption when he was found with an axe in his head in a south London pub car park. He was also involved in allegations concerning the suspect conduct of journalists with the News of the World.
Born 3 November 1949 in Singapore, he was a determined Sun Scorpio square Pluto with his Neptune conjunct his South Node. Tr Pluto was almost exactly conjunct his Sun when he was killed with tr Uranus conjunct his Venus in Sagittarius and his Solar Arc Saturn was moving to a downbeat square to his Jupiter.
The Metropolitan Police, 29 September 1829, is not having a good year with worse to come in 2022/23. At the moment there's a sinking-failure tr Neptune opposition the Mars and that runs into early 2023. This year also the Met Venus in Scorpio (exactly conjunct Morgan's Sun) is being battered by tr Uranus in opposition and tr Saturn in square with tr Uranus moving to jangle the Saturn in wannabe-important Leo from this July into 2022. And following that there are two car-crash, shell-shocked Solar Arcs of Mars opposition Sun and then conjunct Pluto in 2022/23. It may not all be the fall-out from the Morgan Inquiry but their reputation will take a real trashing.
What dominates the Met chart is a controlling, power-hungry Sun opposition Pluto. And at the time of Morgan's death on 10 March 1987 tr Neptune was exactly square the Met Pluto and retrograding back over the square to the Met Sun in the aftermath. Smokescreens and obfuscation as far as the eye could see.
What with a sleazy government, a shameless state broadcaster and a sweep-dirt-under-the-carpet police – the British bulldog isn't doing well.
https://www.dailymail.co.uk/debate/article-9597733/STEPHEN-WRIGHT-Daniel-Morgans-family-waited-34-years-answers.html
https://www.theguardian.com/books/2017/may/15/untold-podcast-book-daniel-morgan-murder
https://podcasts.apple.com/au/podcast/untold-the-daniel-morgan-murder/id1114802610
https://www.thetimes.co.uk/article/cressida-dick-will-be-accused-of-delaying-daniel-morgan-axe-murder-inquiry-npssp9sxf