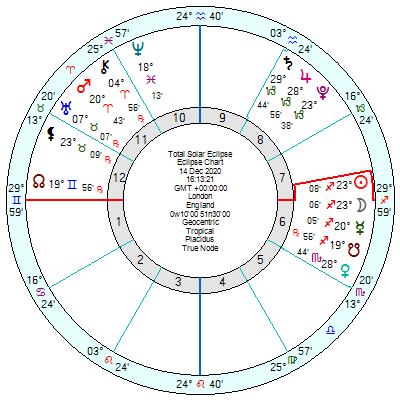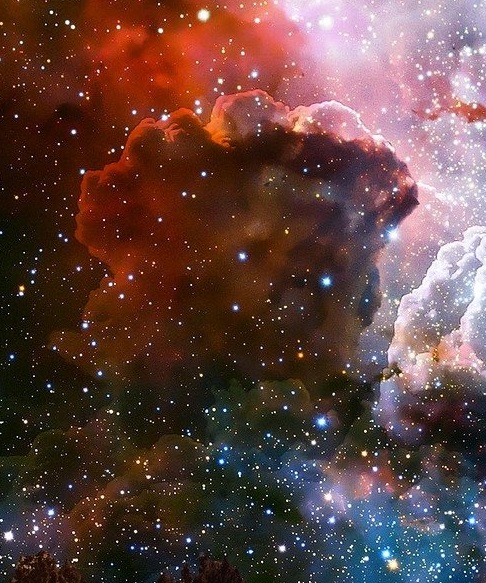 The groundhog day of coronavirus lockdown may extend till spring according to the UK government, thereby obliterating Christmas. In laissez-faire USA, the number of cases is spiralling with an increase likely after Thanksgiving. France having seen a spike in early November imposed a second full-scale set of restrictions which is now easing slightly but will be reimposed if the situation reverses. And so it drags on in many though not all countries.
The astrology would indicate a shift in mood after the middle of this December as Saturn and Jupiter move into airy Aquarius out of leaden Capricorn and begin a gradual move away from Pluto. But that will not necessarily open a gate into the sunny uplands instantly. Mars in Aries which has been causing aggravation and frustration since mid year in square to the triple Capricorn conjunction won't exit until January 9th and has one last scary, blocked hard aspect to Pluto running into December 23rd.
Neptune is also sitting on the Saturn/Uranus midpoint exactly now until the New Year which suggests a paralysis of will, and the need to resign to the inevitable. The December 14th Total Solar Eclipse is in a Saros series with a similar theme – caught up in events beyond control, checked, blocked, a great deal of frustration – with the advice to avoid rash action until the dust settles.
The December Eclipse highlights Neptune on the focal point of a Mutable T Square which is not encouraging – indecisive, confused, impractical, lacking will-power. Mars is trine the New Moon Mercury for a burst of energy, but also squares Pluto for a major road-block. It lasts in effect for several months.
Into January Mars moves into Taurus and promptly rattles up against Saturn in Aquarius for setbacks and Uranus in Taurus for insecurity and irritations as well as Jupiter for a few rays of sunshine; with the first economically-challenging tr Saturn square tr Uranus due mid February.
Relief may creep in only in small stages.
The delightful Marina Hyde is on form in the Guardian about the Boris gibber and witter in the face of impending doom.
https://www.theguardian.com/commentisfree/2020/nov/27/boris-johnson-false-hope-lockdown-prime-minister-tier-system
See previous Covid post August 13 2020