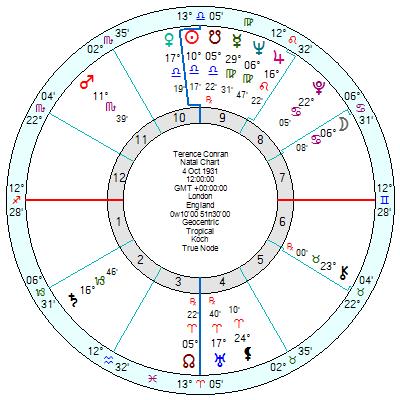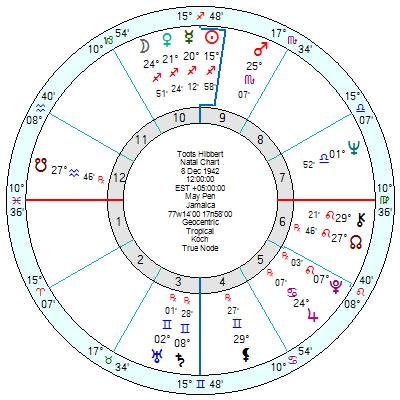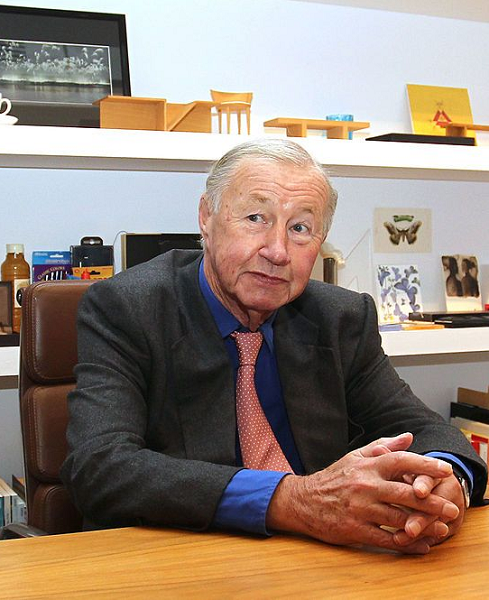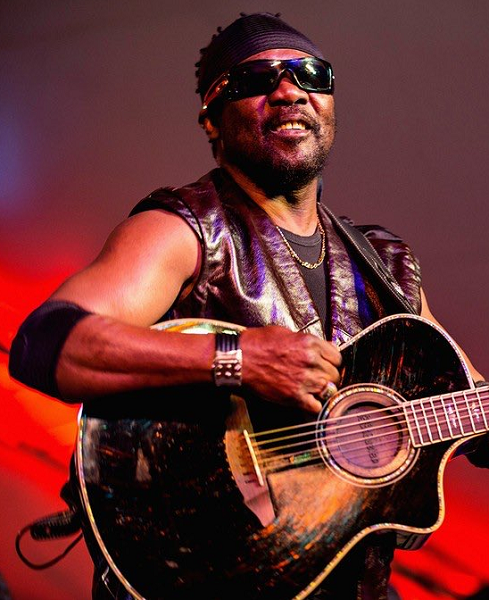 Two genuinely creative influencers have died. Terence Conran, the pioneering designer who founded Habitat and ushered in a revolution in home design, shopping and eating out. And Toots Hibbert, the Jamaican singer who helped to make reggae one of the great global musical forces.
  Conran born 4 October 1931 (no birth time) was from the tough Great Depression generation with Saturn in Capricorn opposition Pluto squaring an innovative, mould-breaking Uranus opposition Venus in Libra. His Sun in Libra opposed the North Node in Aries perhaps (likely) square a Cancer Moon. Cancer is a sign of designers and is home-oriented, certainly has a nose for public taste and with the Moon on the focal point of a Cardinal T Square he'd have initiative aplenty as well as an inclination to work with the public. He also had an adventurous, risk-taking Jupiter in Leo trine Uranus and square an ultra-determined Mars in Scorpio.
Not surprisingly with an afflicted Venus and a Moon yearning for more than the admiration of just one person, he married and divorced several times and produced a handful of children, all of whom have become successful in design or cooking.
Toots Hibbert, born 8 December 1942, who has died suffering from Covid-19, was recognised as the father of Reggae and in a long career sang all over the world. "With a voice like a Caribbean Otis Redding, and a phenomenal stage presence, Hibbert was also a multi-instrumentalist." He had more chart toppers even than Bob Marley.
  He had the inspirational Neptune trine Uranus which produced so many notable musicians of that period – and in his case emphasised by having Saturn conjunct Uranus and Pluto sextile. His colourful, widely travelled Sagittarius Sun was conjunct Mercury, Venus and maybe Moon; with like Conran he had an ultra-determined Mars in Scorpio in an adventurous trine to Jupiter in Cancer.
  Both had global superstars 22nd Harmonics stronly aspected and breakthrough-genius 13H, as well as creative 5H.  Hibbert in addition had his strongest harmonic as the musically creative 7th harmonic and leaving-a-legacy-for-history 17H.
They were famous for having talent.