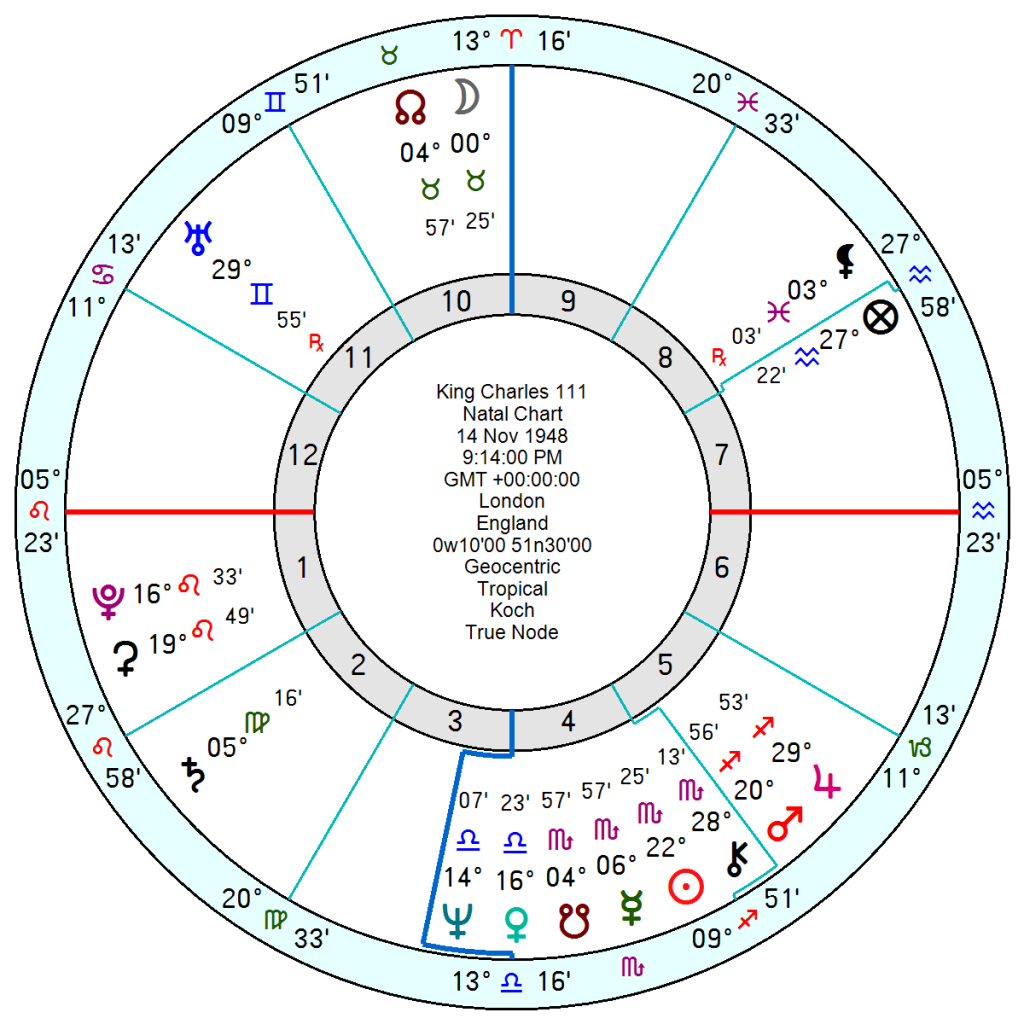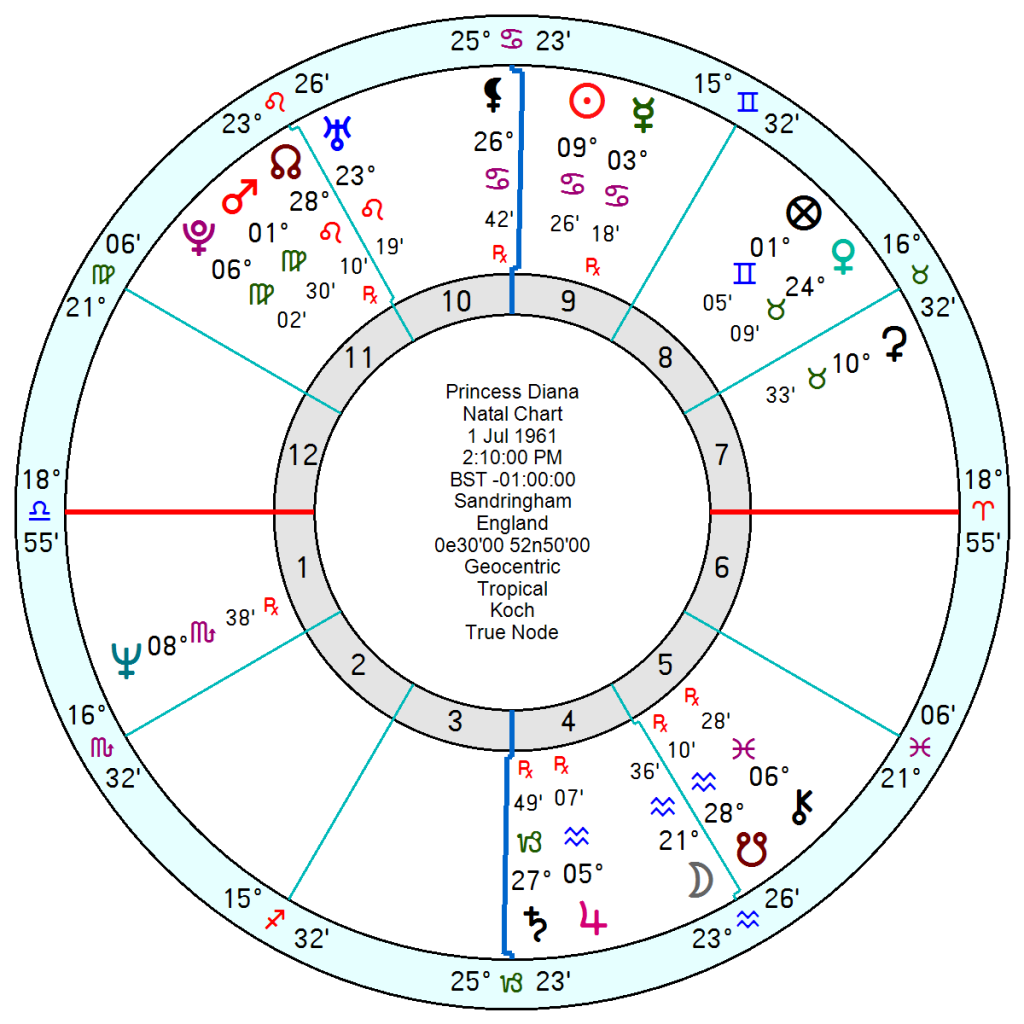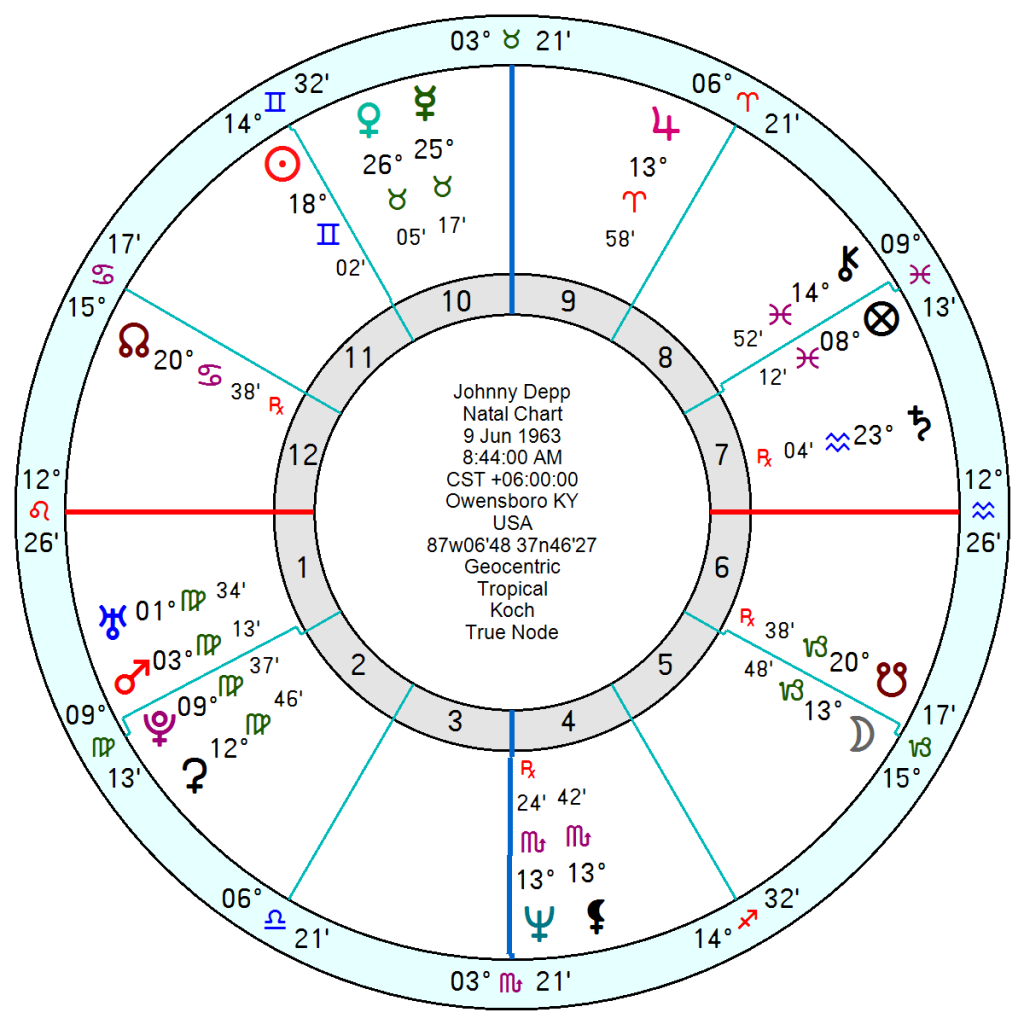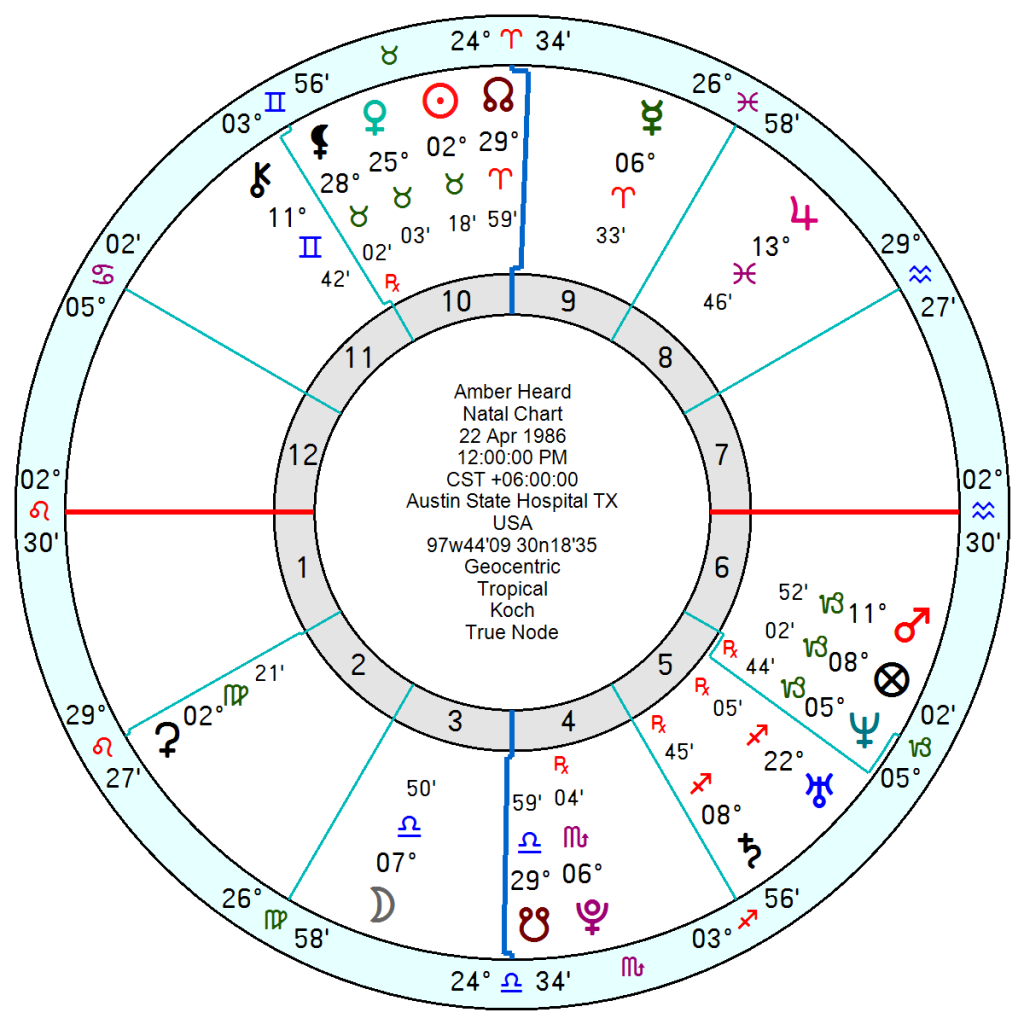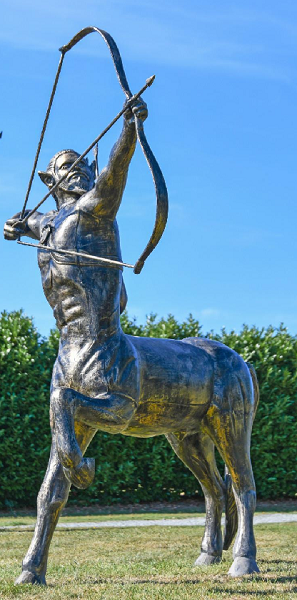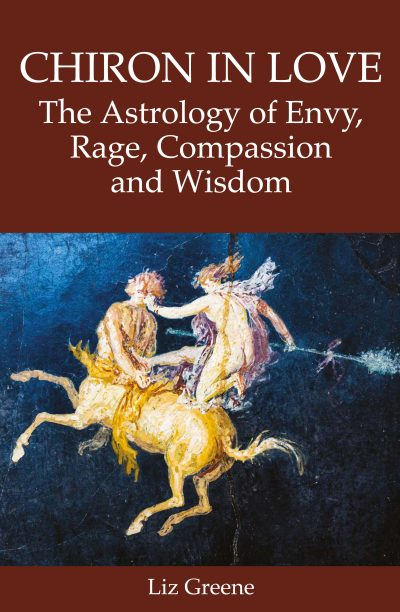 Chiron's saintly aura as the wounded healer, selflessly dispensing compassion for others, has its shadow side of rage, envy, vindictive spite, self-pity and resentment laid bare in Liz Greene's latest book Chiron in Love.
What tends to get forgotten – we know it but it gets blithely skipped over – is that the centaur's wound is poisoned and can never heal, a point she hammers home again and again. Only by giving up his divine immortality (and ultimately dying) can Chiron ever be released from his unending pain.
'Repetition and cyclical return to the place of suffering are characteristic of the inner world of Chiron.'
The mythological background to Chiron is covered extensively. As son of earthy Kronos (Saturn) and grandson of the sky god Ouranus, he bridges worlds, standing between the instinctual and the divine. Abandoned as a baby he was brought up by Apollo and was already a healer when he was wounded by accident.
Crime and punishment, blame and the victim culture belong in Saturn's realm as the giver of laws. But there is no culpability in Chiron's domain which is a difficult concept to grapple with. 'Life is unfair, humans are fallible and imperfect.' 'A just verdict in the outer world won't heal the wound in the inner world.' The victimizer can often have been victimized themselves.
It is a harsh, nihilistic view of a random universe (shit happens) and human evil, not likely to sit comfortably with a happy-clappy, everything-happens-for-a-good-reason outlook. We need, Greene thinks, to move beyond the endless self-pity party to discover how difficult it is to be human. This is the beginning of compassion.
The chapter on synastry suggests that relationships where there are Chiron crossovers offer a chance of change but often end badly. 'Great expectations and their inevitable disappointment lie at the heart of Chiron's story.'
As cases in point – King Charles' Chiron squared Princess Diana's Moon and Meghan's Chiron is conjunct Harry's Moon – in both cases hinting at the high hopes of the Chiron individual for the Moon person to provide endless warmth and unconditional support since they have not learned to nourish their own emotional needs.
Chiron sparring with the other's Mars can begin with sexual excitement and not surprisingly ends badly – with Johnny Depp (Mars) and Amber Heard (Chiron) as well as Princess Margaret (Chiron) and Anthony Armstrong Jones (Mars) as prime examples. Mars wants to conquer and win; and challenge can be an aphrodisiac. But pushy Mars hitting Chiron's defensiveness can trigger violence as the wounded Chiron lashes out.
Chiron on the other's Mercury makes the Chiron person feel unintelligent. A Venus cross over makes the Chiron individual feel unloveable. She points to both Marilyn Monroe and Michael Jackson who both had Chiron Neptune aspects natally.
Chiron close to the Sun natally – King Charles, Greta Thunberg, Carl Jung – brings loneliness, a chronic sense of being an outsider, a painful and enduring sense of isolation and low-self-esteem. 'Often people with with a strong natal Sun Chiron aspect feel both damaged and chosen.' 'Jung wrote at length about the loneliness of increased consciousness and the suffering of the outsider burdened with being able to see too much yet unable to communicate it to those who did not comprehend it.'
The book is an amalgam of various seminars from 2005 and more recently in 2020 as the victim-culture got into full swing which perhaps explains her repeated emphasis on a no-one-to-blame Chiron. It is in no way an Astro-cook book with easy-to-find lists of interpretations of Chiron aspects. But it is thought-provoking and adds a darker, deeper dimension to Chiron which is generally overlooked and will prompt me to look more closely in future at the wandering centaur's hoof prints.
[One jarring note for me, though not on the astrology, came with a sideswipe at the Cleveland Child Abuse 'scandal' which Greene wrote off as a 'creating-victims-where-none-existed' scenario. A little research would have shown that independent experts under the guidance of the Department of Health later found that at least 70 per cent of the diagnoses made by the much-criticised paediatricians had been correct. The experts report added that this was "contrary to general public understanding of the accuracy of the diagnoses". Butler-Sloss who wrote the original report (think Lord Hutton on David Kelly and Robert Mueller on Trump) did nothing later to disabuse the public. In Saturn's realm it was a botch up.]
Chiron in Love: Liz Greene – 20 September 2023.