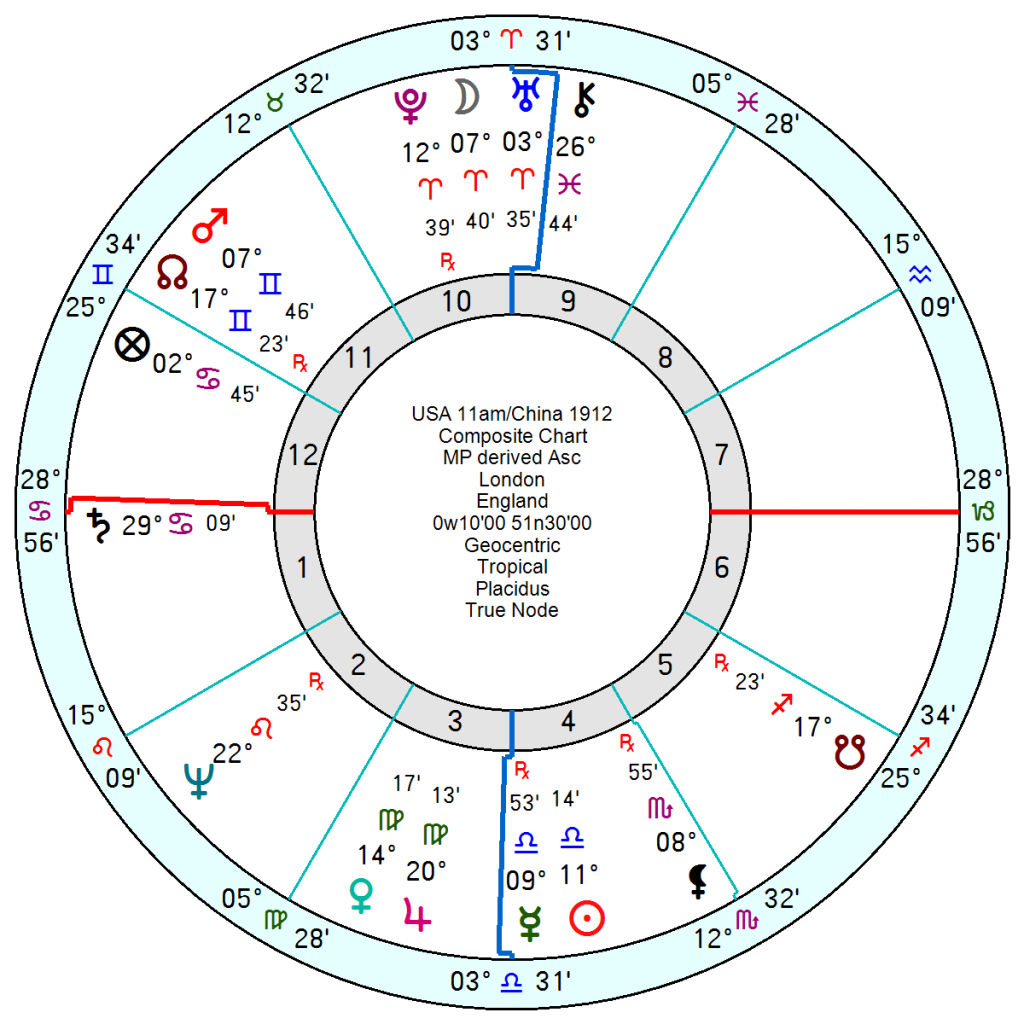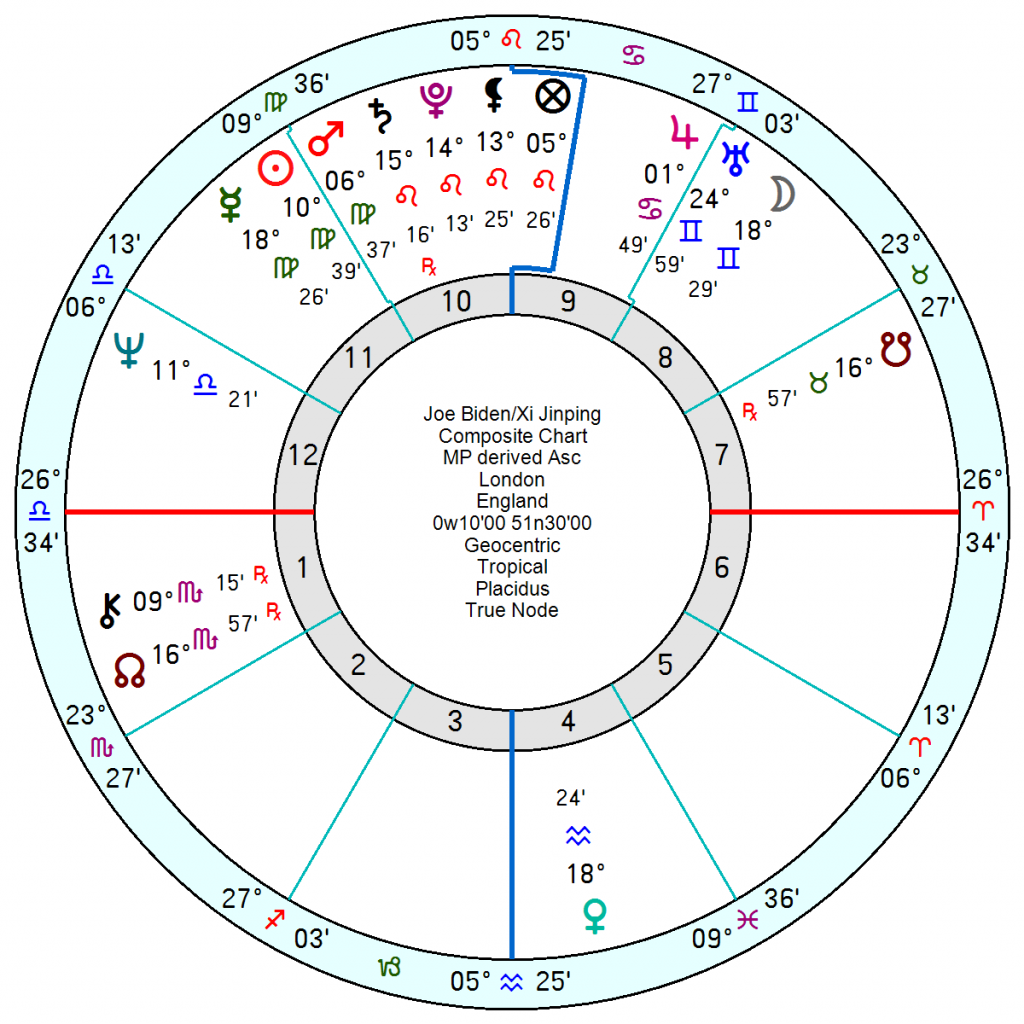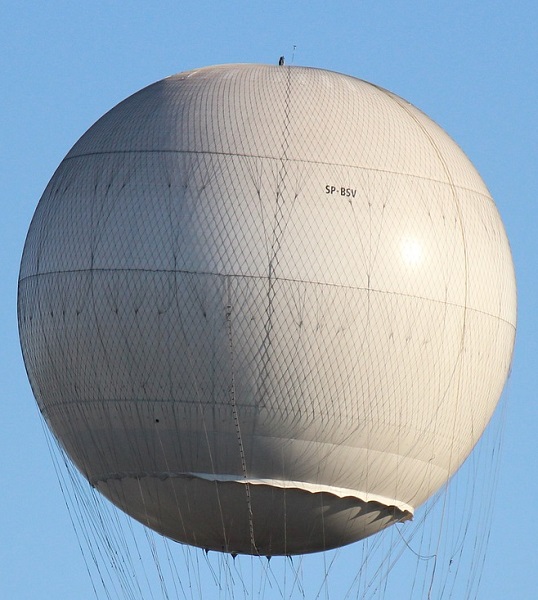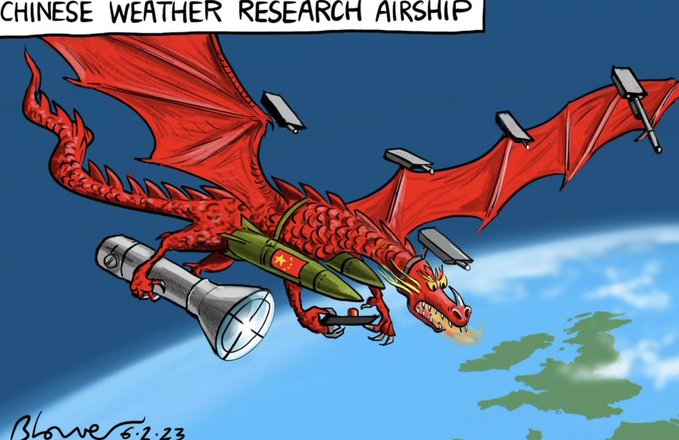 The mystery of the China surveillance balloon shot down over the USA which has caused a major diplomatic fallout is still unsolved. Was it a weather balloon which winds blew off course as Beijing claimed? It hardly makes sense as a spy craft, since with the proliferation of spy satellites and unmanned drones, such a balloon is largely obsolete. There is a thought that it was China's way of putting Joe Biden on guard.
Last November Biden and Xi at the Bali summit agreed to improve relations by having the Secretary of State Anthony Blinken visit, the first such invitation for five years. That has been summarily cancelled by Washington.
The USA/China 1912 relationship chart indicates that a diplomatic freeze is likely with tr Pluto opposition the composite Saturn picking up from February 12th (this month) on and off till late 2024. With bad tempered words through June 2023 and February 2024. And a nervy mood in July 2023 also extending on and off into 2024. The USA/China 1949 relationship chart shows much the same.
That mirrors the Biden/Xi relationship chart which indicates a severe disruption now till mid March and again late April into early May. With aggravations peaking in May/July 2023 and February 2024. Tensions will run high through 2023 with further separations in 2024.
Biden has Neptune on the IC through Beijing on his astrocartography which does not suggest a military hotspot. His red-flag zones are Moscow and Iran.
  Fascinating facts: Spy balloons were first deployed during the French revolutionary wars and balloons operated by spies with binoculars were used during the American civil war to detect enemy troop movements. They were used more recently extensively during the cold war.