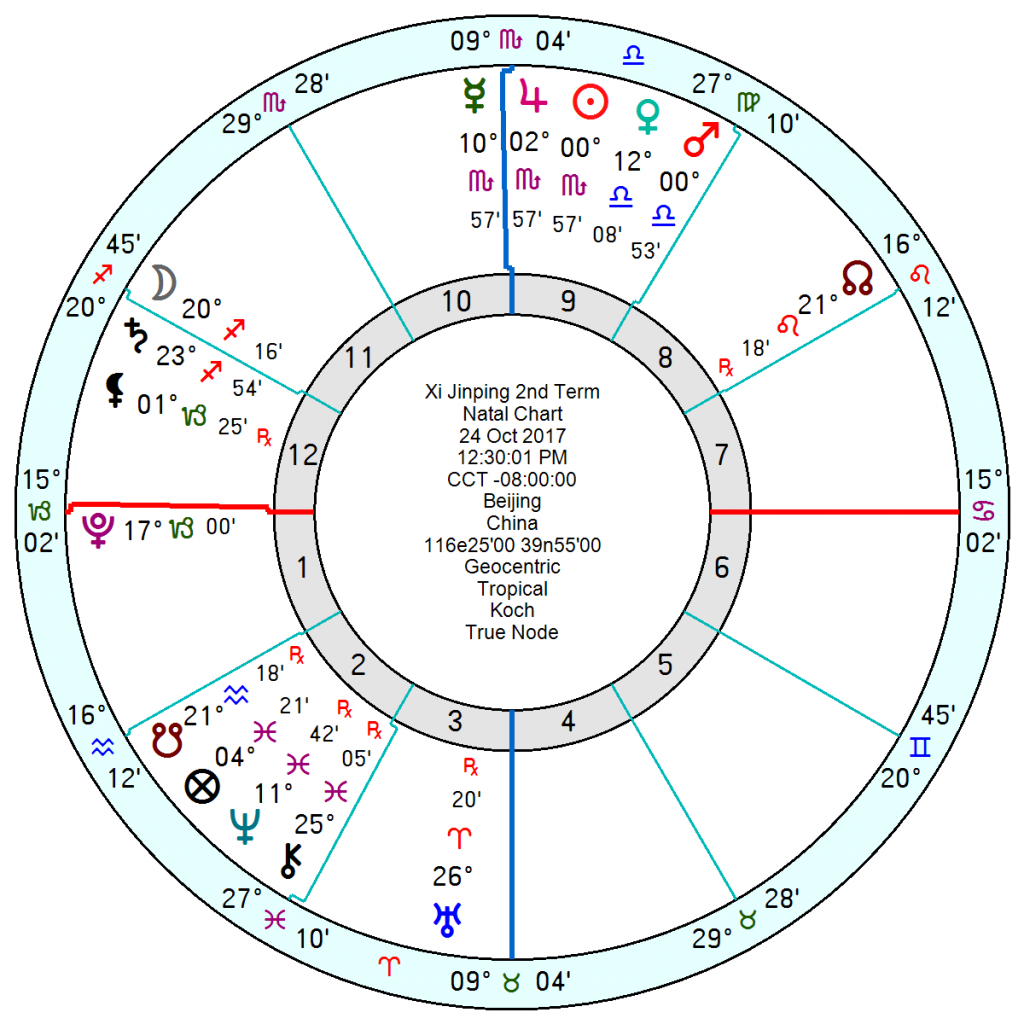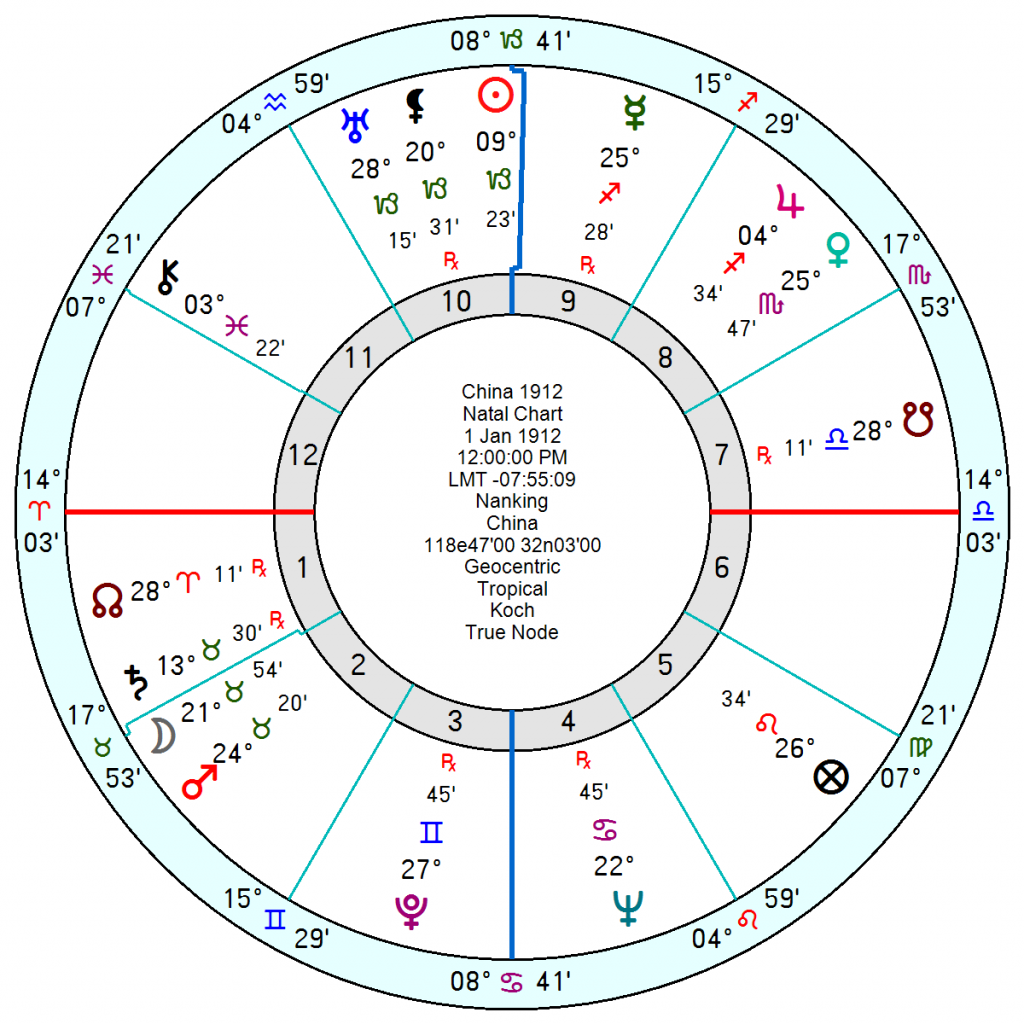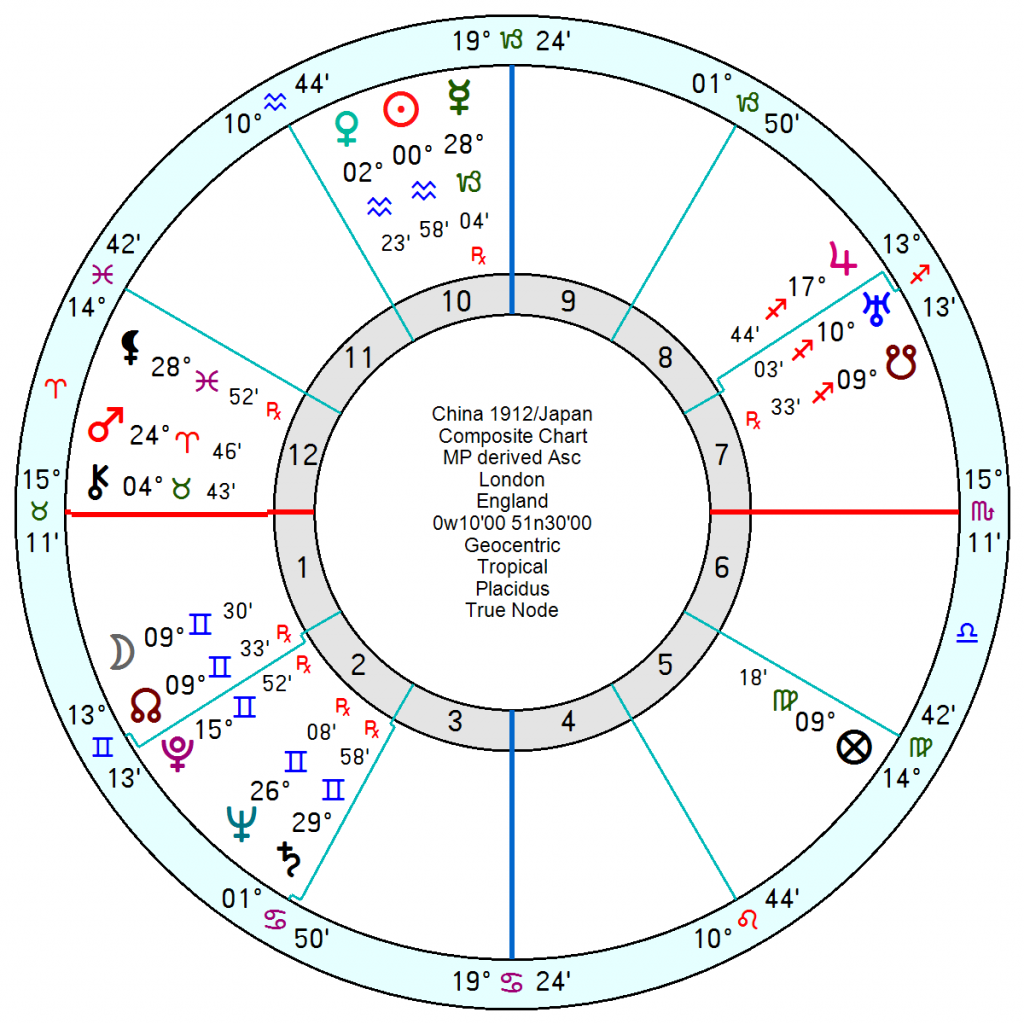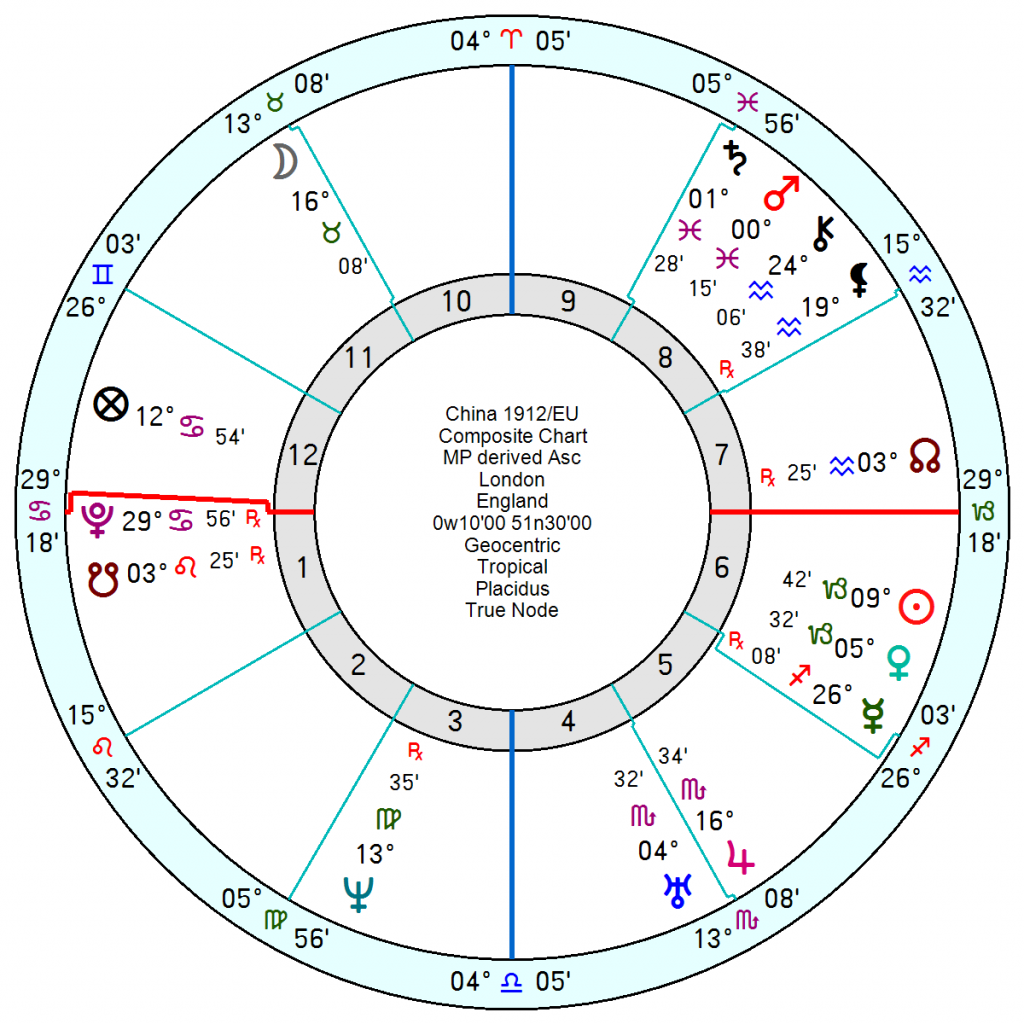 The economic hit from Russia's invasion of Ukraine pales into insignificance compared to the potential damage from a similar standoff with China over Taiwan. Tensions have been rumbling ominously recently, with Japan last year giving notice that it would support the USA in defending Taiwan. And this week China demanded the US immediately cancels its latest arms sale to Taiwan, worth an estimated $108 million. Nancy Pelosi intends to visit Taiwan next month in a show of support, which is causing concern in the White House with her visit being described by Beijing as "malicious provocation."
A standoff with China would cause an "existential crisis" for the German car industry with one in three of its cars being sold on the Chinese mainland. VW makes half its profits there. Apple made 20% of its revenues in China last year with AstraZeneca, the UK drugs giant, not far behind. Apple also relies on a long list of China-based suppliers for components – as do other tech giants such as Microsoft, Google and Intel. A host of fashion retailers, including H&M, Zara, Gap and Calvin Klein, rely on a string of material suppliers in the country, which is the largest producer of cotton in the world. Nike has 102 factories in China while JCB, the British manufacturer of tractors, diggers and other machines, would also be caught in the collateral damage.
With Germany as their "Achilles Heel" the EU would have much less room for manoeuvre; though some analysts believe Beijing would not risk a full-blown invasion given how much they could lose commercially themselves. What seems inevitable in future is a large amount of "decoupling" between the West and China.
The end/transformation of globalization – what comes next?
Details of past Taiwan and Japanese crises/conflicts with China are in previous posts: 9 July 2021 and 1 October 2020. 28 degrees Cardinal does seem to be a sensitive spot for Chinese flare-ups and tr Pluto will be conjunct the China 1912 Uranus and square the China Aries North Node, both at 28 degrees, through this year on and off till late 2023.
Xi Jinping's Term chart, 24 October 2017 12.30 pm, does indicate a confident to over-confident push picking up from March 2023 on and off through 2025 with tr Pluto square the Sun Jupiter; with ruthless edge from tr Pluto trine Mars in 2023/24. It could pick up earlier since tr Pluto will conjunct the Term Uranus from this August and it will resonate up through the Term Sun Jupiter. Though he'd be unwise to chance his arm this year with an uncertain tr Neptune square the Term Saturn until February 2023.
 The China 1912 chart is on high alert from 2021 through till late 2023 with tr Pluto pulling on the Uranus Neptune North Node T Square; but also confused and evasive through 2022/2023 with tr Neptune square the Mercury opposition Pluto; and over-reactive in 2024 with tr Uranus in a disruptive, explosive conjunction to the Mars.
Relations with Japan are super-stressed 2022 to 2025 with tr Pluto conjunct the composite Mercury this year, then the Sun and Venus so their connection will be facing immense pressures and challenges.
  The USA and China won't be a happy mix in 2023/24 with a discouraging and immoveable tr Pluto opposition the composite Saturn; and upheavals come 2025.  But they will be worse with Germany and the EU in 2023/24 and in the immediate years thereafter.
The tectonic plates are shifting in unexpected ways with the celestial gear change between 2023 to 2026 and beyond – by which time Pluto will be in Aquarius, Neptune in Aries and Uranus in Gemini. Interesting times. Sigh.