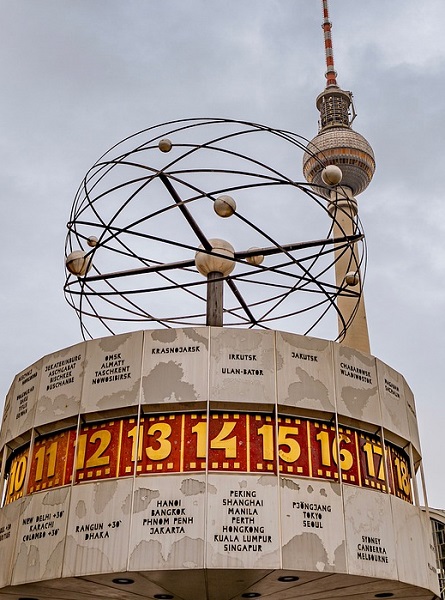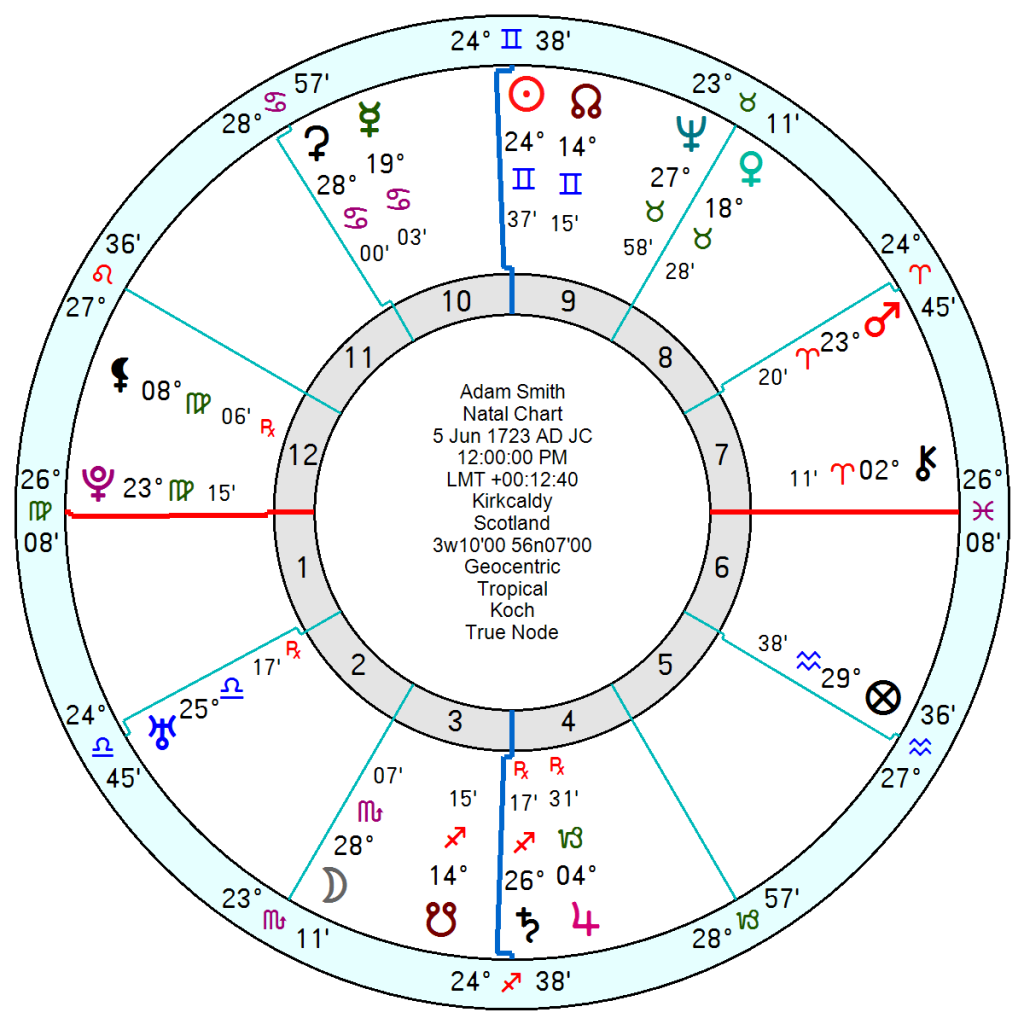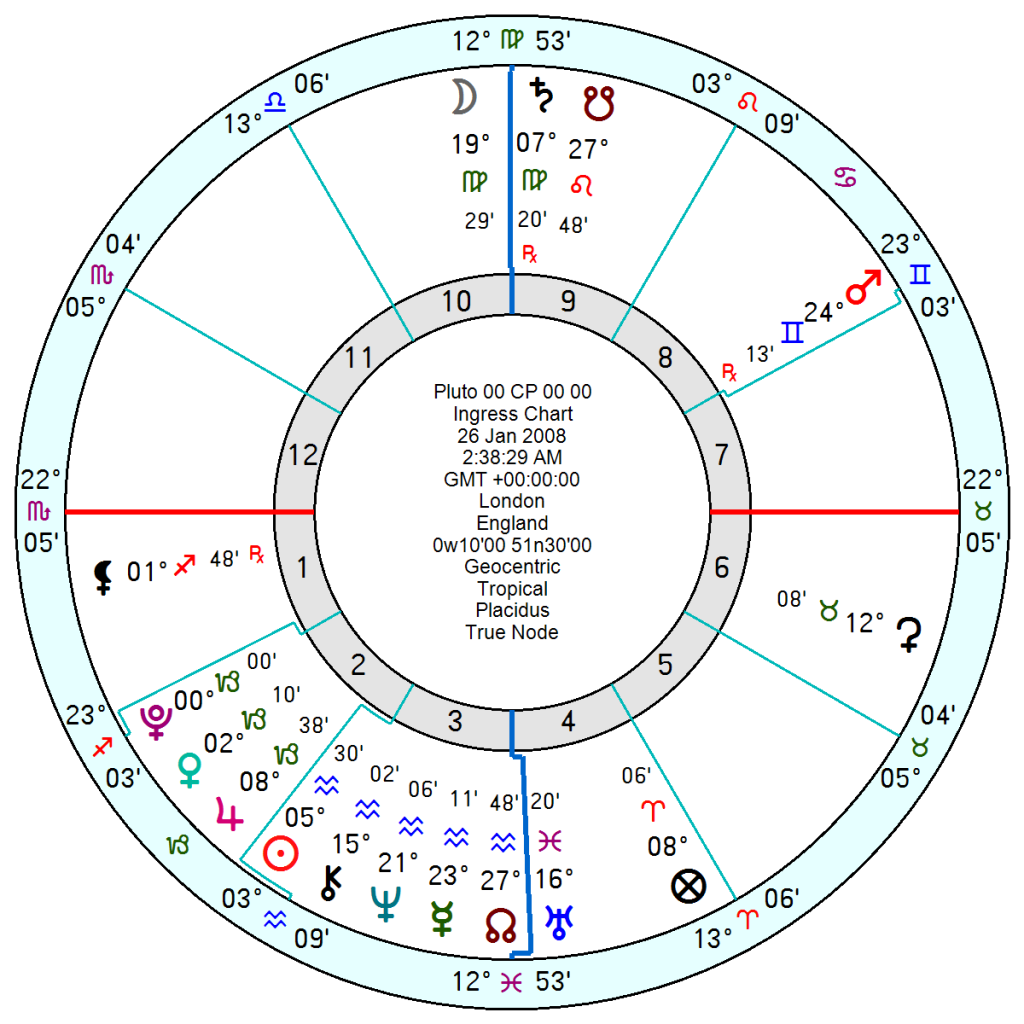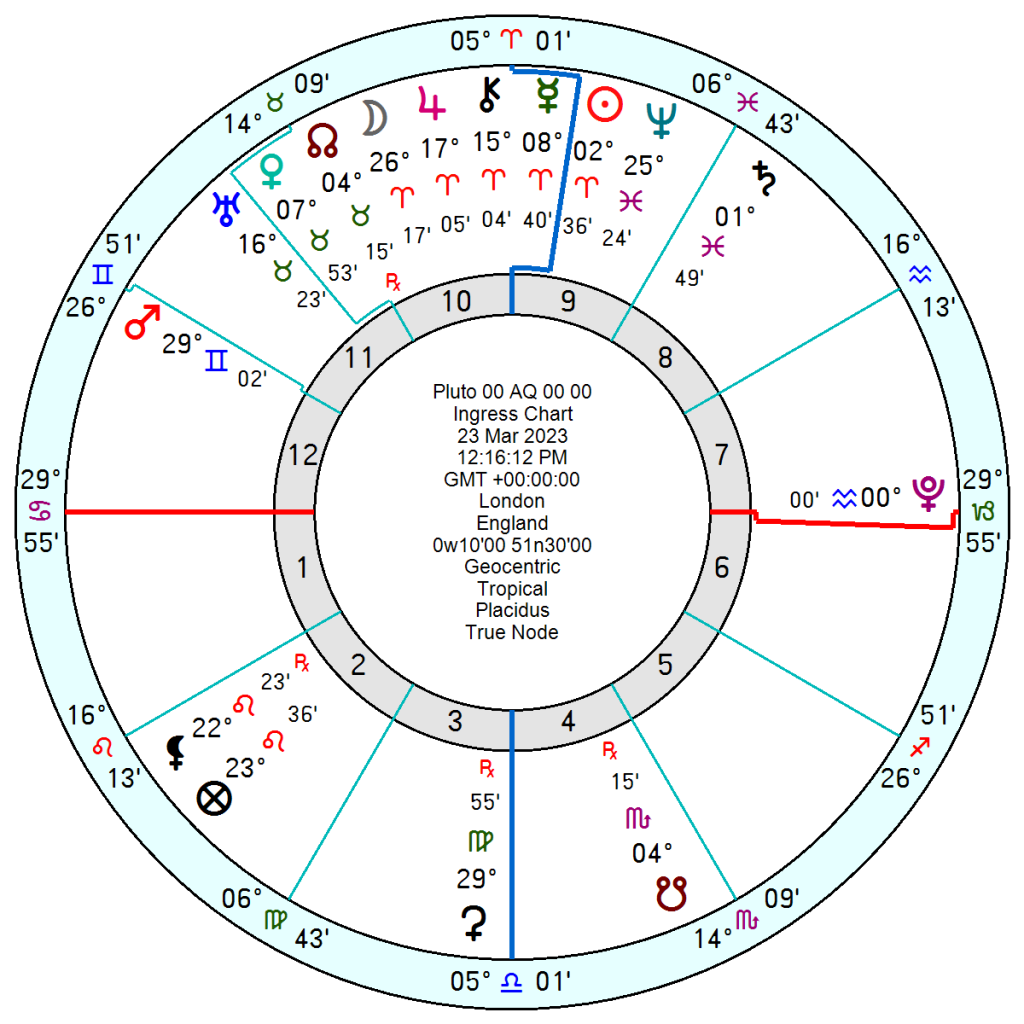 "The Father of Capitalism", Scottish economist and philosopher Adam Smith, propagated his ideas about the wealth of nations during the last Pluto in Capricorn in the 18th Century.  He laid the foundations of a free market economy replacing Mercantilism, based on restrictive trade practices, which had started on the previous Pluto in Capricorn in the 16th Century.
Pluto in Capricorn is the great tracker of all matters economic on a macro-level. You could write a history of money through the times of its appearance, roughly every 250 years. Charlemagne in the 8th Century had an important role in determining the immediate economic future of Europe and founded banking. He standardised the monetary system which unified the complex array of currencies in use at the start of his reign, so simplifying trade.
Kublai Khan two Pluto in Capricorns later: is considered to be the first of fiat money makers (i.e. paper money not gold or silver). The paper bills made collecting taxes and administering the huge empire much easier while reducing cost of transporting coins.
This present Pluto in Capricorn picked up in 2008 with the resounding global financial crash. But as yet no real indication of what the inevitable coming changes will be in trade and global finances.
Smith, born 5 June 1723 JC/OS in Kirkcaldy, Scotland, was a Sun Gemini opposition a serious, knowledgeable Saturn in Sagittarius in a controlling, determined (ahead of his time) square to Pluto. He also had a risk-taking, no-compromise Mars in Aries opposition Uranus square Mercury in Cancer so would not be backwards about expressing his views which for the time were controversial and unpopular.
   His ideas did gradually come to be accepted in the late 18th century as the Industrial Revolution got underway and free trade spread via the British Empire round the globe. Though it was not an overnight switch but more the sowing of the seed of a theory, boosted by other thinkers which took time to germinate.