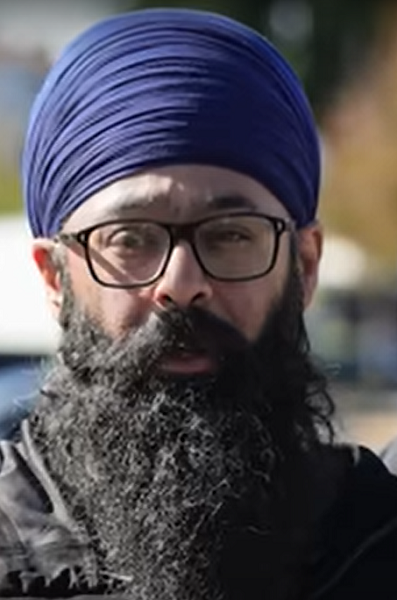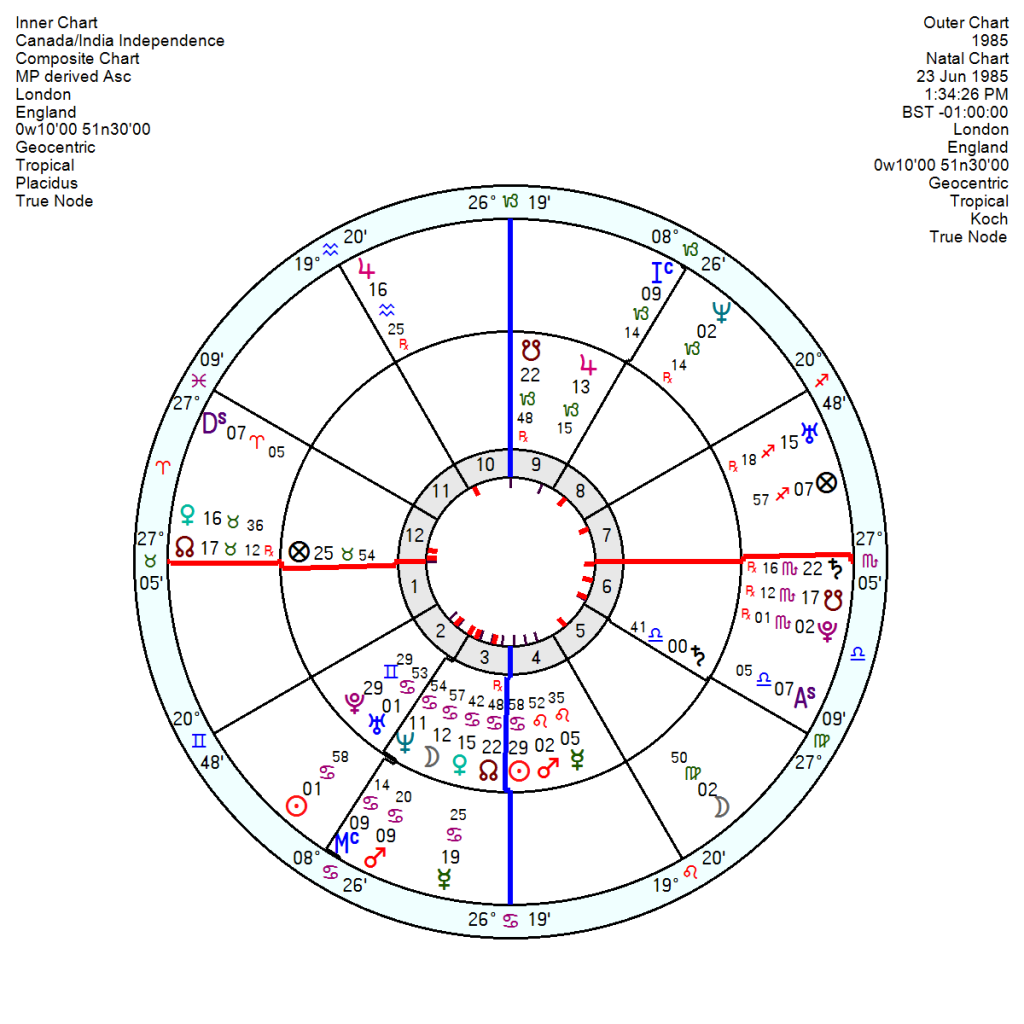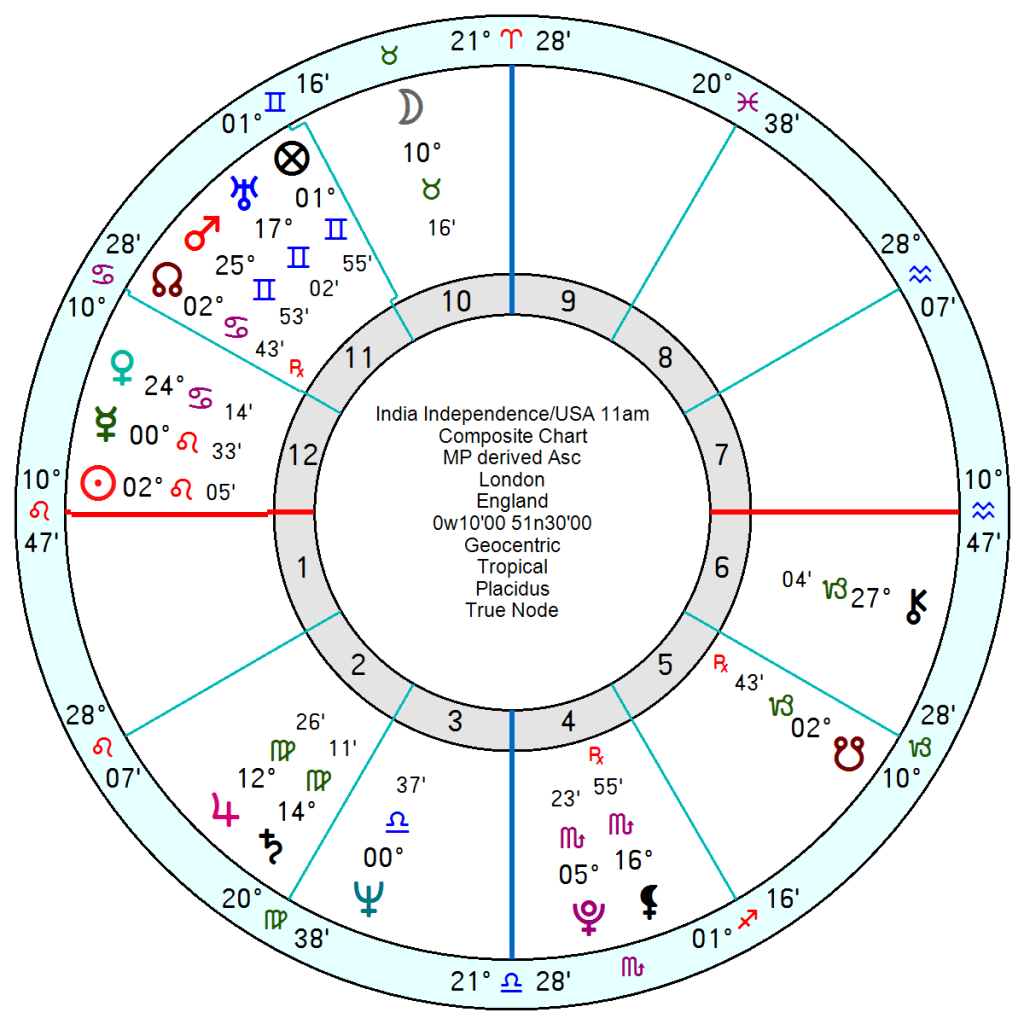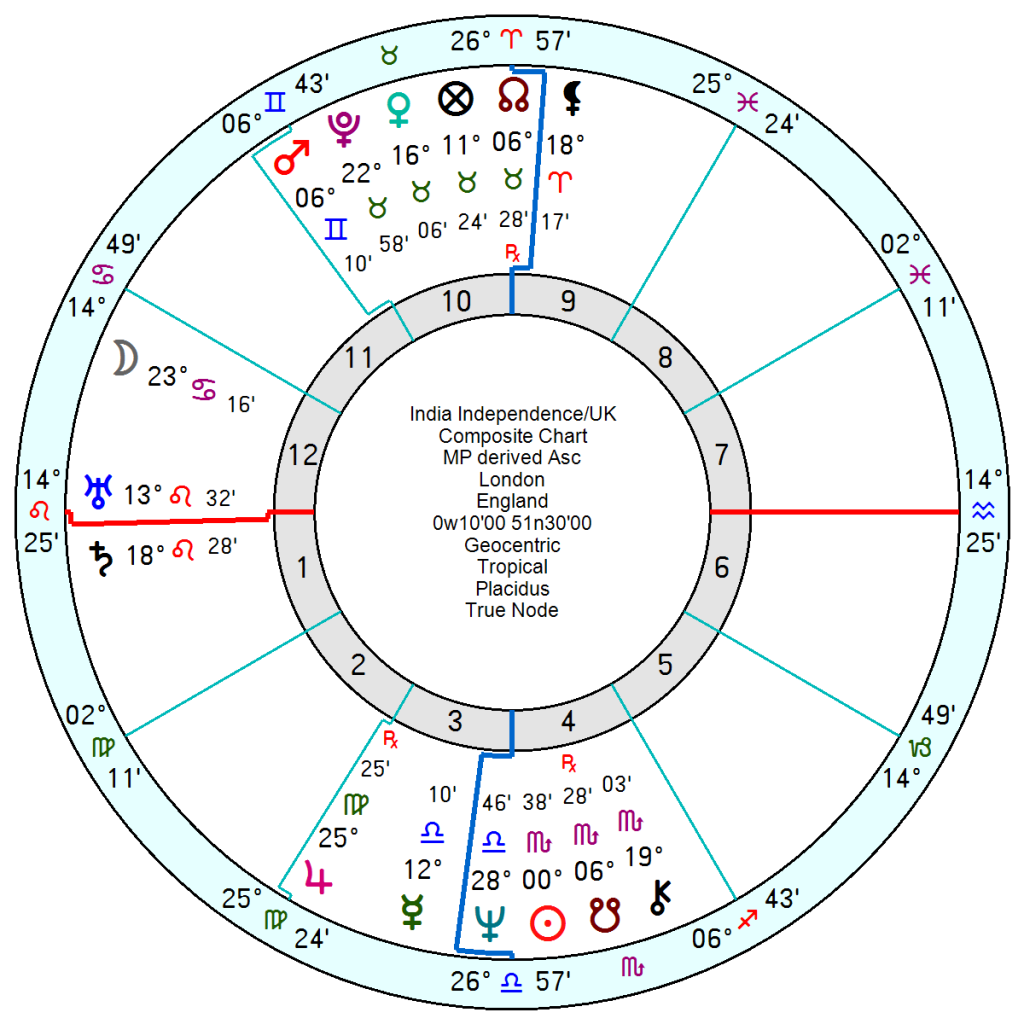 A tangled web of claims and counter-claims has erupted in a surprising diplomatic clash between Canada and India over the murder in British Columbia in June of a Sikh separatist leader, wanted as a terrorist in India. Justin Trudeau has pointed a finger at Narendra Modi's government as being behind the assassination.
Canada's support for Sikh secessionists – who want a homeland in the disputed Punjab region which was cut in half during the bodged partition of 1947 – goes back to Pierre Trudeau who refused to hand over a Sikh militant to India, who then went on to be responsible for the Air India bomb on 23 June 1985 which killed 329 people.
Canada is home to the largest Sikh population outside India, with about 770,000 people. Open incitement to violence against Indians has flourished in recent years with extremists, parading floats celebrating the assassination of former Indian prime minister Indira Gandhi, who was killed by Sikh extremists. Trudeau says he respects freedom of expression and other constitutional rights and the rule of law.
Given that India is Canada's 10th-biggest trading partner in 2022 and growing; and Canada's top source of migrants practical politics will take over at some point.
  What is of interest is that the Canada/India relationship chart while superficially friendly at one level is also deeply suspicious and aggravated. When the 1985 Air India bomb exploded tr Pluto in early Scorpio was square the composite Mars. And that will repeat in 2024/2025 with tr Pluto in Aquarius opposition the Mars – with, as before, a high-tension run up as tr Pluto opposes the composite Sun this year. Relations won't get back to anything resembling equanimity until 2026 – and will worsen before that happens.
Add On: With more emerging about Sikh supporters of the separatist movement abroad being targeted, it will put Western countries in a bind. India is becoming one of America's most important foreign partners as a bulwark against China, with a raft of new deals on defence, high-tech manufacturing, artificial intelligence. The UK also is in advanced stages of negotiating one of its biggest post-Brexit free trade agreements with New Delhi. France is now India's second-largest arms supplier and India is a member of the Quad strategic security initiative, which also includes Australia, the US, and Japan.
If there is evidence of Delhi-backed assassinations abroad, there will be diplomatic and commercial challenges ahead.
The USA/India relationship chart is faltering through this October to mid November and again in early 2024 with a disappointing tr Neptune square the composite Mars. And under immense pressure from this year through till 2026 with tr Pluto trine the composite Neptune and opposition the Mercury Sun and then square Pluto. There may well be a reset in relations but perhaps not the one that was first mooted.
The UK relationship chart with India is confused through late this year with tr Pluto square the composite Neptune and then undergoing a total turnaround under pressure with tr Pluto square the composite Sun in 2023/24. Australia ditto.
Change was always expected of the positive variety but this looks more aggravated. The India chart always hinted that financial worries would mount with tr Neptune square the 2nd house Uranus Mars this year and worsening in 2025/26.
A diplomatic minefield.