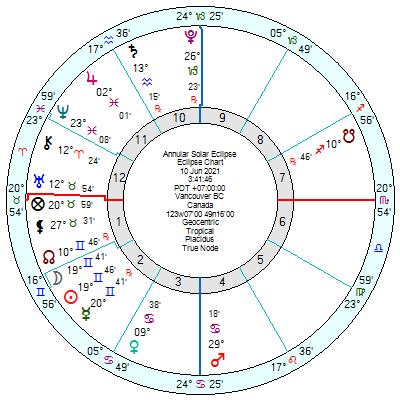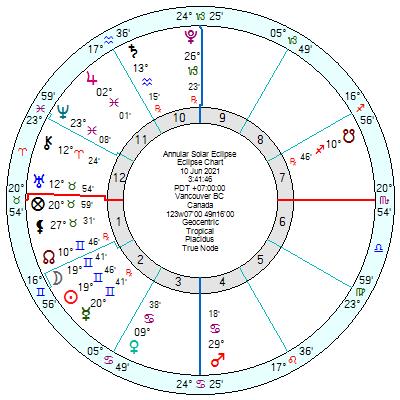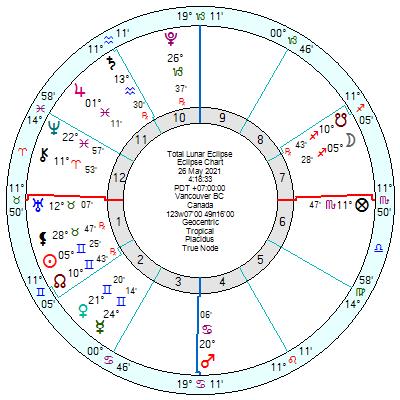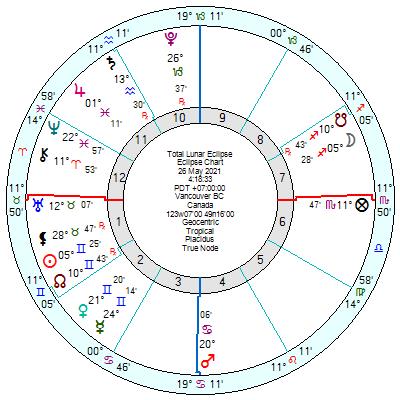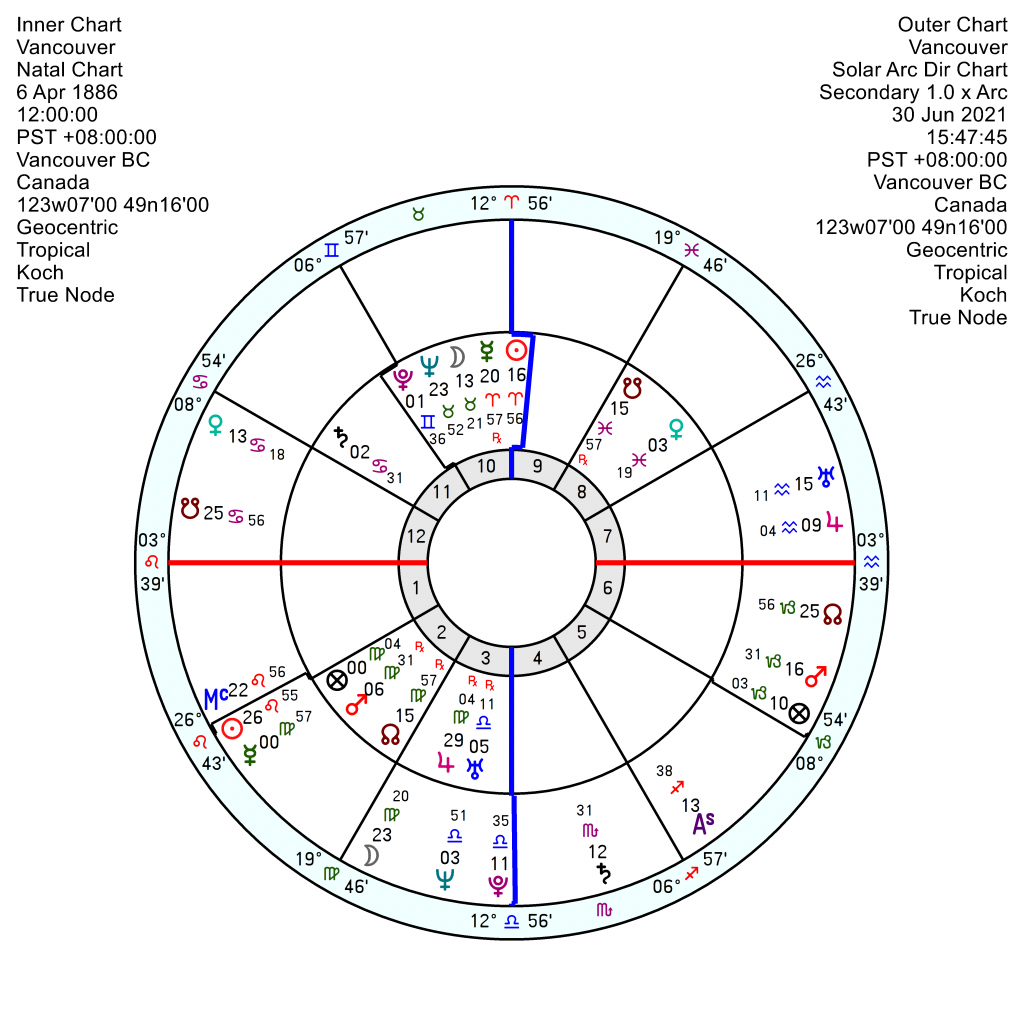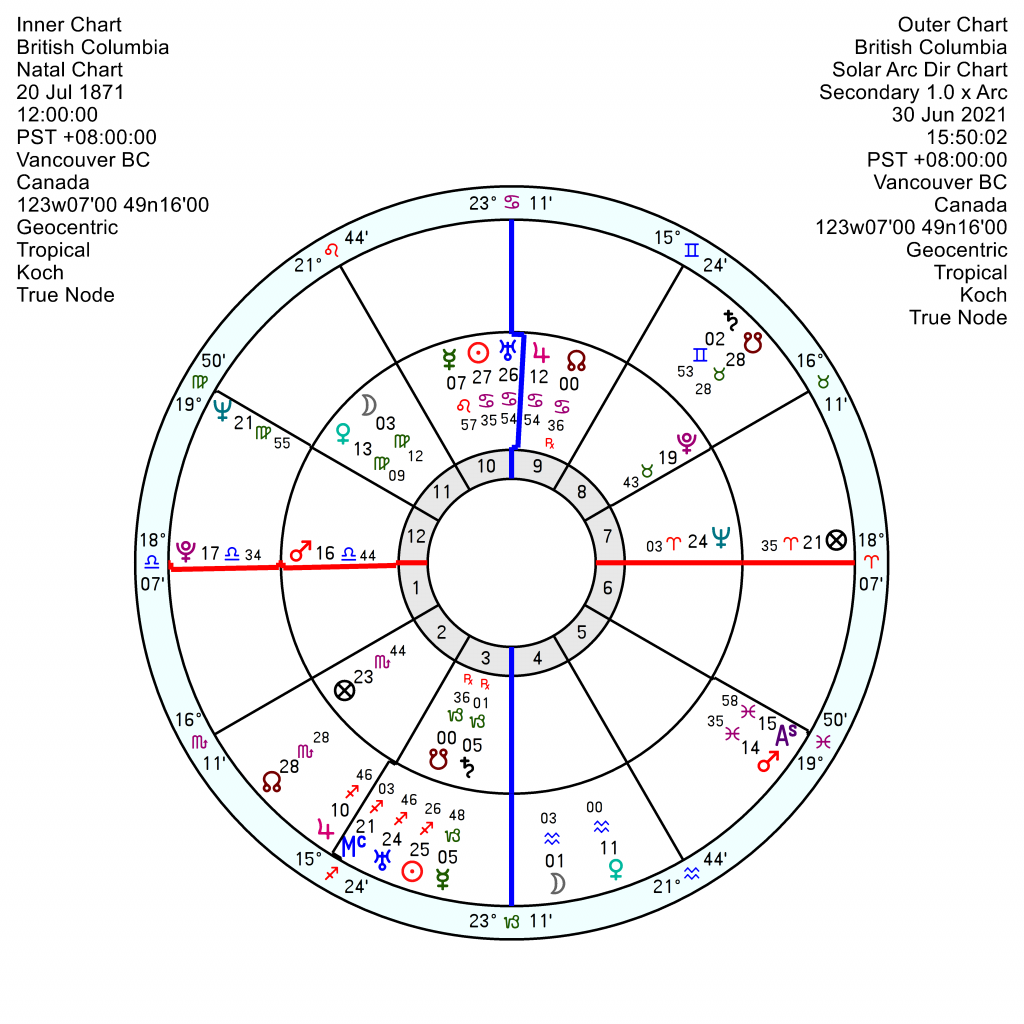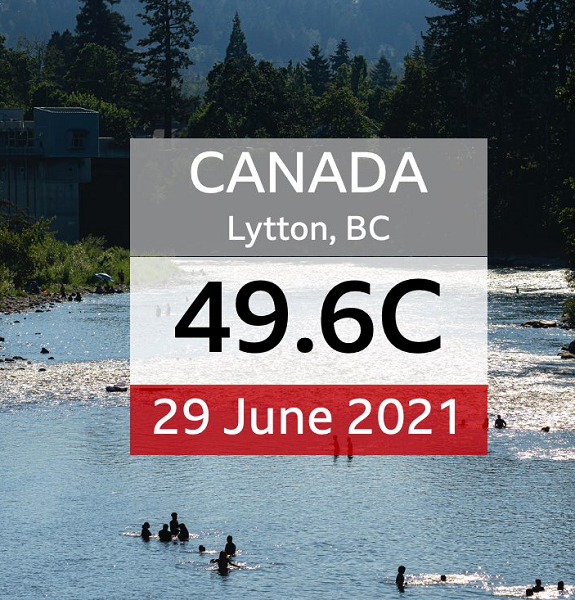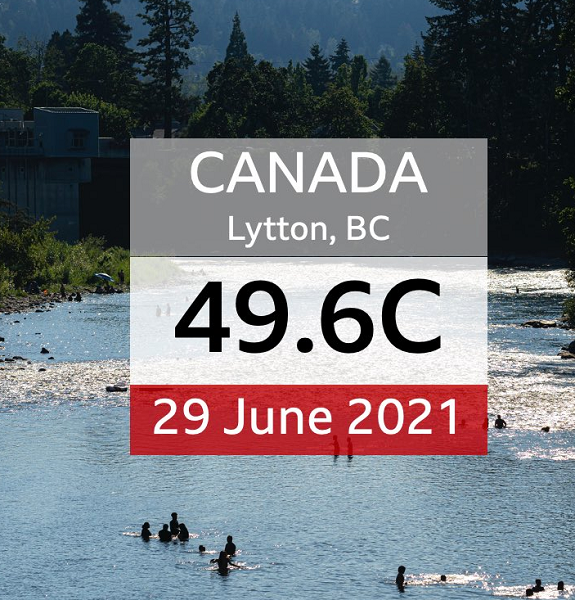 Dozens of people have died in Canada amid an unprecedented heatwave with temperatures up to 20 degrees above average. Lytton in British Columbia reached a record 49.6C on Tuesday, more than five degrees hotter than Canada's former highest temperature, which, until this week, stood for 84 years.
The Canada national chart isn't too informative but the recent 10 June Solar Eclipse set for Vancouver certainly is. It puts a can-be-destructive Pluto conjunct the Midheaven in a brutal opposition to Mars in the domestic 4th.
The Lunar Eclipse of 24 May, still in effect, is much the same with Pluto in the 10th opposition Mars in the 4th on the IC; and disruptive and 'unique' Uranus on the Ascendant.
Vancouver itself was incorporated on 6 April 1886 and it has a 'collision' Solar Arc Mars square the Sun exactly now. British Columbia, 20 July 1871, is in a tumultuous time of change picking up last year with tr Pluto opposition the Uranus and in a confused square to Neptune, continuing through this year and then tr Pluto opposing the Sun in 2022/23 so there will be challenges ahead.
For events like this often Eclipse charts are the most useful.