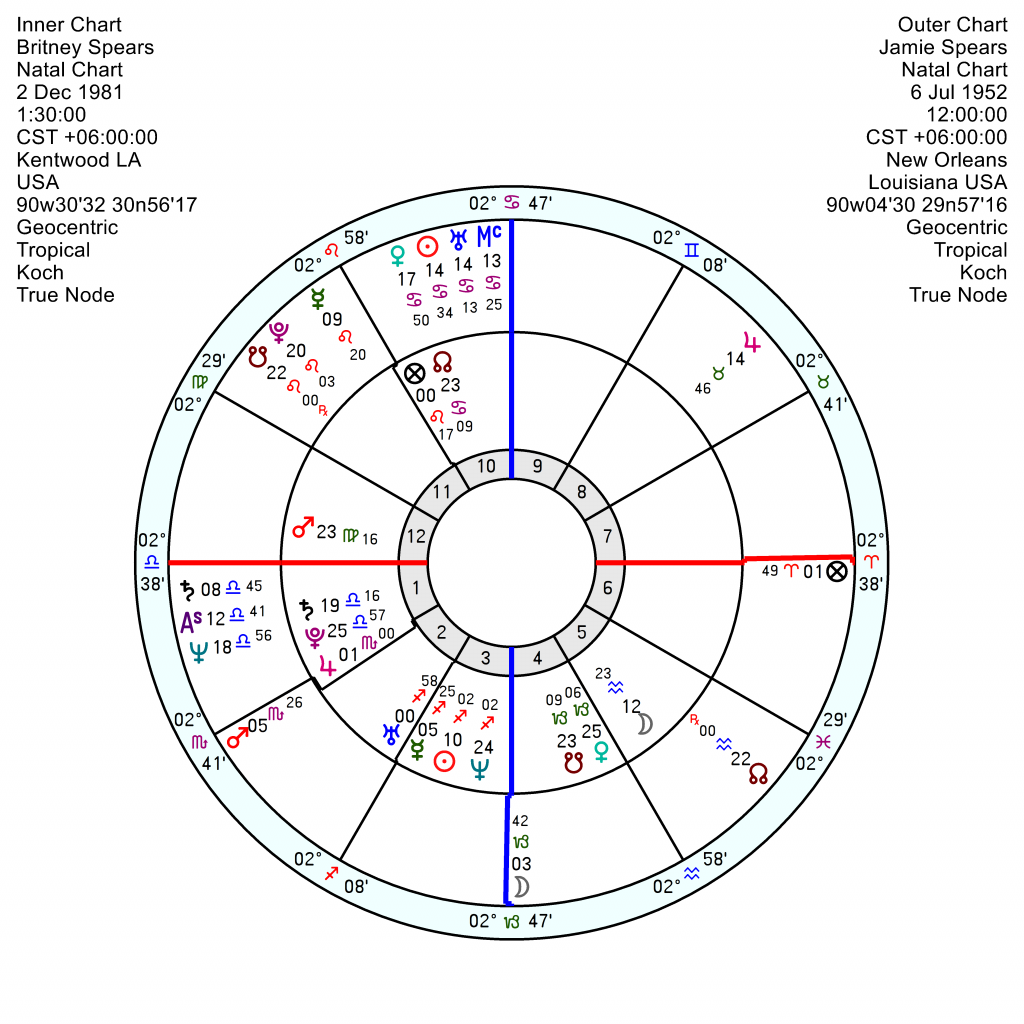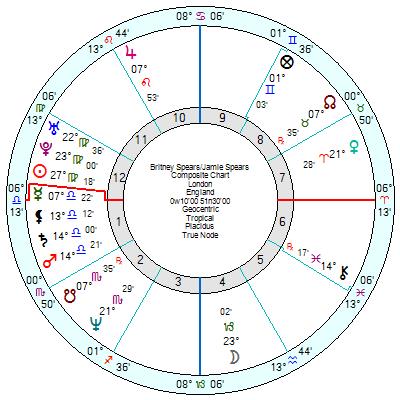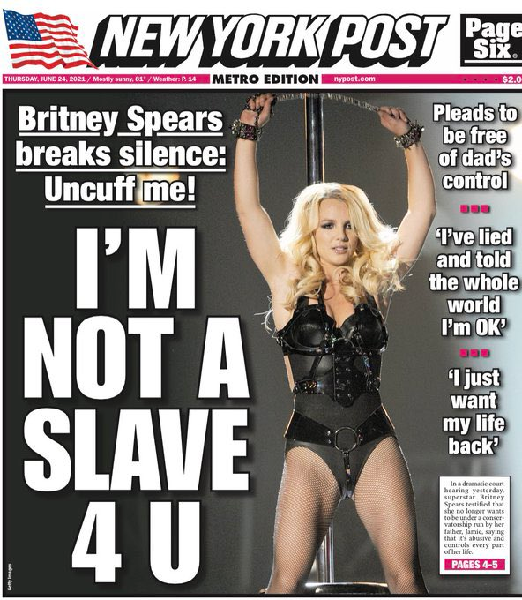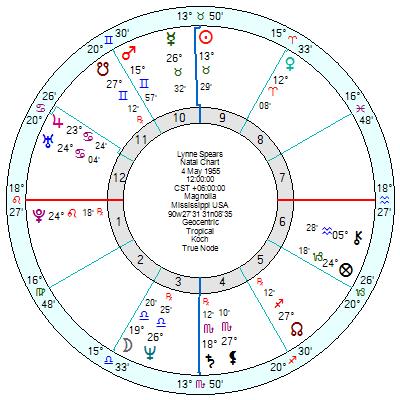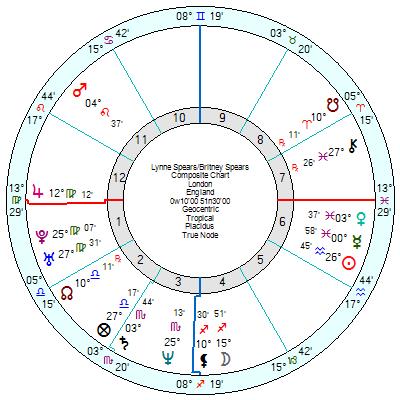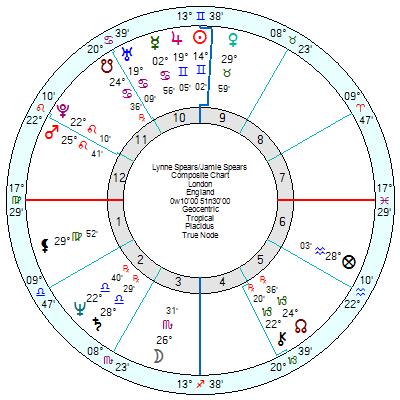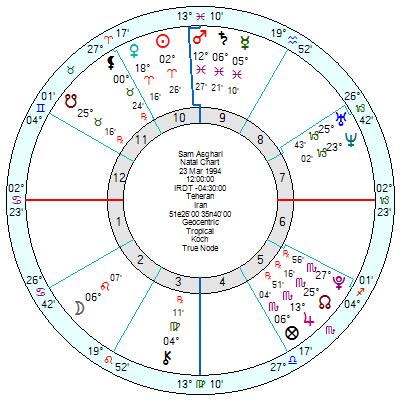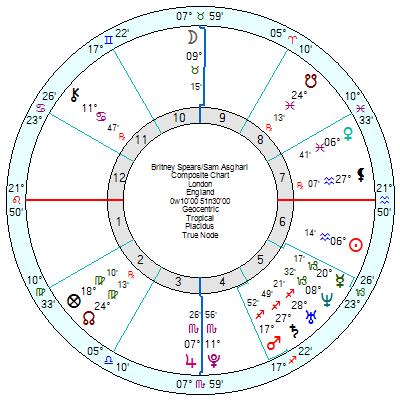 Britney Spears let fly with both barrels in an impassioned court testimony about the 'abusive' conservatorship that has governed her life for 13 years, giving her father control of her finances and her personal life. This is the first time she has been able to speak out publicly. She talked of wanting another child which had been denied since she had no control over her medical care, was forced to take medications she did not want and had been forced to perform against her will. She said it "made no sense" that the conservatorship deemed her able to perform at the highest level of the entertainment industry, but she was unable to make basic life decisions or spend the money she is earning.
Even given the lunacies of the American legal system it does seem bizarre and inhumane in the extreme no matter how finely balanced her mental health is. Fuller details of her stressed relationship with her controlling father are below from an older post.
She's not looking too happy in the immediate future with an undermining tr Neptune opposition her Mars till early 2023 and emotional challenges from tr Pluto conjunct her Venus and square her Pluto till late this year. The Eclipses are also jarring her Sagittarius Sun, Mercury through this year casting a shadow over the start of 2022.
Her relationship with her father, disruptive and resentful at the best of times, is on a long swampy slide with tr Neptune opposition the Uranus and Pluto this year and next, and then the Sun in 2023/24. It's a one-sided, harsh relationship with hints of unfair treatment or downright cruelty.
Jaimie Spears, 6 July 1952, is a rebellious and can-be-fanatical Sun Venus Uranus in Cancer square Neptune Saturn; with a pushy Jupiter in indulgent Taurus square Pluto. He's in an up and down year with losses and setbacks from tr Pluto opposition his Jupiter/Saturn midpoint now and till late 2022; but he'll have a lucky break from July onwards for a few weeks with good news. 2022/2023 look a good deal less cheerful with financial cutbacks and frustrations. He stands to lose a healthy income if he loses control.
Her mother Lynne Spears, 4 May 1955, has been divorced, reconciled and separated from her father. She's a downbeat and stubborn Taurus Sun opposition Saturn in Scorpio with her Saturn in an unyielding square to Pluto and trine a lucky Uranus Jupiter in Cancer. Her Sun falls in Britney's 8th so it's a deep connection and with her Sun Saturn falling across Britney's 8/2nd houses there will be financial issues to the fore. And Lynne's Uranus Jupiter falling in Britney's 10th does suggest career success is also an issue.
The relationship chart between Lynne and Britney has an elusive and confused composite Sun square Neptune with a strained Sun inconjunct Uranus Pluto. And another unkind/unfair composite Mars square Saturn, reflecting the relationship with her father.
Lynne's relationship chart with Jaimie is head-in-the-clouds with a composite Sun Jupiter trine Neptune sitting side by side with a domineering, resentful, power-struggling composite Mars Pluto sextile Saturn Neptune – that wasn't a healthy relationship.
Post November 11 2020
The #freeBritney campaign and pleas from Britney Spears herself have failed to sway a US judge into removing her father as conservator of her estate. It seems an odd decision since her lawyer said she was "afraid" of him, had no "viable working relationship" with him, had not spoken in a "long while" and that she would not perform so long as he remained in the role. Her mother who appeared at the hearing described the relationship between Britney and her father as 'toxic'.
Since her breakdown in 2007 she has not controlled her financial affairs or many of her career decisions under the court-enacted agreement. Her father and attorney have managed her assets and personal life – including being able to restrict her visitors and communicate with doctors about her treatment.
The relationship chart with her father is strikingly difficult – with a power-struggling and unstable composite Sun, Pluto, Uranus conjunction and a one-sided, 'unfair-treatment' composite Mars Saturn conjunction. It certainly wouldn't foster a co-operative or amiable mood between them. It's also tied together in a fated way with a composite Yod of Neptune sextile Uranus Pluto inconjunct Venus in Aries; with Venus opposition Mars Saturn. Relationship Yods tend to lash together individuals in a life-changing way which irrevocably affects the trajectory of both their lives. The Hard-edged, aggravating Mars Saturn may also square the composite Moon. All in all not a great chemistry.
His Sun, Venus, Uranus in Cancer fall in her career 10th, his Mars in ultra-determined Scorpio in her financial 2nd and his Jupiter in her business-finances 8th. And his Neptune is conjunct her Saturn which will induce suspicion.
  She looks, not surprisingly, very uptight now with Solar Arc Pluto conjunct her Mercury putting her under mental strain; plus discouraging tr Pluto square her Saturn/Pluto midpoint and then in a career-losses square to her Jupiter/Saturn through February and on and off till late 2022. She will start to cheer up from late April 2021 onwards in patches. And some of the family tensions and tug-of-war may diminish slightly as tr Saturn and Jupiter move out of her 4th into her performing/sociable 5th from this New Year. But it'll be an emotionally intense and not always supportive year with tr Pluto conjunct her Venus and tr Neptune opposition her Mars.
Her present beau Sam Asghari, a personal trainer and former model, has been around since 2016. Born 23 March 1994 in Iran, he has an Aries Sun exactly on her Descendant and his Venus in Aries also in her 7th both of which are ideal and chime well with her Sagittarius Sun as does his Leo Moon. There will be some tricky moods to overcome since his highly strung Uranus Neptune in Capricorn is conjunct her Venus and square her Saturn Pluto. His Jupiter in Scorpio matches hers and falls in her 2nd house of money, so both will be extravagant.
Their relationship chart has a marked mutually supportive composite Jupiter Pluto conjunction square the Sun and trine Venus as well as probably opposition the composite Moon. While they hold together with common aims all will be well, but if it ever slides into a oneupmanship contest it can get awkward with Jupiter Pluto which can be controlling.
There will be some undermining moments through 2022 to 2024 with tr Neptune square the Mars/Saturn midpoint, then Saturn then Uranus.