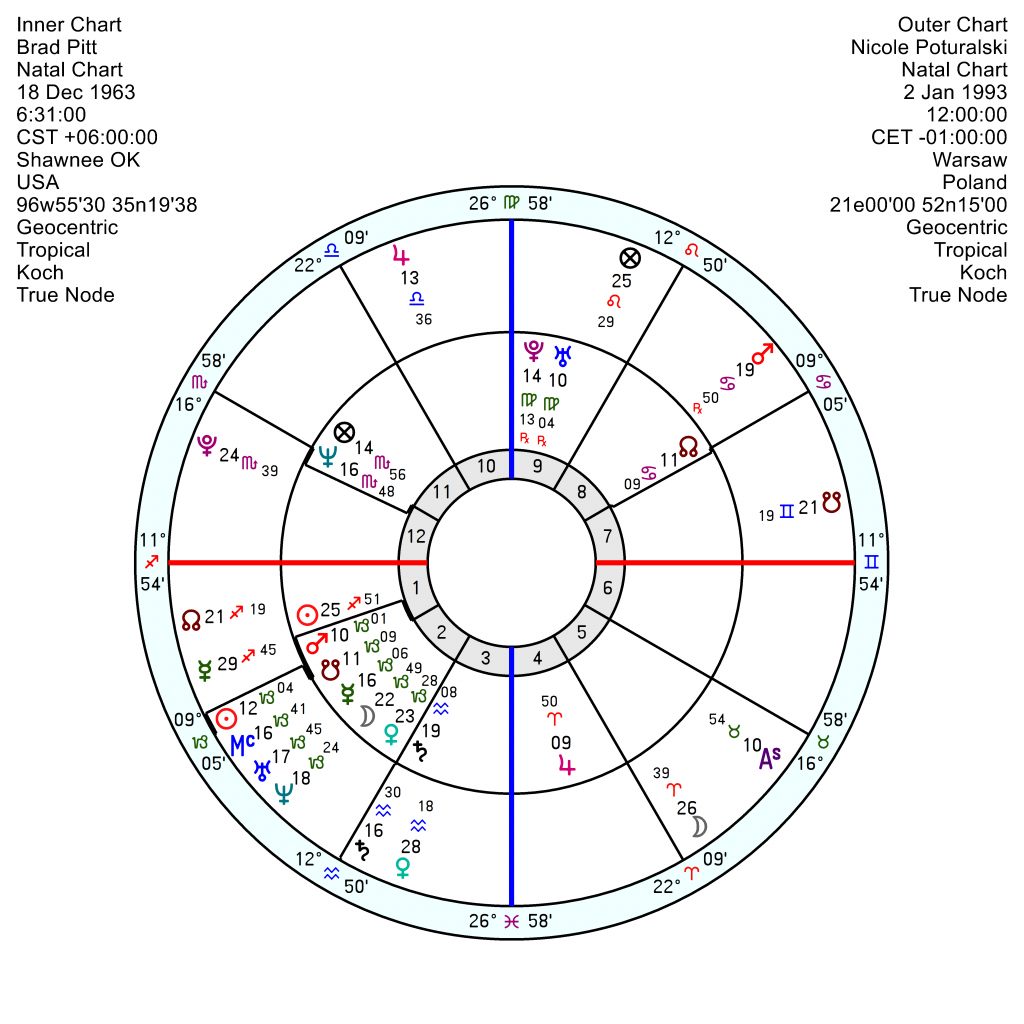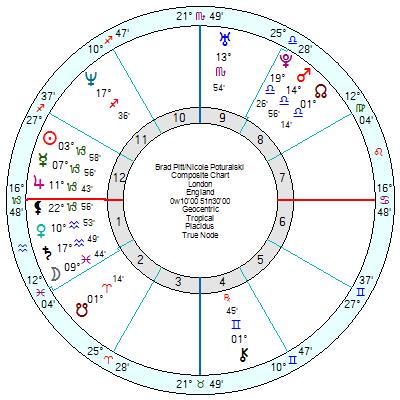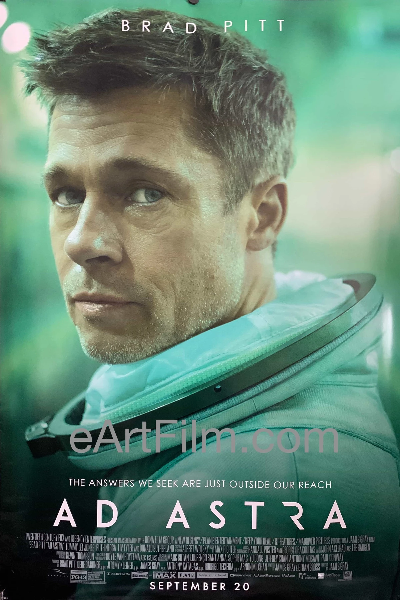 Brad Pitt has been romancing his latest amour in the south of France recently. German model Nicole Poturalski, from reports, appears to be in an open marriage to a 68 year old restaurateur husband, whom she's been with for eight years with a seven year old son. Born 2 January 1993 (net sources) she's a highly strung, uncompromising Sun, Uranus, Neptune in Capricorn in a volatile opposition to Mars in Cancer square a confident Jupiter; with Saturn and Venus in Aquarius both square Pluto.
  I might have been inclined to assume her birth date was wrong or the affair was a publicity stunt since the astro-crossovers are hardly enticing. But considering his past choices – Jennifer Aniston with Mars Neptune in Scorpio square an Aquarius Sun and Sun inconjunct Saturn and Pluto – and Angelina Jolie with her Moon Mars opposition Pluto square Saturn – he clearly likes complicated women.
Nicole's three Capricorn planets clash and mix with his Mars, Mercury, Moon, Venus in Capricorn with her Mars in opposition. Mars contacts can initially give a spark of passion and hot blood but long term tend to be competitive and argumentative. And her independent-minded and elusive Uranus Neptune may perplex his Moon Venus.
Their relationship chart is tricky to put it mildly. There is on the plus side an enthusiastic, supportive Sun, Mercury, Jupiter conjunction. But that trines a dominating composite Mars Pluto which won't be easy to handle after a while; and more so since it trines Saturn Venus. So hot it could turn toxic all too easily. And the composite Venus Saturn is in an unstable square to Uranus. Interesting to see how it rolls. But unlikely.