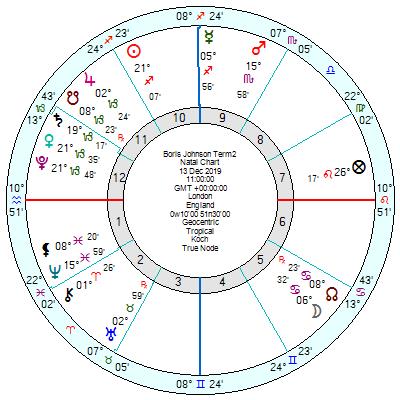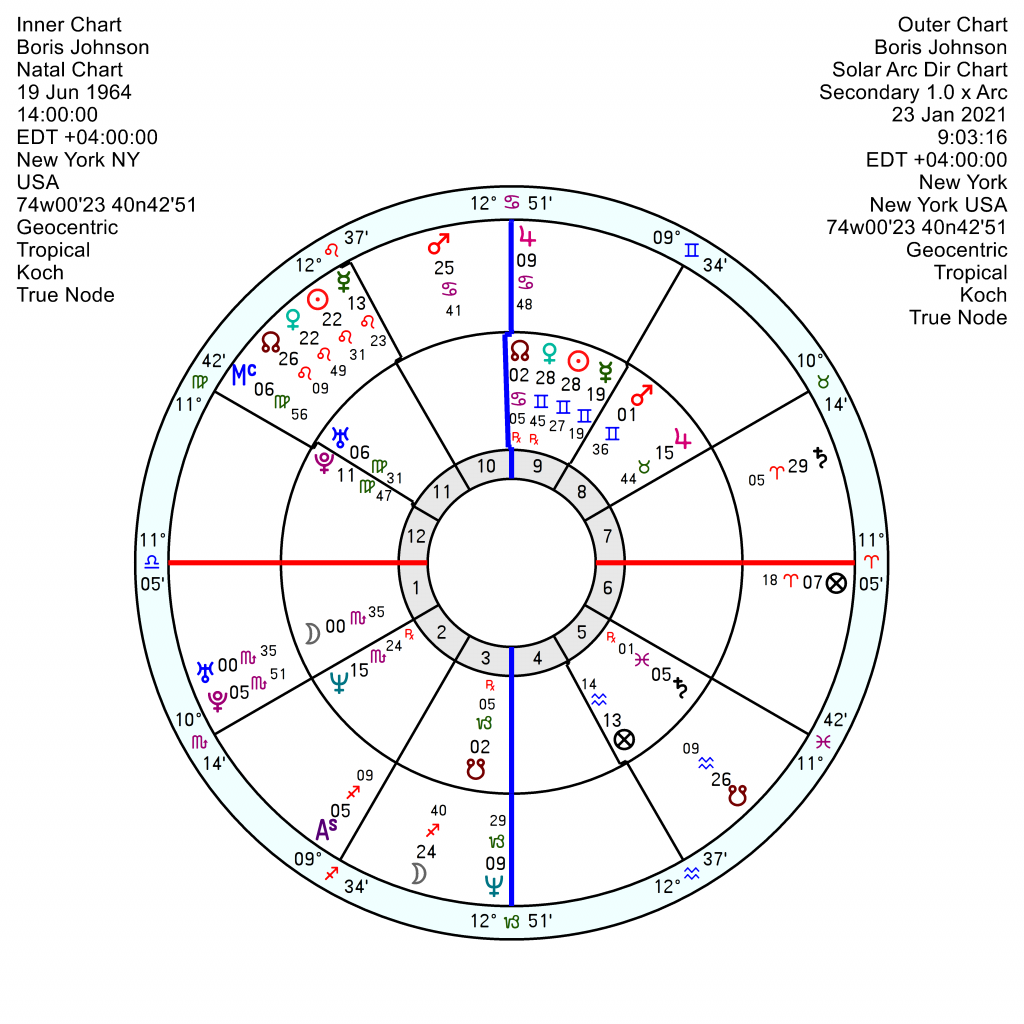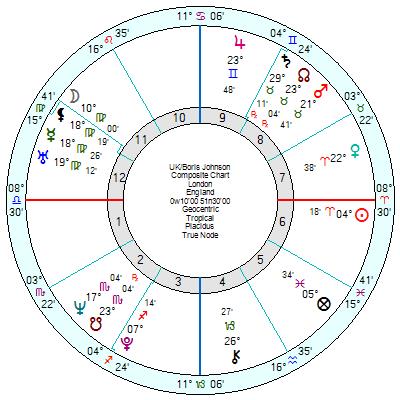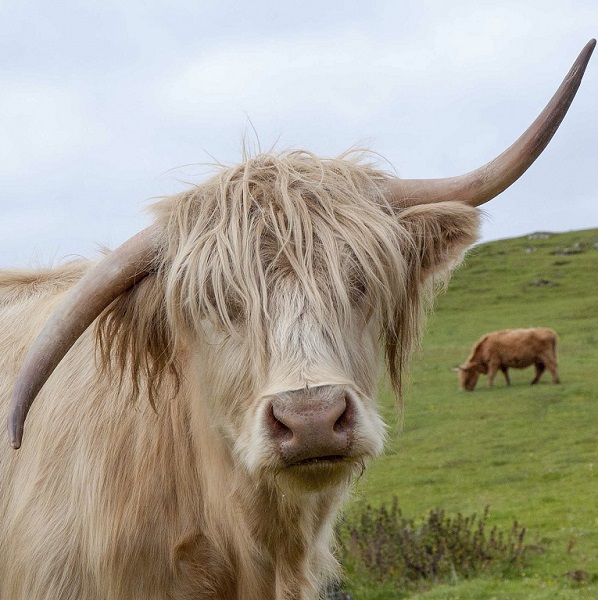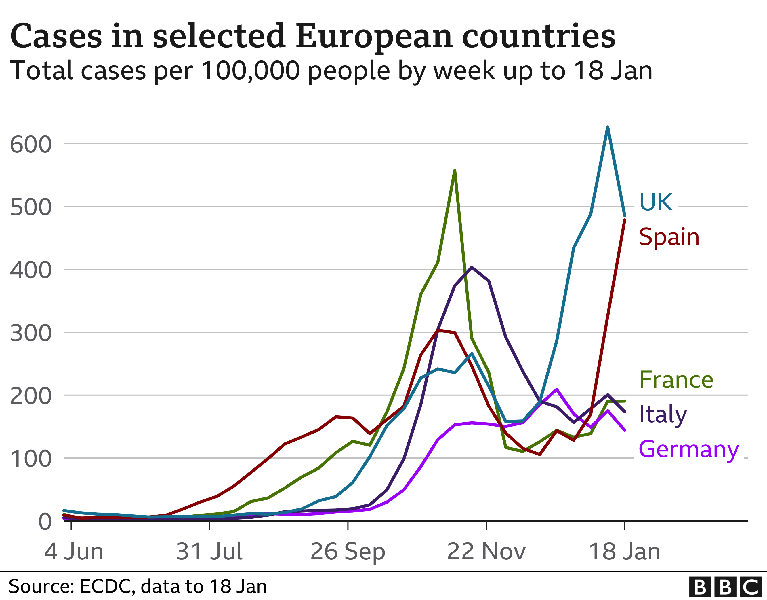 Last week had definite signs of Boris's government losing the plot altogether as it descended into panic over the new virus strain, scaremongering the electorate on the basis of unsubstantiated research. And Matt Hancock's idiotic idea about paying people who had positive Covid reactions money that would have cost the Exchequer a sum equivalent to half the Defence Budget was so unhinged it didn't inspire confidence either. It was smartly dropped.
Whether this was hysteria breaking out, or a Trumpian style distract-and-deflect tactic as Brexit horror stories started to grow isn't clear. Though it is becoming obvious that the cross-border EU trade problem isn't just teething troubles. Not only has €6bn of EU share dealing shifted away from London, the fishing industry is talking in dire terms about bankruptcy. As are businesses who trade in both directions to and from the EU, some of whom are talking about having to set up offices in Europe to survive.
Just to cap a perfect week, polls say that Scotland and Northern Ireland want referendums on independence, with Sturgeon saying she'll hold one whether Westminster approves or not. The economic arguments against any breakaway from the lucrative tax-generating south of England, which effectively foots the bill for the needy regions, is overwhelming. But it may not be a match for sentiment or indeed antipathy to Boris, whose Woosterish uber-English schtick, is a turn-off. Though any unification of Ireland would be a long ways off; and Sturgeon's chart (see post below) although bullish now is running into the buffers in a couple of years.
Boris's Term chart, 13 December 2019 11 am London, was always heading into a swamp – indeed it started with sodden feet – with a dithering, indecisive Sagittarius Sun square Neptune. That Term Sun was not only battered by the December Solar Eclipse but is also about to collect a tr Neptune undermining square from late March onwards running into 2022. The leaden 12th house Saturn, Venus, Pluto conjunction comes exact by Solar Arc later this year, about which there is not a whiff of freedom and merriment, quite the reverse. Plus the 9 degree Sagittarius Midheaven will be pulled this way and that by the May Lunar and December Solar Eclipses this year.
Boris's personal chart has the exact jolting Solar Arc Uranus conjunct his Scorpio Moon now to the minute of a degree. He must be under huge pressure physically, which is one of the Moon areas. He's still lurching from the December Solar Eclipse opposing his Mercury, Sun, Venus – and the June/December 2021 Eclipses will rattle up his Uranus Pluto and Saturn.
He has similarities to Trump in terms of the almost psychotic levels of chaos he clearly thrives in, wrecking what lies around him.
He does have a Water Grand Trine of Saturn in Pisces trine Moon trine North Node in Cancer (conjunct Venus Sun) and that has his South Node in Capricorn as the driving point. Water Grand Trines can live in their own reality bubble and not always connect to what's going on – and if he defaults to his line-of-least-resistance Capricorn South Node – too much pride, self-righteous, opinionated, opportunistic – then he'll remain stuck in his childhood patterns.
Recent polls suggest if he went to election now he'd lose his entire majority and maybe his own seat with an electorate unhappy over his handling of the pandemic and Brexit.
His relationship chart with the UK doesn't indicate much of an uptick ahead, quite the reverse, with a disappointing tr Neptune opposition the Mercury Uranus and square Jupiter running now till early 2023. Plus a disastrous, resentful run of tr Pluto trine the Mars/Saturn midpoint and then Saturn through till 2024.
By which time he'll have caused the damage and no doubt be off in bunterish fashion to pastures new.
  As if the virus wasn't scary enough  – having a shambling shower of incompetents supposedly in charge of Everything just puts the tin lid on it.  
Add on: Gordon Brown: UK could become 'failed state' without reform.
For once Brown appears to be talking sense and it might be a way out of a break-up. He advocates a federal system with more power for nations and regions