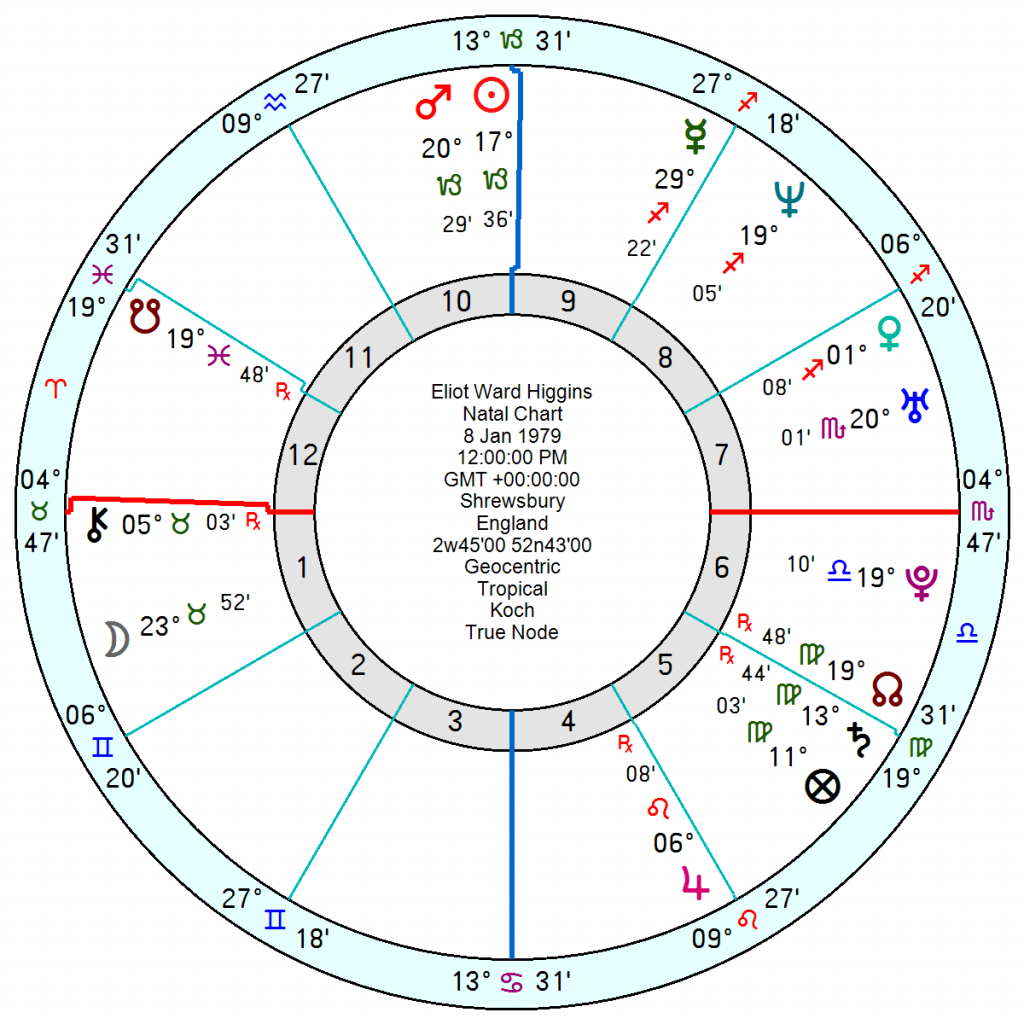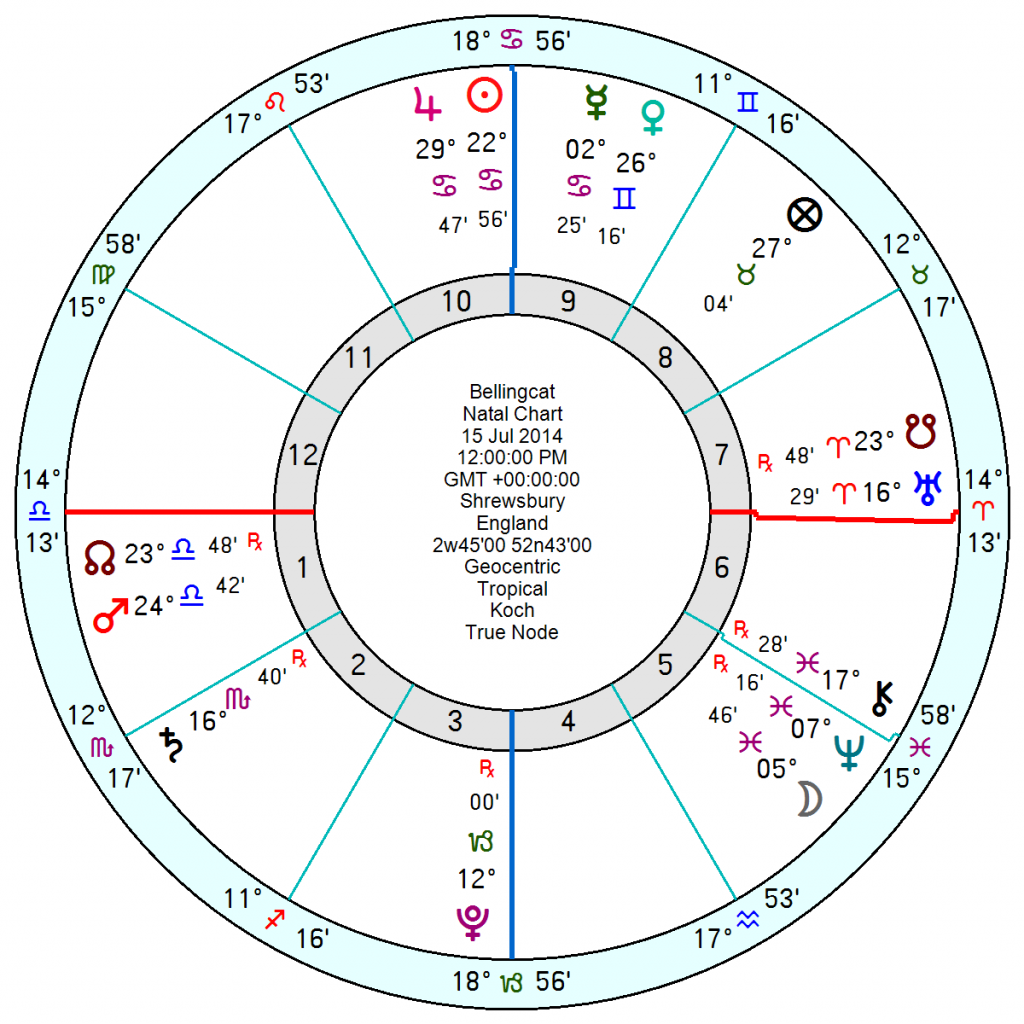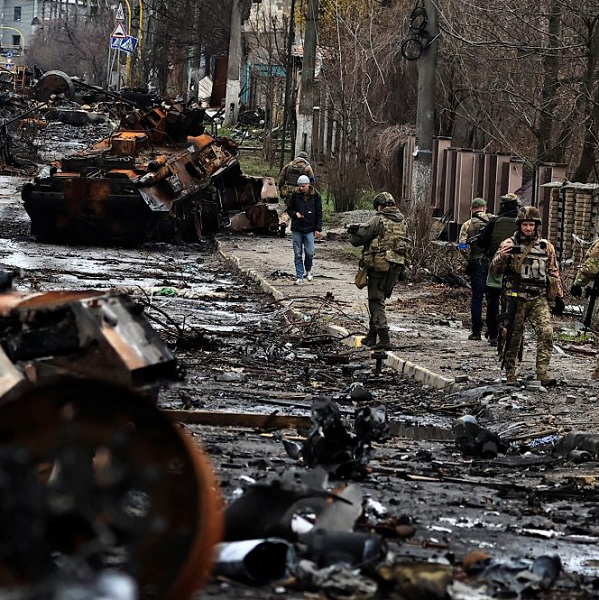 A cripplingly shy teenager and school dropout is changing the world of war reporting and espionage using open source videos, maps and pictures and social media for investigations. Eliot Ward Higgins a British citizen journalist and former blogger, founder of Bellingcat, caught media attention when he investigated the chemical weapons used in Syria, then focused on the  2014–15 Russian military intervention in Ukraine, the downing of Malaysia Airlines Flight 17 by Russian separatists, the poisoning of Sergei and Yulia Skripal and unmasked Alexei Navalny's would-be killers. From a sofa in Leicestershire he has revealed some of the world's dirtiest secrets, notably in Russia.
Bellingcat is named after an Aesop's fable in which mice put a bell on a cat's neck as a warning system.
Now he is focused on Ukraine, debunking conspiracist claims that the civilian massacres in Bucha were staged or committed by Ukrainian forces, backed up with video evidence. He says he is "frustrated", because Russian spokesmen "are still treated as serious people. We know they lie in the most absurd and grotesque ways and we shouldn't give them a platform to lie without challenging them."
Bellingcat set up on 15 July 2014, has only a dozen or so full-time staff, and despite criticism that it is an arm of the CIA, or MI6, in reality is funded by grants from the EU to the giant UK trust of billionaire Sigrid Rausing as well as individual donations. The aim is to collect and validate source material of high enough quality for war crimes tribunals and to train other organisations to collect evidence in the same way.
 Higgins was born 8 January 1979 (Companies House) in Shrewsbury, England and has a high-octane, ultra-determined and courageous chart with a Sun Mars in Capricorn square Pluto and probably in an Earth Grand Trine to Saturn in Virgo trine a Taurus Moon; formed into a Kite by Moon opposition Uranus. A driving planet Uranus would make sense of his technological and innovative talents which all the practical (and engineering) ability of the earth planets is focused towards. He's also got a hope-for-a-better-society Saturn square Neptune.
His Mercury in last degree Sagittarius is unaspected, giving him a single-tracked mind and what Bil Tierney describes as " an extraordinary mental facility in a singular area of life."
Bellingcat, 15 July 2014, now headquartered in the Netherlands, has a highly Cardinal chart giving it turbo-charged initiative and resourcefulness with a Sun Jupiter in Cancer square Mars North Node in justice-oriented Libra and opposition Uranus with Pluto square in Capricorn. Certainly well-designed to dive into crisis and high-risk situations.
Higgins is on a confident roll this year and next but it is not a lifestyle without danger and there will be one or two disasters lying in his path as well.