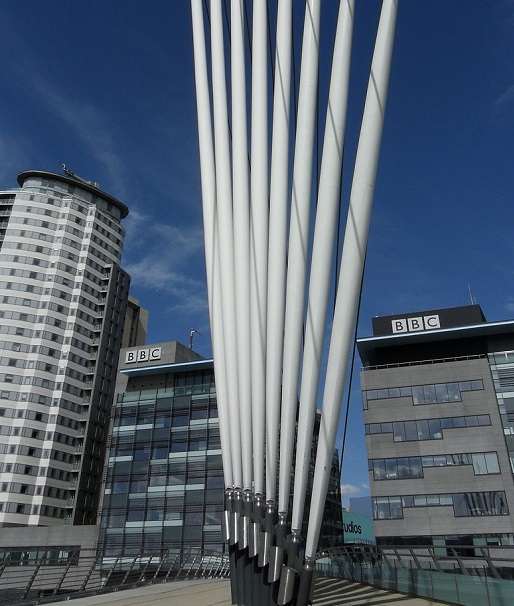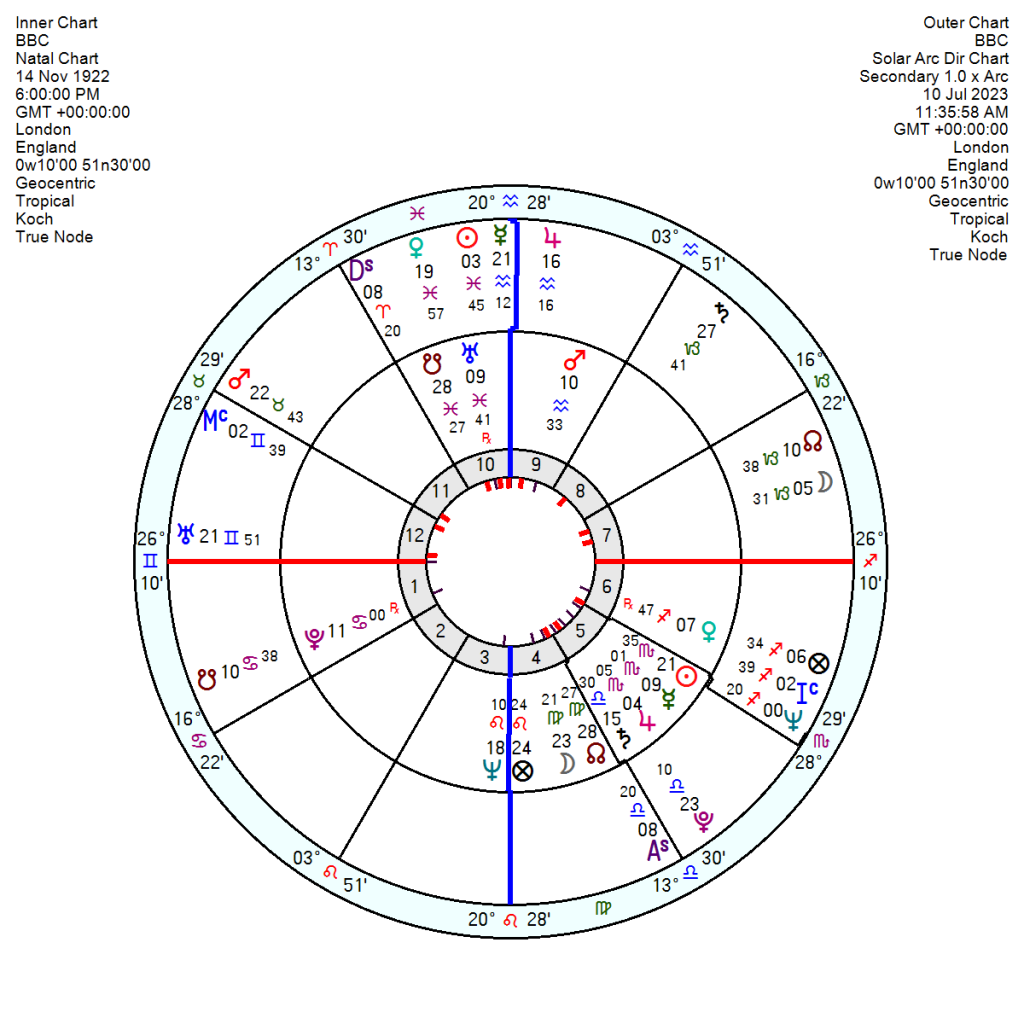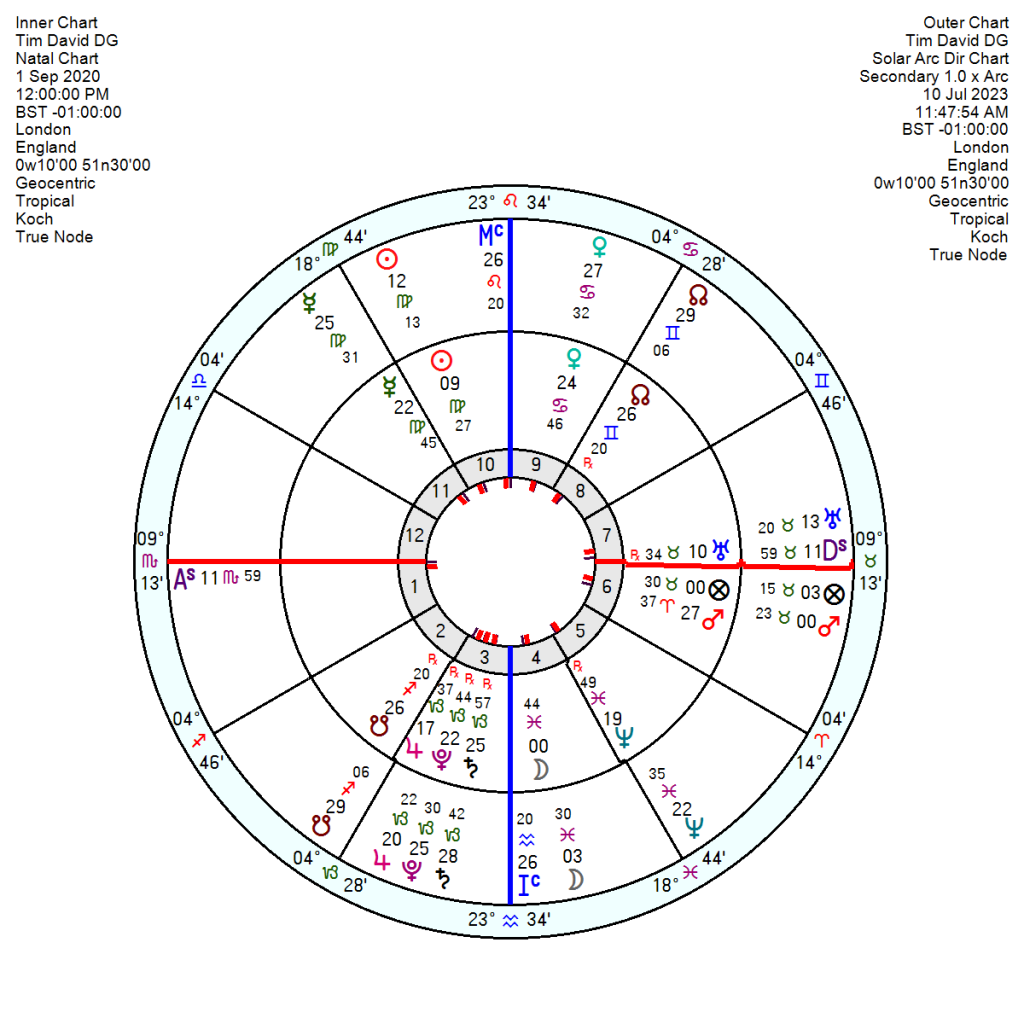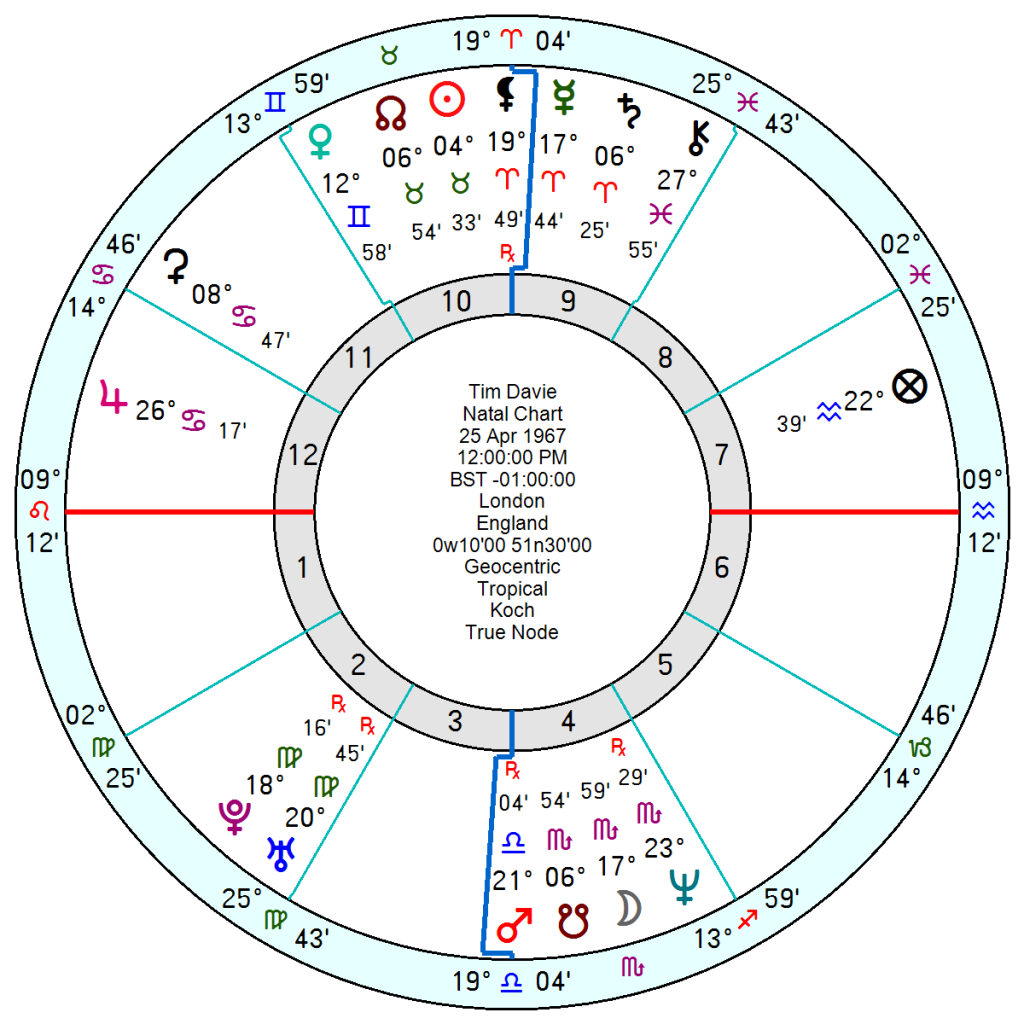 Sex and the BBC has a decidedly sleazy feel with yet another alleged entanglement between a presenter and a teen over torrid online encounters and shedloads of money for porno pics which supposedly fuelled the boy's cocaine addiction. Nothing is established in hard fact as yet and the BBC's excuse for leaving it to stew for seven weeks until The Sun (tabloid paper) spilled the beans was they could not get any contact with the boy, only his mother. That may not hold up when the whole imbroglio unravels but it feels like a familiar BBC playbook – when accused, stall, stonewall, refuse to engage until forced at gunpoint. A stupendously top heavy and stratospherically expensive management is almost impossible to manoeuvre into decisive action.
  The BBC chart, 14 November 1922 6pm London, is Scorpio so ultra-determined and not inclined to give in without a fight even when blatantly wrong. Jupiter Mercury also in Scorpio beside Sun the 5th adds a Leonine feel plus the Sun is in an evasive square to Neptune. Mercury Jupiter also square Mars in Aquarius which last in my experience is self-righteously aggressive and unwilling to admit being wrong. There is also a Water Grand Trine of a 10th house Uranus trine Pluto trine Mercury – which has a tendency to create its own bubble of reality, thereby cutting out signals from the outside world.
  Now that is all negative – and much of the above has a positive, creative and entertaining side as well. But the BBC has always been a law unto itself and gets offended at being criticized which stems in part from arrogance and entitlement.
Over the past year they have lurched from chairman Richard Sharp going over conflicts of financial interest involving Boris Johnson, Philip Scofield and some dreary DJ whose come-down over allegations of sexual misconduct followed the same BBC scenario of obfuscate, deny, until forced to come clear.
  Tr Uranus square the BBC Neptune at 18 degrees Leo earlier this year would not help and now tr Uranus is opposing the Scorpio Sun for another serious jolt, having just moved from the square to the Midheaven – both of these last two repeat into early 2024. It will continue to rock on its axis.
 Tim Davie's Director General Term, 1 September 2020, was always going to be a series of catastrophic crises, some of them carnal – most apposite. There was a Saturn Pluto in Capricorn opposition Venus square Mars in late Aries as he started. The Solar Arc Pluto is now conjunct the Saturn (which is more or less what saw Boris out of No 10). The Solar Arc Venus is square the Mars also now for a sexual scandal with overtones of insensitivity in the handling thereof which fits Venus square Mars.  Tr Pluto makes a paralysed, trapped square to the Mars till late this year – and if he survives, 2025 looks terminal for his BBC career with Solar Arc Pluto square Mars – though he may not make it that far.
 Born 25 April 1967, he is a Sun Taurus conjunct North Node with Moon Neptune in Scorpio so reasonably good at toughing it out. But he has some poleaxing midpoint transits all this year which will make even him wilt.
His relationship chart with the BBC is fairly tied together with a controlling composite Sun opposition Pluto but also an explosive, volatile Mars Uranus. It looks heavy on the discussion front this year but not necessarily parting company.