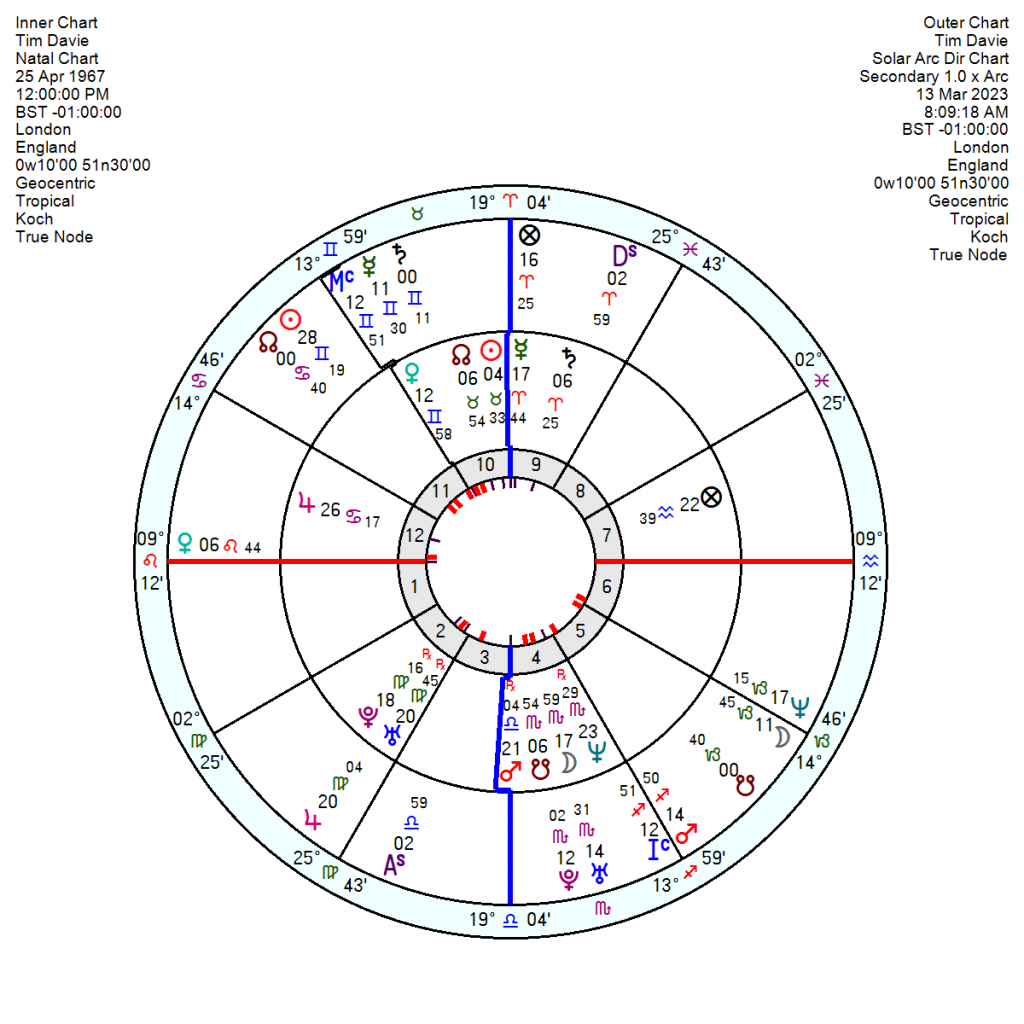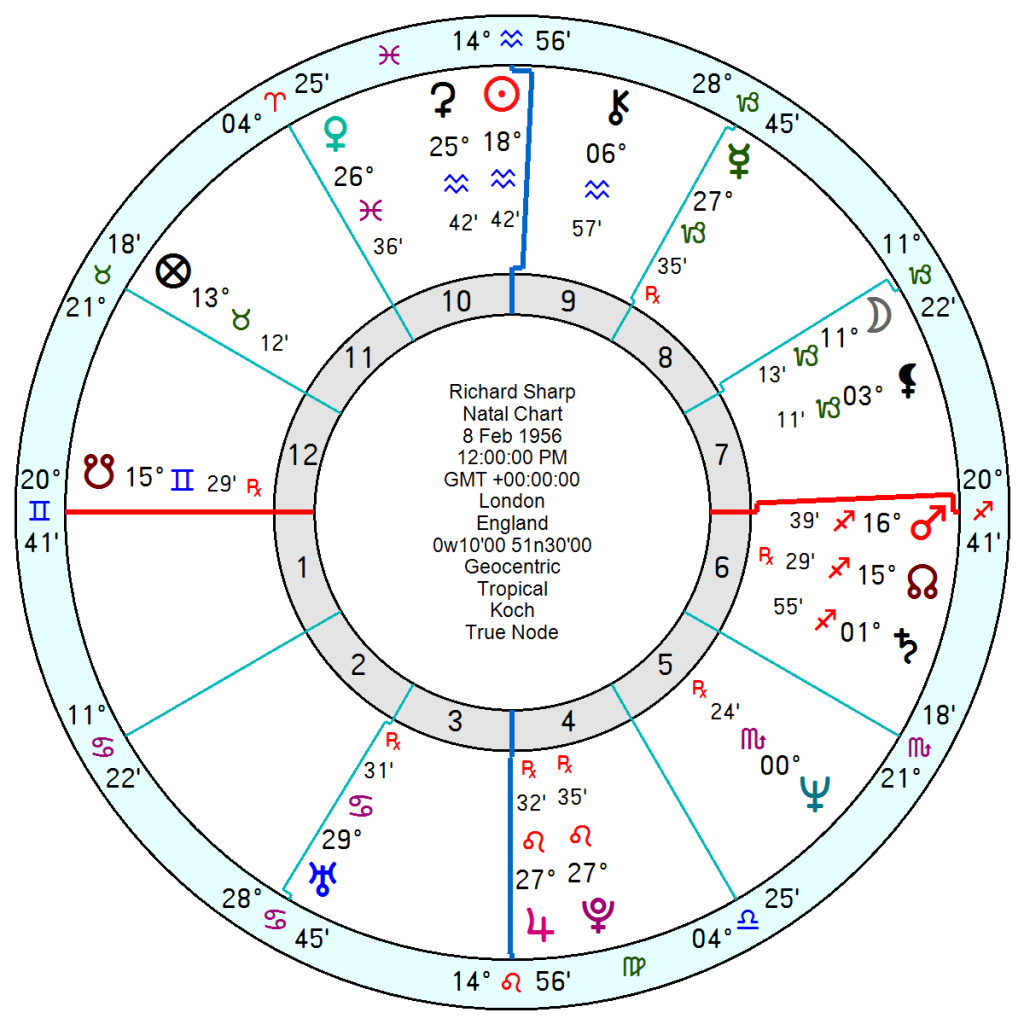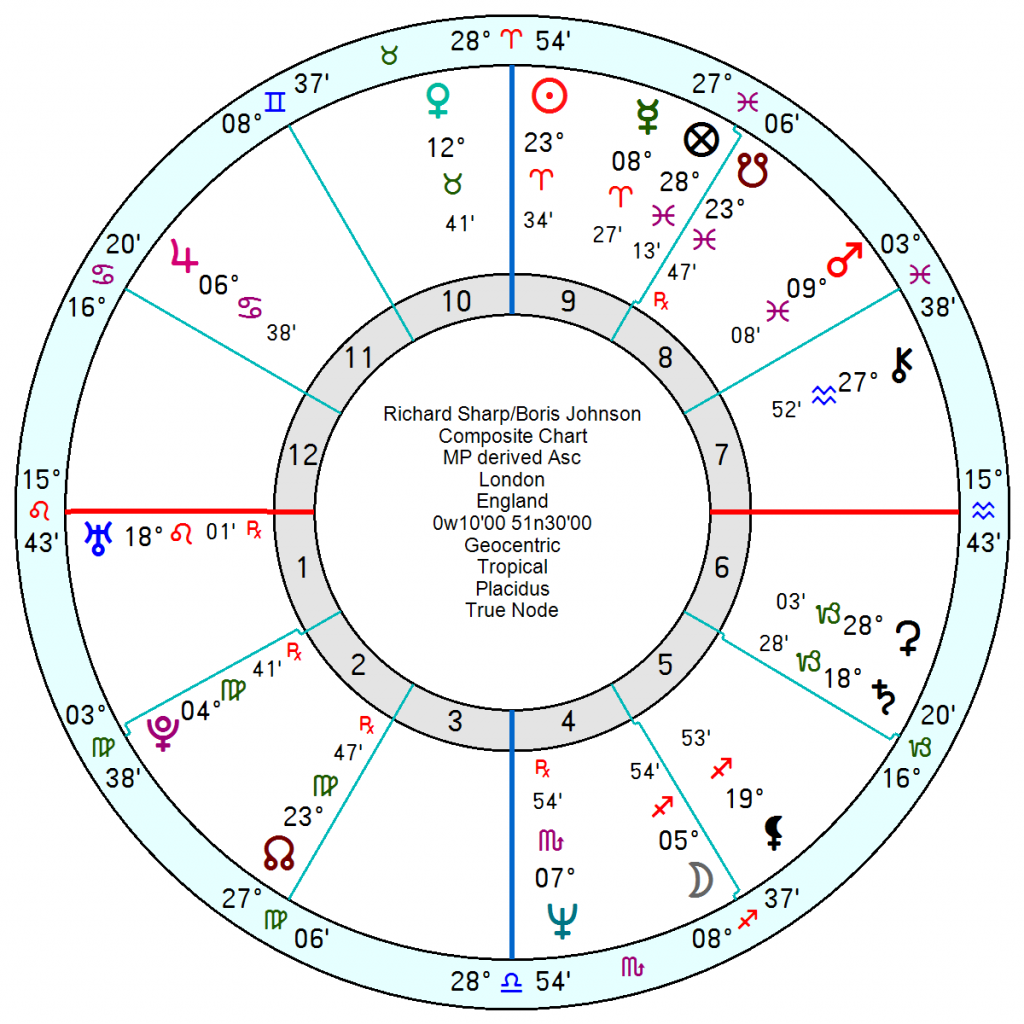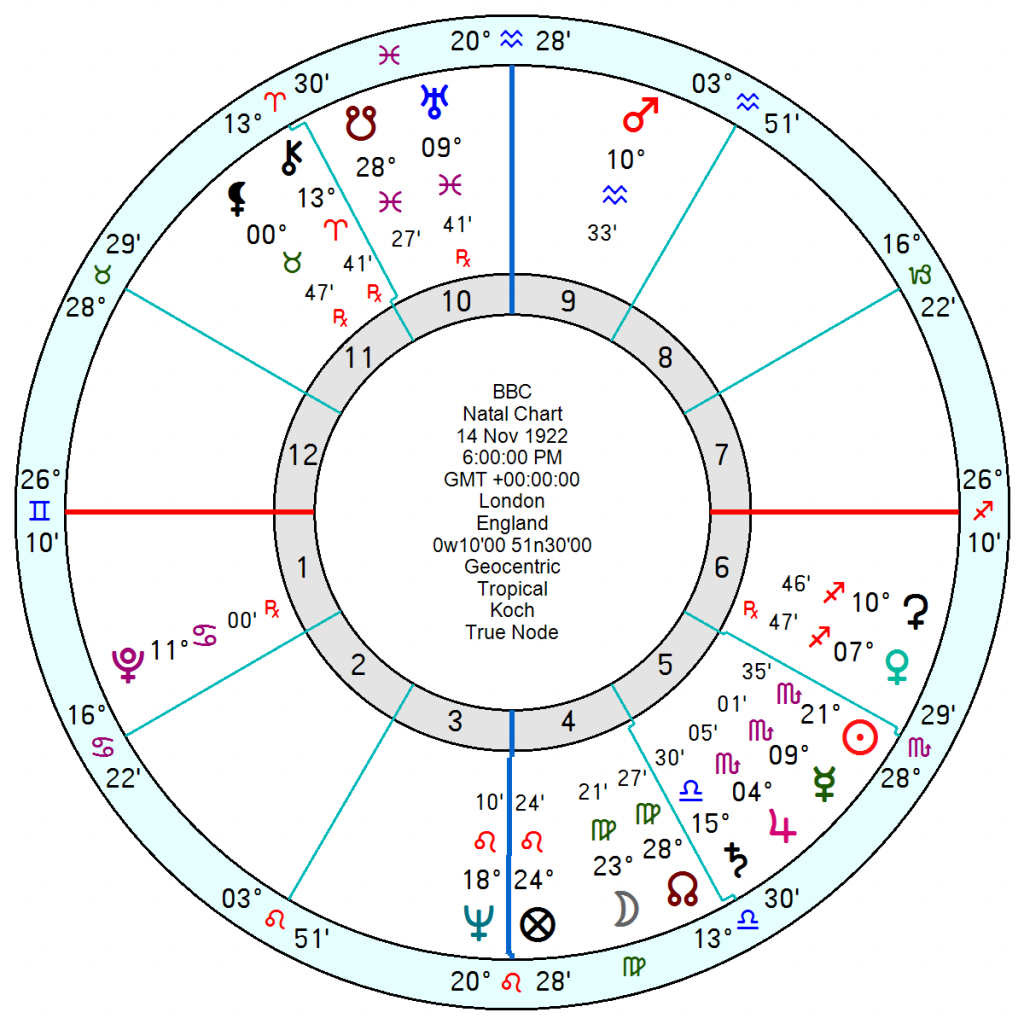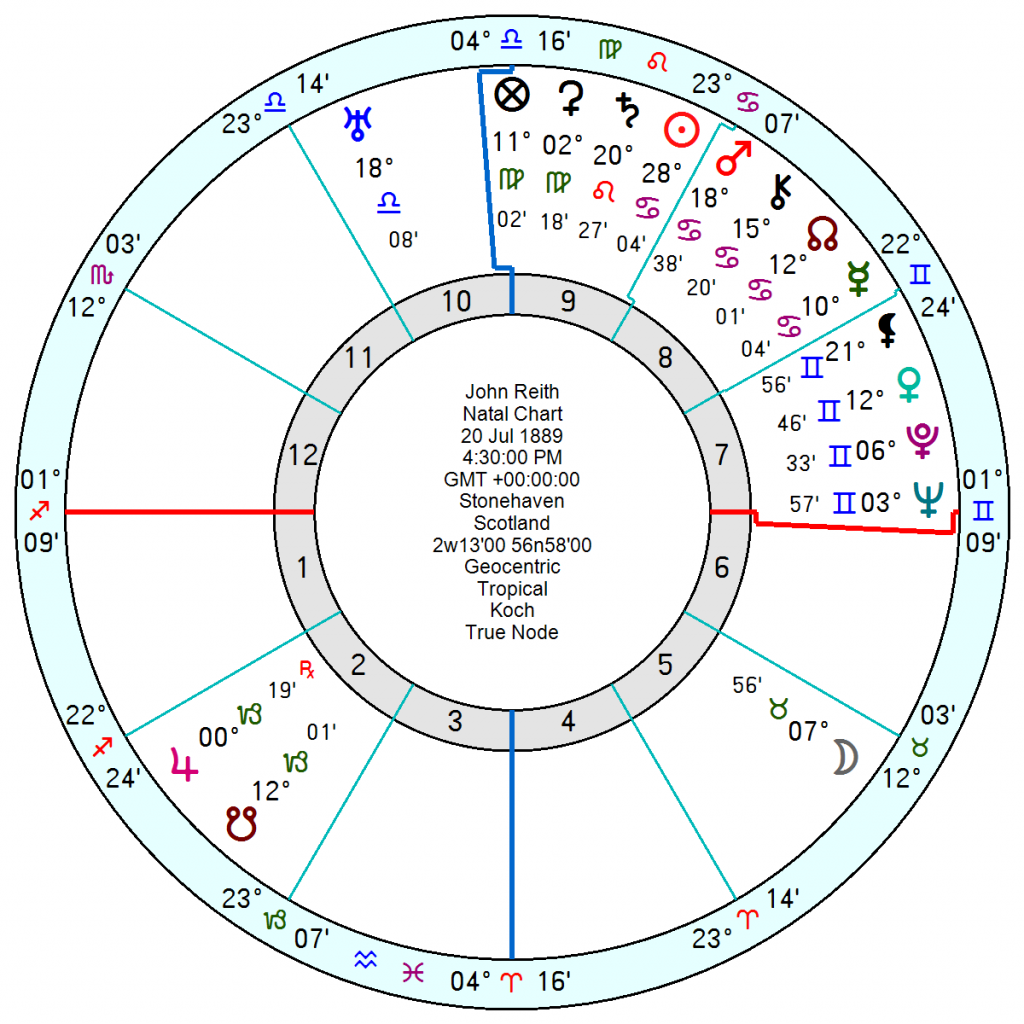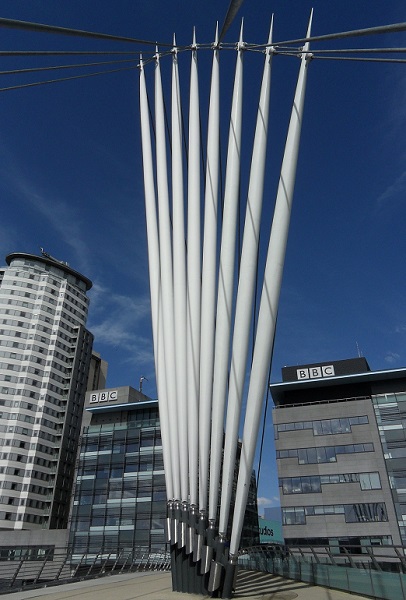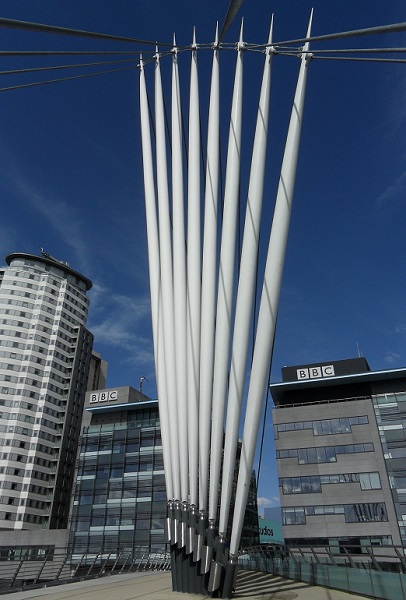 The BBC's talent for shooting itself in the foot and bungling a response has dominated the UK headlines for days. The issue at stake is whether a top sports presenter who owes his social media fame to his decades-long association with the BBC should keep his political views to himself. Journalists should be impartial/neutral but until a few years ago it was accepted sports presenters were not held to the same strictures.
  [The public stand off has now ended with Lineker returning and a new review of guidelines underway.]
Complicating the issue is the often specious distinction between 'employed' and 'freelance.' HMRC (the revenue) tightened their rules and the BBC was blamed for forcing presenters whose main livelihood was the BBC to be registered for tax purposes as 'freelance.' Freelancers in theory and by definition do not owe loyalty to one organization.
Adding another layer of difficulty is the rapid intrusion of what Rod Liddle described as 'the magnificent derangement, the psychosis, of the people inhabiting that moronic inferno cyberspace.' Twitter. Shooting off trite, knee jerk rapid responses in 150 characters to complex problems adds little to enlightenment. The excuse that the Home Secretary's inflammatory language needs to be called out sounds reasonable. The question is by whom and on what platform? Continuing Rod Liddle's chuckle-worthy thoughts yesterday – do we want to hear a crisp-seller's views? Lineker having a healthy advertising sideline as well.
   Tim Davie, the new BBC Director General swooped in two years ago and said he would tighten the rules about high profile presenters letting fly on twitter etc. So why was that not laid on the line to Lineker two years back?  If he felt the new system ran against his integrity, his contract could have been allowed to lapse. Leaving it until it became a public three ring circus was more than foolish.
The BBC was launched 14 November 1922 6pm London with the Sun and two other planets in Scorpio in its entertaining 5th house. The Sun squares Neptune which opposes Mars in contrary, obstinate Aquarius; and it has a Water Grand Trine of Pluto trine Mercury in Scorpio trine Uranus in the 10th; and Pluto square Saturn. All of which adds up to an enduring but inordinately stubborn organization, creative with a capacity for healing, but often cut off from reality, living in its own bubble. Getting the BBC to admit it is wrong has always been a monumental task.
This year tr Uranus will square the BBC Neptune late April/early May and then oppose the Sun from mid June onwards, on and off into early 2024 – upheavals, disruptions, high tension. Tr Saturn moving across the 10th house from last year for another three years will be a time when mistakes will be called out as well as one of heavier responsibilities. 2024 may see more chickens coming home to roost with the Solar Eclipses catching the BBC Saturn in Libra.
  The present Director General Tim Davie, 25 April 1967, is a Sun Taurus but what is significant is his Mercury in Aries on the focal point of a yod inconjunct Pluto Uranus sextile Neptune (Moon). His Solar Arc Neptune is square his Mercury this year for a mega-confusion. An Astro nugget.
What is more pertinent to the BBC's reputation is the Chairman Richard Sharp appointed by Boris Johnson – with an investigation ongoing as to whether Sharp, a banker to trade and a Tory party donor, facilitated a near £1 million loan for the rancid prime minister. All denied. The mismanaged Lineker shambles has dragged his position back into the limelight.
Born 8 February 1956, Sharp is a Sun Aquarius opposition a super-confident Jupiter Pluto in Leo; with Mercury in Capricorn opposition Uranus square Neptune. His chart is in all sorts of trouble this year with – tr Pluto opposing his Uranus now and then square his Neptune later this month till mid June and again through 2024; and tr Uranus square his Sun at 18 degrees Aquarius late April/early May. Plus tr Neptune conjunct his Venus plus various unhappy midpoints.
Sharp's relationship with Boris Johnson looks highly aggravated and upended from mid April this year and with the BBC he's on a knife edge from mid May if not before. He won't go easily but I reckon he will be forced to ultimately.
The BBC was started by John Reith who laid down an ethos for an independent public service organization which gave equal consideration to all viewpoints. He was opposed to American-style free-for-all radio, whose goal was to attract the largest audiences and the greatest advertising revenue.
He was born 20 July 1889 4.30pm Stonehaven, Scotland, during the Neptune Pluto in Gemini conjunction which spawned a good many media start ups. He had a 9th house Cancer Sun and a rigidly self-righteous Saturn in Leo. With a surprisingly rebellious 10th house Uranus in an explosive square to Mars in Cancer in his 8th. Not quite the chart I would have expected apart from the emphasis on 9th house communication and strong moral beliefs (his Presbyterianism).