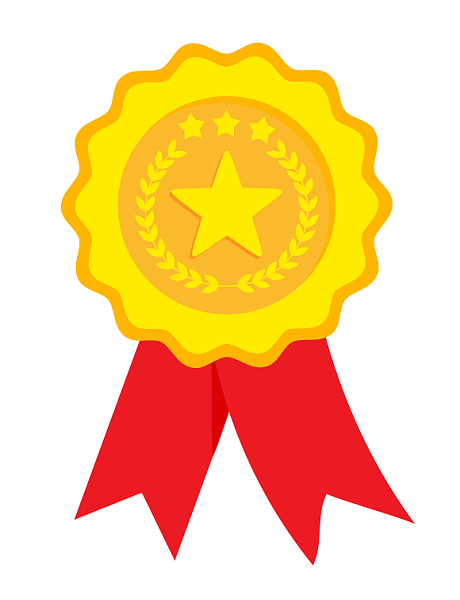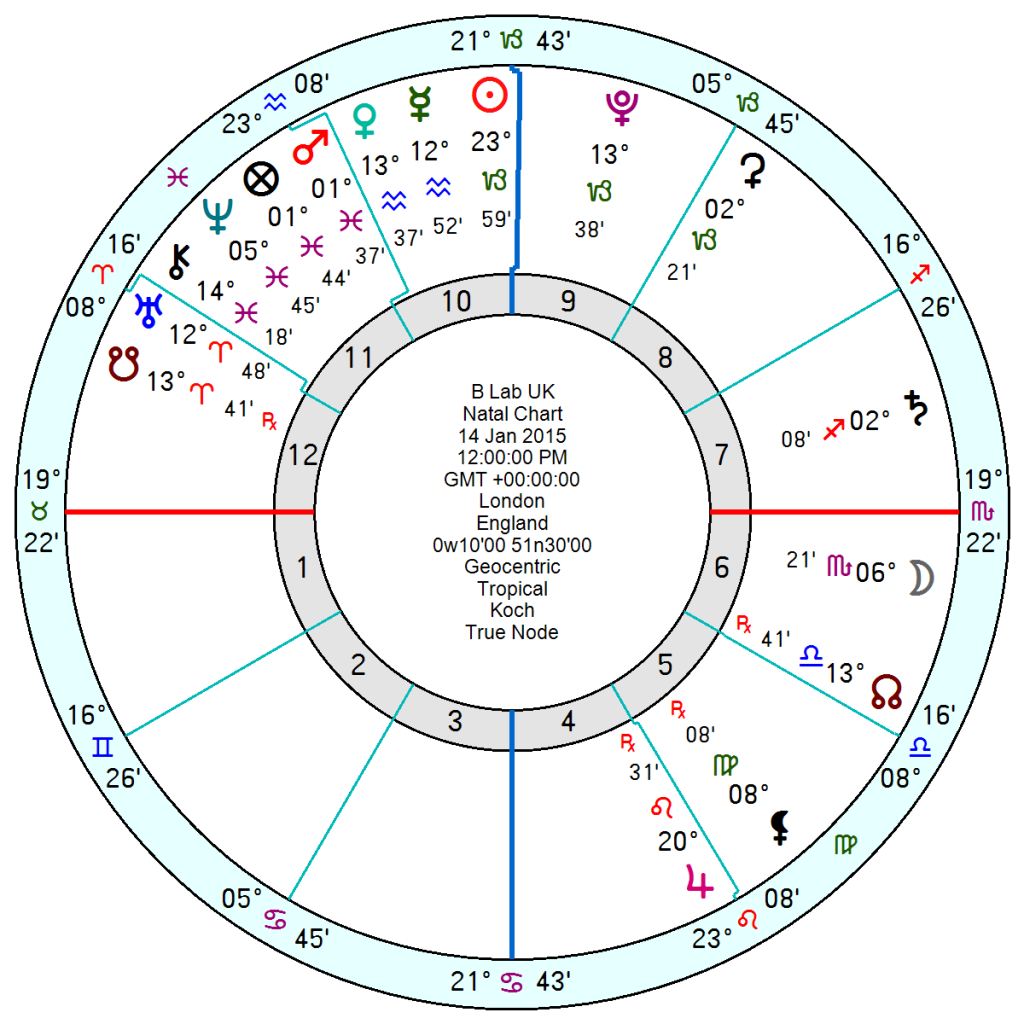 At what point does do-goodery turn totalitarian? An American movement to persuade businesses to follow higher social and environmental standards and to be both transparent and accountable sounds innocuous enough. B Corp started in 2006 and signed up small companies and later multinationals which can prove they  follow guidelines to make the world a better place. It has only caught public attention now as it appeared in the Coutts Bank dossier which led to the debanking of Nigel Farage, because his views on climate and race did not align with 'inclusive values'.
  The media storm that Farage subsequently brewed up saw two top brass in Coutts depart and offers to have his account restored – as well as starting a campaign for bank transparency on other closed accounts.  
   B Corp was started in 2006 by three businessmen who had sold their socially-responsible sportswear company and discovered the new owners had stripped away employees' and overseas workers' rights. They set about trying to motivate businesses to be ethically responsible by handing them a certificate. They started on the Saturn in Leo opposition Neptune in Aquarius in 2006 – which is an aspect keen to establish a fairer and better society. There was also a status-quo-upsetting, revolutionary Uranus in Pisces moving to square Pluto as they handed out the first certificates in 2007.
The UK branch, B Lab UK, was registered as a charity (which does not take donations) on 14 January 2015 – when again there was a Saturn square Neptune and a Uranus square Pluto. So a mix of idealism with a degree of hyper-sensitive neurosis plus a desire to collapse the old order. Both aspects can bring positive change; but both can also be overly rigid, and in negative mode lead to confusion and chaos respectively.
I thoroughly dislike Farage for his views and the damage he has done but when did agree-to-differ become forbidden territory? Especially in a banking group which is part owned by the taxpayer. This has all the feel of the Stonewall mission creep which started from laudable beginnings to do real damage.
Why Things Bite Back: the Revenge of Unintended Consequences