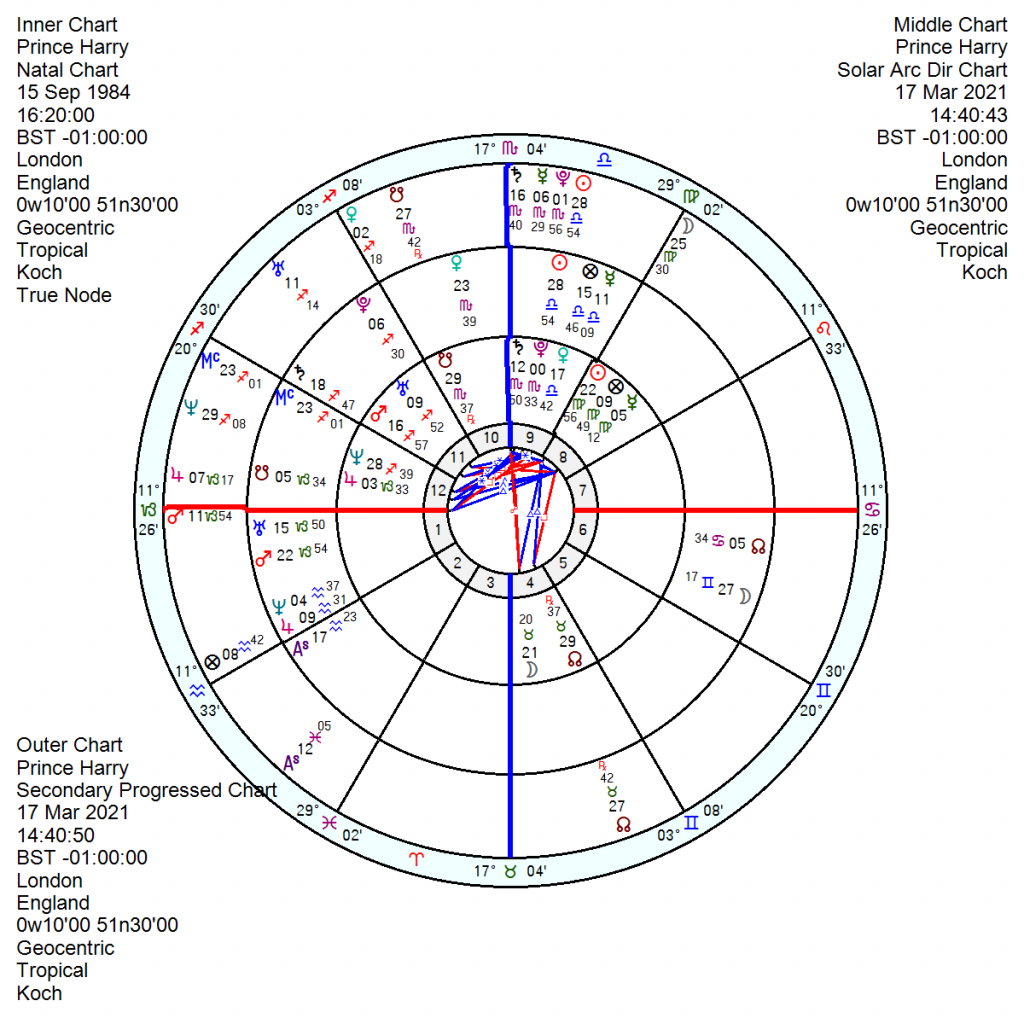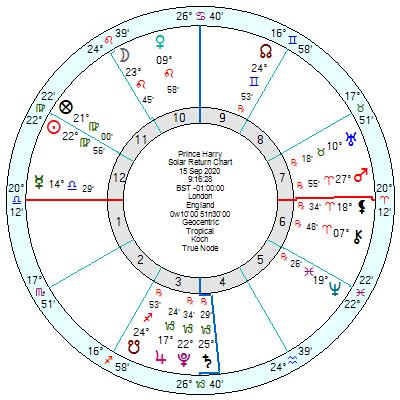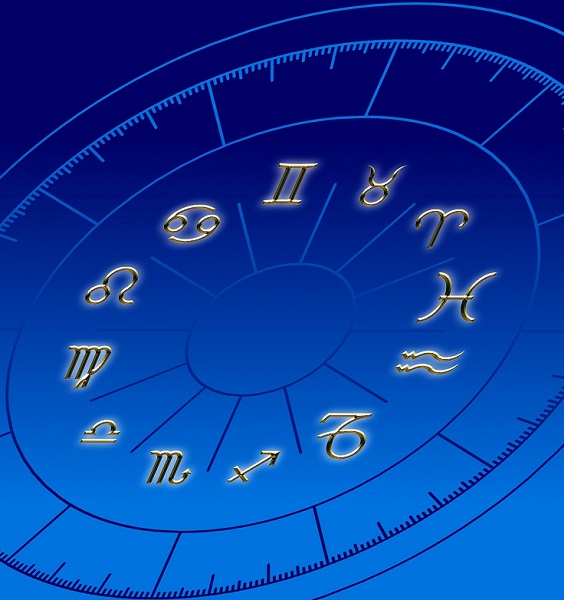 Astrology tools: What always attracted me to astrology was that there was no 'right' way to do it. Using different methods and calculations different astrologers can end up making accurate interpretations, sometimes shining a light on a different facet of a person/situation.
  My own evolution as an astrologer started as most people's did reading the standard textbooks and practising. Along the way I added other techniques when the standard ones didn't tell the whole story.
BUT – key point I never believe everything I am told by accepted authorities. Get the basics right first and then challenge, argue, make up your own mind. Some of the old astrology books have their own slant on specifics and are not 100% right.
Decide early on which house system to follow and don't get distracted by didacts who attempt to explain the theoretical underpinnings. I use Koch which is a middle of the road system. If others want to use Placidus or Equal House, that's great but I'm not budging.
On chart interpretation – planets in signs and in houses and in aspects throw up around 2500 pieces of information so you have to prioritise. There used to be an excellent pamphlet by Tracy Marks (I think) which had a tick-list. After a while it becomes almost second nature to home in on what 'feels' important, so intuition may play a part. I'm drawn to major configurations – planets joined together in groups by Grand Trines, T Squares, Grand Crosses etc – since they dominate a chart.
It's crucial to learn to live with contradictions since human beings aren't robots and can have nice and nasty bits sitting side by side.
Predictions: Transits through houses give a broad context to what is happening. Transits to planets can give useful information but often don't provide enough. Transits to a major configuration are important since the effect reverberates round all the other planets involved and can involve a period of several years of major challenge. I focus mainly on transits by the four outer planets Saturn, Uranus, Neptune and Pluto with an eye on Jupiter. I ignore the inner planet transits as being passing moments.
Transits to midpoints will fill in many blanks, can be powerful in effect and are indispensable when birth times are questionable or not known and even sometimes when it is. I don't tend to get hung up on midheaven and ascendant, partly because I often work with charts whose start/birth time is iffy. And even where it is known with reasonable certainty, I've seen life changing times which didn't involve either.
Secondary Progressions – of the Moon through the houses are illuminating. And when Progressed Mars hard aspects natal planets there is usually a seismic effect. But Progressions, calculated by a day equated to a year after birth, are slow moving with only Moon, Mercury, Venus, Mars in play and rarely throwing up aspects so again not enough.
Solar Arc Directions which move the planets by approximately one degree per year are much more informative and have a profound effect when the Solar Arc Planet aspects a natal planet. When a major configuration moves by Solar Arc to connect with another major natal configuration there will be a game changing crisis.
Solar Returns – I dutifully do and they can sometimes be illuminating but not always and I leave them usually to last on the list.
My work order is:
Natal/Solar Arc: Pull up natal chart in a two-chart wheel with the Solar Arc Directions on the outer wheel.
Progressions: Check the Progressed positions for Progressed Moon house position and Mars, keeping an eye on Venus conjunct the natal Sun. The latter doesn't fall in every lifetime but can be a romantic highlight.
Midpoints: Cast a glance down through the midpoints to see which are catching transiting hard aspects – mainly Sun, Mars and Jupiter midpoints, others when necessary.
North Node: When clients come with existential questions, the North Node is worth examining in detail since it encapsulates most of the chart's meaning.
Harmonics: I came to them late and find them of idiosyncratic interest. They are merely a fancy way of plotting the more minor aspects which you can't see as easily as squares, oppositions, trines and sextiles. They do seem to work well enough, giving embellished descriptions of differing talents and characteristics.
Books – I mainly used ones which are out-of-print some of them now.  But Margaret Hone is a good beginner start. Then Robert Hand for transits and aspects and relationship charts. Sakoian & Acker for planetary positions and also synastry.  Stephen Arroyo is recommendable. Bil Tierney for configurations – Dynamics of Aspect Analysis. Liz Greene – for many books especially Saturn, good for a psychological slant. Martin Schulman on Moon's Nodes. David Hamblin on Harmonics, as well as Michael Baigent, Baigent also good for Mundane Astrology. Ebertin for midpoints. Robert Blaschke for Progressions.
Solar Arcs – I think Noel Tyl wrote a book which I've never read. Trial and error is what taught me.
There are also myriad websites which are helpful – Café Astrology and Bob Marks as well as Dark Pixie come to mind.
The best tool is practice. Start with those you know since you've a better idea of what to expect. Though there will be surprises. Two of my family had charts completely against my expectation. The third was obvious. If people flatly deny what you think their chart says – you may be wrong but more likely it is a blind spot on their part and not a good idea to push too hard but don't let it dent your self-confidence. Learn to keep your own counsel and wait see – it usually unspools itself at some point.