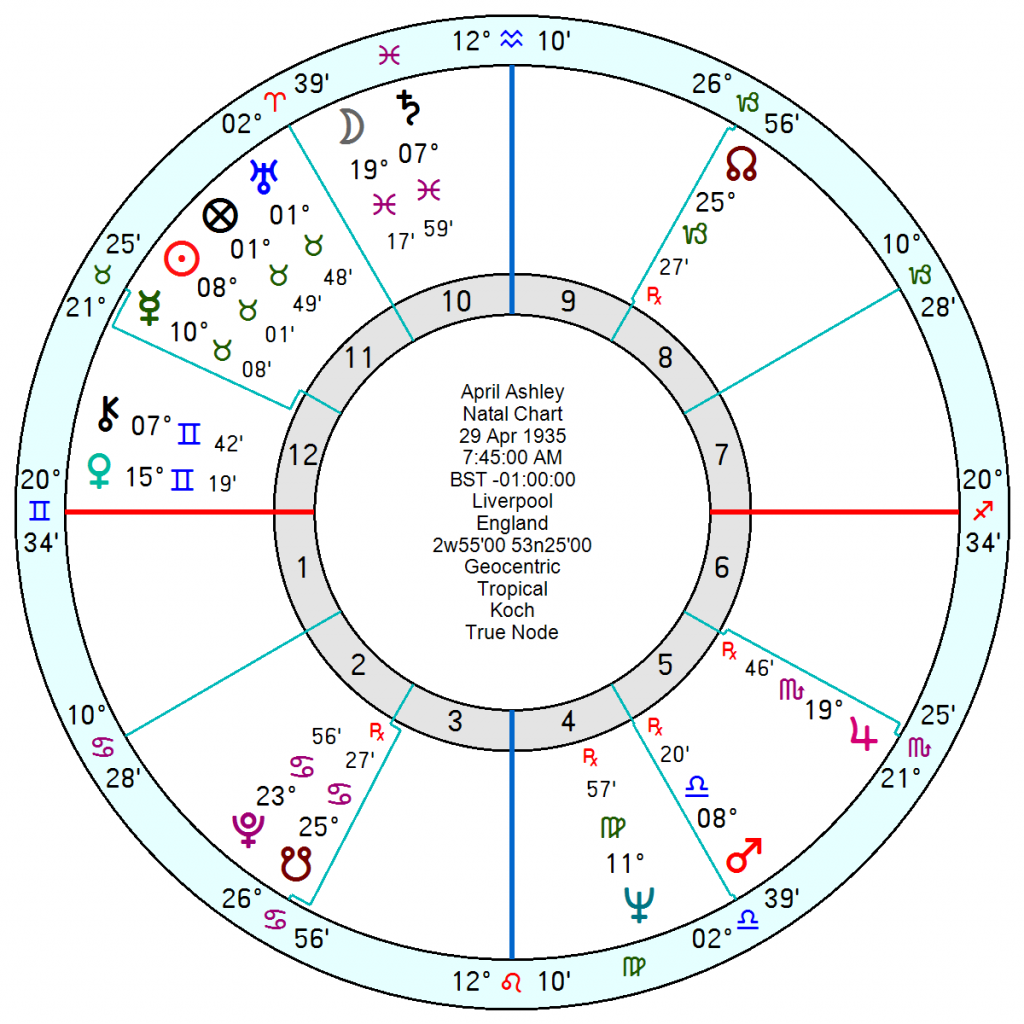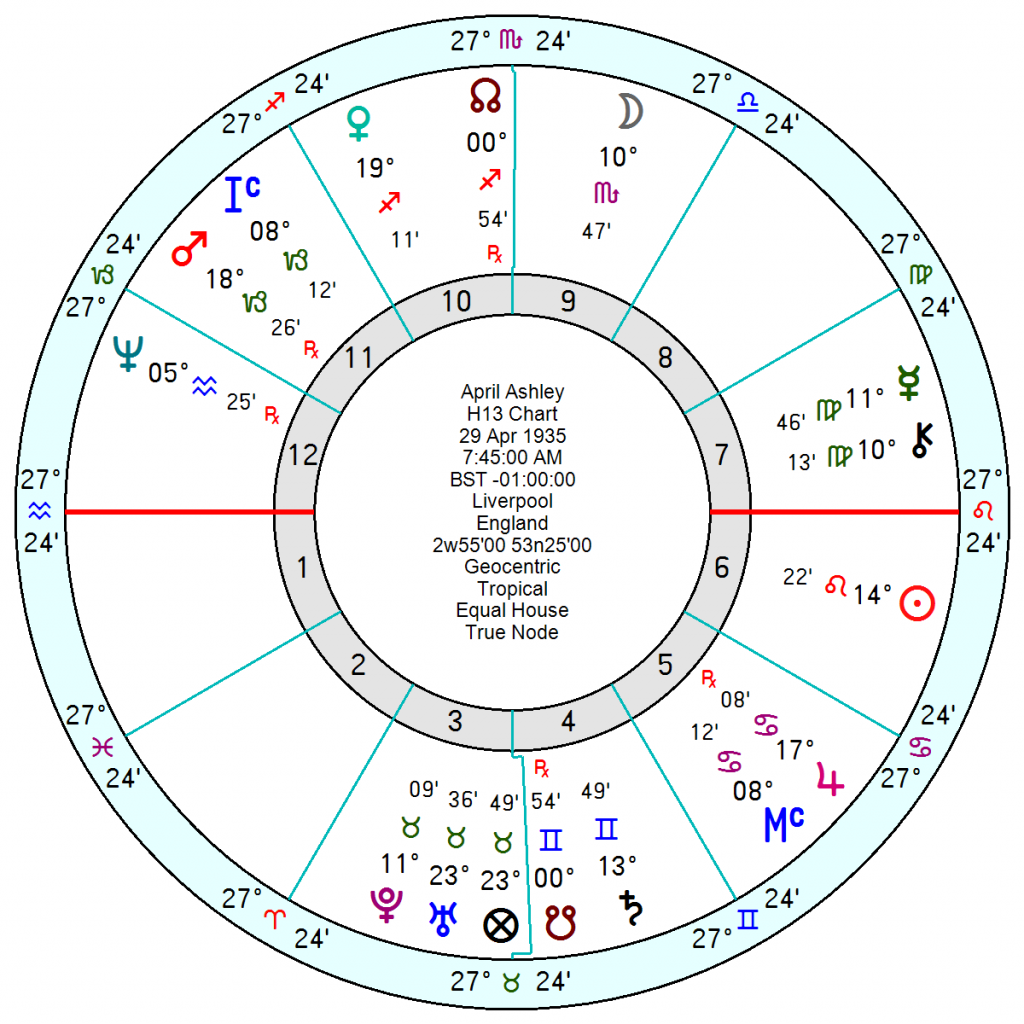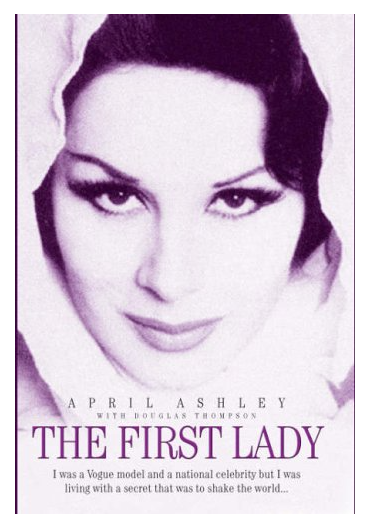 April Ashley, model, actress, writer and an early transgender woman who had sex reassignment surgery in Casablanca in 1960, has died. She was probably inter-sex and had an unhappy childhood with an abusive mother, joined the navy, attempted suicide and eventually ended up in Paris performing in a drag nightclub which allowed her to save for her Moroccan surgeon. She came back to a successful modelling career until a Sunday tabloid exposed her story courtesy of a snitching friend and cut short her career. A marriage followed to a cross-dressing aristo scion but that didn't last and a judge deemed it an illegal match so she fled to the US to avoid discrimination. She only returned when legislation made her situation tenable and she received an MBE in 2012 for services to transgender equality.
She seemed a genuinely nice person who only wanted to live a quiet life and be accepted for who she was – unlike the raging trolls who are spitting poison at the moment.
She was born 29 April 1935 7.45 am Liverpool, she had a friendly 11th house Sun, Mercury and Uranus in Taurus – so steady and innovative. She had a regretful Moon Saturn conjunction in Pisces in her 10th, a legacy of her uncaring mother which opposed Neptune and squared onto a social-butterfly 12th house Venus in Gemini.
The two key configurations in her chart were a healing Water Grand Trine of her Pisces Moon connecting her to the public trine Pluto South Node in Cancer trine Jupiter in Scorpio – despite her hard life she had a streak of confidence which brought her luck from Jupiter Pluto. The other was a Yod of Saturn sextile Sun Mercury inconjunct Mars which would give her anger issues but once she took charge of her life she would pursue a decisive course, which involved a clear separation from the past.
When she had her gender reassignment surgery in 1960 tr Uranus was conjunct her Solar Arc Pluto pulling on one leg of her Solar Arc Grand Trine; and her Solar Arc Mars in the run-up was opposition her Uranus. It took almost two years to recover from the seven hour operation and after effects but she said she'd never been happier.
  Her 13th harmonic was exceptionally strong and transformative. In numerology it is the number of upheaval, change and rebirth. This number is associated with exploration and breaking with the orthodox. It requires adaptation to change to be successful. She was a brave woman.    
See also Jan Morris post November 21 2020 – who also had gender reassignment surgery from the same doctor in 1972. Like April Ashley she seemed extremely nice and not a ranting activist.