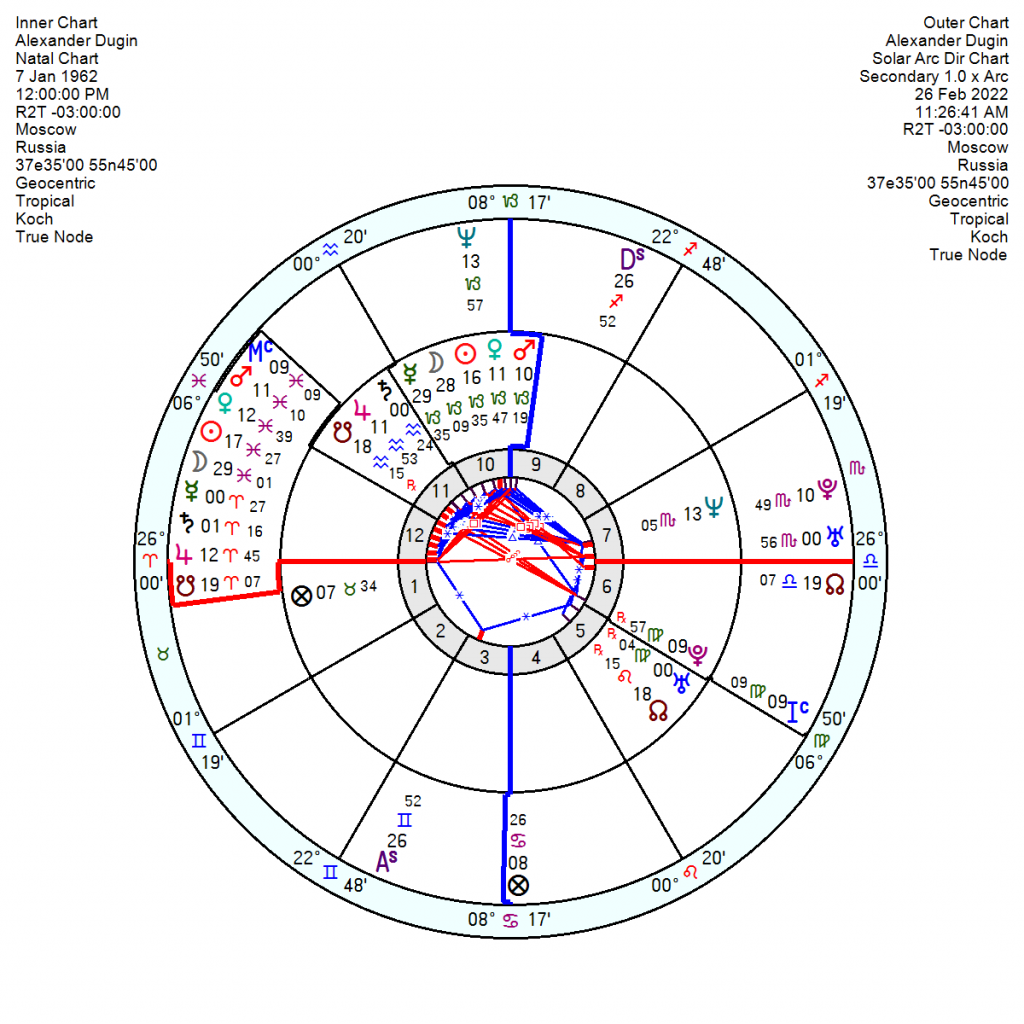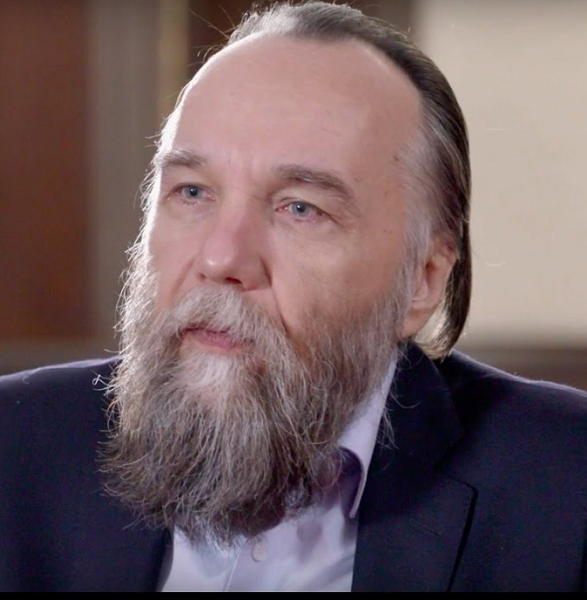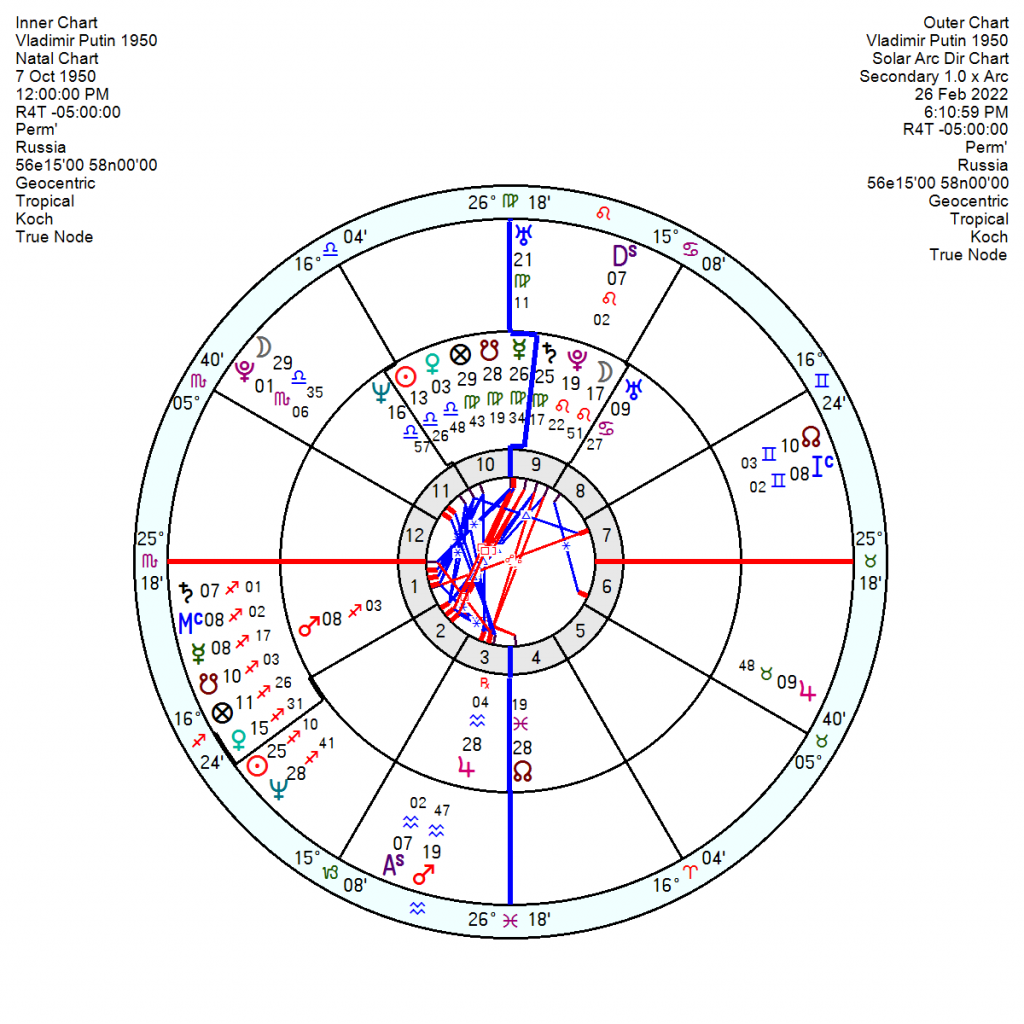 Alexander Dugin dubbed as "Putin's Brain" and the man who wrote Putin's playbook is a controversial Russian philosopher, professor, political analyst and strategist.
His 1997 book Foundation of Geopolitics: The Geopolitical Future of Russia evidently signalled every significant foreign policy move of the Russian Federation over the following two decades. In order to regain Russia's position of dominance lost at the end of the Cold War, he pushed for the invasion of Georgia, the annexation of Ukraine, the separation of Britain from the rest of Europe, and the sowing of divisive seeds in the United States.
Whether or not he whispers in Putin's ear, what has transpired in Putin's 20 year plus long-game has been to weaken America's ties to Europe (Trump), dissolve the European Union (Brexit), and break apart the North Atlantic Treaty Organization.
Dugin was born 7 January 1962, the son of a Soviet military intelligence officer, and reading his wiki CV he comes across as an extremist whackjob. He picked up two PhDs at the same time as dabbling in Satanism and the occult, embraced Nazism and is described as a traditionalist, a fascist, an anti-Semite and an aggressive Russian nationalist.
He has four, maybe five planets spread out through Capricorn with a passionate Sun Venus Mars conjunction and Mercury, perhaps Moon. He has an ideologue's Saturn and Jupiter conjunction in Aquarius with Jupiter in a delusional/over hopeful square to Neptune. His reforming, status-quo-upsetting Pluto conjunct Uranus in Virgo also has Pluto in an ultra-determined trine to Mars Venus. Sentiment, empathy and moderation, never mind common sense are noticeably lacking.
  He looks buoyed up with enthusiasm at the moment with tr Uranus square his Jupiter till mid March; though edgier in April as tr Uranus opposes his Neptune.  August to November he gets a return of a successful, confident tr Pluto conjunct his Mars/Jupiter midpoint. Into 2023 he has a mix of success, depressing slog and frustration but he doesn't look totally devastated which is discouraging. 2024 may see him hitting the skids albeit temporarily since he'll bounce up on the far side.
Add On: Stories about Putin's earlier birth give 7 October 1950 as his birthdate. It doesn't resonate quite as much as his 1952 chart – but for what it is worth it makes him a Sun Neptune Venus in Libra square Uranus. With a Leo Moon Pluto.
  If accurate then he's in for a nosedive this year with tr Neptune in an uncertain, panicked opposition to the Saturn from mid May onwards, continuing into 2023; and the Solar Arc Sun running into a sobering square to the Saturn around now as well. With worse in 2023 with a car-crash Solar Arc Saturn conjunct the Mars – or perhaps earlier in the final months of this year if the birth time was early morning.
The story seemed to have emerged as a marginally unlikely tale of blackmail during the Chechen conflict, with the putative mother at risk of being kidnapped to leverage Putin. On this scenario he was illegitimate and adopted out when his mother married another man.