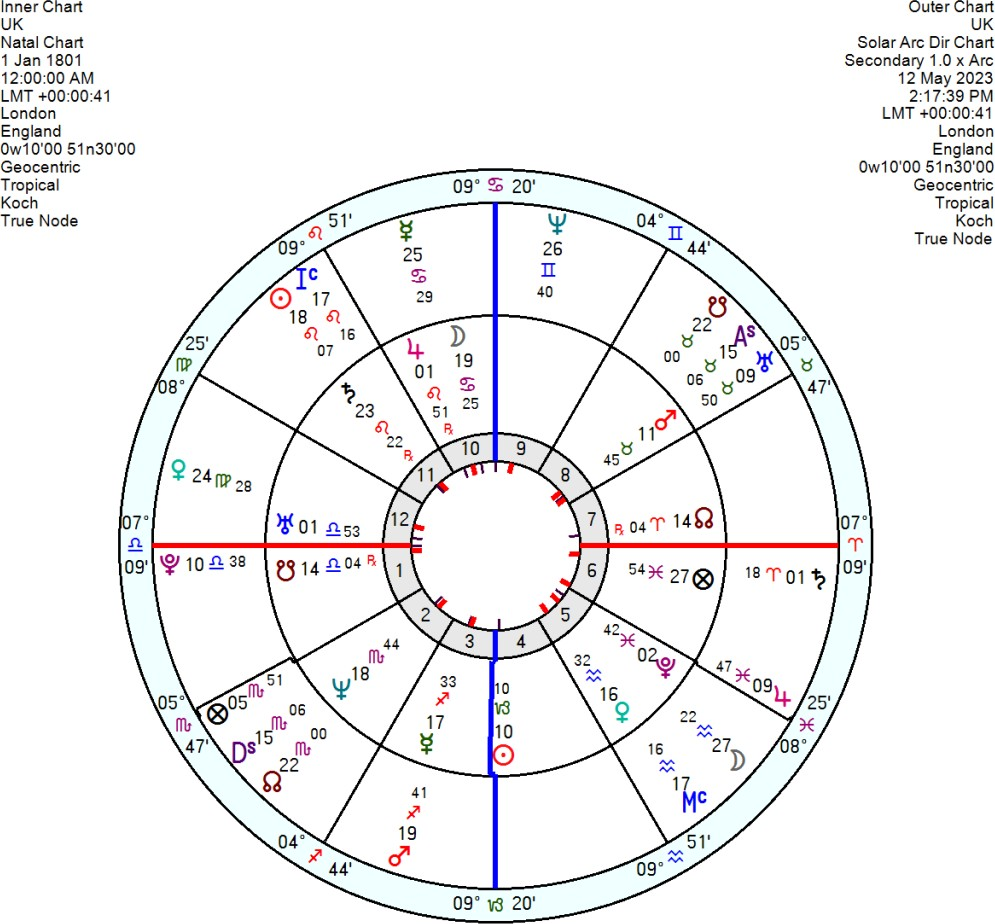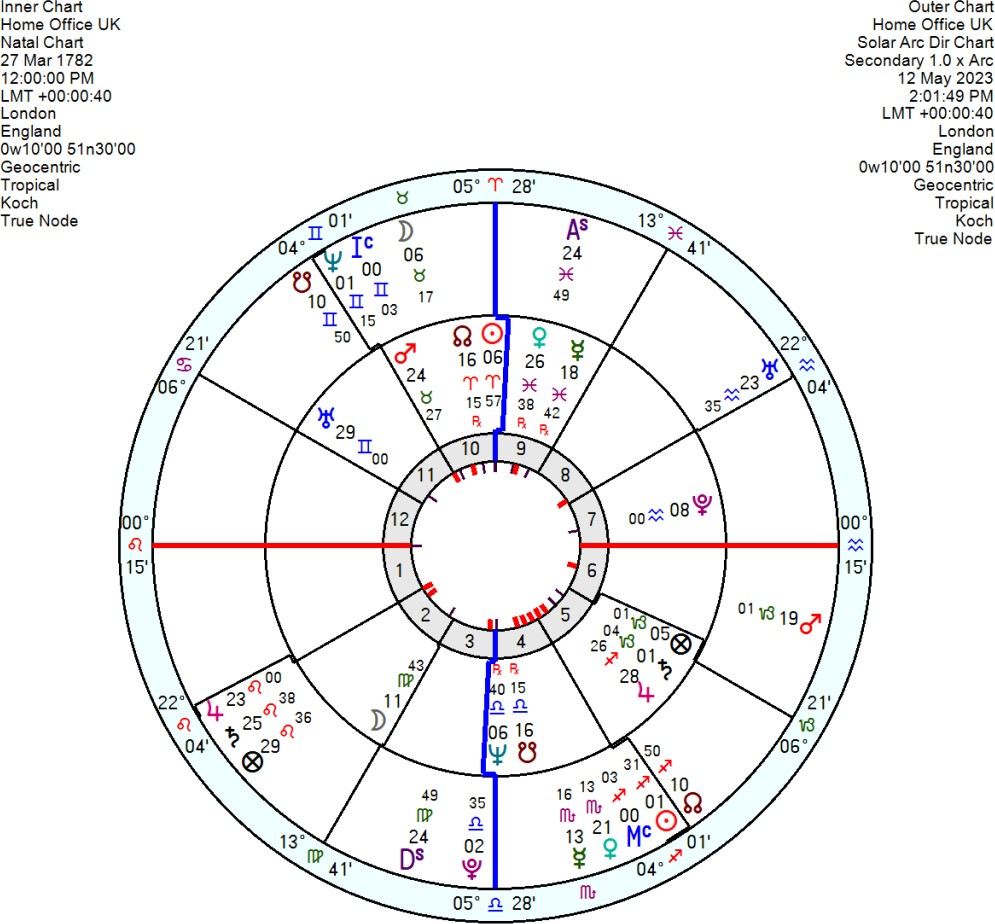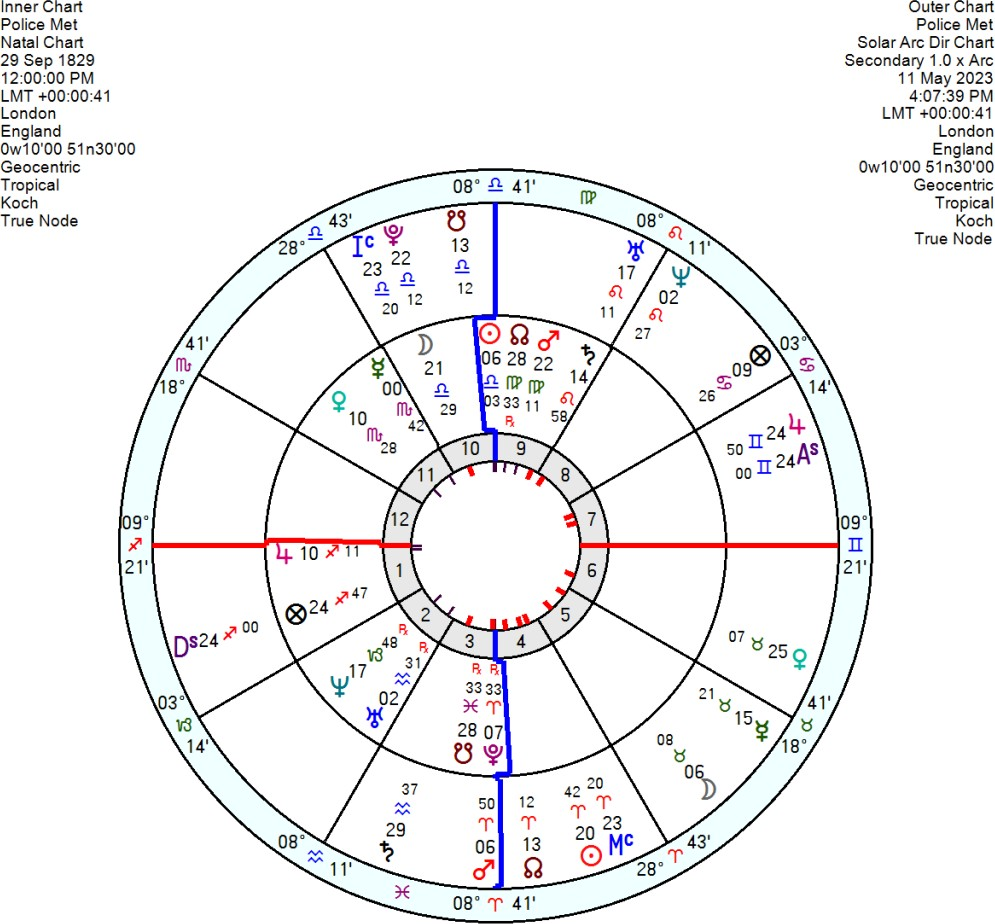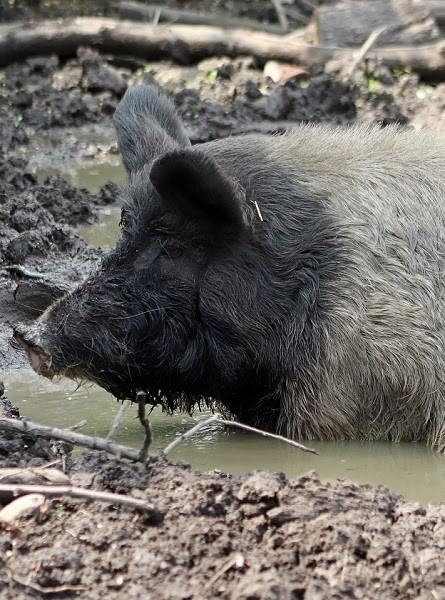 The glacial pace of righting historical wrongs in UK institutions should evoke outrage except there are so many – the blood contamination scandal (hepatitis/AIDs) of the 1970s/80s is still dragging on, along with Windrush compensation, the Grenfell fire, the Post Office debacle. The 1989 Hillsborough football tragedy took three decades to haul a new perspective out of the woodwork, but in the event no one was really held to be responsible. The lack of accountability was described in Westminster as "the greatest scandal of British policing of our lifetimes".
Inquiry after inquiry costing gzillions, lessons learned, changes will be made, blah blah – and not much changes.
Yet another Metropolitan Police screw-up emerges as documents surface in Scotland Yard that should have been handed over to the Inquiry (2013-2021) into Daniel Morgan's 1987 murder, while he was investigating police corruption (details below). At the time former Commissioner Cressida Dick said there had been full disclosure.
Inertia, unwillingness to admit mistakes, arrogance, incompetence, cover up. The UK has a notably enduring but also obstinate chart with planets in all four Fixed signs. Fixed as a quality tends to stiffen against pressure and not give way, finding change difficult, which can be a strength until circumstances demand a different response. Tr Uranus is kicking aside the old ways, or trying to at the moment, as it clatters its way round those Fixed planets of Mars in Taurus, Venus in Aquarius, Neptune in Scorpio and Saturn in Leo – finishing early 2025.
But there is a feel of Plutonic stagnation and disintegration about the present inertia and it'll take more than a few Uranian cage-rattling sessions to institute real change. The UK's Solar Arc Pluto is square the Capricorn Sun this year which is blocked. Sweeping change sometimes only comes after a good going period of crisis. Tr Pluto into Aquarius will trine the UK Uranus in 2024/25 for a jolt away from the past, or at least will bring hint that it would be advisable. That is followed by SA Uranus conjunct the UK's 8th house Mars which will throw a depth charge down into the country's collective unconscious; at the same time as tr Uranus just into Gemini will be square the UK Pluto in 2025. The critical mass of all these varying influences will certainly induce a different mindset.
A good many of the criticisms of feet-dragging, the Met included, have been aimed at the Home Office, 27 March 1782. What it shares with the Met and the UK are early Cardinal planets. The Home Office has an Aries Sun opposition Neptune square Saturn, sextile/trine Pluto in early Aquarius. The Met has a Libra Sun opposition Pluto in Aries at almost the same degrees. In both cases they sit across the UK's Ascendant/Descendant axis, so are intimately entangled with the UK's image.
The latter part of this decade will see tr Saturn Neptune in Aries in 2025 opposing the UK Uranus and in the following years tr Neptune will conjunct the Descendant and oppose the Ascendant in 2028/29 – which, being wildly optimistic, could be a time of healing. It will also have the same effect on the Met and the Home Office which could be undermining as well, dissolving old structures and bring disappointment but might with tr Pluto in Aquarius's help start to build up better.
On Daniel Morgan: His brother Alistair said on Twitter: "My grief for my brother, I can see, has been encased for decades within an armour-plated shell of pure rage. This rage I needed, time and time and time again to stand up, again and again and again to the psychological torture inflicted upon us by the British police, the decades of indifference and inertia from the home office and the sheer ugliness of the Murdoch press and its filthy actions. But we have prevailed. We are all, except for dear Dan, still standing to bear witness to this history. And of course, our dear mother, may she rest in peace. Who died in 2017, after 30 years of campaigning, still tortured by all this, and never having seen the final report. There is much, much to be forgiven."
Previous post on Daniel Morgan's murder. May 20 2021
Another pillar of the British establishment is about to take a pounding with the long awaited and now inexplicably delayed inquiry into police corruption and incompetence in the handling of the Daniel Morgan murder case. Despite five inquiries costing the taxpayer £50 million, no one has been brought to justice for his death in 1987. The latest inquiry which has taken an unbelievable eight years with the delay blamed on the failure of the Met to disclose relevant files promptly has now been held up further by Home Secretary Priti Patel. The chairwoman of this inquiry panel said the latest Home Office review was "unnecessary and not consistent with the panel's independence". The Metropolitan Police commissioner Dame Cressida Dick is expected to be personally criticised over Scotland Yard's alleged obstruction as well as other senior officers.
Daniel Morgan was a private investigator on the verge, according to his family, of exposing police corruption when he was found with an axe in his head in a south London pub car park. He was also involved in allegations concerning the suspect conduct of journalists with the News of the World.
Born 3 November 1949 in Singapore, he was a determined Sun Scorpio square Pluto with his Neptune conjunct his South Node. Tr Pluto was almost exactly conjunct his Sun when he was killed with tr Uranus conjunct his Venus in Sagittarius and his Solar Arc Saturn was moving to a downbeat square to his Jupiter.
The Metropolitan Police, 29 September 1929, is not having a good year with worse to come in 2022/23. At the moment there's a sinking-failure tr Neptune opposition the Mars and that runs into early 2023. This year also the Met Venus in Scorpio (exactly conjunct Morgan's Sun) is being battered by tr Uranus in opposition and tr Saturn in square with tr Uranus moving to jangle the Saturn in wannabe-important Leo from this July into 2022. And following that there are two car-crash, shell-shocked Solar Arcs of Mars opposition Sun and then conjunct Pluto in 2022/23. It may not all be the fall-out from the Morgan Inquiry but their reputation will take a real trashing.
What dominates the Met chart is a controlling, power-hungry Sun opposition Pluto. And at the time of Morgan's death on 10 March 1987 tr Neptune was exactly square the Met Pluto and retrograding back over the square to the Met Sun in the aftermath. Smokescreens and obfuscation as far as the ye could see.
What with a sleazy government, a shameless state broadcaster and a sweep-dirt-under-the-carpet police – the British bulldog isn't doing well.
https://www.dailymail.co.uk/debate/article-9597733/STEPHEN-WRIGHT-Daniel-Morgans-family-waited-34-years-answers.html
https://www.theguardian.com/books/2017/may/15/untold-podcast-book-daniel-morgan-murder
https://podcasts.apple.com/au/podcast/untold-the-daniel-morgan-murder/id1114802610
https://www.thetimes.co.uk/article/cressida-dick-will-be-accused-of-delaying-daniel-morgan-axe-murder-inquiry-npssp9sxf