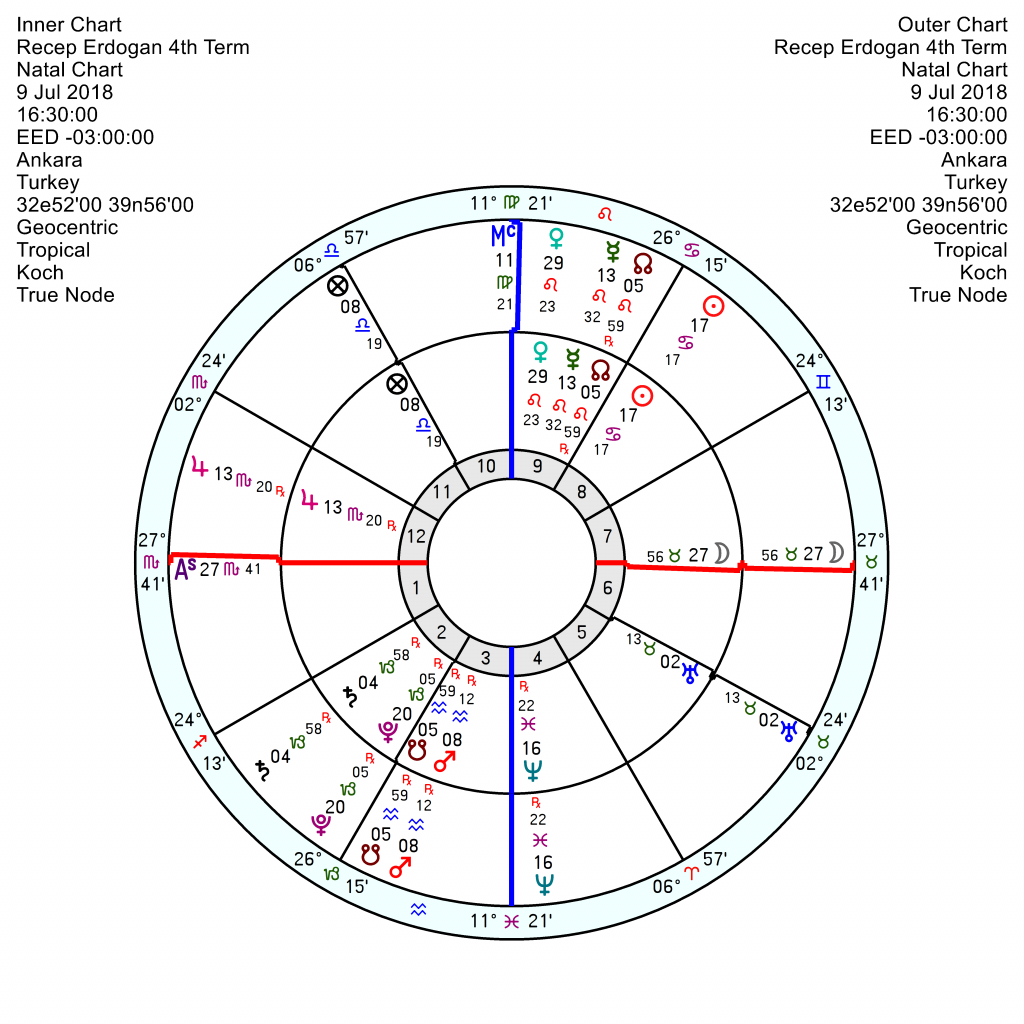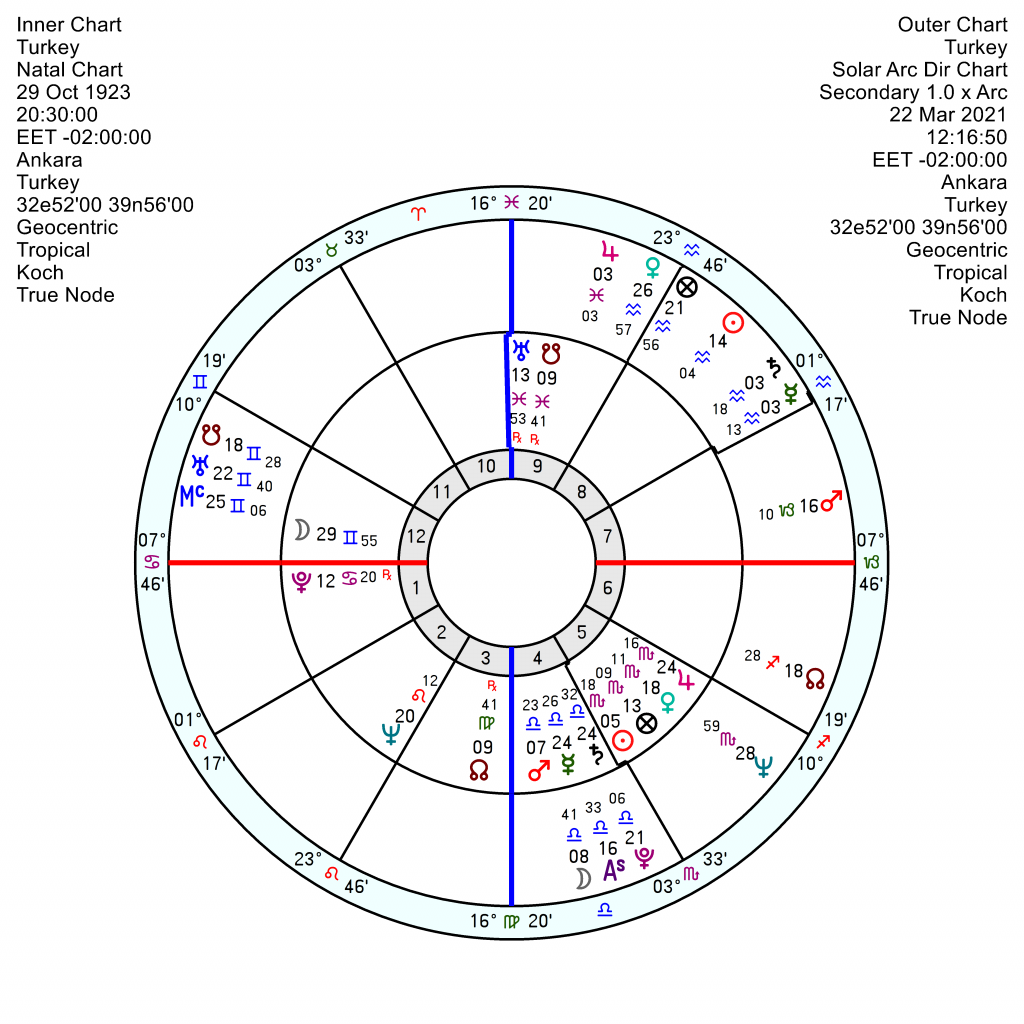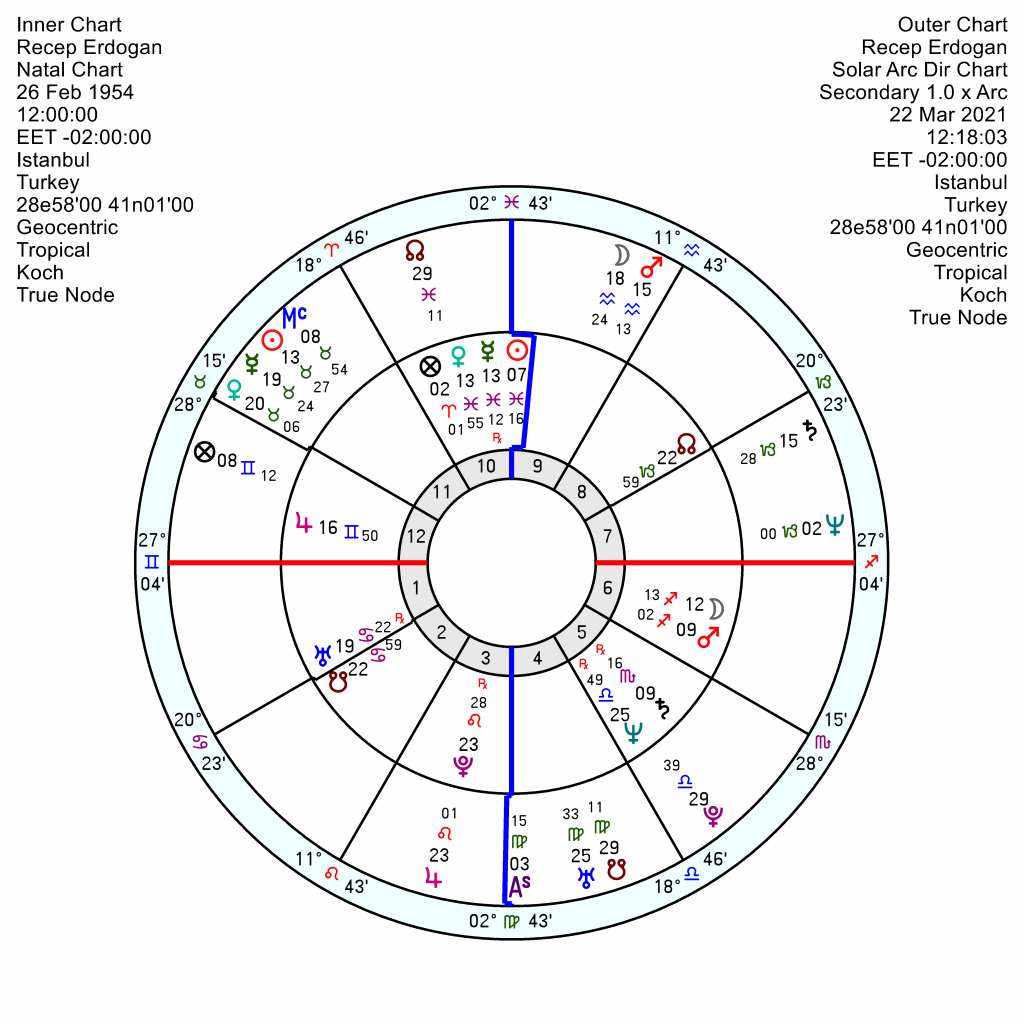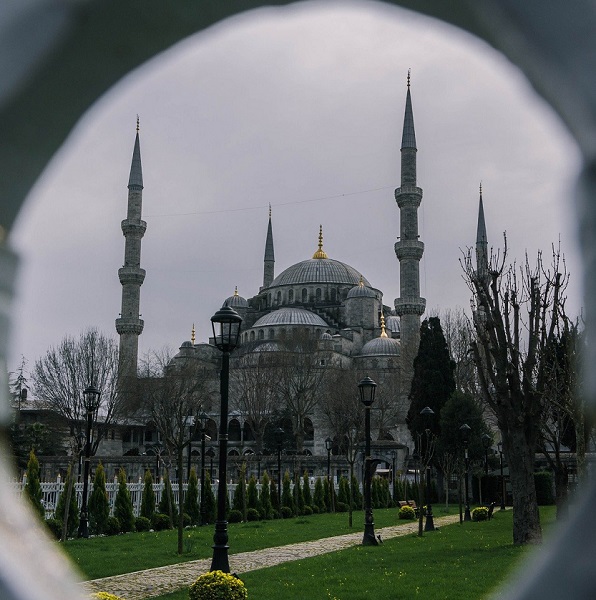 Turkey is lurching deeper into financial chaos after President Erdogan fired a respected central bank governor after four months. His fault was evidently to raise interest rates as a way of trying to stabilise a weak economy with high inflation rates. His removal has sent the lira plummeting and investors fleeing for the borders.
As a way of propping up support for his failed economic policies Erdogan rewarded conservative and Islamist groups, by withdrawing from the European Convention on combating violence against women. The entrenched ones say the treaty harms "traditional" family values ​​by defending gender equality and "favours" the LGBT community by prohibiting discrimination based on sexual orientation. There have been street demos against the decision and EU disapproval voiced strongly.
The number of women killed in Turkey has been on the rise for a decade and statistics are disturbing.
4 of 10 women in Turkey exposed to physical or sexual violence; 3 of 10 women in Turkey are married before they turn 18; 48 per cent of girls in Turkey married before the age of 18 are exposed to physical violence; one third of girls not allowed to go to school by their families; 11 per cent of women are prevented from working by their families; only 1 of 10 women exposed to violence apply to an institution for help; 90 per cent of human trafficking victims in Turkey are women.
Erdogan has been in power since 2014 and in recent years there have been obvious signs of democratic backsliding and corruption as well as fiscal incompetence.
  His most recent Term chart, 9 July 2018 4.30pm has an 8th house Sun opposition Pluto, which is moving to exact by Solar Arc within weeks which certainly indicates a control-freak approach bringing about a financial blockage. The tr Uranus square tr Saturn is also catching the 3rd house Mars in Aquarius this month and tr Saturn is repeating that aspect till the year end for setbacks and aggravation.
Turkey, 29 October 1923 8.30 pm Ankara, is ploughing through a discouraging patch till late year with tr Pluto square the Saturn Mercury; with some uplift from tr Pluto sextile the Jupiter. Tr Saturn is moving through the financial 8th for two years ahead which will depress finances. And it is 2023/24 when the chickens really come home to roost with Solar Arc Saturn square the Sun, followed by Solar Arc Pluto conjunct the Saturn – setbacks, discouragement, dead halt.
Erdogan's personal chart, 26 February 1954, is both devastatingly confused with tr Pluto square his Neptune all this year and wildly over-confident as his Solar Arc Jupiter is conjunct his Pluto pushing him into ever more bullish actions, with no care for the lines he crosses.
As we all pussyfoot around being delicate in our comments about Islamists for fearing of being accused of phobia – the battle for women's rights and safety in these countries is not being won. Women are being killed in Afghanistan by Taliban/IS and other assorted misogynist zealots. Mind you it is not much better under different religious or non-religious guises elsewhere in the UK/US and elsewhere. There seems to be a surge in the wrong direction. May Aquarius usher in a more enlightened approach globally.