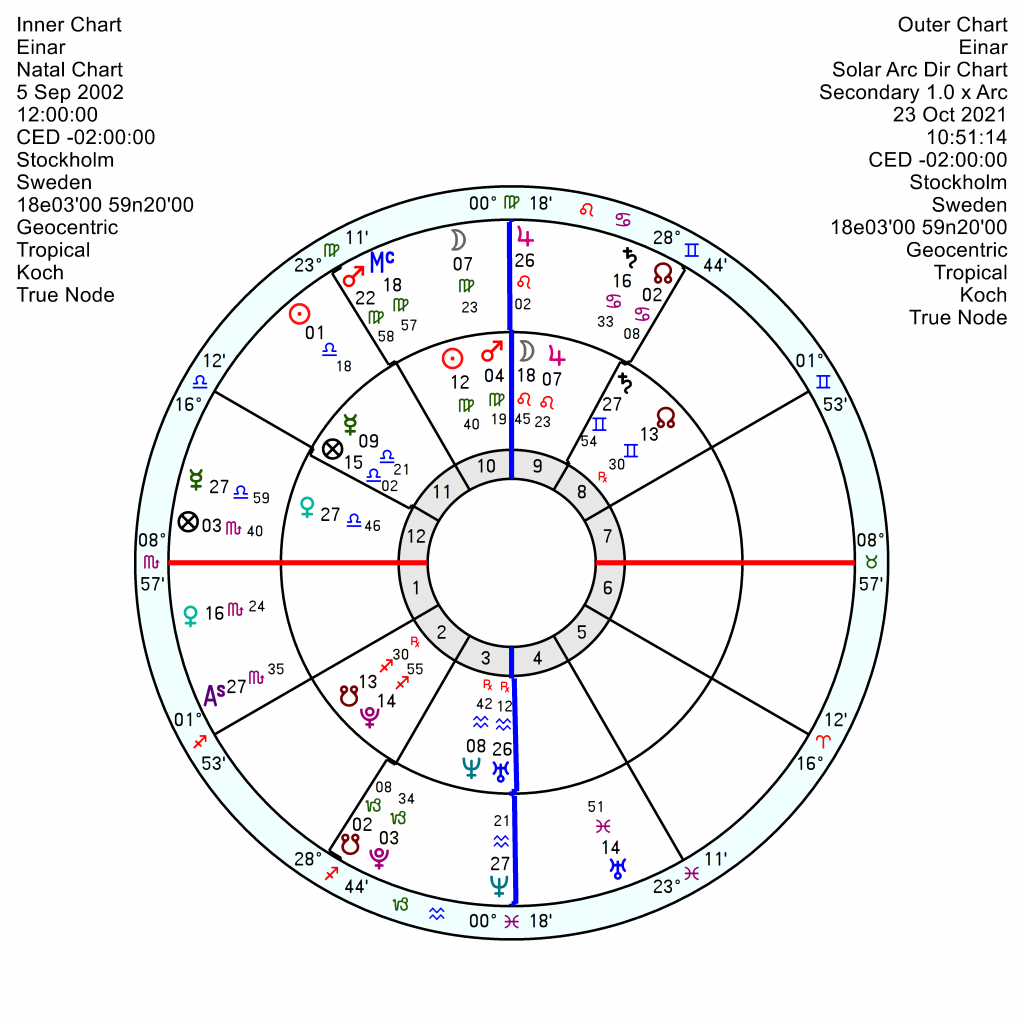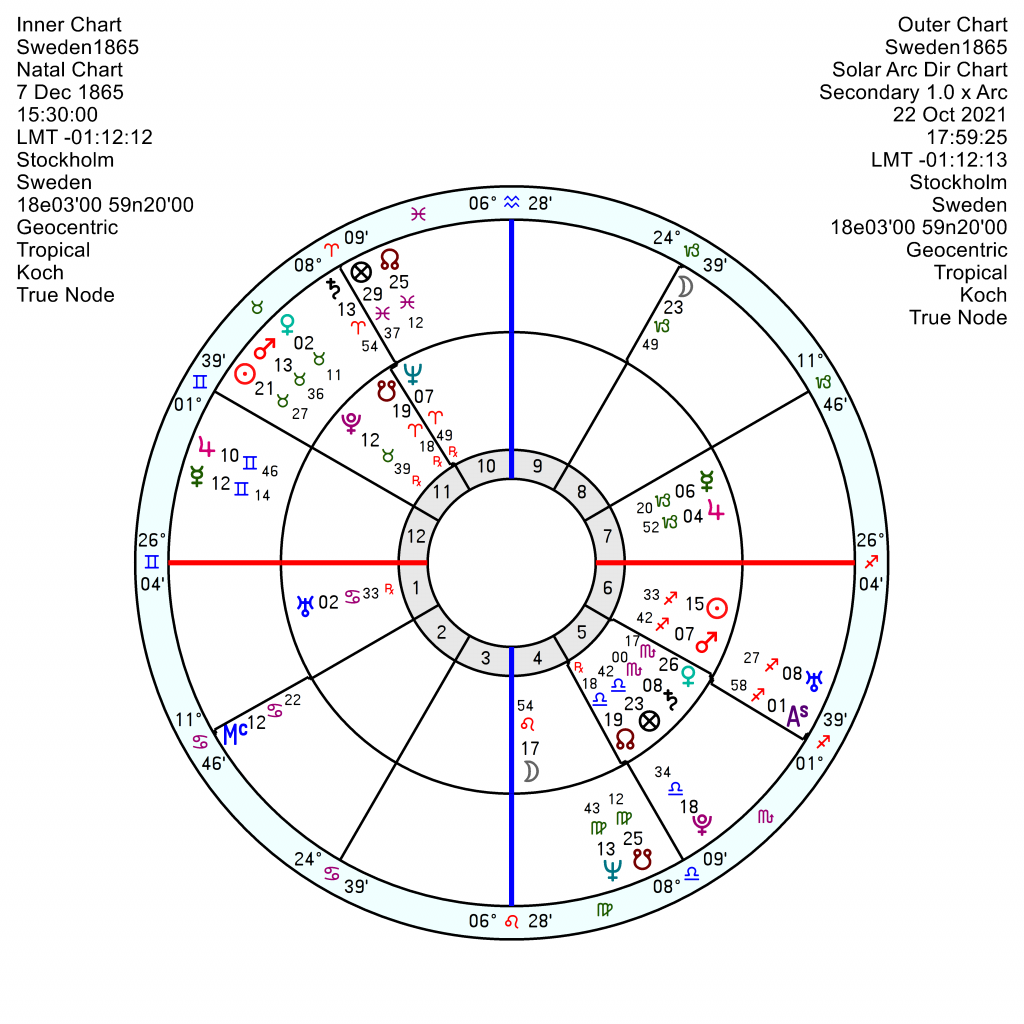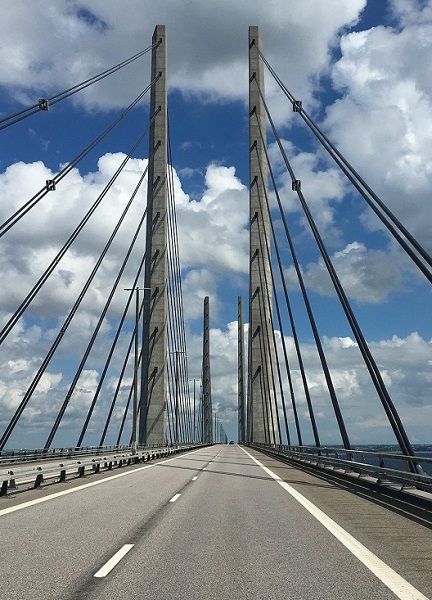 Another flare up in Sweden's gang problem as Einar, a 19 year old rapper was shot dead in the street, days before he was due to testify in a case against the so-called Vårby gang. Last April he was kidnapped, beaten up and blackmailed by members of the Vårby gang, whose members have been convicted of murder, attempted murder, robbery, extortion, abduction and drug and firearm offences. It is led by a Tunisian man and populated by first- and second-generation immigrants from Finland, the Balkans and Africa.
The police say there are two problems, the first of which is lack of integration with a recent study of a street gang indicating a quarter of the members were ethnic Swedes and 40 percent had been born in Sweden. The other is the supply of surplus weapons from Serbia and Bosnia after the end of the war, and the ease with which they can cross the borders – the Denmark Sweden bridge getting some of the blame. Sweden is the only European country where fatal shootings have risen significantly since 2000, going from one of the lowest rates of gun violence to one of the highest in less than a decade.
Einar, 5 September 2002, fits the Mars Pluto profile of the moment having Pluto square his Virgo Sun and widely his Mars; and the tr Pluto being exactly square his Mars/Pluto midpoint now.
As to why Sweden has fallen down a sinkhole of violence and crime in recent times?
The Sweden 7 December 1865 3.30pm chart has three separate strands. The first is a vibrant, enthusiastic Sun Mars in Sagittarius. The second is a resourceful, restless, idealistic though not always realistic Cardinal T Square of Mercury Jupiter in Capricorn opposition Uranus square Neptune in Aries. The third is a tough-minded and battened-down Pluto in Taurus opposition Saturn in obsessive Scorpio. A complex mix of adventurous and opinionated, utopian visionary and repressed – with a free-floating unaspected sexy Venus in Scorpio thrown in for good measure.
When separate chart configurations come together by Solar Arc directions there is usually a life-changing crisis stretching over an extended period of time. The Solar Arc Sun and Mars started to impact the Saturn opposition Pluto 13 years ago, peaked a year ago and will still be in effect.
The Solar Arc Pluto opposition Saturn collided with the Cardinal T Square of Uranus, Jupiter, Mercury and Neptune 16 and 11 years ago throwing the idealistic Sweden Neptune into a tailspin – a tolerant, laissez-faire country having to cope with having taken in intolerant and amoral elements.  That arguably is what set off this decade of mayhem. It would also be exacerbated by the tr Pluto square tr Uranus bouncing off the Neptune etc early last decade. Whether a reversal is possible is moot, though events like this one may jolt the government/police into a higher level of activity – and at some point they will get a grip. New York got cleaned up as did Glasgow over time with steady pressure being brought to bear on crime.
The late November Lunar Eclipse will shake up the Sweden Venus in Scorpio and next year the Saturn opposition Pluto will also catch the Solar Eclipses – so old patterns will be challenged.
If the start time is accurate tr Pluto will also move out of the trapped 8th house, which rules the underworld, after this year which may also help.