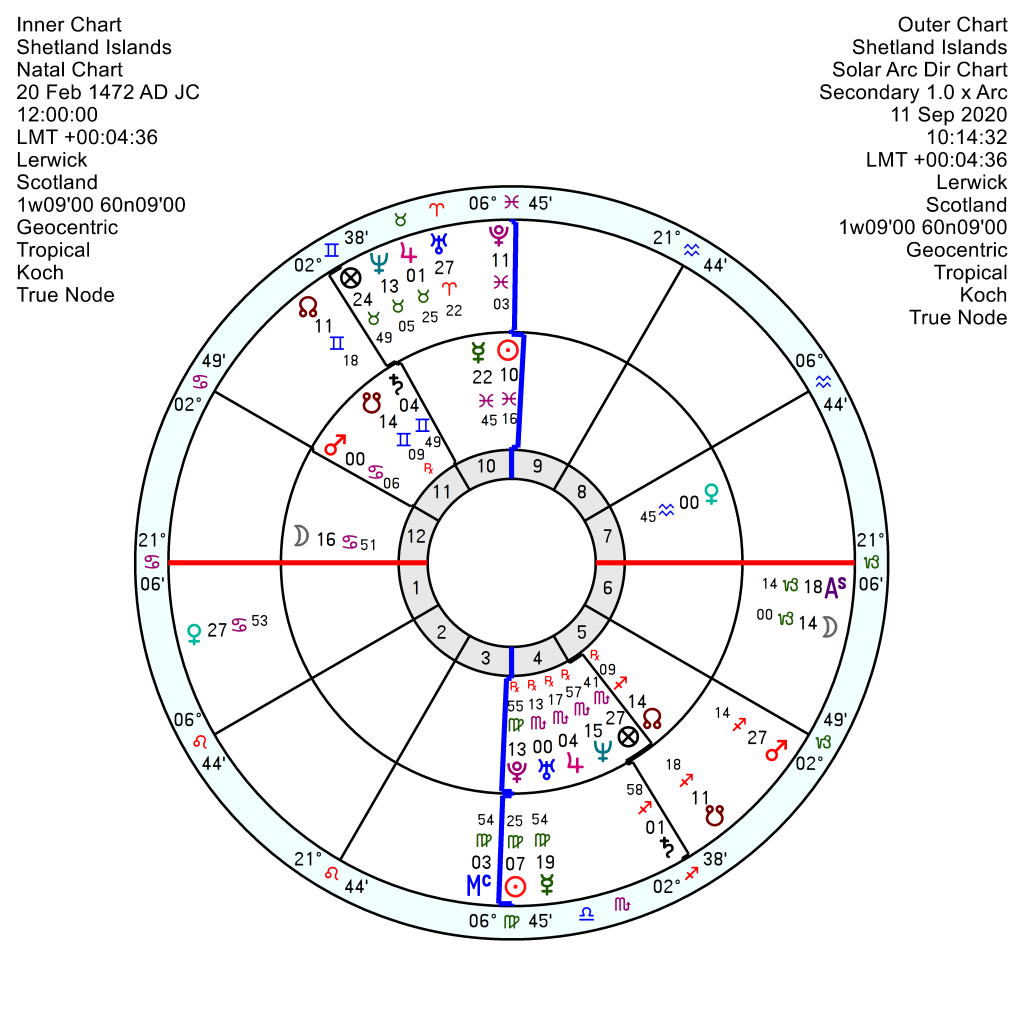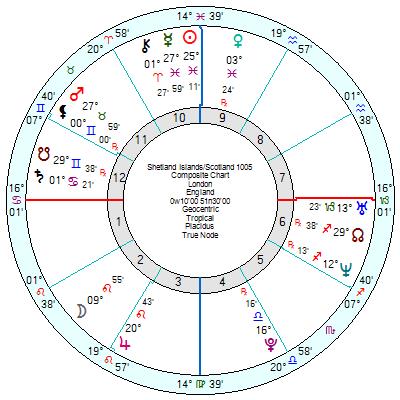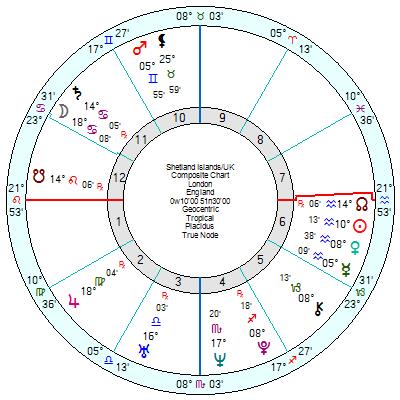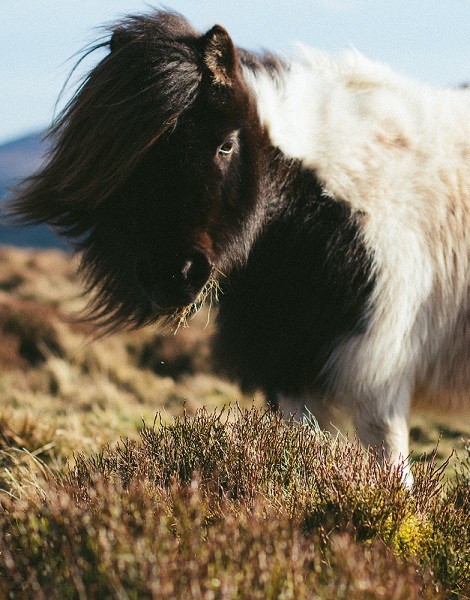 Mutiny is afoot in the Shetland Islands, the furthest north of UK territories, where the local council has voted decisively to look at declaring independence from Edinburgh and London. The population of just over 20,000 is concerned about local poverty (with costs being 60% higher than the mainland) despite having the Sullom Voe oil and gas terminal, as well as oil fields and lucrative fisheries and salmon production on their patch.
Shetlanders look enviously at the Faroes, to the north of them, which has a parliament able to raise and spend taxes while at the same time getting generous subsidies from Denmark, to which it is affiliated.
  The Shetlands are 111 miles from the mainland, and geographically closer to Bergen than Edinburgh. Culturally there are still strong ties to their Nordic roots. They came under Scottish rule on 20 February 1472 JC. This gives a Pisces Sun in a controlling opposition to Pluto. There's a good deal of unrest in particular around 2023 –although they've been in situ for centuries and there's nothing too definitive on the chart that would suggest a complete rupture.  
It will give Nicola Sturgeon a headache since their arguments are much the same as the SNP's about splitting from London. The relationship charts between the Shetlands and Scotland 842 AD and Scotland 1005 AD have tr Neptune undermining the composite Suns and other planets till almost mid decade; and the 1034 AD chart also looks highly pressured.
  The Shetland/UK 1801 relationship chart is at daggers-drawn at the best of time with palpable dislike – and its stress-to-breaking-point looks more likely after mid decade up to 2029, building up a head of steam after Pluto moves into Aquarius, being conjunct the composite Mercury, Venus and then the Sun.