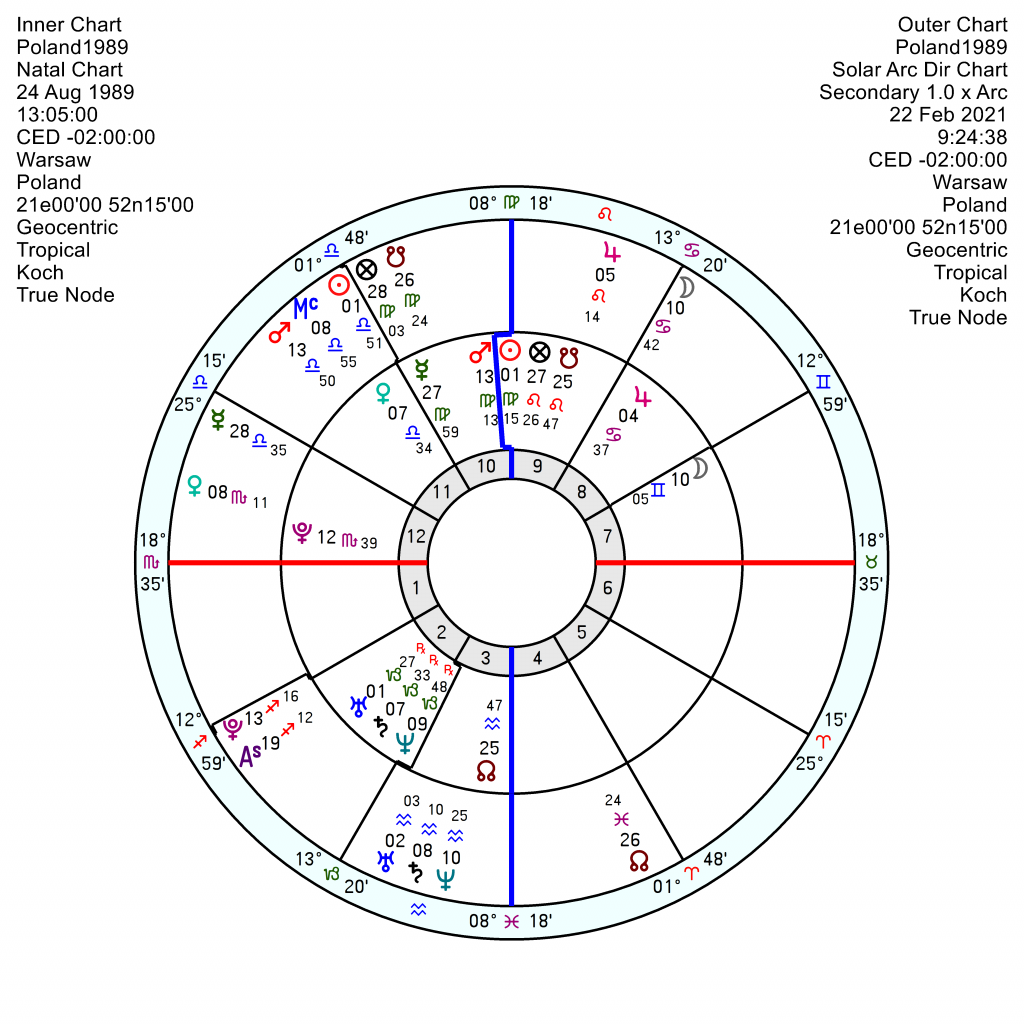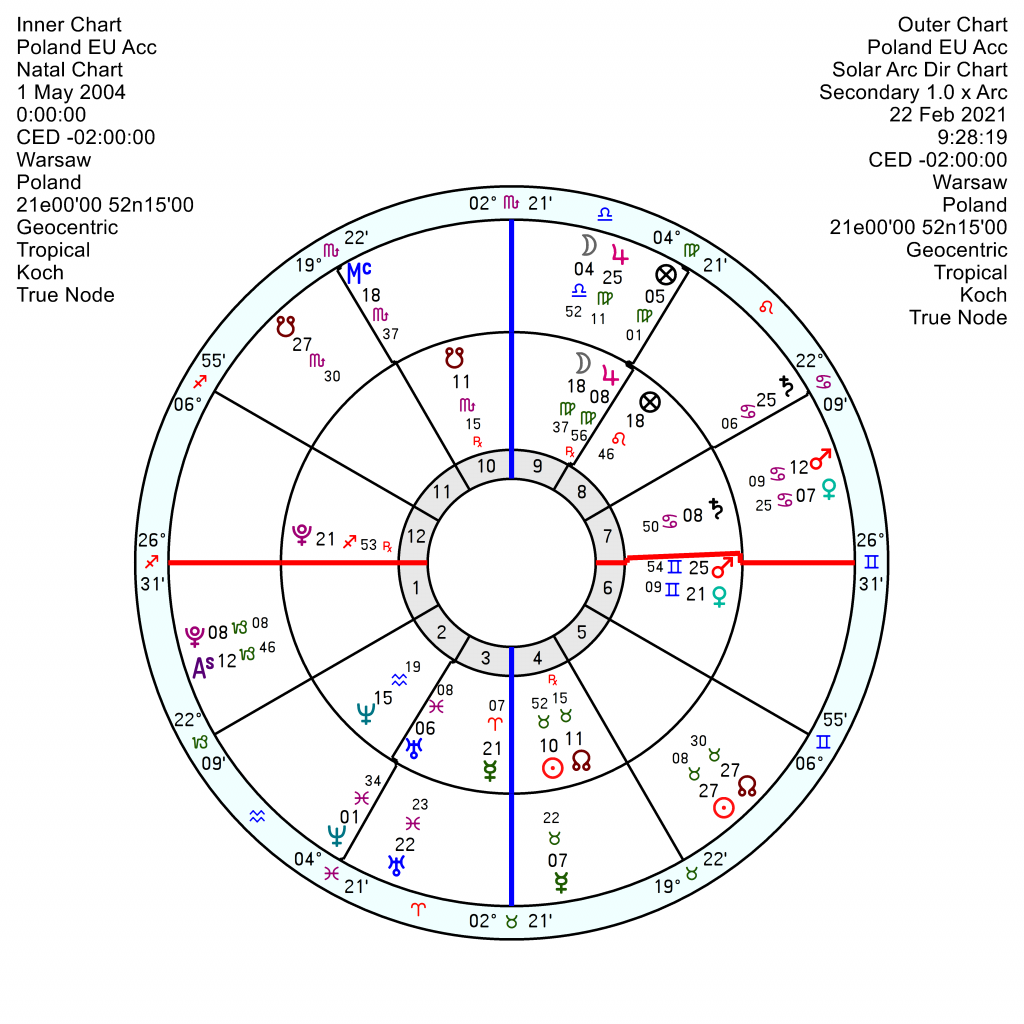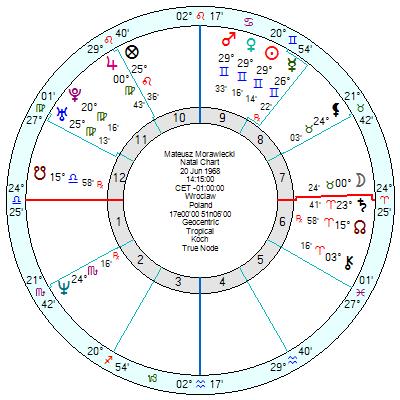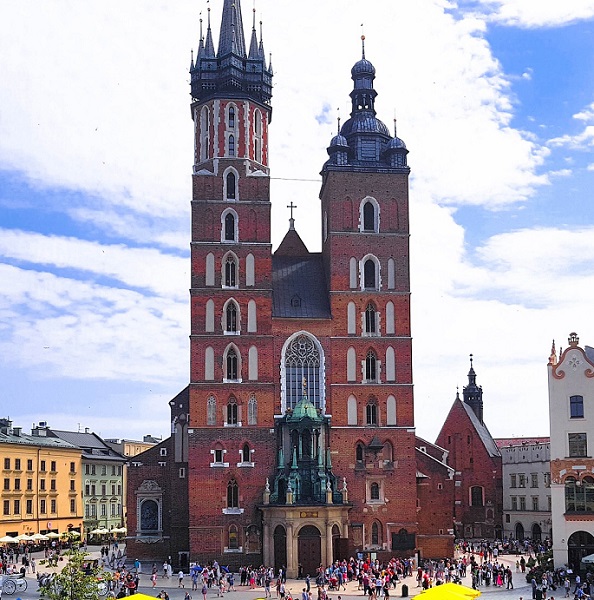 Poland is heading towards another battle over EU values with a proposed tax on media advertising being seen as the latest in a series of steps by the ruling conservative party with strong ties to the influential Catholic Church, to curb independent journalism. Since the Law and Order Party (PiS) took office in 2015, Poland has tumbled from 18th to 62nd place in the World Press Freedom Index — below Niger and Armenia. And there have been other EU conflicts over sweeping changes to the judiciary that critics say have subverted democracy and the rule of law as well as a controversial court ruling that all but outlawed abortions.
Some Polish journalists fear that the EU's fifth biggest state could end up following a similar path to Hungary, where Viktor Orban's government has suffocated much of the country's independent media.
  And there are Geminis as far as the eye can see. Orban has a Gemini Sun; as does Mateusz Morawiecki , the Polish PM with his Boris-like collection of Sun, Mercury, Venus, Mars in Gemini square Uranus Pluto in Virgo; as does Jaroslaw Kaczynski, firebrand founder and leader of PiS and now Deputy PM with his Sun and Mars in Gemini. Who'd have thought free-roaming Geminis would turn out – in some cases – to have such a dictatorial, narrow-minded, retrograde mindset? Mind you the Vatican 1929 chart has a New Moon and Mercury in Gemini which always struck me as odd.
The modern Poland 24 August 1989 1.05pm Warsaw chart, is in a mega-confusing, not to say devastating year with the Solar Arc Neptune square the Pluto, with the tr Uranus square tr Saturn banging against the Pluto as well – upheavals, disruptions, rebellions, logjammed.
The EU Accession chart of 1 May 2004 looks equally rattled with a separating tr Saturn square the Taurus Sun and tr Uranus conjunct, picking up next month and continuing on throughout the year. A totally blocked Solar Arc Pluto opposition the Saturn late 2021. And there's an undermining tr Neptune square the Pluto and Venus before moving onto an even more panicky-failure square to the Mars in 2022/23.
Diplomatic relations won't be getting any easier anytime soon with the EU already threatening to withhold funds if community values are not upheld. In 2018 Poland was a net recipient of EU funds to the tune of twelve and a half billion euros.