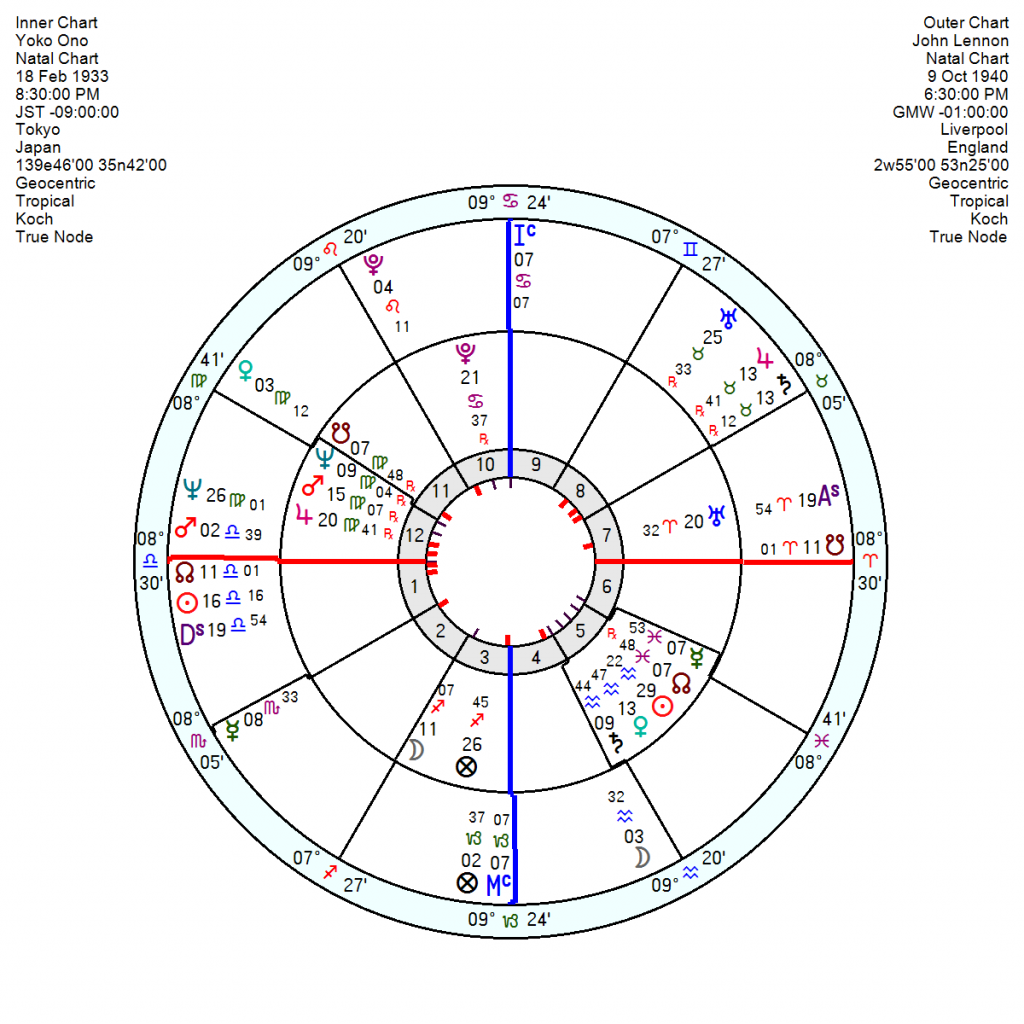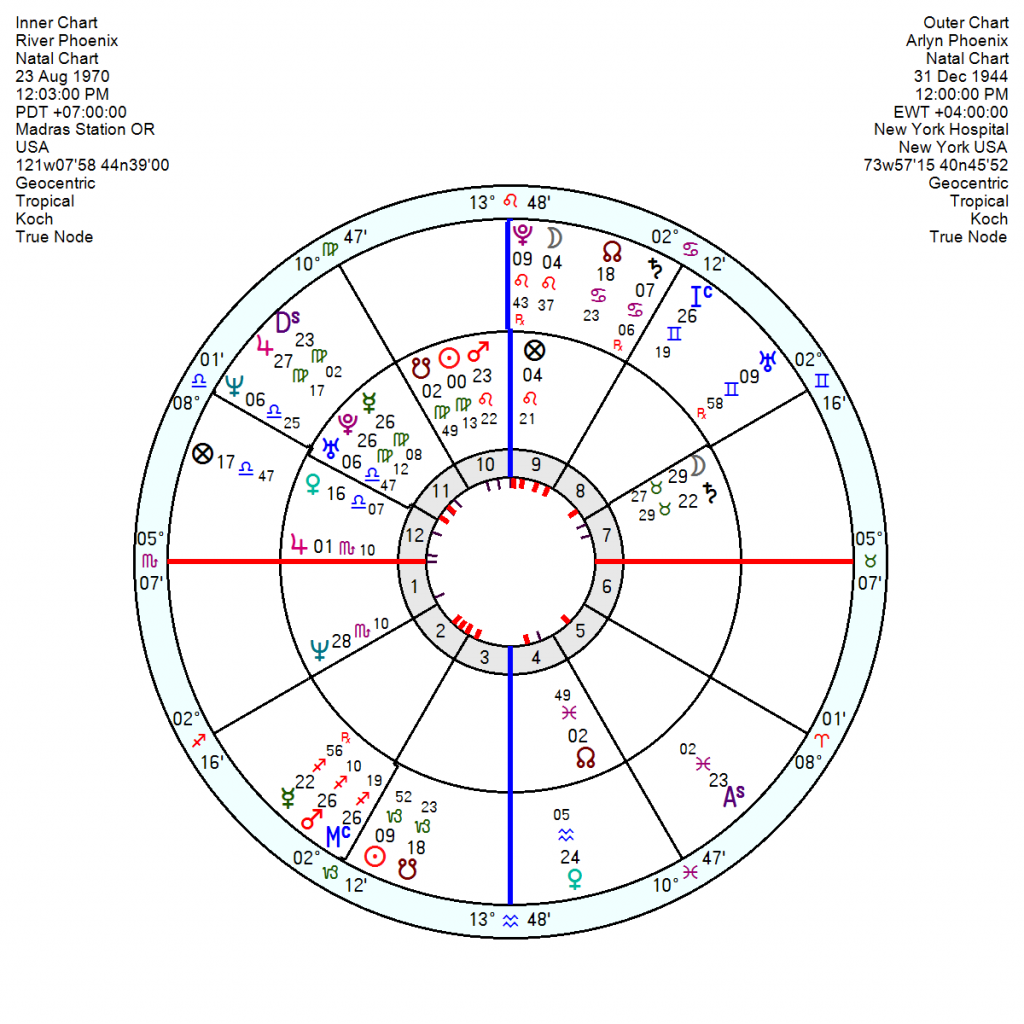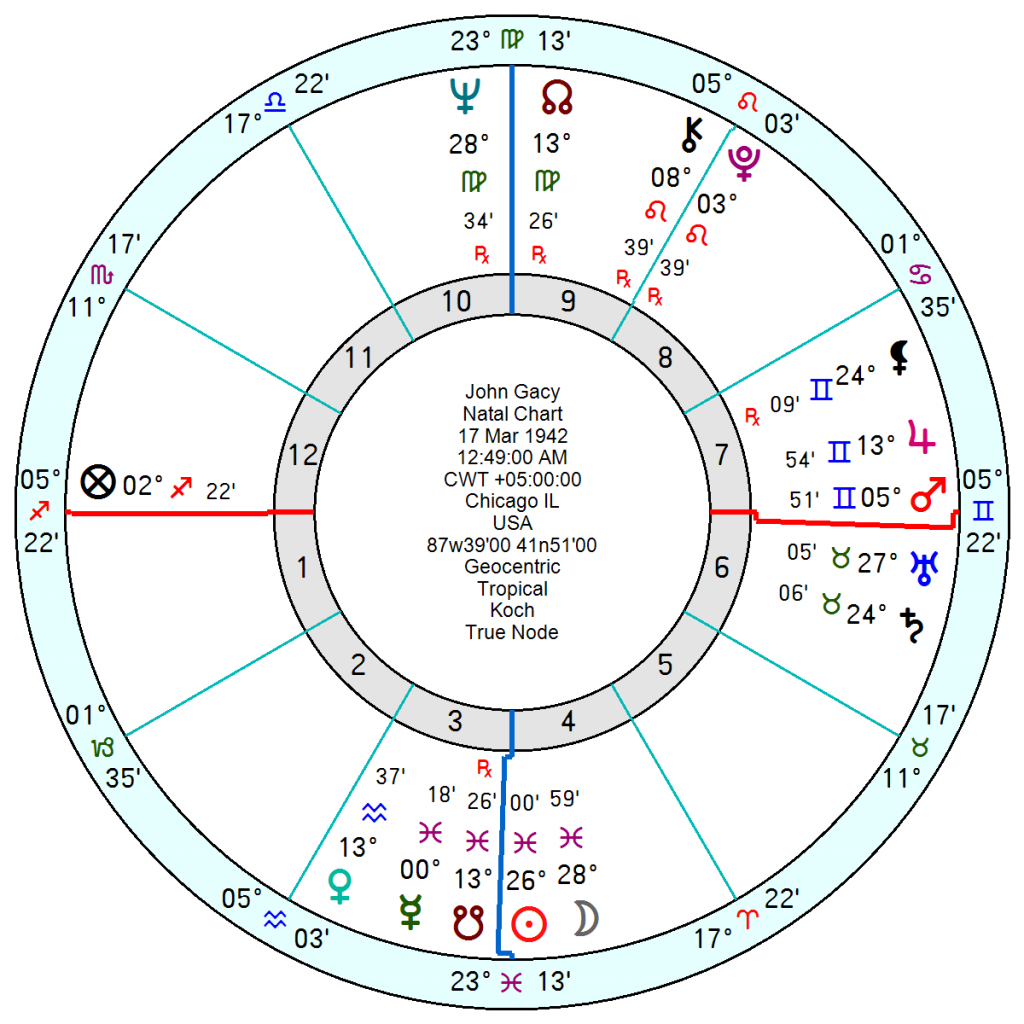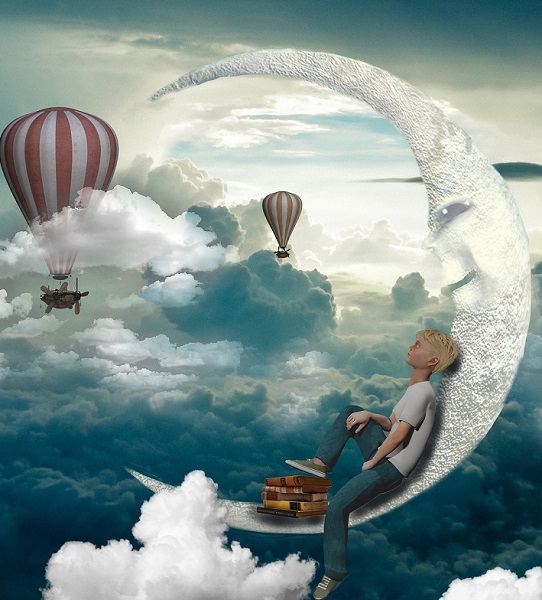 Oceanic Neptune, lord of the boundaryless, ever-changing seas, in hard aspect to the sensitive Moon goes along with a dreamy, imaginative, idealistic and devoted temperament. A yearning for a blissful, seamless connection in relationships induces a tendency to see the best in others and ignore distressing or potentially hurtful realities. Love through a soft-focus lens.
The characteristic of airbrushing out faults paradoxically goes hand in hand with an openness to undercurrents in the atmosphere and an unwitting psychic ability to tune into and absorb others' thoughts and feelings – often with an inability to distinguish what is 'them' and what is personal. Learning discernment – sorting out fact from fantasy and even more crucially developing healthy boundaries is vital to maintain autonomy and independence.
  Where it stems from is a mother who is unable to maintain her own boundaries so the child does not learn to separate 'me from thee' as it develops. In the womb and just after, mother and child are one. But part of the process of healthy development is to build a separate identity in slow stages as the baby turns into a toddler and then a child, pulling away from the initial stage of ecstatic oneness. Or not so ecstatic if the emerging baby is subject to the storms and hurricane's of mother's mood swings.
The Moon Neptune type is denied the chance of building robust emotional defences and so is at risk of being overwhelmed by outside influences and other people's woes and concerns. They lack a tough emotional skin and get easily upset if criticised or rejected. Their need is unconditional love, in giving and receiving, yet they often hold back from commitment since they lack trust in their own judgement and in the less-than-divine partners they come across. Some individuals shut down emotional connections altogether since the world and other people are felt as too threatening.
Others can give themselves away in a close relationship – dissolving their identity is the price they pay for merging and identifying with their partner and in process they can allow themselves to become victimized.
While their hypersensitivity does have a serious downside of dependency, self-pity, irresponsibility, escapism, irrational fears and an avoidance of anything unpleasant it also goes along with an intuitive talent for sensing other's pain which handled well can be of great help.
  Picking famous examples of Moon Neptune is tricky since it is a nebulous trait and one which can have vastly differing outcomes. But one thing jumped out which were individuals who were famous for being in a twosome – Queen Consort Camilla, Brigitte Macron, Yoko Ono – all strong women but ones who are irrevocably tied to a partner. Also Will Smith and Kanye West who always spring to mind attached to AN other.
Escapist drug problems are another strand with Amy Winehouse, Robert Downey Jnr and the late River Phoenix, who had a hippie Children of God cult mother.
And the forlorn Marilyn Monroe, who was constantly seeking a stable mother having grown up fostered out and her mother ultimately being diagnosed as a schizophrenic. Not all of which can be attributed to her Moon opposition Neptune but it would play a part.
Off-the-Richter scale of the negative end of the Neptunian spectrum, which does seem wider than most of the outer planets, is John Gacy, the American serial killer and sex offender who raped, tortured, and murdered at least 33 young men and boys. He regularly performed at children's hospitals as "Pogo the Clown" and became known as the Killer Clown.
He had a Sun Moon Pisces conjunction opposition Neptune. When astrologers were later given his chart as a test without his name attached, they described him as the soul of compassion and goodness. Which just goes to show how Neptune has even managed to airbrush its own reputation. It can be cosmically chilling and unempathic – so spaced out it doesn't relate to humanness at all.
Gacy was close to his mother and two sisters, but endured a difficult relationship with his father, a physically abusive alcoholic who belittled him, calling him "dumb and stupid" and comparing him unfavorably with his sisters.