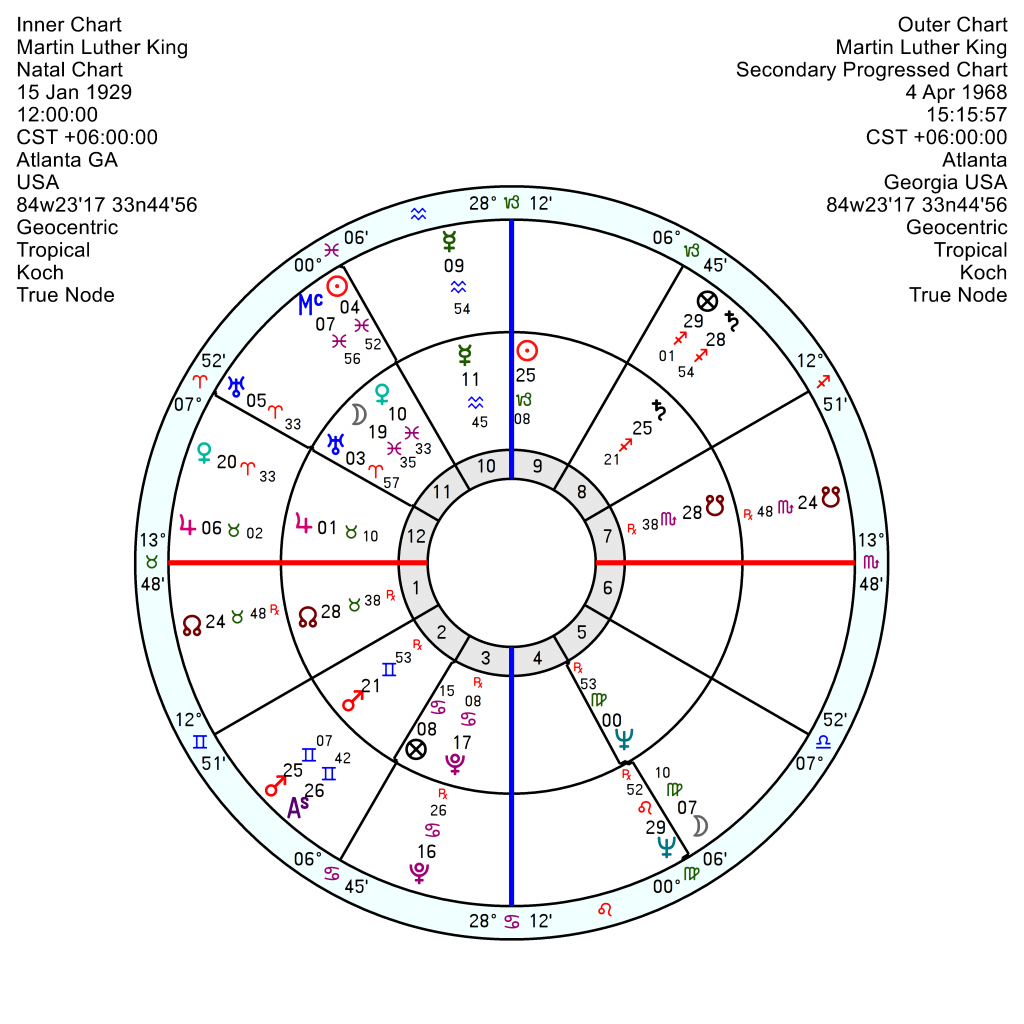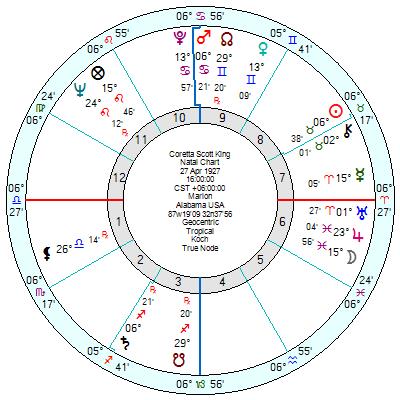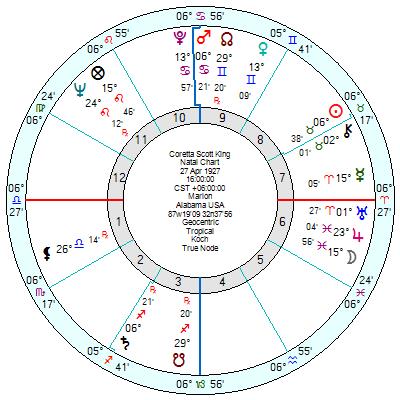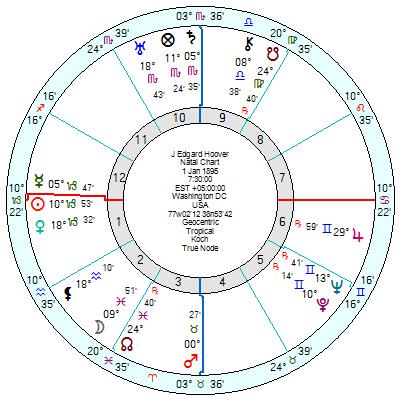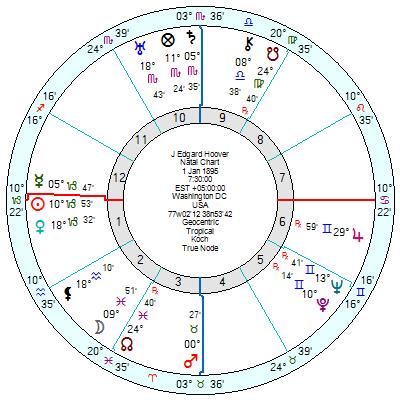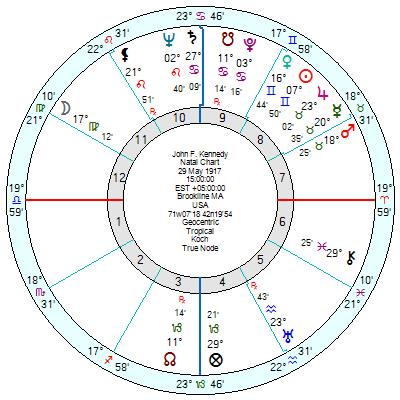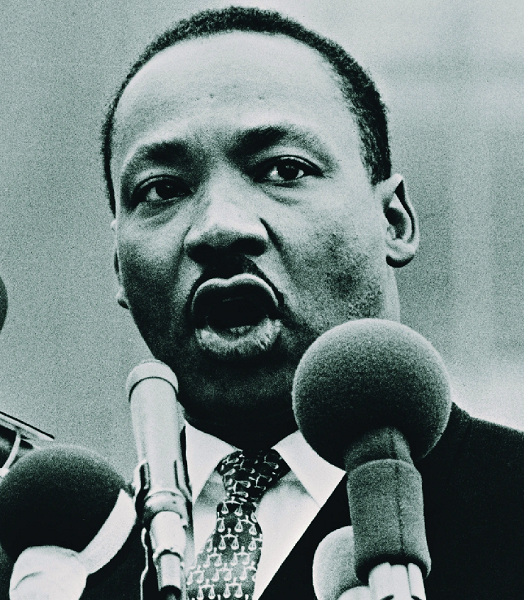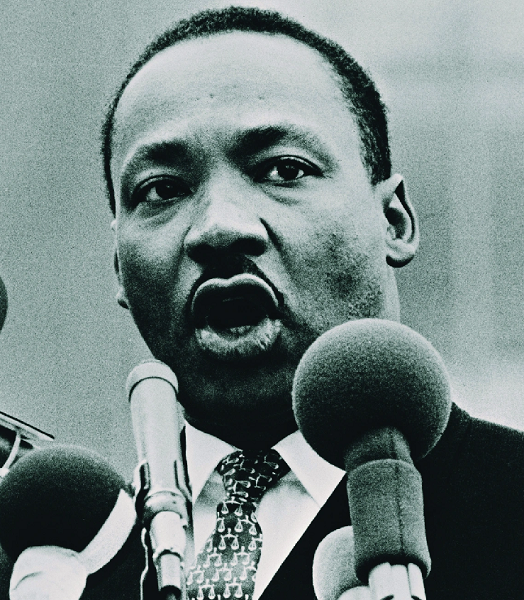 A new Martin Luther King film – MLK/FBI – is certain to raise controversy since it does not shy away from his frenetic sex life. The director Sam Pollard, an African-American who has worked many times alongside Spike Lee and produced an epic PBS series about the long battle for racial equality in the US, is no partisan observer. He says, "You have to realise that he was a human being like the rest of us, that he had his flaws, like we all have our flaws. They don't diminish his importance as an iconic civil rights leader."
 The FBI spied on MLK for years, suspecting initially communist leanings because of his associates, but having discovered his extramarital liaisons, switched their attention to his private life. Newly released material from the National Archives points to a surveillance tape of MLK spectating a rape, though Pollard isn't convinced it is genuine and it is sealed under court order until 2027.  Hoover became obsessed with MLK partly out of a reds-under-the-bed paranoia and partly out of undoubted racist leanings. JFK authorised some of the wiretaps after discovering MLK had lied to him about splitting from one communist friend.
  MLK said in one of his final sermons, "There is a schizophrenia, as the psychologists or the psychiatrists would call it, going on within all of us. There are times that all of us know somehow that there is a Mr Hyde and a Dr Jekyll in us." He knew he was a sinner.
MLK was born 15 January 1929 12 pm (from memory) Atlanta, Georgia, and according to wiki his father regularly used whippings to discipline his children and also had his children whip each other. Twice during his childhood MLK attempted suicide by jumping out of an upper storey window, over an incident involving his grandmother of whom he was fond and her death.
  He had a Capricorn Sun close to his midheaven in his communicative 9th in a controlling opposition to Pluto on one side and square Jupiter in the other; more tellingly given his hair-raising childhood he had Saturn in the 8th in a cruel-treatment opposition to Mars and squaring onto a sensitive Pisces Moon and Venus.  Mars Saturn is one of the indicators of childhood abuse, as well, in older astrology, as being an assassination signature. When he was shot in 1968 his Progressed Mars had moved to exactly oppose his Saturn. Saturn in the 8th can also oddly be an indicator of a sexualised approach to life and in his case it also squared his Venus which would amplify the 'sex addict' streak in his nature.
His wife, Coretta, 27 April 1927 4pm Marion, Alabama, was a stalwart 8th house Taurus with a do-or-die-determined Mars Pluto on her Midheaven. Her Moon Jupiter in Pisces would connect with his Moon Venus and his Jupiter in Taurus was conjunct her Sun so it wouldn't be all bad despite his wanderings. Their relationship chart had a complementary (more whole when together) New Moon.
Not that either J Edgar Hoover or JFK had much to shout about when it came to sexual waywardness.
Hoover, 1 January 1895 7.30 am Washington, DC (date may be in question) could have been a Sun Venus in Capricorn with a harsh, perverse Mars in Taurus opposition Saturn in Scorpio; and an emotionally-off-the-wall Pisces Moon square Pluto Neptune in Gemini. It looks feasible enough for a man who lived with his mother into mid-life, could have been a closet homosexual or asexual, certainly a pornography addict or even a cross-dresser.
JFK, 29 May 1917 3pm Brookline, Massachusetts, was a Sun Venus in Gemini with a jam-packed 8th house (ruling sexuality) with Mars in Taurus, Mercury, Jupiter and Sun there. Like MLK his Moon was in hard aspect to Venus.
Richard Idemon used to say Moon Venus was the 'poisoned apple' aspect indicating a sexualised relationship with the mother – not acted out but implicit, so there in the atmosphere from early on.
Finding out that idols have feet of clay can be discouraging. Though what is more mind-bending is the thought that it is their flaws that made them great. No one who came from a sedate, contented background ever got to be a world-beater.