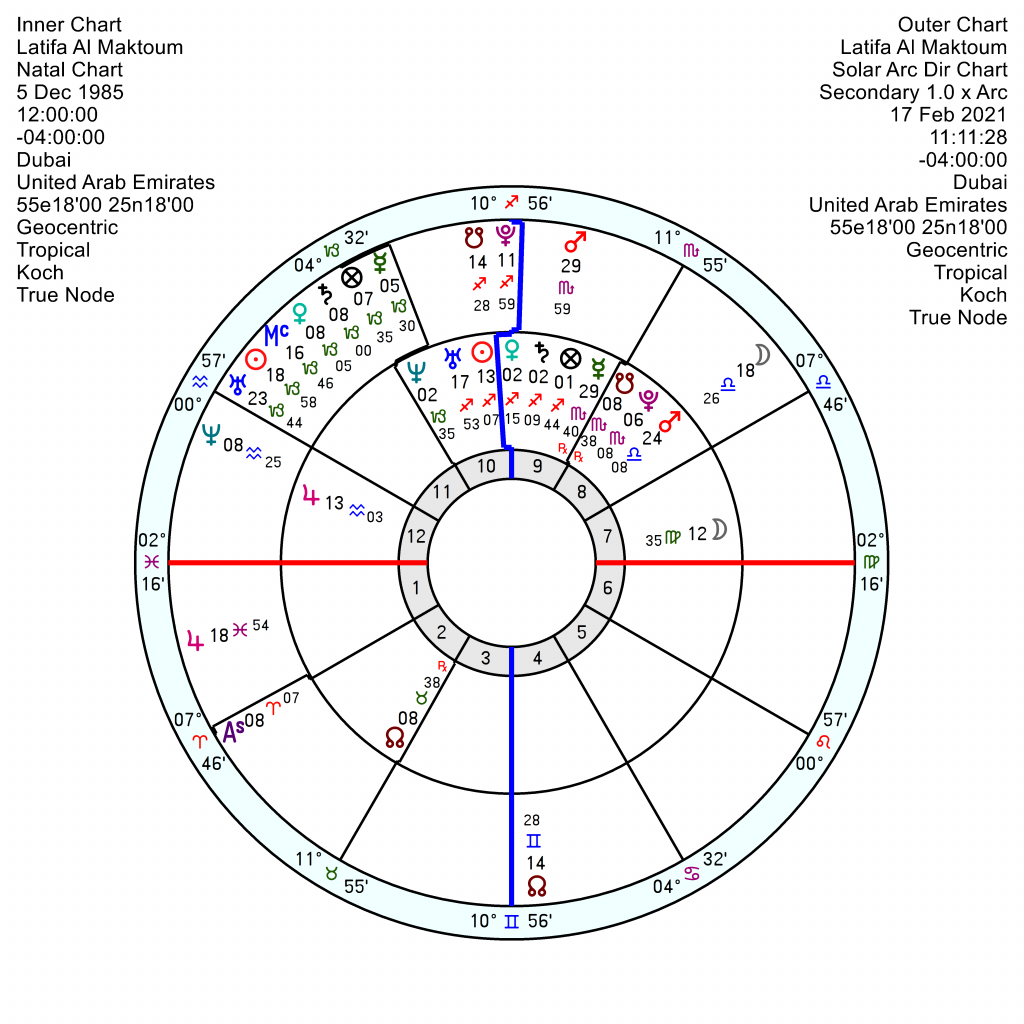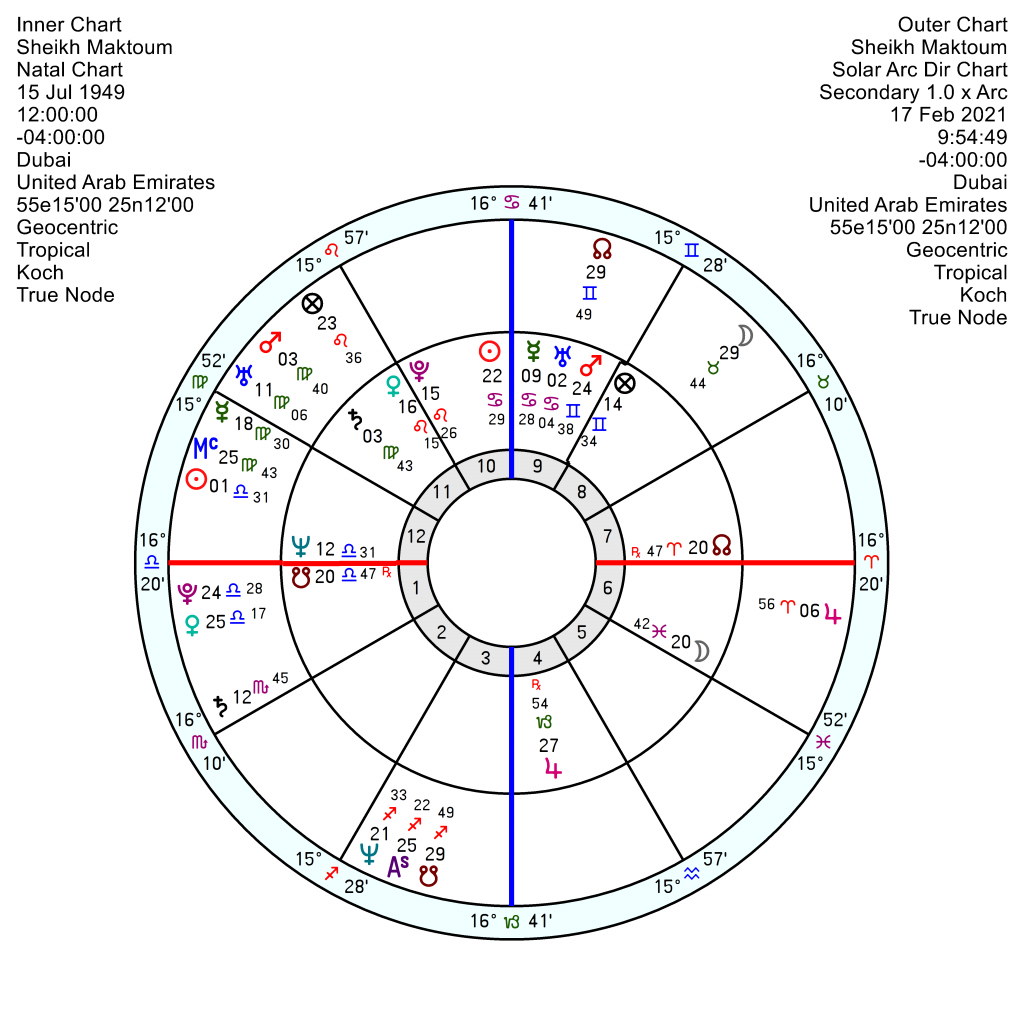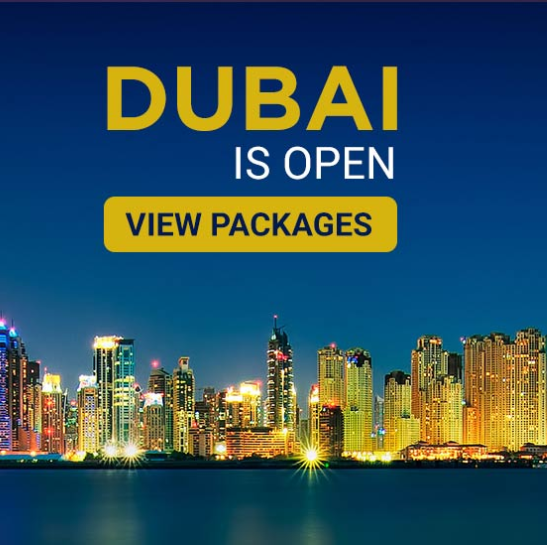 Princess Latifa al-Maktoum, daughter of the absolute ruler of the playboy tourist kingdom of Dubai, has smuggled out a distressing video saying she is being held prisoner and fears for her life. The UN has said they will start an investigation. Three years ago she made a bid for freedom in an escape that had all the hallmarks of a Hollywood thriller but was illegally captured in the Indian Ocean and returned home. Last year the London High Court ruled that her father had 'ordered and orchestrated' her abduction and also that of a second daughter, Princess Shamsa, who was snatched outside a pub in Cambridgeshire in 2000 and hasn't been seen since; and further found he had waged a campaign of fear against his sixth wife, Princess Haya, 45, who fled to the UK last year. Princess Latifa was last seen in public in December 2018, in a stage-managed photo call with former Irish president Mary Robinson who has since said she was tricked into believing Latifa suffered from a mental illness.
Sheik Maktoum, 15 July 1949, is one of the richest heads of state in the world, the ruler of Dubai and vice-president of the UAE and has 30 children by six different wives. He has been a close friend of the Queen through his extensive racing interests in the UK though his horses have been dogged by doping concerns. He was also criticised heavily over the enslavement of young boys acting as camel jockeys; and for the conditions of immigrant workers in construction in Dubai.
He is a Sun Cancer in an expansive opposition to Jupiter; with a possessive Venus Pluto in Leo. It's not a particularly hard chart – though houses will make a difference which we don't know without a birth time. But the lifestyle and judicial system in Dubai, despite pretensions to being a Western tourist hotspot, is about four hundred years behind the times.
He was always in for a shock this year with Solar Arc Mars conjunct his Saturn which accompanies a major setback of car-crash proportions – though the pandemic won't be helping as tourist income sinks. 2022 has his Solar Arc Sun square his Uranus for a serious jolt; and by 2023/24 he has a discouraging, stuck Solar Arc Saturn square his Pluto and then square his Venus – blocked in several ways, financially and emotionally. That latter is a time when the Dubai chart is under major strain as well.
Latifa, 5 December 1985, is a rebellious and adventurous Sun Uranus in Sagittarius sextile Jupiter; with Saturn Venus also in Uranus; and a Virgo Moon which will square her Sagittarius planets. There is nothing cheerful in her chart over the next three years, quite the contrary. She has a 'shocking' Solar Arc Uranus square her Mars this year; and two stuck, trapped, high-risk Solar Arcs in 2022/23 – SA Mars conjunct her Saturn and SA Pluto conjunct Sun.
   In addition to legitimate outrage over her distressing individual plight, there may be other knock on effects for the UK.
1. It – yet again – brings questionable Royal associations into the spotlight.
2. It also turns attention on UK arms' sales to the UAE which have been used to bolster the indefensible, destructive and inhumane war on Yemen.
3. It could longer-term persuade footballers, celebrity influencers and tourists that there is a taint in being associated with the 'City of Gold'. Maybe.
See previous posts: 6 March 2020. 4 July 2019. 28 August 2018.