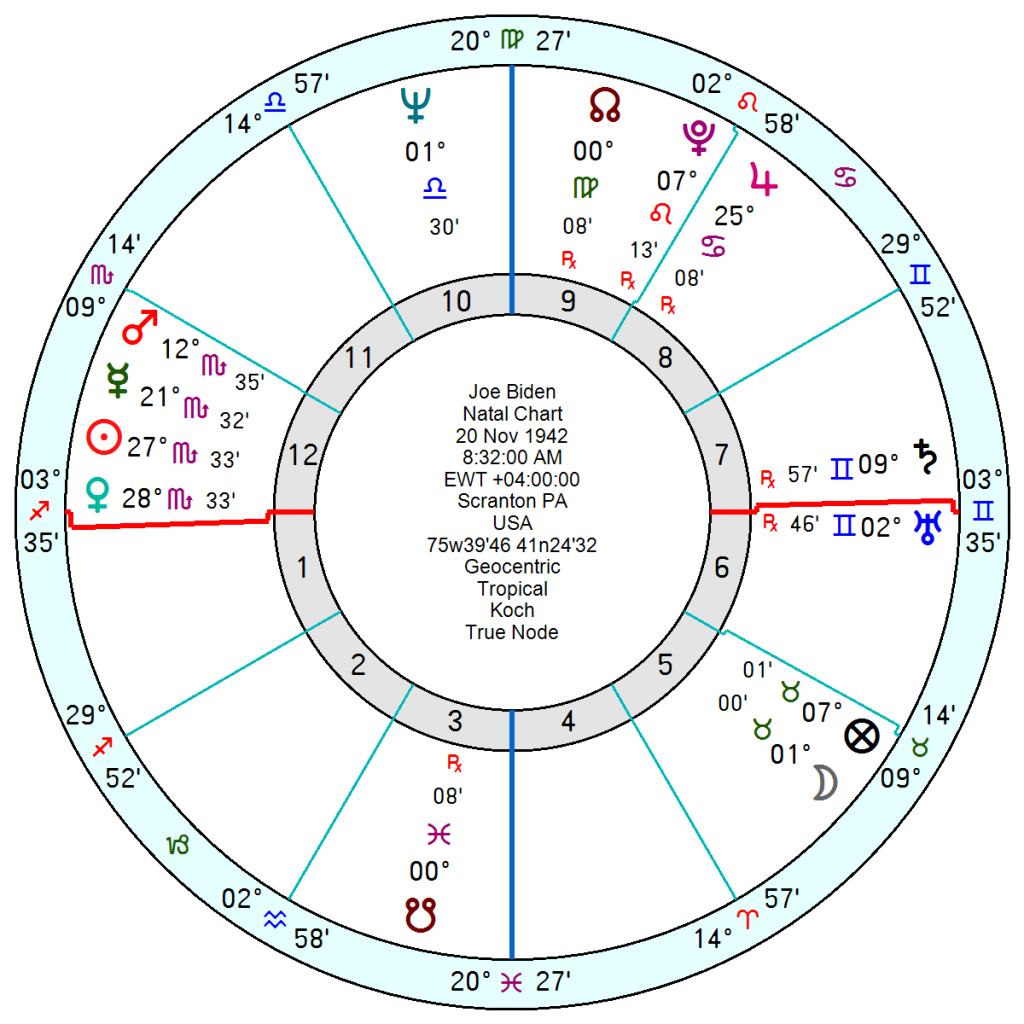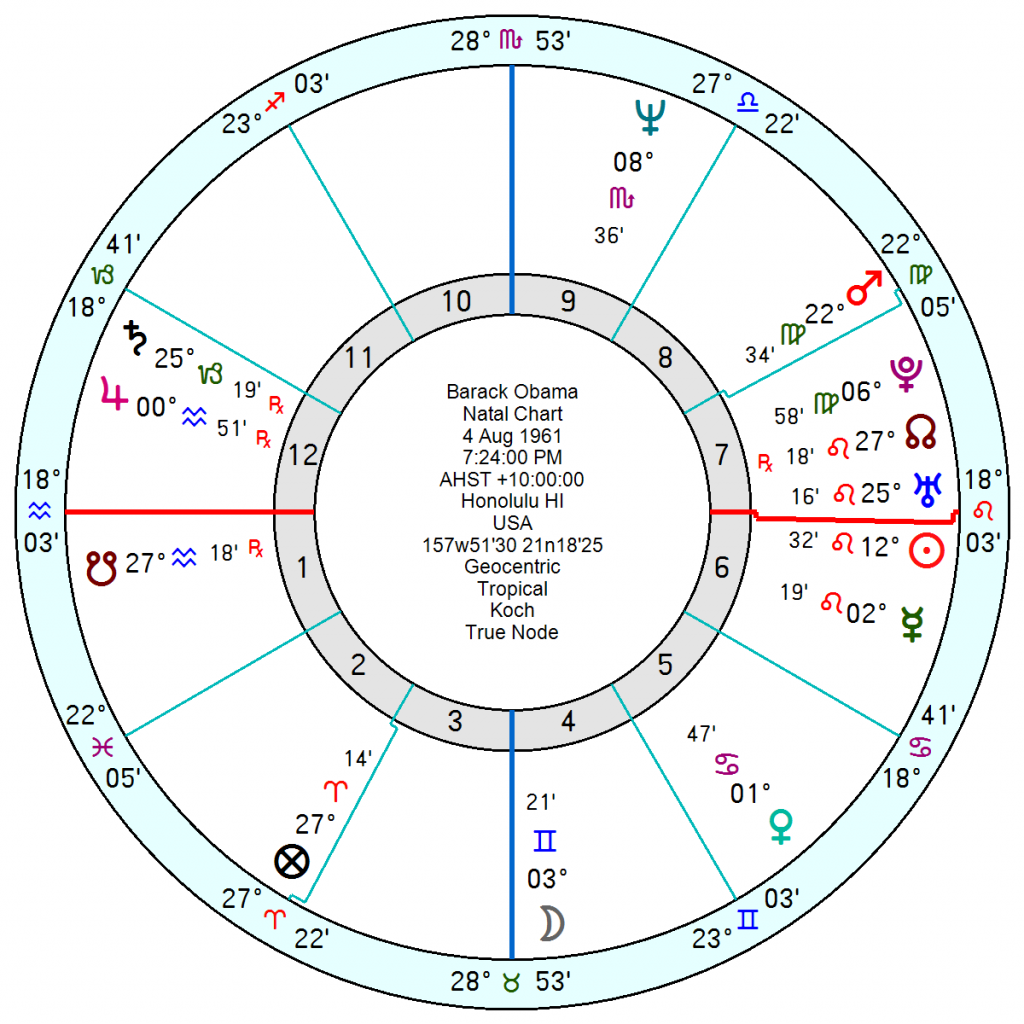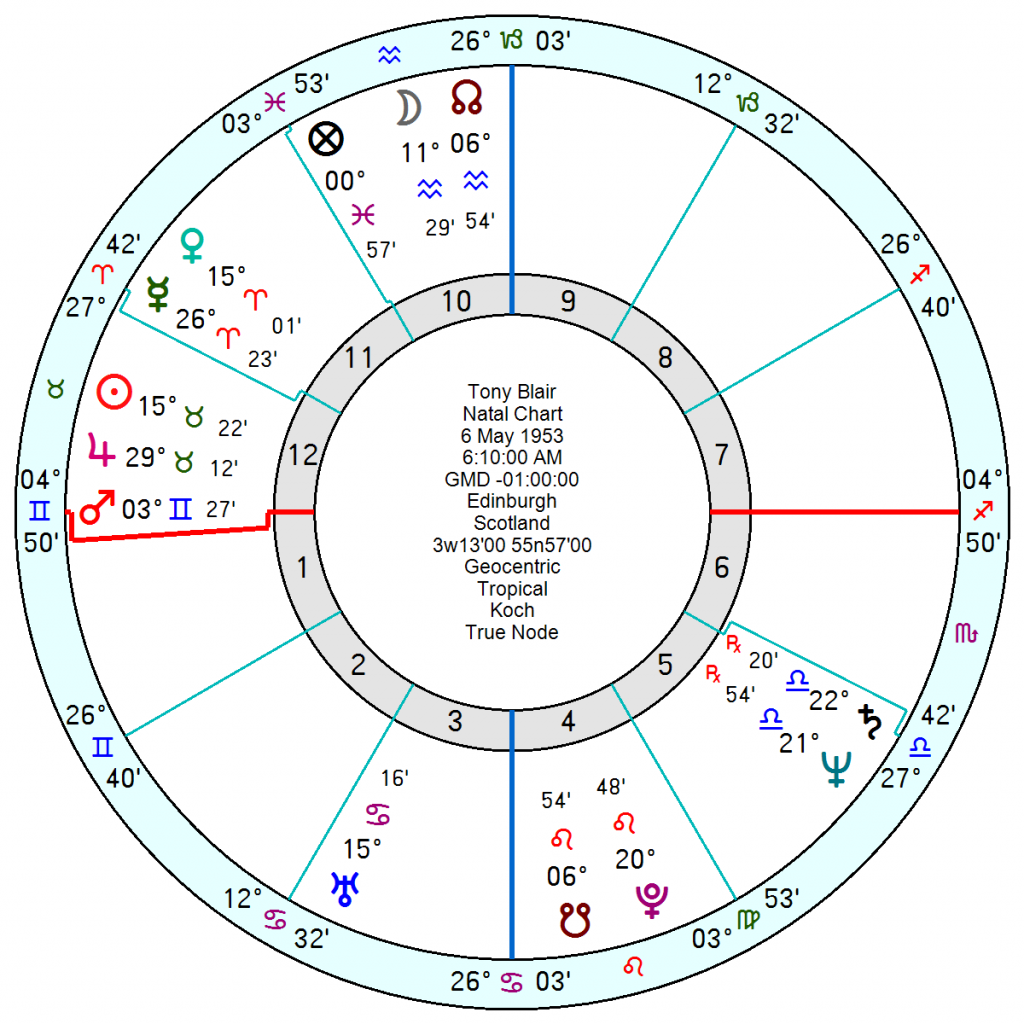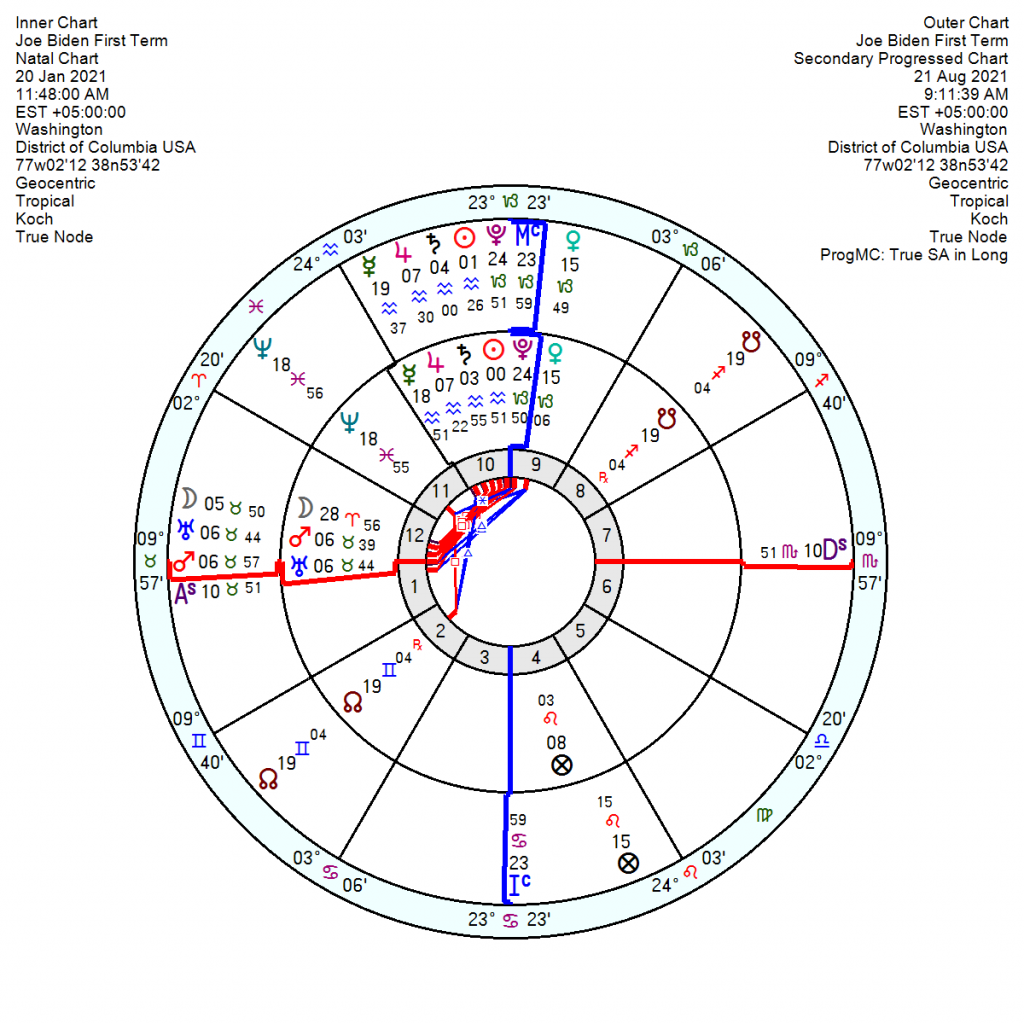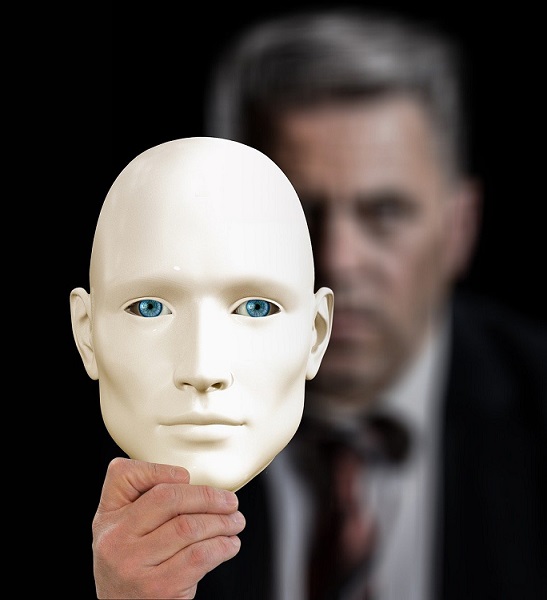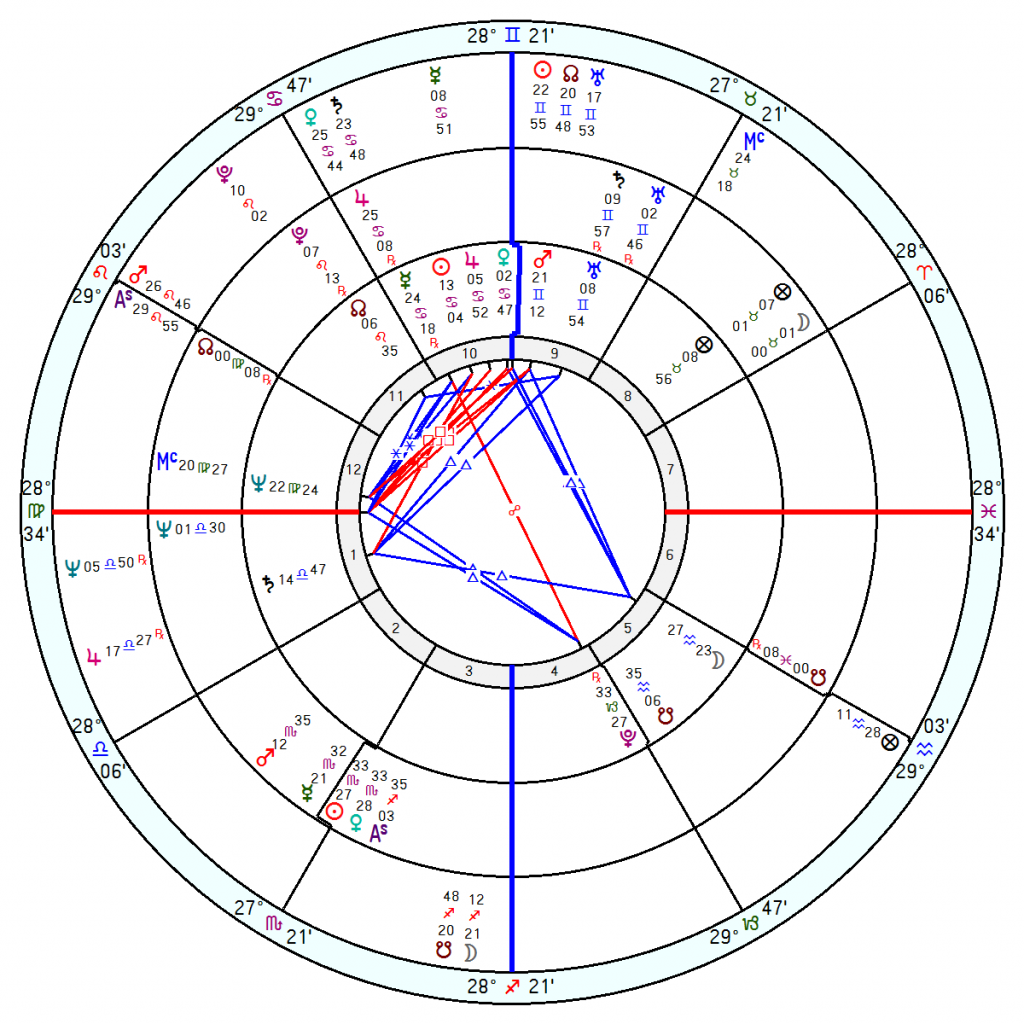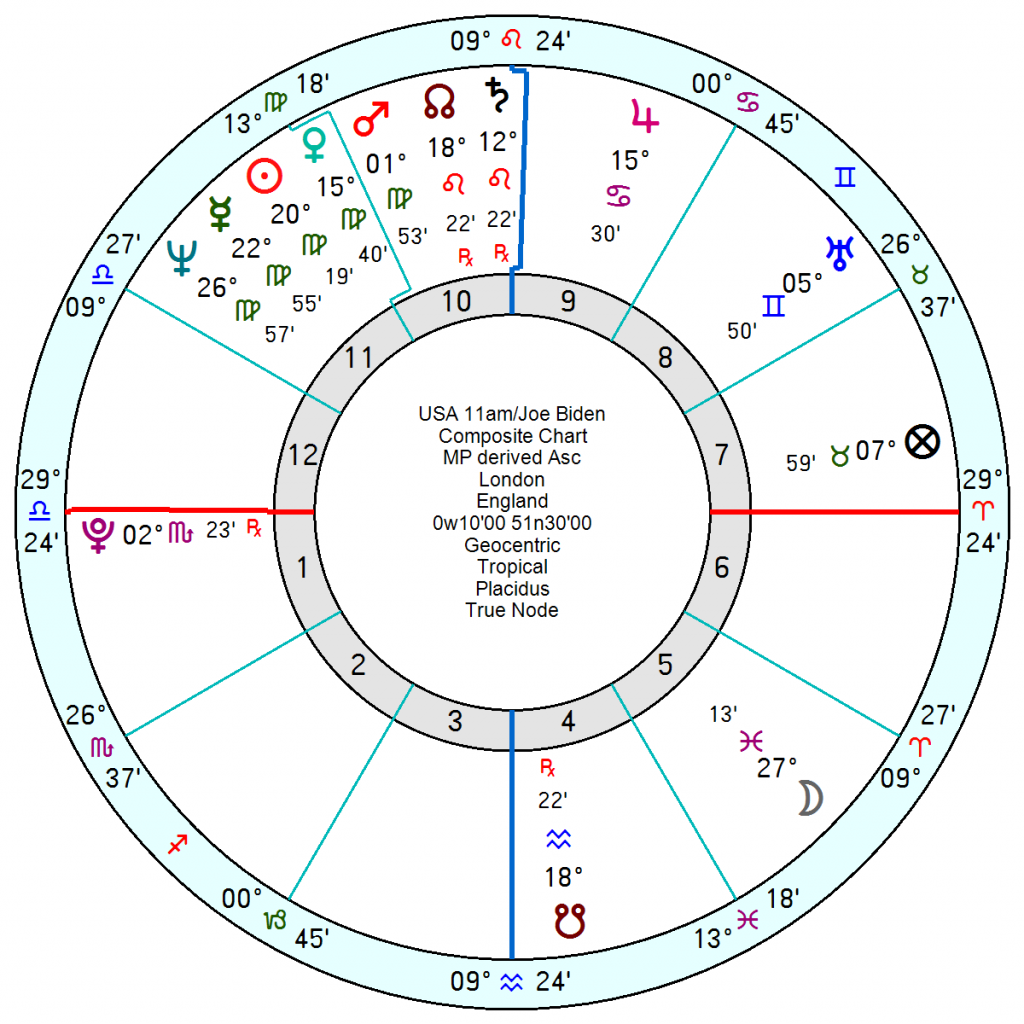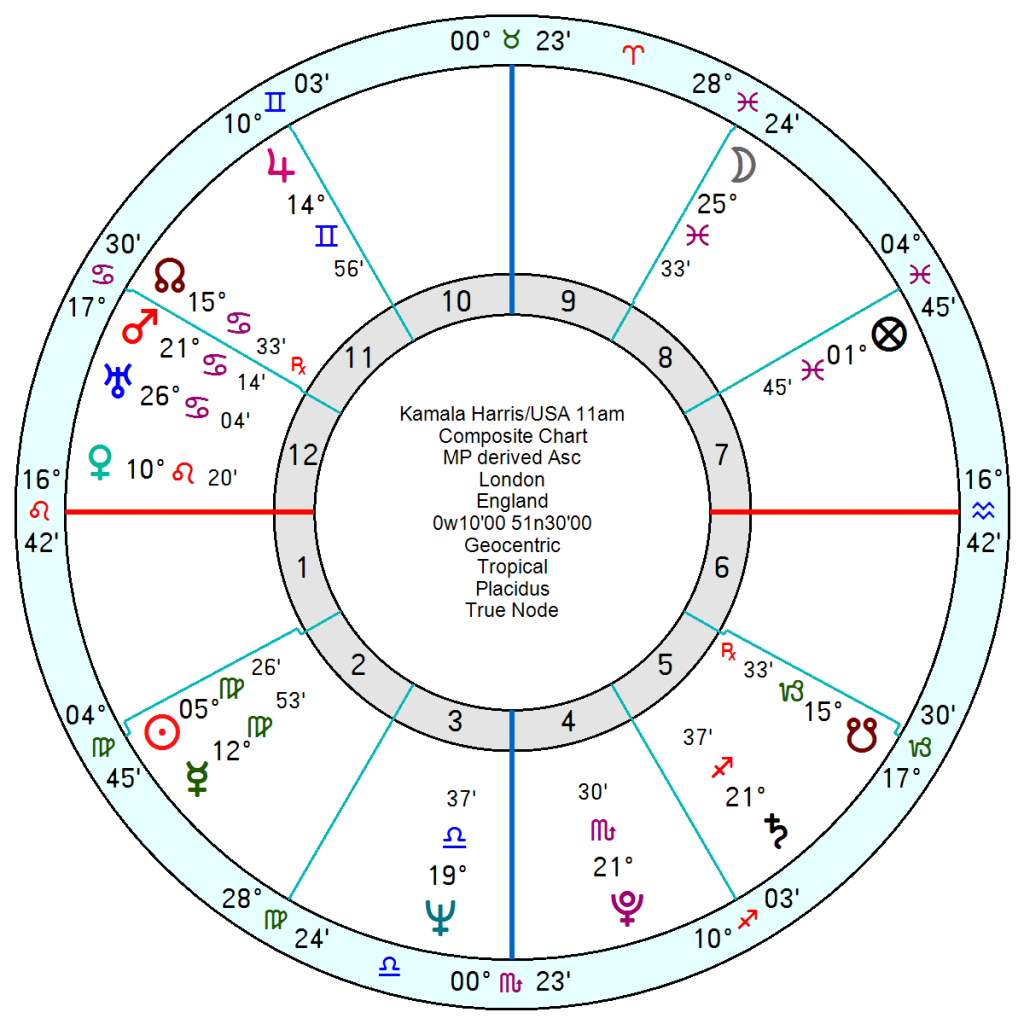 "What you see is what you get" applies to some, but Shakespeare wasn't wrong in his estimation that " all that glisters is not gold — gilded tombs do worms enfold." The gulf between the public image and the private reality is always most marked with political or celebrity figures, who sell a seductive slice of their personality for mass consumption and bury the rest and in a few cases create an entirely false persona.
Before elections when feelings are running high it is all too easy to become misled and ignore part of the birth chart that does not fit the brand that is being marketed.
I was always concerned about Barack Obama's Neptune – in Scorpio square Mercury and Sun and Jupiter. Compassionate, idealistic, a dream-maker certainly – but practical? decisive? having the necessary ruthlessness to push through essential but painful policies – hmm.
David Cameron – all smarm and bonhomie with a charming Libra Sun Venus and Moon Jupiter in Leo. But what did he do with that wayward 12th house Uranus Pluto? It was always going to emerge to catch him out.
Tony Blair dazzled the UK with his boyish enthusiasm in 1997 – Mars Jupiter on a Gemini Ascendant – and for a few months the country was energized. Then the unbudgeable, control freak started to emerge – Taurus Sun square Pluto opposition Moon.
Joe Biden won the election on promises of compassion and empathy – and he does have a generous-spirited Jupiter in Cancer trine a Sun Venus conjunction. But he's also got Mars in Scorpio square Pluto which is anything but touchy feely – can be ruthless, brutal, hard-hearted and loathes taking advice which will feel like being manipulated to him. He has an extraordinarily Fixed, obstinate to the nth degree temperament.
The Telegraph in talking to people close to the administration points to a picture of a stubborn-headed and defensive president and a staff too afraid to question him. One said, "the downside of discipline is if you're running things like an autocracy, and you broker no dissent internally."
His Inauguration chart does have dictatorial Pluto on the midheaven – which again was mystifying and did not sound like a Democratic president. But the astrology will out one way or the other. This administration chart also has Uranus square Saturn, which he has conjunct in his natal chart – and that combination can be autocratic, not practising what it preaches.
According to reports Biden is good at shutting out 'media noise' which can be useful since news outlets can get worked up to hysterical levels and then it all blows over. But it can also mean his antennae are blunted for issues which will damage his reputation.
It's worth keeping a lookout over the next month since the Progressed Moon on the Term chart with conjunct the 12th house Mars Uranus which does look exceptionally rattled. And Biden's Pluto square Mars is catching the tr Saturn hard aspects over the next few months and tr Uranus will oppose the Mars for the final time in this November and again in early 2022.
PS. This post is about the astrology not the politics so I'd be grateful if you would leave out party political comments.
Add On:   Boris Johnson has an appealing Libra Ascendant for his birth chart set to New York (where he was born) and a rousing Sagittarius Ascendant set for London. He's also got a charm-offensive Sun Venus in Gemini and spell/fantasy weaving Jupiter Neptune – all of which obscures the streak of nastiness, hostility and power-driven which dominates his chart – from Mars in Gemini square Pluto Uranus and Saturn.
His relationship with Biden is inherently hostile and tense as well as suspicious with a composite Mars Pluto trine Saturn and Saturn opposition Neptune. And that can't be fixed.
Biden and the USA:
Joe Biden has his Jupiter conjunct the USA Mercury opposition Pluto so he will present as an encourager and motivator for the country. His Midheaven is conjunct the USA Neptune which will foster a more compassionate tone though it also squares the USA Mars so will provoke arguments as well. Though he isn't as heat-provoking as Trump whose Sun was conjunct the USA Mars with his Moon in opposition and his Saturn was conjunct the USA Mercury for a downbeat connection.
What may be most important is Biden's Pluto conjunct the USA 'leadership' Leo North Node which should help to shape the USA's path ahead and bring about a transformation. Trump's Pluto is also conjunct the US Node though not as closely and he clearly had a Plutonic effect on the USA – Pluto being destructive and power hungry as well as an influencer.
Biden's relationship chart with the USA has a friendly composite Sun Venus Mercury sextile Jupiter; but also an explosive composite Mars square Uranus and sextile Pluto – part of this latter will help in pushing through significant policies of change but will also lead to disruptive discussions and differences.
Add On: Kamala Harris is not a great fit with the USA. Her Libra Sun opposition Aries Moon sit in square to the US Pluto opposition Mercury. And the relationship chart has a disruptive, explosive Mars Uranus square Neptune and trine Pluto which is being seriously rattled over this year and next by tr Pluto in opposition to the Mars and Uranus and tr Neptune square the Saturn this year. She won't inspire confidence.
Her astrocartography shows her Sun shines brightest in Bejing being on the Midheaven there. Afghanistan is a no no with Saturn on her IC. Iran/Iraq are combat zones with her Mars on the Midheaven. Pakistan and India are troubled areas for her.
For previous post with more detail on Harris see July 3 2021