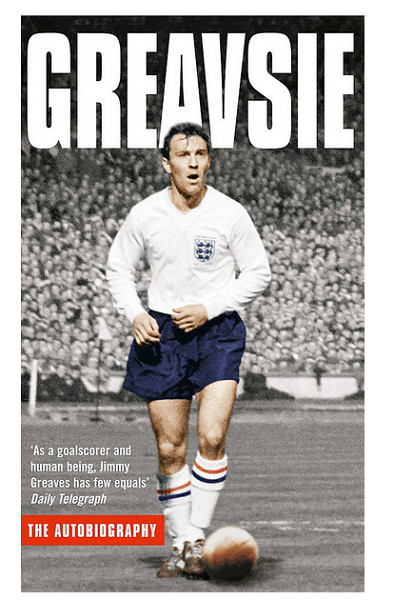 Jimmy Greaves, a much-loved English footballer who was a prolific goal-scorer has died aged 81. He started playing professional football at 17, semi-retired at 30 after a successful career, but returned despite suffering from alcoholism to play until he was 40. In his later years he had a broadcasting career as well as several business interests.
He was born 20 February 1940 with a Pisces Sun and a Cancer Moon. His Sun was sextile Saturn in self-reliant Aries and Mars in early Taurus both of which squared Pluto – he had a backbone of titanium and will-power to match. His upbeat Jupiter Venus in Aries was also in a confident/successful trine to Pluto.
A curious hybrid of imaginative and ultra-determined, enthusiastic and depressive.