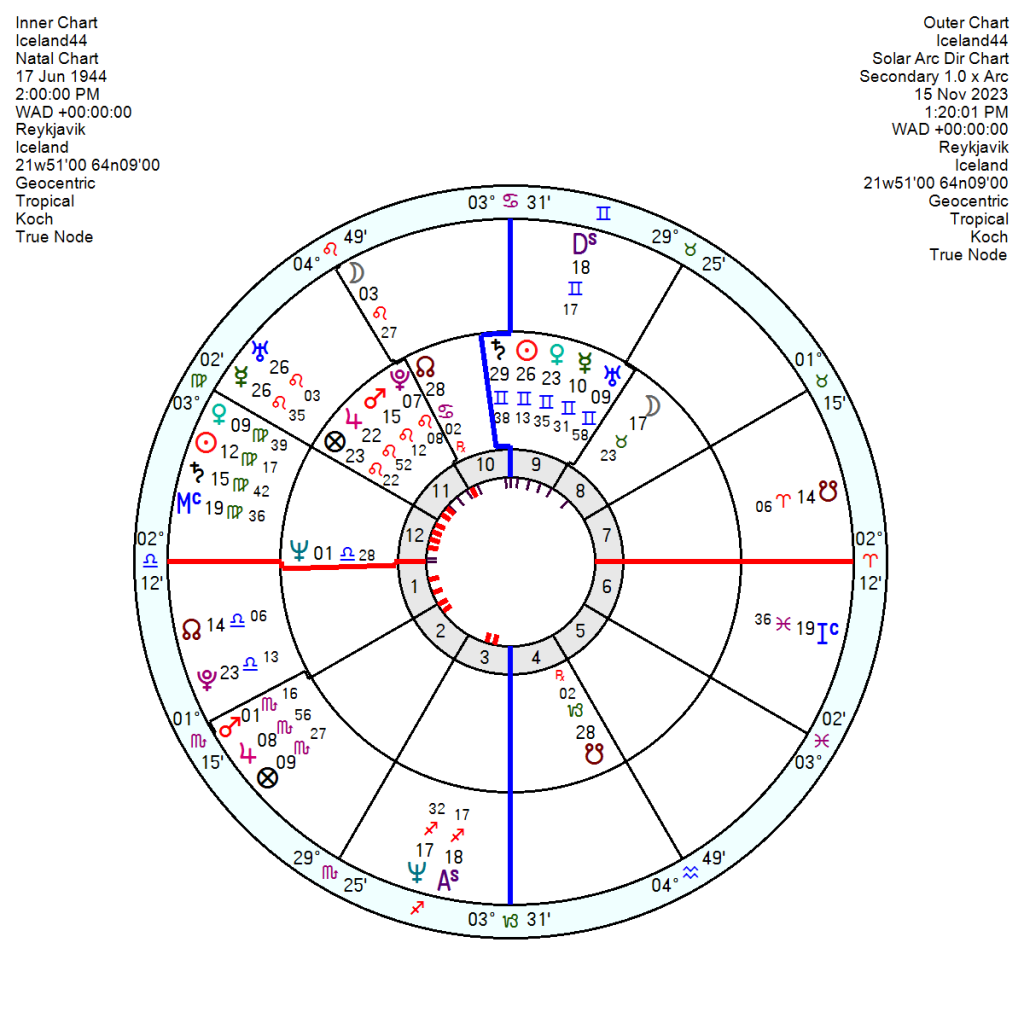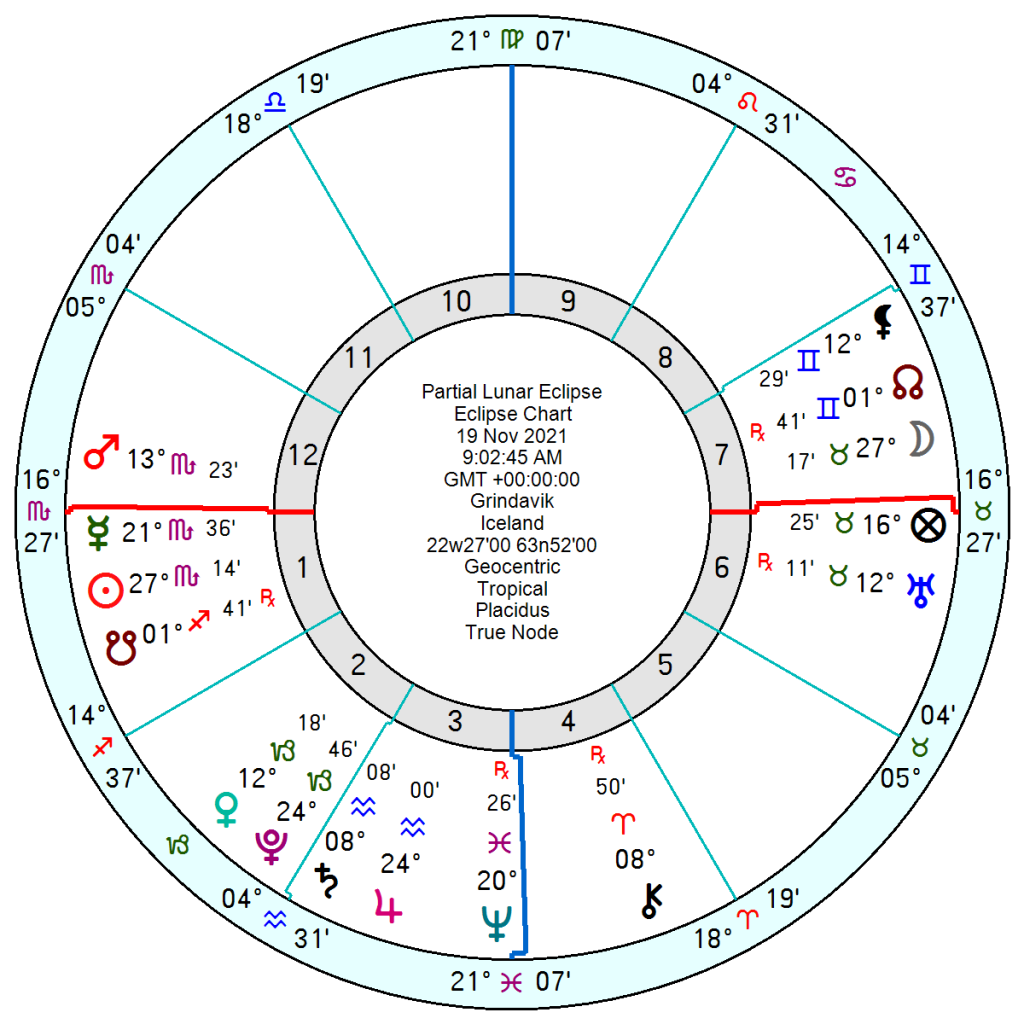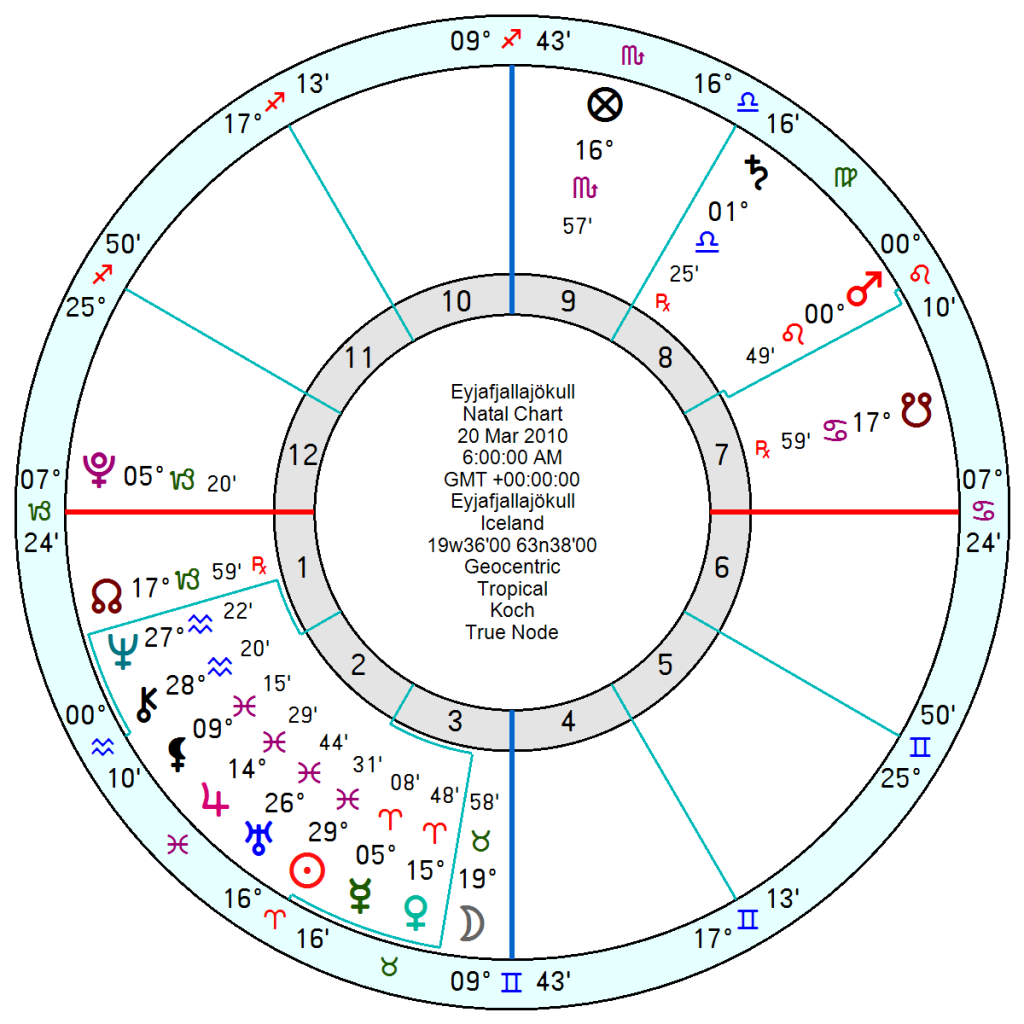 Iceland is on tenterhooks as volcanic activity has been shaking the coastal town of Grindavik, tearing homes and roads apart. Iceland's Met Office has said that the 'likelihood of a volcanic eruption is high' and could happen at anytime in the coming days. The region has been rattled by more than 800 new earthquakes since midnight, with experts warning that magma is rising ever closer to the earth's surface fueling fears of an imminent volcanic eruption. According to scientists it could be the beginning after 800 years inactivity of a new era of volcanic eruptions that will last for centuries. The seismic swarm started on October 25. There is not absolute certainty since certain indicators do not point to an eruption but the presence of sulphur dioxide is usually strongly suggestive.
If it erupts it is expected to result in a lava flow so won't be a repeat of the chaotic aftermath of the 2010 Eyjafjallajokull eruption, which produced a huge ash cloud and led to the biggest shutdown of global aviation since the Second World War, with 50,000 flights cancelled and eight million passengers affected.
Iceland proclaimed independence from Denmark on June 17, 1944 at 2:00 pm and has a cool, chatty Gemini stellium of Sun, Venus Saturn conjunct in the last decan and Uranus Mercury in the first. There's a determined Mars Pluto in Leo and a confident Jupiter Mars – so plenty of grit, self-assurance and courage. The 11th house Jupiter Mars square an 8th house Taurus Moon – emotionally secretive and friendly at the same time.
  There is not much showing immediately though what is upcoming is tr Pluto trine Neptune on the Ascendant which in hard aspect is a classic natural disaster signature,  picking up from late February 2024 running off and on till late 2025. Alongside that is an uncertain, worrisome tr Neptune square the Sun and then Saturn which picked up this September and runs off and on until January 2026. Which may or may not be volcano connected.
When the Eyjafjallajokull eruption took place ion 20 March 2010 tr Saturn was exactly conjunct the Iceland Neptune with Sun Uranus in opposition and tr Mars conjunct the Pluto in the days following.
Neither of the recent Lunar and Solar Eclipse had planets close to the axis which is usually the case for major incidents. But a thought struck me about the powerful 1999 August Solar Eclipse which triggered events two years later when Mars returned to its same position in Scorpio for the first time. Its return coincided with the devastating Gujarat earthquake in 2001 and the outbreak of foot and mouth disease in the UK. Half a cycle of Mars later in Taurus a major earthquake in Afghanistan erupted. (details below). So Eclipse charts appear to have a validity on into the future – which is irksome for astrologers since you end up drowning in charts and would need to take up astro-quakes as a full time study.
Back to Iceland. The 19 November 2021 Lunar Eclipse set for Iceland had the explosive Mars in Scorpio opposition Uranus sitting on the Ascendant/Descendant axis with Neptune conjunct the IC. Mars has now come full circle back into Scorpio to oppose Uranus for this recent Lunar Eclipse. So it does appear to indicate heightened activity now.
Details: 1999 Solar Eclipse.
The path of the August 1999 total solar eclipse in the 1 North Saros cycle series (see below) which rose in the Eastern seaboard of the USA, then crossed the UK, curving down across Afghanistan, Pakistan to finish in southern India. It may seem too far back to connect this eclipse to events in 2001 OR 2002. Except there were major aspects to that 1999 Leo eclipse from Saturn in Taurus, Mars in Scorpio, Uranus & Neptune in Aquarius. At the time there was little outward sign of the kind of events such a powerhouse of influences might have suggested. But in January 2001 the same aspects recurred with Mars returning for the first time since 1999 to Scorpio, and along with the Aquarian Sun picking up the tale end of the waning, disruptive Saturn Uranus square.
At precisely the time those aspects repeated the devastating Gujarat earthquake in central western India on January 26 2001 – exactly on the 1999 eclipse path – occurred as these aspects all came together again. The catastrophic national foot & mouth epidemic in the UK, also started around this time. Both UK and India have very fixed charts with major planetary configurations in Taurus, Leo, Scorpio or Aquarius, which were especially triggered off by the eclipse and these transitting planets in fixed signs. Even later still in late March 2002, when Mars again in a fixed sign – Taurus – running into the square to Uranus, coincided with a major earthquake in Afghanistan, also on that 1999 eclipse