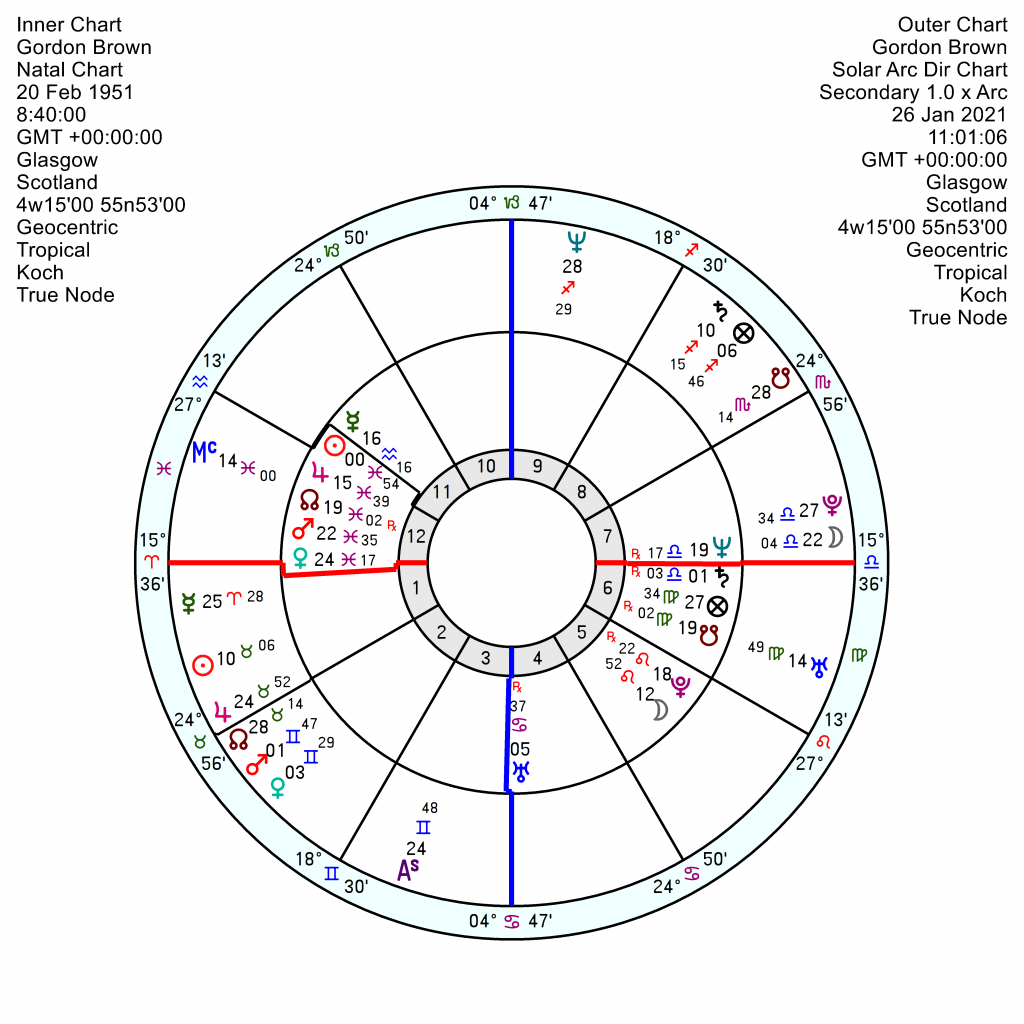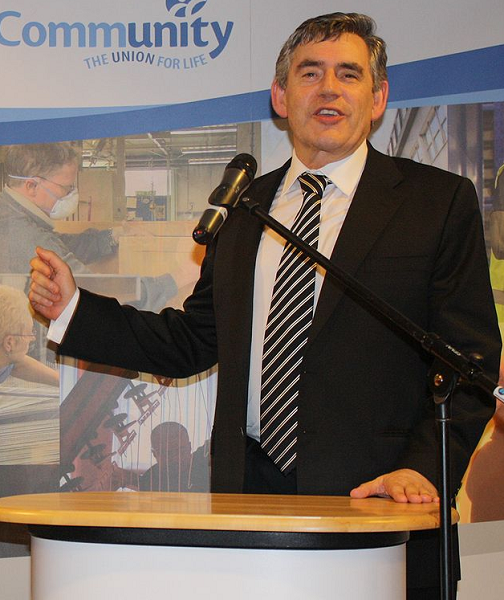 Gordon Brown, former Chancellor and PM, has stuck his head above the parapet indicating he'll play a part in any debates about Scottish independence, following his 2014 interventions arguing to uphold the union.
He's been low profile since giving up his Westminster seat in 2015 and though touted for a few high profile economic jobs has stayed off the publicity radar, although lending his support to child poverty and other campaigns. His time as Chancellor 1997 to 2007 under Tony Blair oversaw major reform of Britain's monetary and fiscal policies, the longest period of sustained economic growth in UK history, and mounting debt. As PM, he introduced rescue packages in 2008 and 2009 to help keep the banks afloat during the global financial crisis, dramatically increasing result the national debt. His premiership was regarded as a failure with his temperament unsuited to high office. An ex-Treasury civil servant described him as ruthless and Stalinist in approach.
  Born 20 February 1951 8.40 am Glasgow, Scotland, he has a see-saw and oddly disjointed chart. His 12th house Pisces Sun shares this hidden self-protective chart area with Jupiter, North Node, Venus and Mars also in Pisces in the 12th. His Venus Mars oppose Saturn in Libra with Saturn square Uranus on his IC – so he will be autocratic, not practising what he preaches with Saturn Uranus; and prone to setbacks and a short fuse from Mars Saturn. His Saturn in the 6th also indicates some health issues and he does have eyesight problems. All of that might have added up to a retiring, backroom or creative personality. But he's also got an attention-demanding Moon Pluto in Leo in his 5th house opposition Mercury in Aquarius. This will give him a tendency to be ego-centred, and also contemptuous, stubborn and bullying.
He's a highly complex man who discovered much like Boris that gaining his long dreamt of crown didn't suit him after all.
  Odd that both he and Boris fervently wished for the top spot for years (decades) and then when they got it the ceiling fell on their heads. Brown got the 2008 crash and Boris got the pandemic.  And both have afflicted Mars in aspect to Saturn and Uranus – in Boris's case his Mars also ties into Pluto.
Brown is up and down (like most people) in the immediate future with undermining Neptune transits to his Mars Venus this year and next. But his Solar Arc Jupiter picking up the tr Pluto trine will keep him buoyant and his Solar Arc MC is conjunct his Jupiter late 2022/early 2023 which looks like a successful phase. That coincides with tr Jupiter moving across his Ascendant in 2023 for a revival of confidence. So who knows he might manage to be on the winning side of keeping the union together.