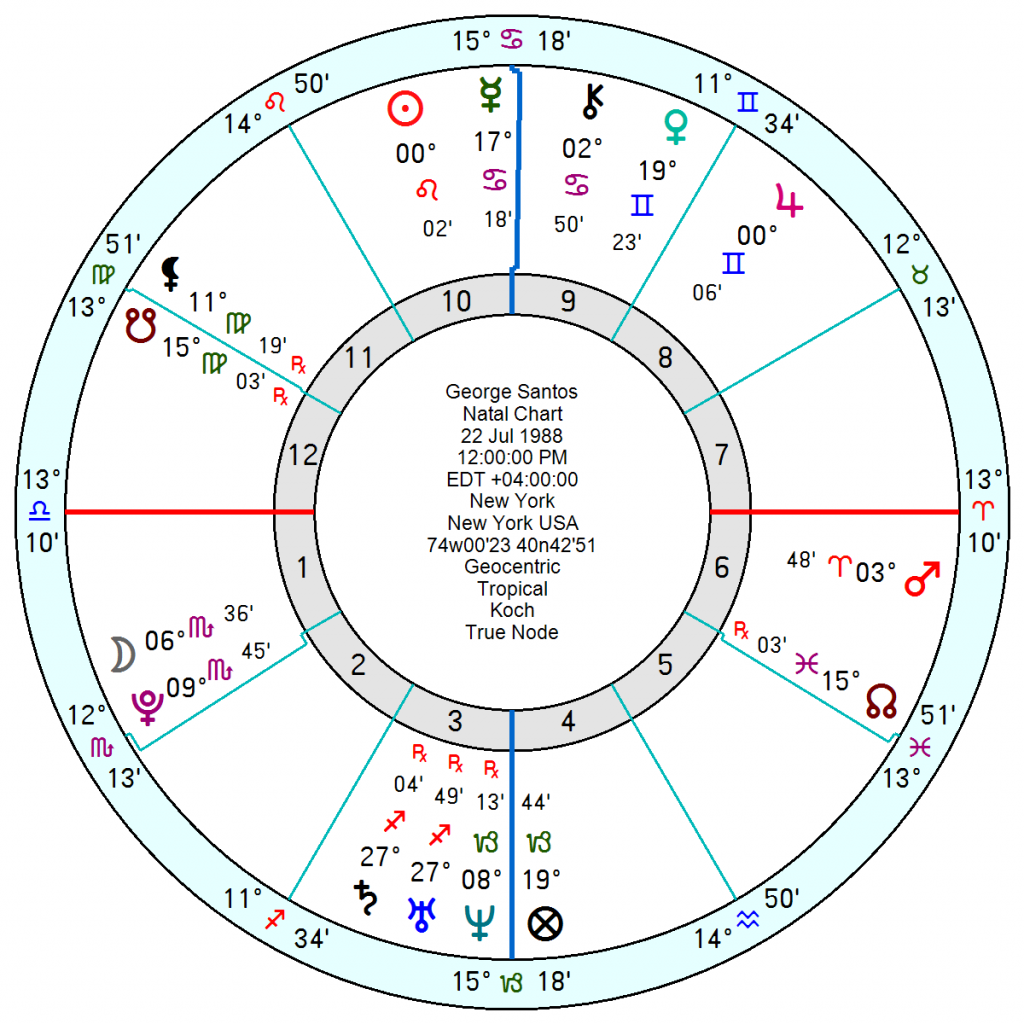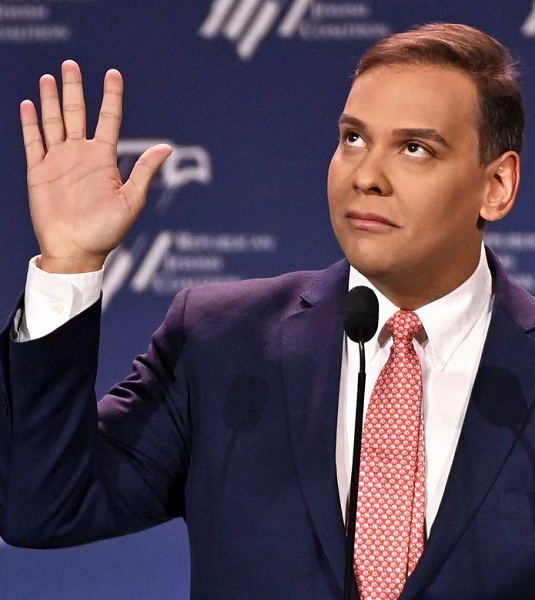 Lying to look good is common enough but fabricating an entire fantasy around a never-happened CV and life history takes deception to a whole different level. George Santos, the newly elected Republican congressman for Long Island claimed to be a wealthy, biracial, Ukrainian descendant of Holocaust survivors whose mother died in 9/11. He claimed to have worked at companies that never employed him and to be a graduate of two universities, only to admit later that he has no college degree at all. In two previous political campaigns he pitched himself as a gay man of Brazilian descent and pro-Trump. His claims of wealth don't appear to be backed up by evidence and his mother died in 2016.
He recently admitted to being guilty of "résumé embellishment" but insisting the larger story about his life is true: "I'm not a criminal who defrauded the entire country and made up the fictional character and ran for Congress."
  He was born 22 July 1988 in New York state with Brazilian parents from a family who had lived in Brazil for at least three generations.
  He is possibly/probably a Sun Leo at zero degrees and has two wide-ish yods in his chart. His Sun is sextile Jupiter in Gemini inconjunct Neptune; and his Jupiter sextile Mars is inconjunct Pluto (Moon) in Scorpio. A yod onto Pluto (Moon) does hint at a difficulty with wielding power; and a yod onto Neptune would certainly indicate illusion, delusion and possible deception. Neptune Pluto together as the markers of his chart hint at stratospheric ambition.
He also has an emotionally changeable/unstable Venus in Gemini opposition Uranus Saturn in Sagittarius.
There may be repercussions ahead for his wild claims and questionable tactics with tr Pluto opposing his Sun and tr Neptune squaring his Saturn Uranus this year.
  His mendacity is so flagrant it is almost funny and maybe even a wake-up call for a political class that has in recent years cut itself loose from truth, honour and decency.