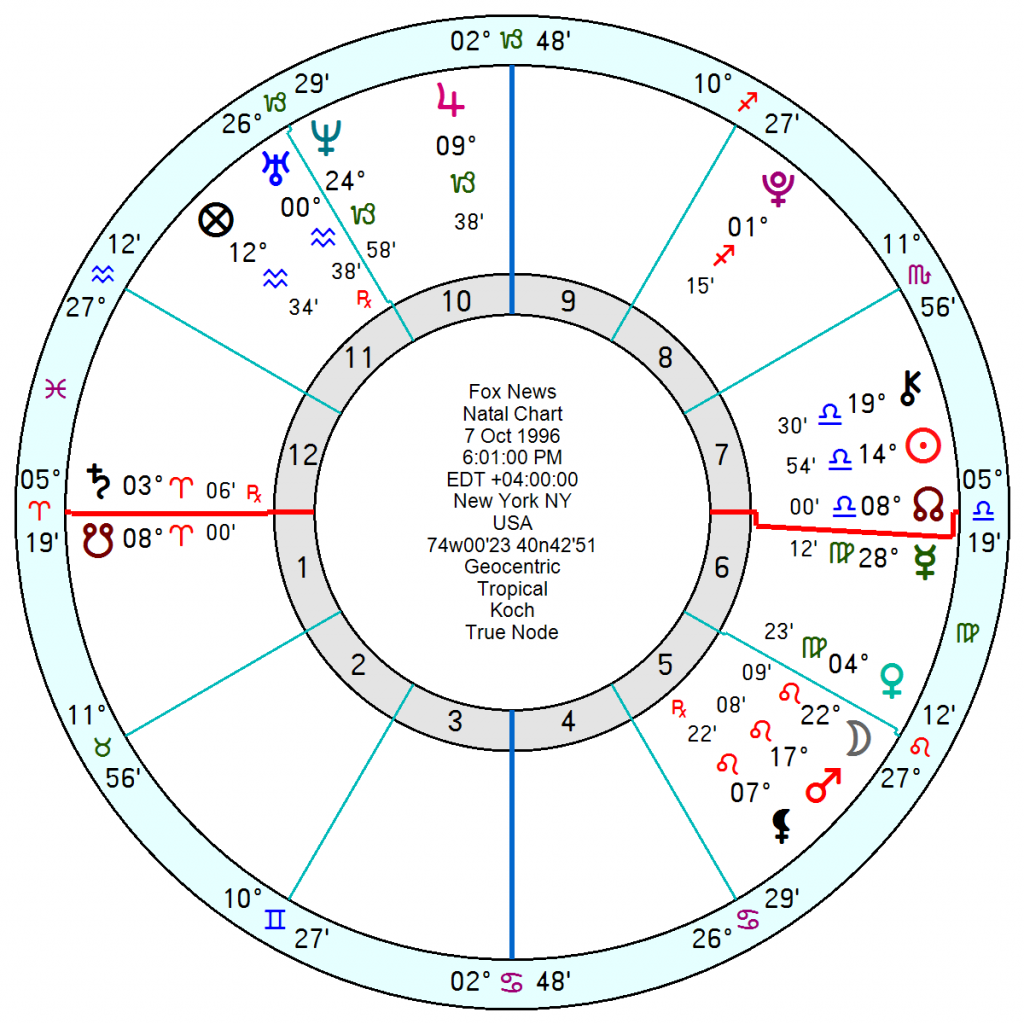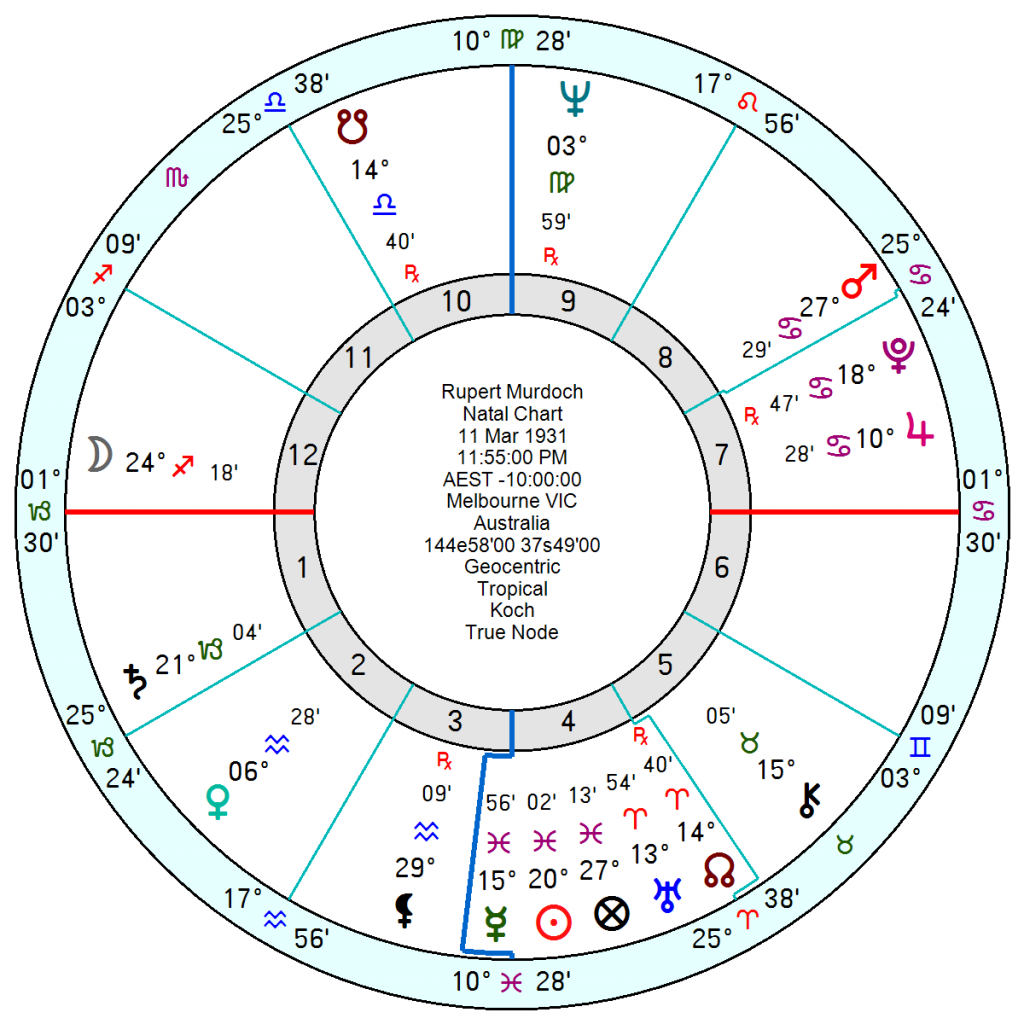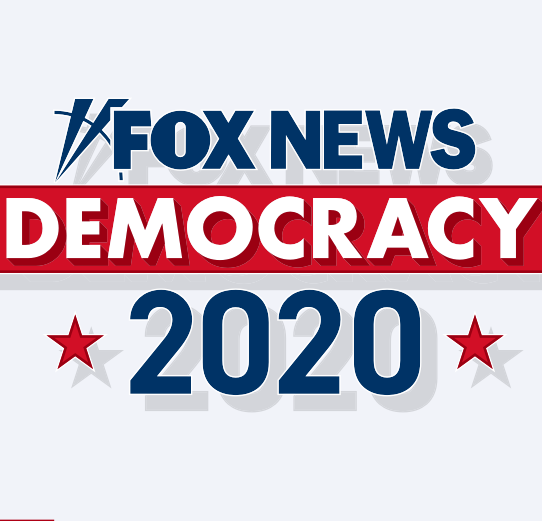 Even Rupert Murdoch must quake in the face of a $1.6bn defamation lawsuit by Dominion Voting Systems over repeated claims on Fox News that it rigged its voting machines as part of a conspiracy to steal the 2020 presidential election from Donald Trump. Dominion lawyers have also obtained rafts of internal messages that are "evidence that Fox knew the lies it was broadcasting about Dominion were false" and that without Fox, "these fictions" about electoral fraud would never have gained the same traction among large number of Americans. "Fox took a small flame and turned it into a forest fire," the company claims in its lawsuit.
  Rupert Murdoch himself will be in the hot seat under oath this week either having to deny he has control over what happens at Fox or defend its campaign to promote the biggest lie in US electoral history. Whether or not Fox goes the way of the Murdoch-owned UK tabloid News of the World which broke under the phone hacking scandal which has cost Murdoch's company more than £1bn ($1.2bn) over the past decade, it looks to be facing a turbulent few years ahead.
It started transmissions on 7 October 1996 with a Libra Sun in an expansive square to a successful 10th house Jupiter. There's a flamboyant Mars in Leo (to match Trump's) in its performing 5th house; sitting alongside a power-behind-the-throne, can-be-shady 8th house Pluto which is in an unyielding trine to Saturn sextile Uranus in Aquarius. Tr Pluto moves to conjunct the Uranus from late March 2023 on and off till late 2024 which will cause a massive disruption and upheaval which will run on into 2025/26.
Rupert Murdoch, 11 March 1931 11.55pm, does have tr Pluto in a trapped, frustrating and enraging opposition to his 8th house financial Mars exactly now running into January 2023 and repeating in later 2023. He's so old there is no saying what that refers to but it could certainly include massive irritation at being faced with his hugely profitable baby being hammered in court.