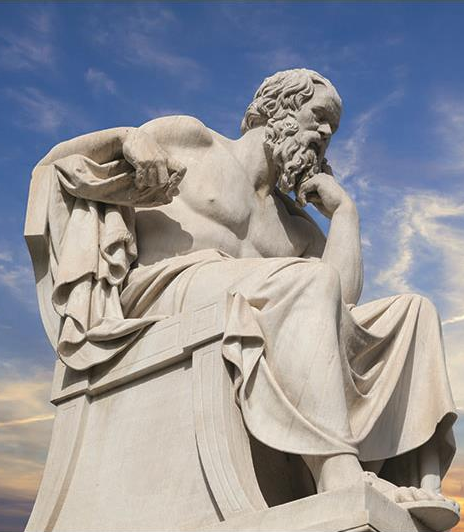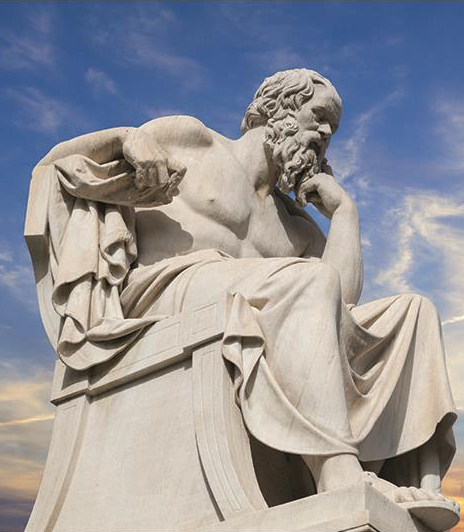 Can I suggest – request, insist – that posts be respectful? It is possible to disagree with A.N.other without treating them and their views with hostility and contempt. Just because they don't agree it doesn't mean that a) they are necessarily wrong or b) an idiot.
Restricting comments to the subject matter rather than attacking the individual poster for their perceived shortcomings will also contribute to a constructive discussion. Ad hominem rebukes – trying to pull down the person rather than focusing on what was said – are not only bad manners, they are also lazy.
This is an astrology forum but I do allow non-astrological comments which can bring context to subjects under discussion and sometimes spark off further astrological points. But that needs to be kept within limits. Spraying out random thoughts is not acceptable.
I am sure there are friendship or even enemy forums out there for those who wish to vent and/or share. But this isn't one of them.
Thank you.