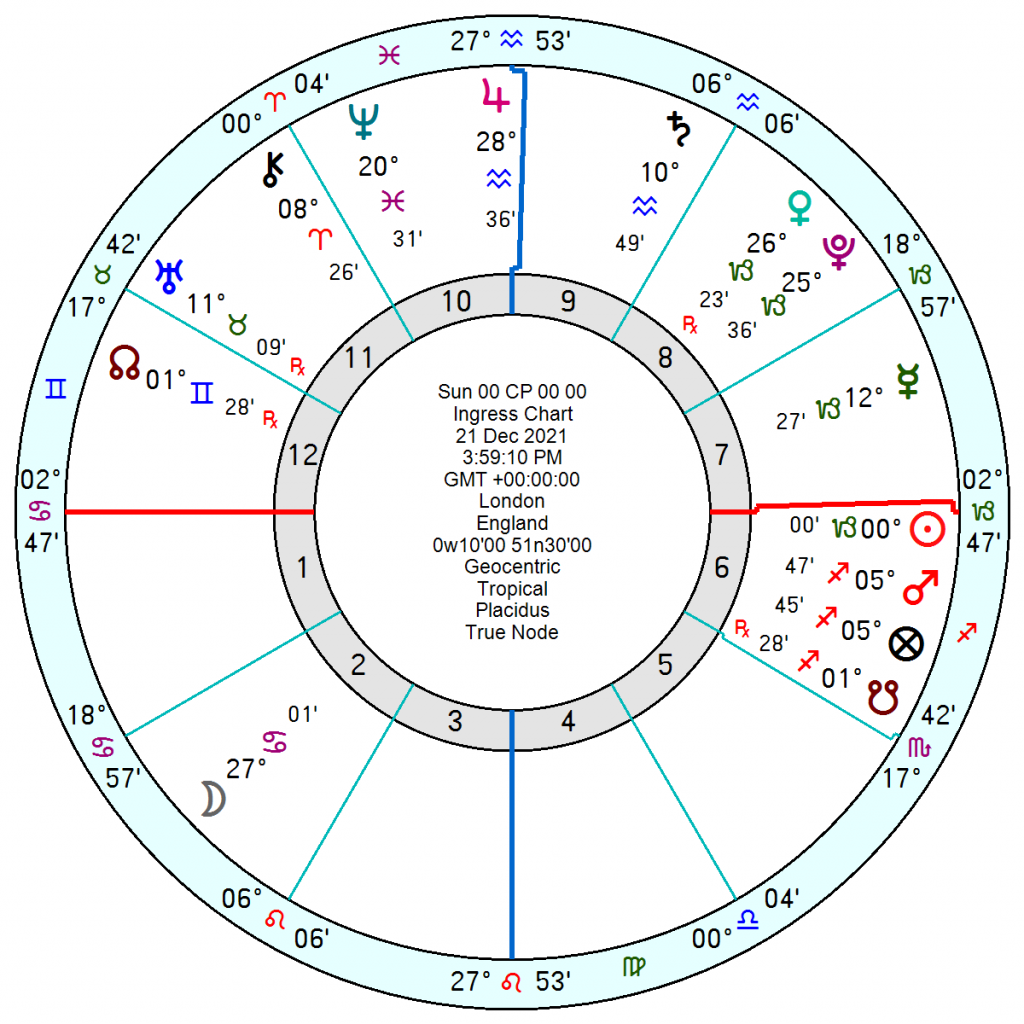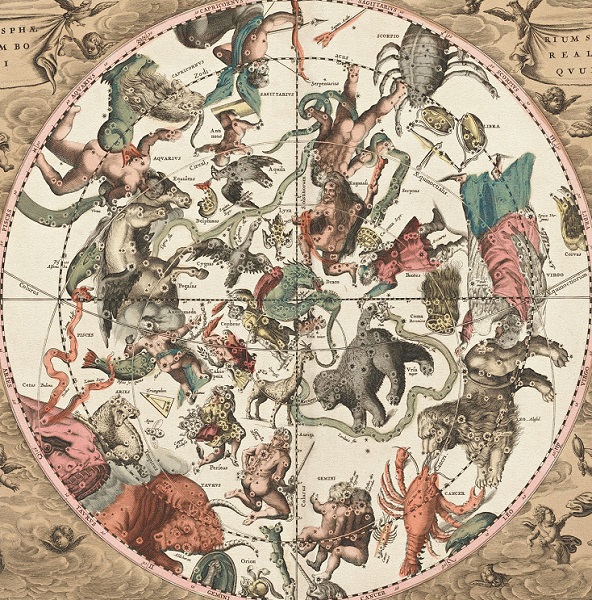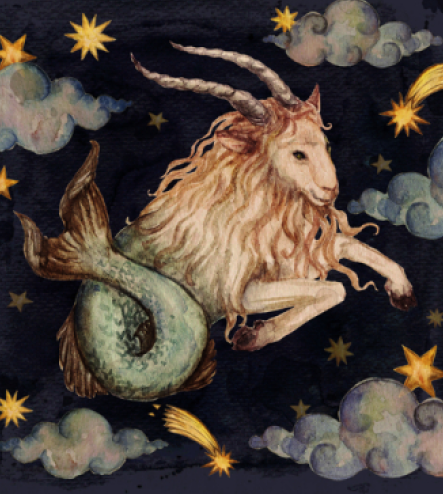 The winter Solstice (in the Northern Hemisphere) brings with it the Capricorn Ingress which is one of the four entry points through the year of the Sun into a Cardinal sign.
Capricorn has a duality which is not reflected in its standard interpretation as a coldly ambitious and materialistic sign. The old glyph was of a goat fish, so able to move in both in the realms of Water and of Earth, able to dive deep into the unconscious to come up with imaginative ideas and make them real on dry land. Creative and practical. It is also associated with Janus, the two-faced god – not duplicitous, but able to look back over the year that has been and forward to the one that is coming. A stander on the threshold.
In theory the Ingress chart shows the theme of the months ahead, though there is debate about which of the four in the year works best. Last December's Capricorn Ingress had the frustrating, scary, trapped Mars square Pluto, a confused Moon Neptune and a high tension Saturn square Uranus – which sounds reasonably descriptive.
Most notable about this Ingress is an emotionally intense Moon opposition Venus Pluto hinting that feelings will run high. The Saturn square Uranus is still in place but it mercifully lacks the blocked Mars Pluto. And there is a smidgeon more Jupiter around – sextile the Sun and square Mars for a surge of uplifting enthusiasm.