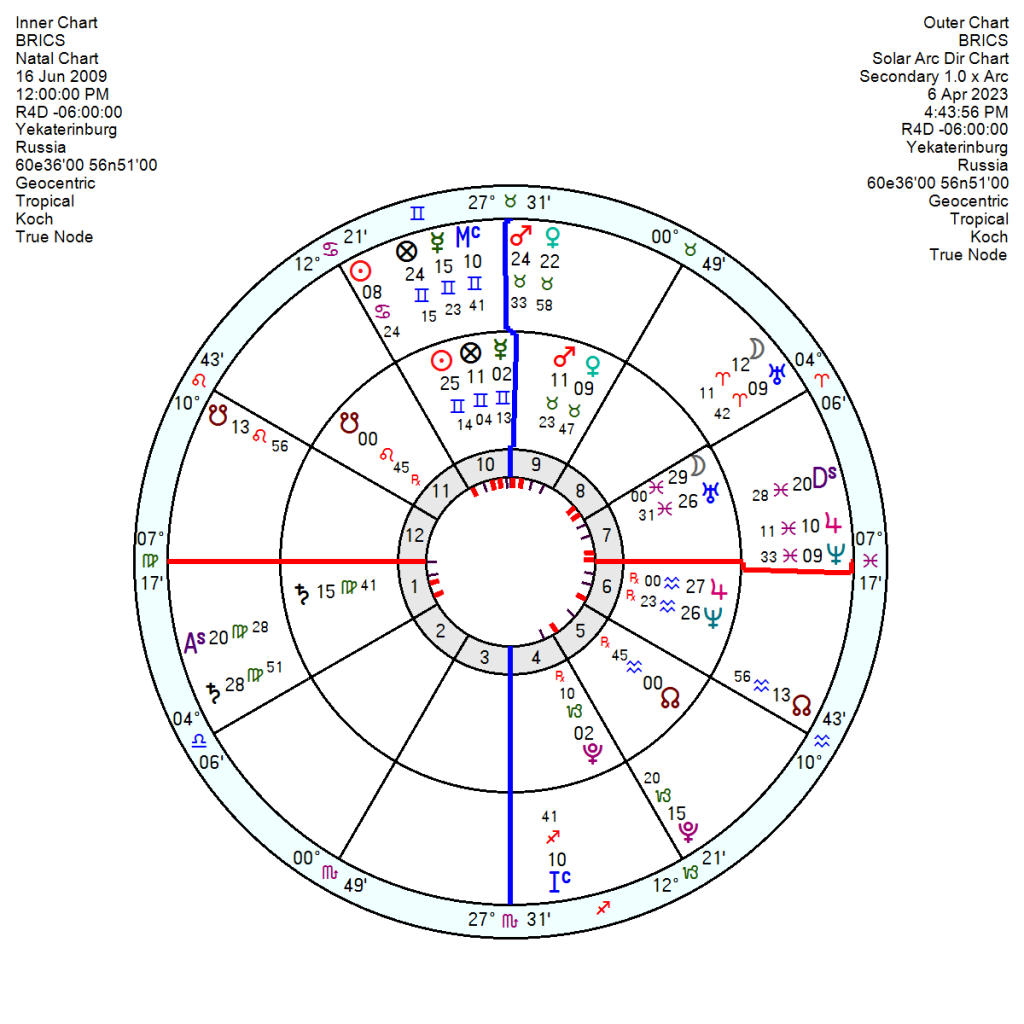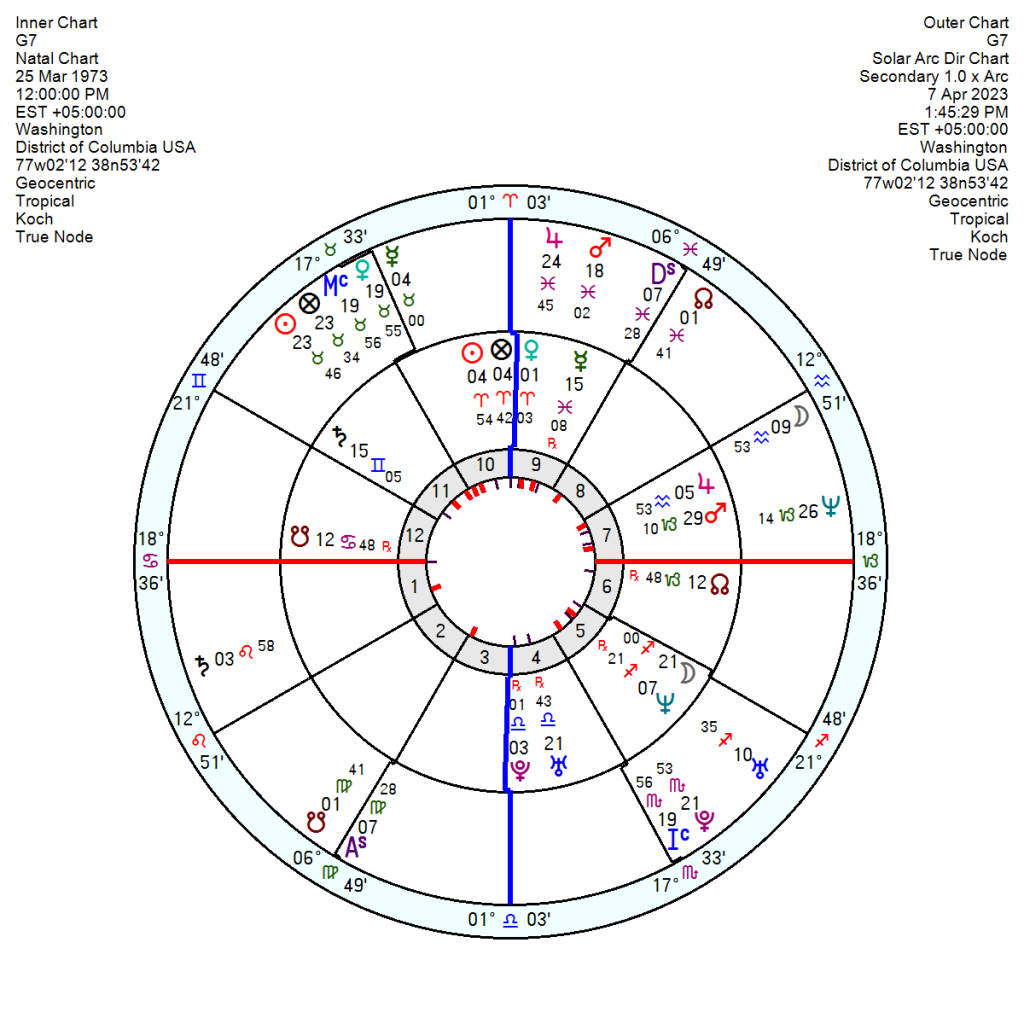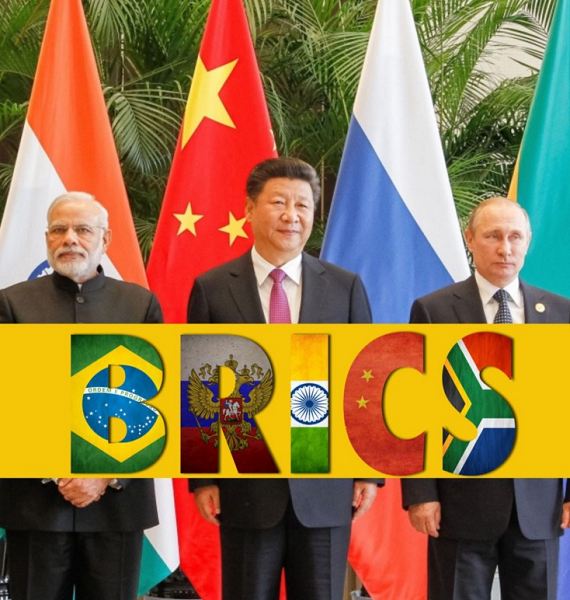 A new world order is the hope that the BRICS alliance of nations offer as an alternative to the West. Brazil, Russia, India, China, South Africa are pinning their hopes on a New Development Bank seen as a substitute for the World Bank and the International Monetary Fund. It is open to new members with Egypt, UAE, Uruguay and Bangladesh taking up shares and interest being expressed by Saudi Arabia, Algeria, Argentina, Mexico and Nigeria.
 Originally started as a Goldman Sachs investor ploy for developing economies that were booming, it has switched tack  since with only China achieving sustained growth. The alliance is now offering a diplomatic forum and development financing, outside of the Western mainstream. As such it stands against the G7 – Germany, France, UK, Italy, Japan, Canada, US and EU.
On the political front since the start of the Ukraine invasion, the BRICS countries have distanced themselves from the West and are not taking part in sanctions against Russia. There is near-historic levels of trade between India and Russia and Brazil is heavily dependent on Russian fertilizer.
A political analyst commented: " some European and US policymakers worry that the BRICS may become less an economic club of rising powers seeking to influence global growth and development, and more a political one defined by their authoritarian nationalism."
  BRICS held its first summit on 16 June 2009 in Yekaterinburg, Russia which gives a Gemini Sun opposition Pluto square Uranus in Pisces – such a Uranus is status-quo-upsetting and a trailblazer but erratic and perhaps inclined to be contrarian. There is a high-finance and hopeful Jupiter Neptune conjunction; plus a passionately enthusiastic Venus Mars in materialistic Taurus trine Saturn on one side and Pluto widely on the other.
  The North Node is at zero Aquarius which may give a sense of a moment in destiny having arrived. But there will be failed plans for two or three years ahead as tr Neptune wends its way round the central BRICS T square; and heavy pressures across the turn of the decade as tr Pluto squares the Venus and Mars. Where it may come into its own would be the early 2040s as tr Pluto is conjunct the Jupiter and the Solar Arc Jupiter connects with Uranus and squares the Pluto.
  The G7 group is difficult to date since it has evolved in stages from an original informal foursome. But one start-up meeting occurred on 25 March 1973 in Washington. That gives an Aries Sun and Venus in a controlling opposition to Pluto and a successful sextile/trine to a weighty and influential Jupiter Mars. If the chart is sound then the next few years will see major problems with a trapped, frustrated tr Pluto conjunct Mars in 2023/24 and tr Neptune Saturn in Aries blocking the Aries Sun and financial Venus and Pluto between 2025 and 2027. It could rise again thereafter and across the turn of this decade into the 2030s. But it could be an iffy chart.
Looking at the IMF chart, 27 December 1945, it reflects a fairly calamitous three to five years ahead so the G7 chart may be accurate enough.
The only thing you can guarantee is that China will use BRICS to its own maximum advantage.