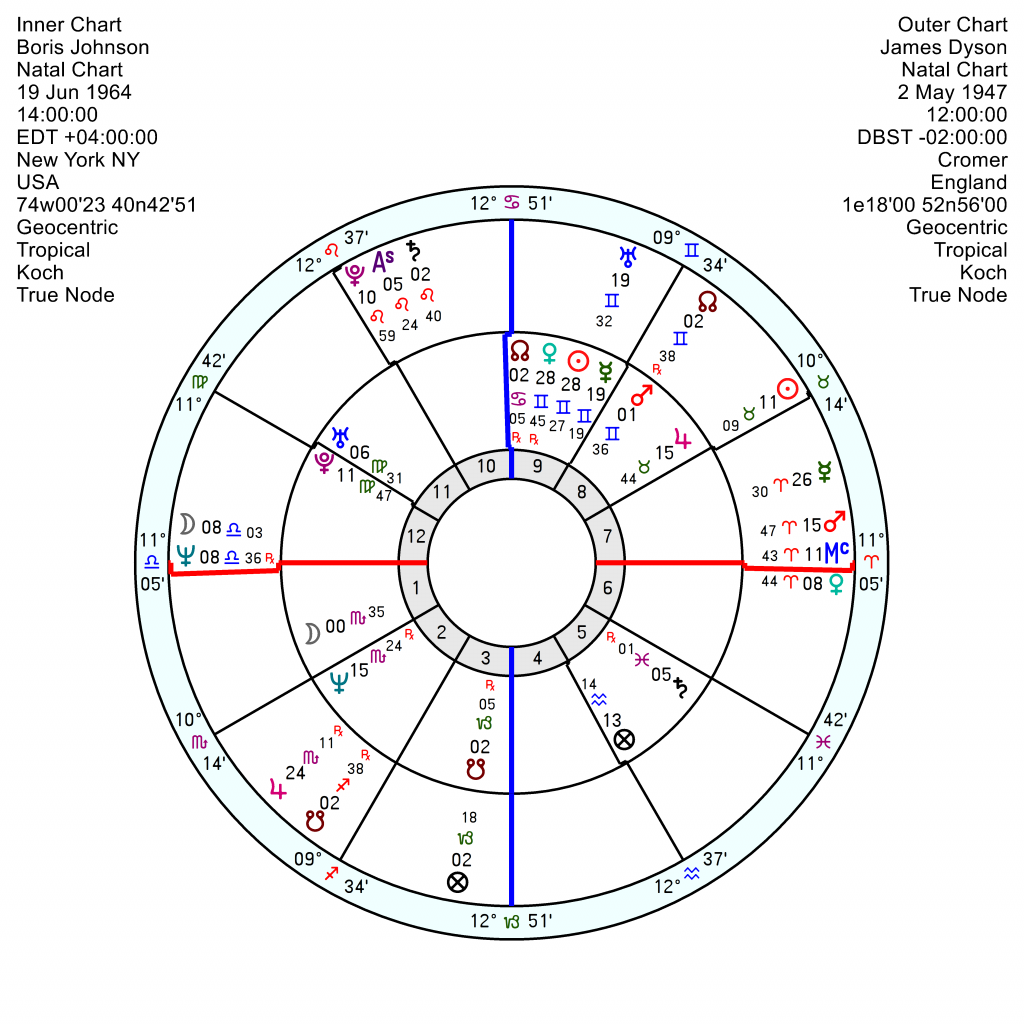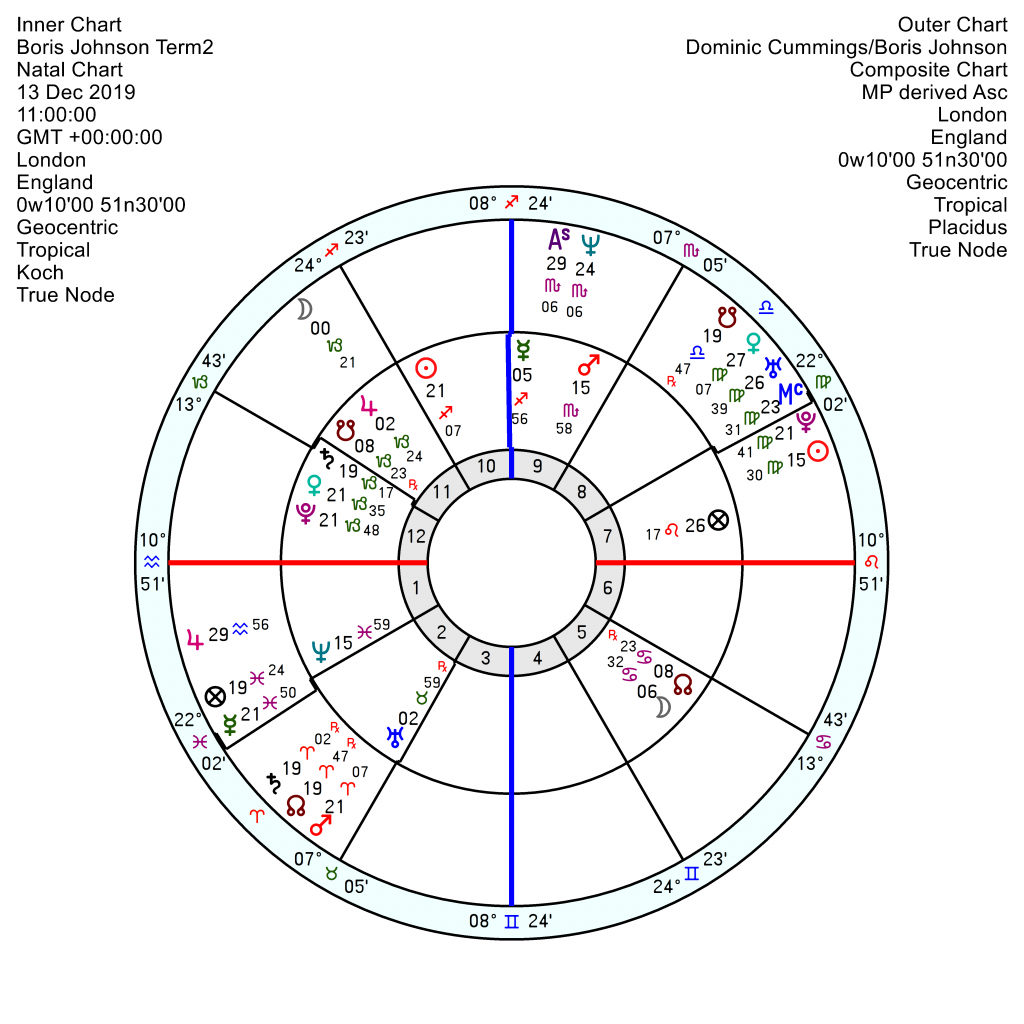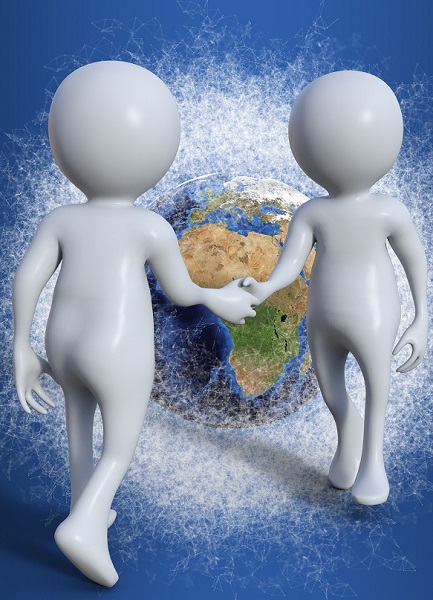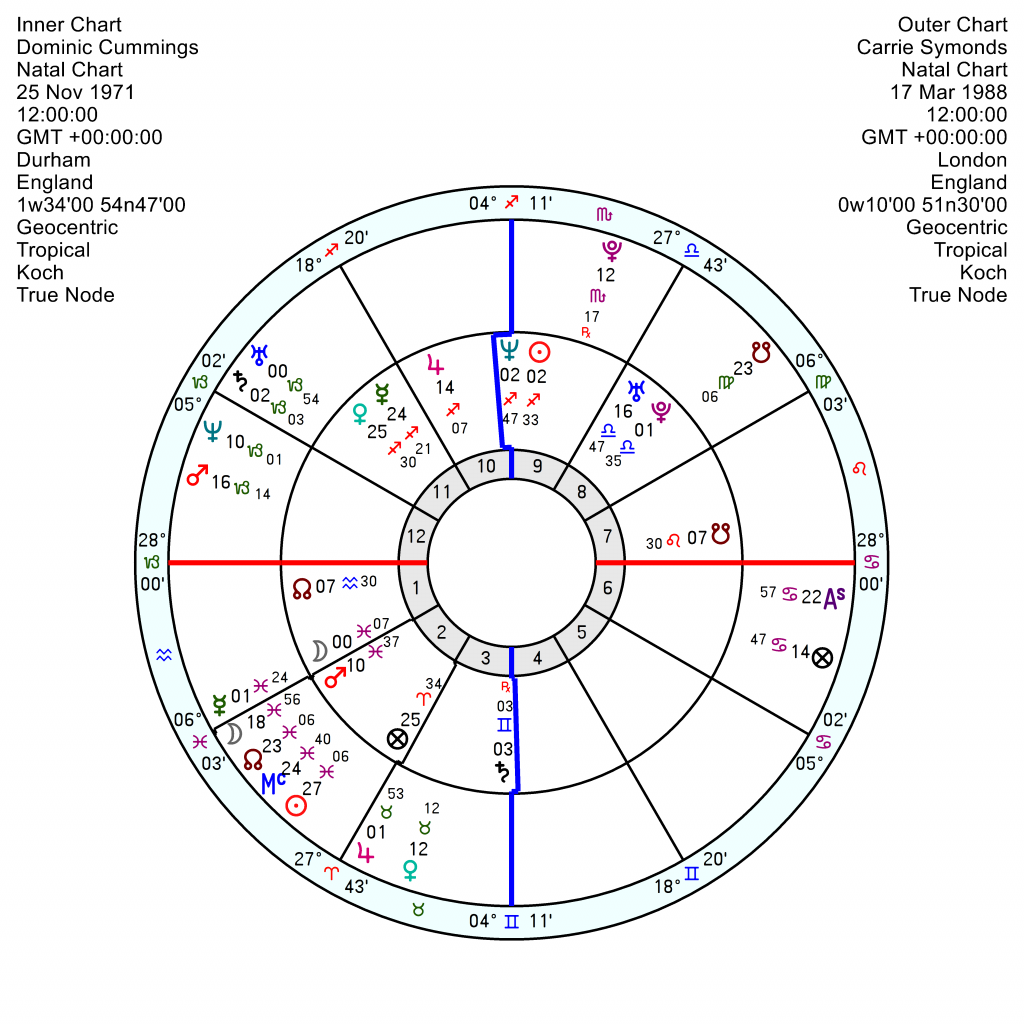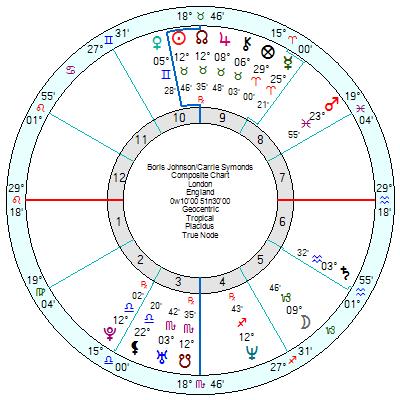 For a man who infamously uttered the scornful dismissal of business concerns about Brexit – 'f*** business' when Foreign Secretary – Boris Johnson has done a sharp U-turn since entering No 10 to cosy up to Tory donors and others in a government that is sinking in accusations about sleaze and favouritism. The latest kerfuffle concerns leaked text messages with billionaire James Dyson over lifting tax liabilities for his overseas workers, exchanges with Mohammed bin Salman (MBS) over a blocked Saudi bid for Newcastle FC and leaked emails about donations solicited to cover the renovations of the prime minister's flat.
A former civil servant said that Johnson's mobile phone use demonstrated that "he just doesn't understand that there needs to be a level of transparency and accountability" in regards to his actions.
Dominic Cummings, the bitter ex-adviser who was kicked out late last year is being fingered for these leaks though denies them hotly.
Dyson, 2 May 1947 Cromer, England, has his business headquartered in Singapore but is returning from tax exile to live in the UK. He has a Sun Taurus square Pluto, which is being severely shaken up this year into early 2022 by the tr Uranus square tr Saturn. His acquisitive Taurus Sun falls in Boris's financial 8th close to BJ's Jupiter and opposition BJ's financial 2nd house Neptune with Dyson's Jupiter also in BJ's 2nd – so a potentially financially lucrative tie-up.
MBS is a less obvious connection with an aggravated Saturn opposition Mars Venus square Pluto in their relationship chart. Though MBS's inflated and power-hungry Pluto is conjunct Boris's Sun so he will exert fear if not influence.
What was always intriguing was Boris's choice of Dom Cummings as his Svengali since their charts are seriously at odds. Dom Cumming's Sun Neptune in Sagittarius opposition Saturn square Mars (Moon) in Pisces grates badly with BJ's Uranus Pluto opposition Saturn in Pisces square Mars in Gemini. And worse their relationship chart has a 'fated' and bad-tempered Yod, suggesting a connection that would irrevocably change the lives of both. Which it has done with Brexit but there may be more to come. The Yod involves Neptune sextile Sun, Pluto, Uranus, Venus inconjunct Mars Saturn North Node – and that is not only truly difficult, it's also highly unstable and prone to blow a fuse. Which is what Matthew Parris, the Times columnist, said right at the start of their association.
The angry, resentful composite Mars Saturn squares the hidden 12th house Saturn Venus Pluto in Capricorn in BJ's 2nd Term chart – which is a touch obscure but makes me wonder whether Cummings is now intent on chipping away at the foundations since he knows where the bodies are buried and has plenty of ammunition for exposures.
  None of which is likely to have an instant impact since, for all the media squalls, Boris sails on impervious to attacks that would have ousted politicians on the instant years ago. Especially since Labour appear incapable of mounting an effective opposition and getting their criticism to stick.
Add ON: Whoever thought it a bright idea to lob a grenade at Cummings – some say Boris against advice in a fit of pique, others say Carrie – it resulted in a scud missile kickback in return which could reverberate down the ages.
  What's clear is that Cummings' dislike of Carrie is one component of his beef against his erstwhile bro-romancer. It's not surprising since his Uranus squares her ambitious Mars in Capricorn, his Pluto opposes her Sun and worse her Mercury in Pisces collides with his Saturn, Neptune, Sun and Mars so she will arouse all his paranoia and it will have made calm communication impossible. Power struggles are also obvious in their relationship chart with Pluto trine the composite Mars and square Mercury, Sun – a tug of war for the ear of the flaxen-haired dolly trapped between them.
Boris is attempting to brush it all off in his usual piffle waffle way though Carrie seems less sanguine. She has her composite Neptune square her Pluto and Venus now which is emotionally confused, even devastated; and she will be tossed around from late May with tensions breaking into the open, with worse to follow from July onwards.
  Her relationship chart with Boris shows a serious dose of panic and failure and disruptions from late May till late July, repeating on and off till early 2023 – that may be part personal but given she is a political force in her own right may also be a series of professional banana skins.
Useful indicator of where more landmines may explode in the near future from The Telegraph:
https://www.telegraph.co.uk/politics/2021/04/23/sorting-shrapnel-dominic-cummings-grenade-ridden-riposte-means/