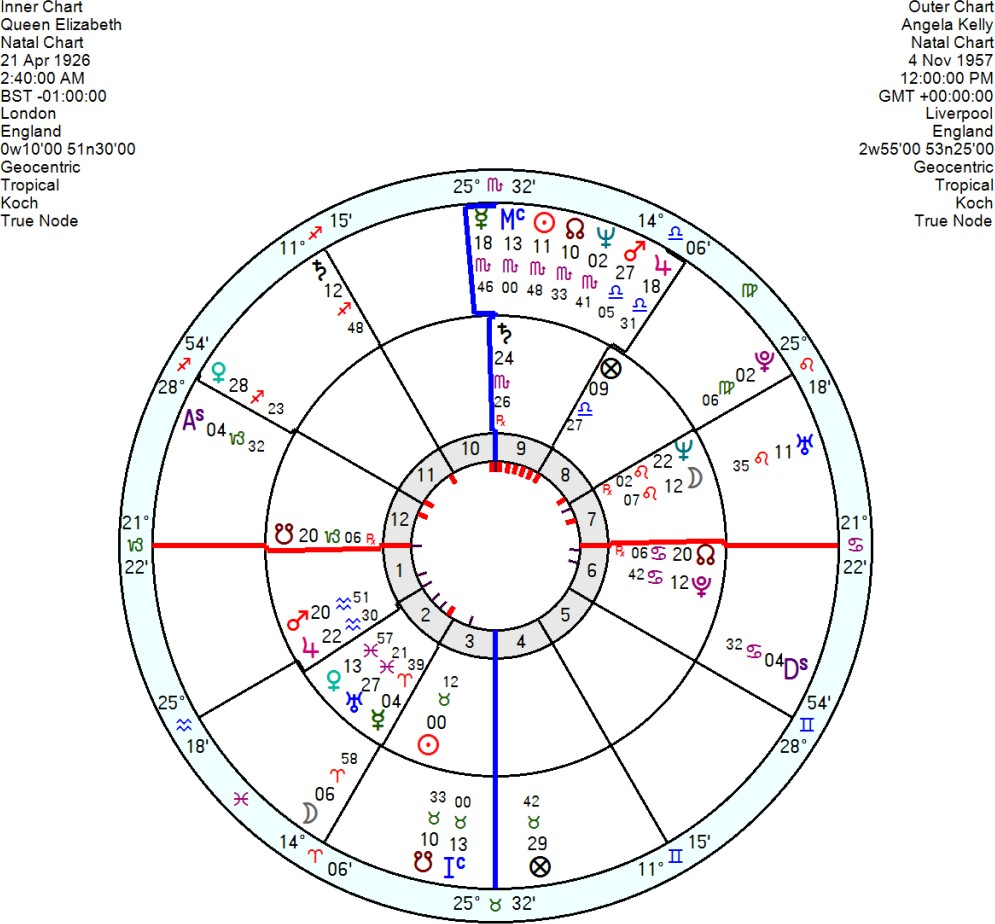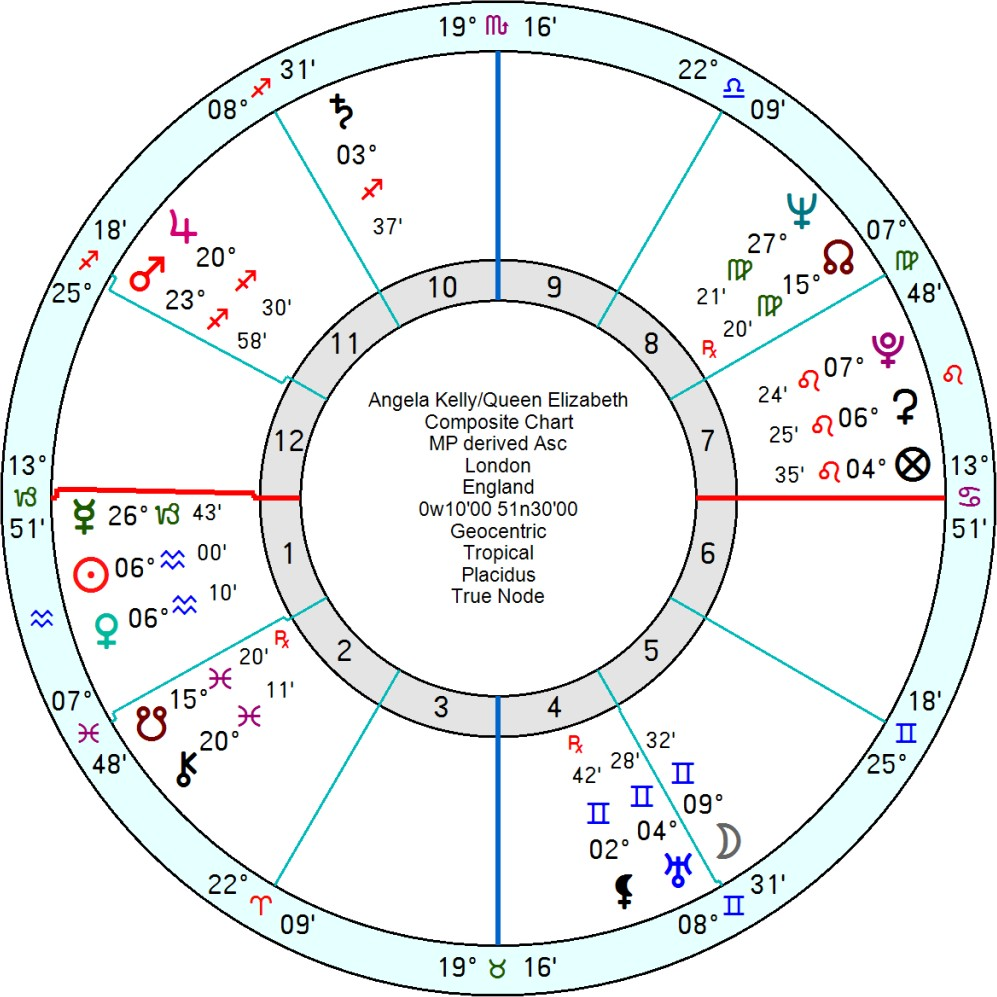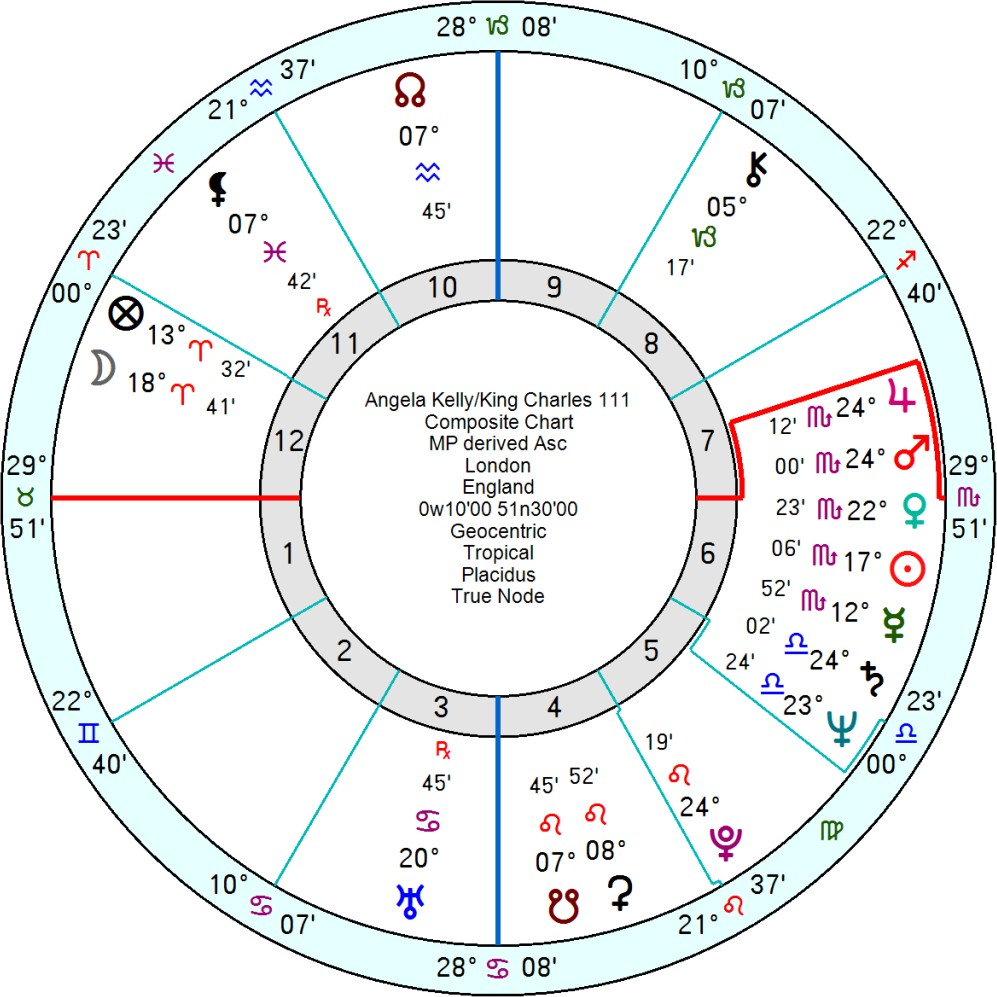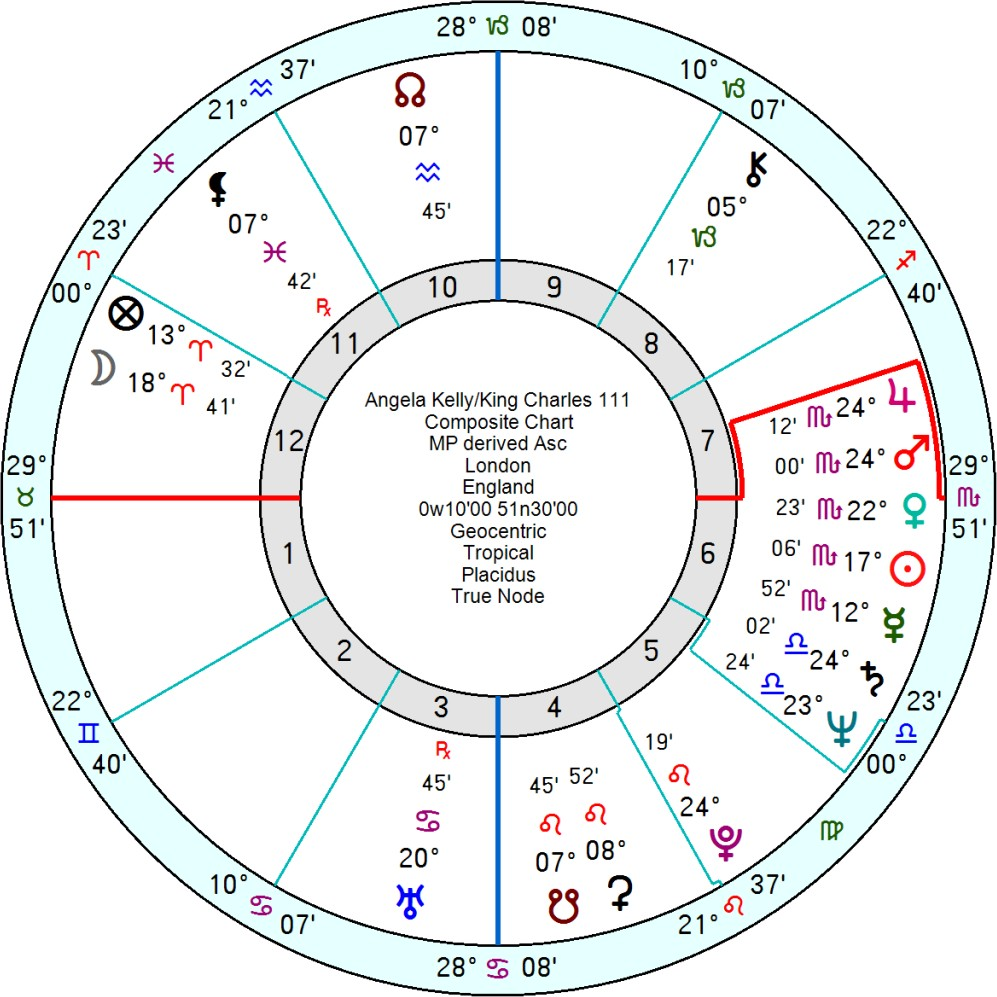 Angela Kelly, the late Queen Elizabeth's dresser, confidante and latterly her carer, so close they could have been sisters, has no place in the new regime. Surprisingly friendly with her erstwhile Royal boss, she was disliked amongst other staff in the household for her tendency to throw her weight around. And was clearly not well regarded by other family members. Her publication of two books about the Queen raised eyebrows given previous strictures about publicising even anodyne information as an insider.
In the honours list to mark the late monarch's death, she was made a Commander (CVO) of the Royal Victorian Order though she has now been despatched to a Yorkshire house, a present from King Charles, no doubt conditional on no more books or American TV tours.
She was born 4 November 1957 with a docker father, had been a lorry driver in the Women's Royal Army Corps, was divorced three times with three children and was nicknamed AK-47 because of her tendency to lay down the law in her two decade tenure in the Queen's service.
She's a Sun Mercury in Scorpio square Uranus so will give as good as she gets. She probably has an inspirational, entrepreneurial and attention-demanding Fire Grand Trine of an Aries Moon trine Saturn trine Uranus; and a super-enthusiastic Jupiter Mars in Libra.
Her synastry with the Queen isn't pass remarkable apart from her Jupiter Mars in Libra being trine the Queen's Mars Jupiter in Aquarius. And in some ways wasn't that comfortable a fit with Angela's Uranus conjunct HMQ's Leo Moon. But Angela's Pluto fell in HMQ's 8th house so she would exert a considerable subterranean pull. And with her Neptune opposition HMQ's Sun she'd be evasive and difficult pin down.
The relationship chart shows a clearer picture with an affectionate composite Sun Venus conjunction in a possessive opposition to Pluto which forms a Mystic Rectangle in sextile/trine to Saturn opposition Uranus. With a morale-boosting and exuberant composite Mars Jupiter.
King Charles would find her difficult and being a Scorpio himself might be more sensitive to her way of ingratiating herself. His relationship chart with her is loaded with a composite Sun, Venus, Mars, Jupiter square Pluto – which stripped down to Mars square Pluto is hostile and power-struggling. Prince Harry who called her a troublemaker and obstructive disliked her as well – his relationship chart with her has a composite Mars, Venus, Jupiter, Saturn, Neptune conjunction and Sun conjunct Uranus which is a whole other mess of aggravation. With Meghan the Angela relationship chart is controlling and high-tension.
What intrigues me slightly have looked at a few Royal relationship charts in recent weeks is Camilla. Her connection with Angela Kelly was worse than the others with a hostile composite Mars, North Node, Pluto conjunction – and similar occurs elsewhere, which I will no doubt return to. Camilla may not have wanted to be Queen but there is a faint sense that the 'lady boss' is going to turn out to be the power beside the throne.
Additional thought. Angela's climb up the ladder to draw closer to the Queen happened after the death of the Queen Mother, who was a fairly overpowering mother who spoke to the Queen every day. That was 2002 when Princess Margaret also died so the Queen was left without her two closest female family members.