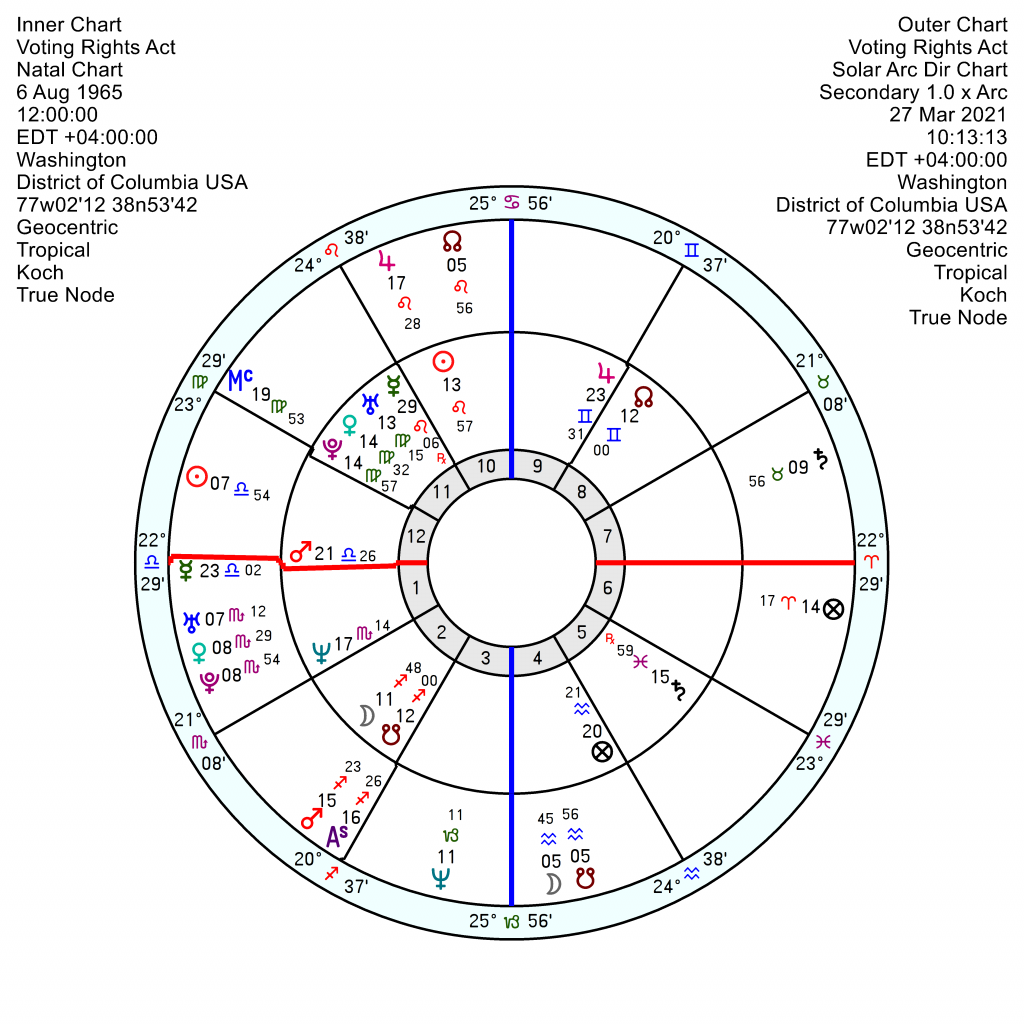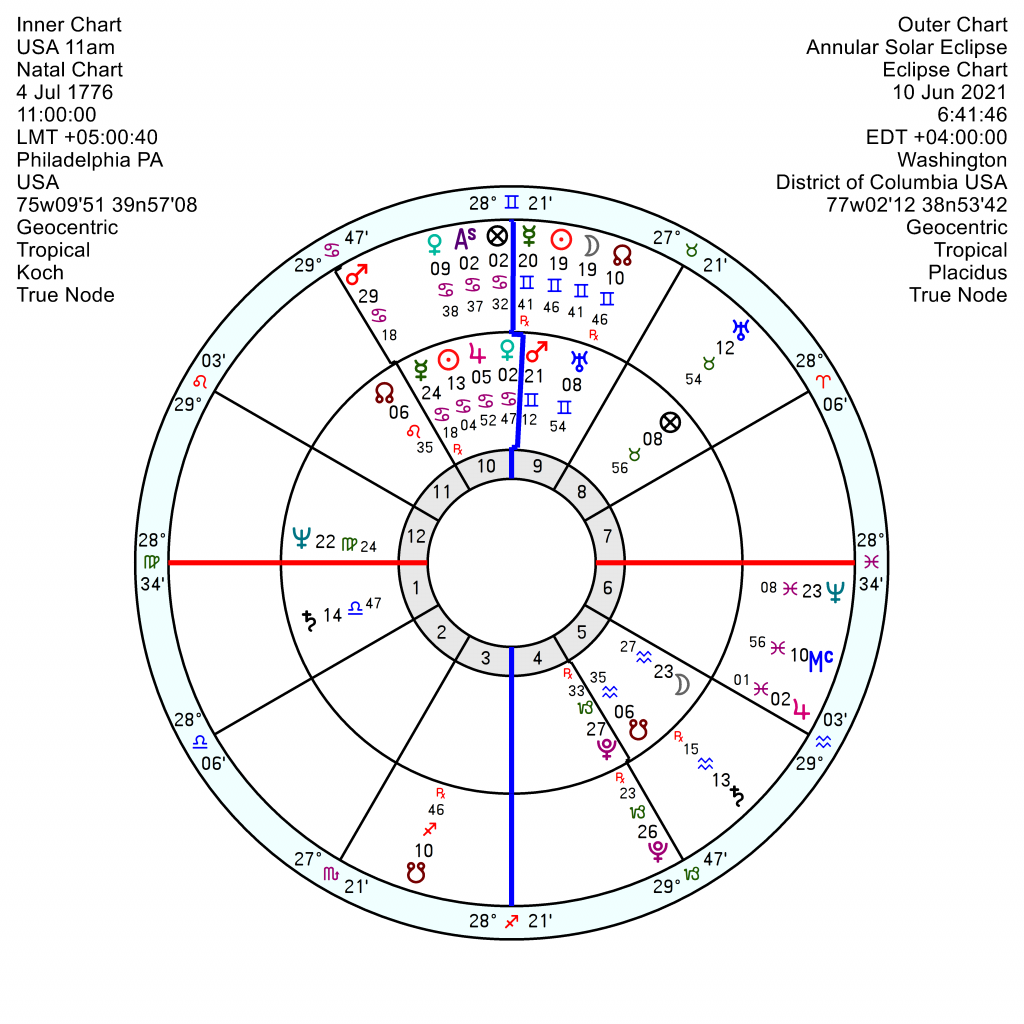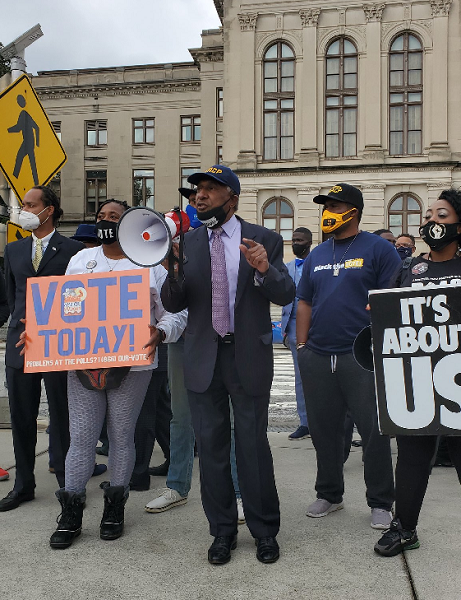 Back to the bad old days of Jim Crow suppression of voting rights for historically disadvantaged groups in the USA is the ominous warning from several USA Republican dominated states gearing up to turn the clock back. Georgia has been the first off the starting block but others will follow unless Democrats in Washington can force through legislation setting federal rules for elections. Trumpist GOP-ers are ramping up allegations of fraud over early and mail-in voting but to outsiders it smells of corrupt and undemocratic self-interest, making voting difficult for those most likely to vote against them.
The landmark Voting Rights Act was signed in on 6 August 1965 in the midst of the revolutionary 1960s which saw many of the post-American Civil War segregation indecencies of the 1870s onward banished. The pushing-back-boundaries Uranus Pluto conjunction in Virgo conjunct Venus was in opposition Saturn and square a Sagittarius Moon on one side and Jupiter in Gemini on the other; with an idealistic Leo Sun square Neptune; and an adventurous Jupiter trine Mars.
This chart isn't well supported by the present influences with a disappointing tr Neptune square Jupiter from late this May on and off till early 2023; setbacks this year from Solar Arc Mars square Saturn; with further jolts, jangles and upsets from tr Uranus square tr Saturn upending the Sun square Neptune this year and next. 2024/25 doesn't look too encouraging either with Solar Arc Saturn square the Sun.
It was always going to be a rough ride for the Biden Administration with the toxic, lying/cheating/bullying Mercury in Cancer opposition Pluto in the USA chart catching the tr Pluto opposition Mercury and square the Mercury/Pluto midpoint this year. Thence onto the Pluto Return in 2022/23. Last December's and this coming June's Solar Eclipses in Sagittarius and Gemini are also colliding with the USA Mars in Gemini arousing fearsome arguments.
All countries have their moral failings and their corruption, but what sits ill about the USA is the bombastic morality that is shoved down the world's throat while political vandalism worthy of a dictator's banana republic is routinely and shamelessly pursued.