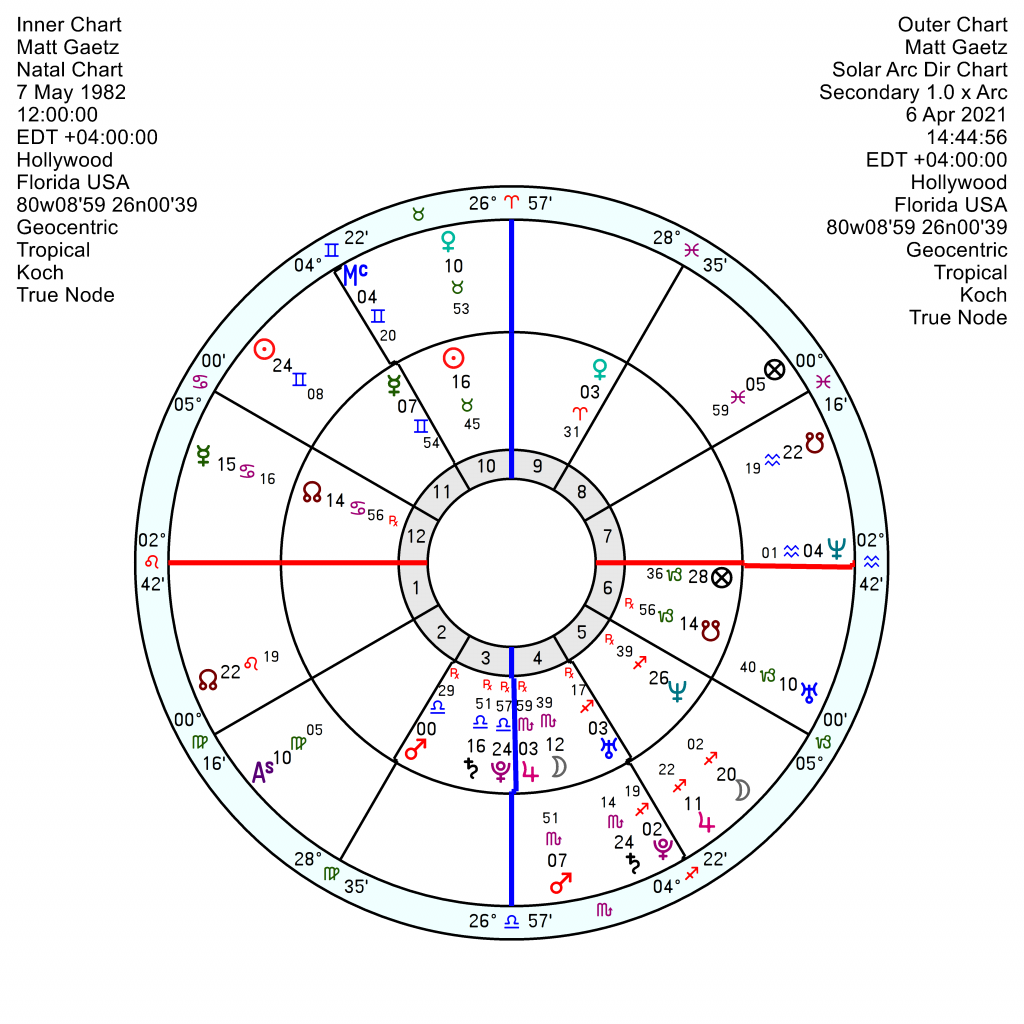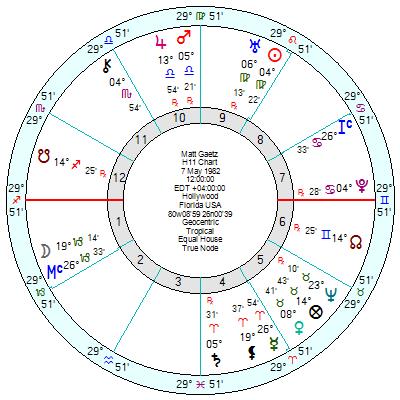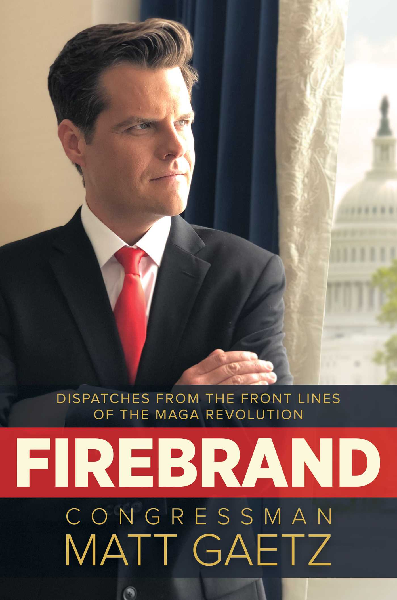 Matt Gaetz, the headline-grabbing Florida Republican congressman, a rabid pro-Trumper and eager conspiracy theorist, is embroiled in a sex scandal that carries real legal jeopardy. It started with reports of sexual relations with a 17-year-old girl and paying for her to cross state lines. (Interstate trafficking of underage children for sex is a federal offence.) And since then has spiralled into a larger inquiry into sex trafficking, started under the approval of AG William Barr, that has led to the indictment of a Gaetz friend and local Florida politician, Joel Greenberg. It hinges round 'sugar daddy' websites where women exchange sex for gifts and money.
  Evidently Gaetz showed nude photographs of his conquests around the house and opposed a bill to outlaw revenge porn. Given that he has been one of Trump's most vocal defenders, the controversy has become the latest proxy battle over the former president's legacy and ongoing influence. Gaetz has adopted the Trumpian policy of aggressive denials, conceding nothing and hurling accusations at his critics. He is supported by local Florida Republicans who have written the allegations off as fake news so he may not be out on his ear as quickly as many hope.
Born 7 May 1982 he's an indulgent and stubborn Sun Taurus with an intense and can-be-sexualised Moon in Scorpio. He's also got Venus in upfront Aries opposition Mars in Libra, which Sakoian & Acker describe thus: " Generates relationship problems of an emotional nature often involving sex. The natives are likely to use the opposite sex for sexual gratification without consideration for their feelings." Not favourable for marriage because of its tendency to create emotional and sexual incompatibility. And he has a third opposition of an outspoken Mercury in Gemini opposition Uranus – so on a constant see-saw attempting to find balance.
He's up and down ahead with late April/early May looking both good and disruptive. Mid June to early July will be panicked and not progressive and his problems will mount throughout July to mid August and again in December which looks like career losses. 2022 from mid year catches tr Uranus conjunct his Sun for an upheaval and he'll hit a swamp by 2023 as his Progressed Sun opposes his Neptune.
Just out of idle curiosity I had a flip through his harmonic charts and the three most notable are the 5H, 11H and 15H which on Vendla's numerology associations are:
5H: Always on-the-go. Inventive, freedom-lover, fast-thinking, "sexy". Also: Lack of concentration, irresponsibility, sensationalistic, self-indulgent, deceitful, "the player".
11H: A difficult number to live up to. The positive aspect of number 11 is idealistic and inspired imagination. The negative aspects are fanaticism and unreasonableness, also dishonesty, greed, self-indulgence and even perversion.
15H: It rules magicians, alchemy, black magic, need for erotic experiences, actors and eloquent speakers. It is a "tricky" number, not always lucky.
These harmonics are also notable with Harvey Weinstein, Jimmy Savile and the 11H with Jeffrey Epstein. Most of these are without birth times so the other harmonics could be connected into the chart axis. See previous post December 14 2019.